Ivel: "The goal was to qualify for PEL"
to PUBG Europe League's Promotion event for Phase 3, one team was being hailed as the one to watch by professional players: Zoekt een Naam. The unsigned roster - which contains players from Norway, Finland, and the United Kingdom - managed to make good on their reputation by (narrowly) booking their spot in the third phase.
After the team's impressive performance, Starladder spoke to Levi "Ivel" Haakenstad Sørensen about the pressure to qualify for PEL, overcoming roster changes, and the current state of PUBG.
A lot of players and teams hailed yourself as the best team during Phase 2 of Contenders, what do you think of this and how did you deal with the pressure?
We kind of proved them right, didn't we? The pressure never came to us, our goal wasn't to win the whole thing - the goal was to qualify for PEL so we didn't really have any pressure at all. That we won was just a bonus for us. It made the team more confident coming into the PEL relegations knowing that we just won the PEL Contenders, though.
You placed fourth in PEL Promo, barely gaining more points than Team Vitality, how did you find the event?
The event was really good, we did make some mistakes that we don't usually do but it was a good experience overall and we made it so we couldn't be more happy about it!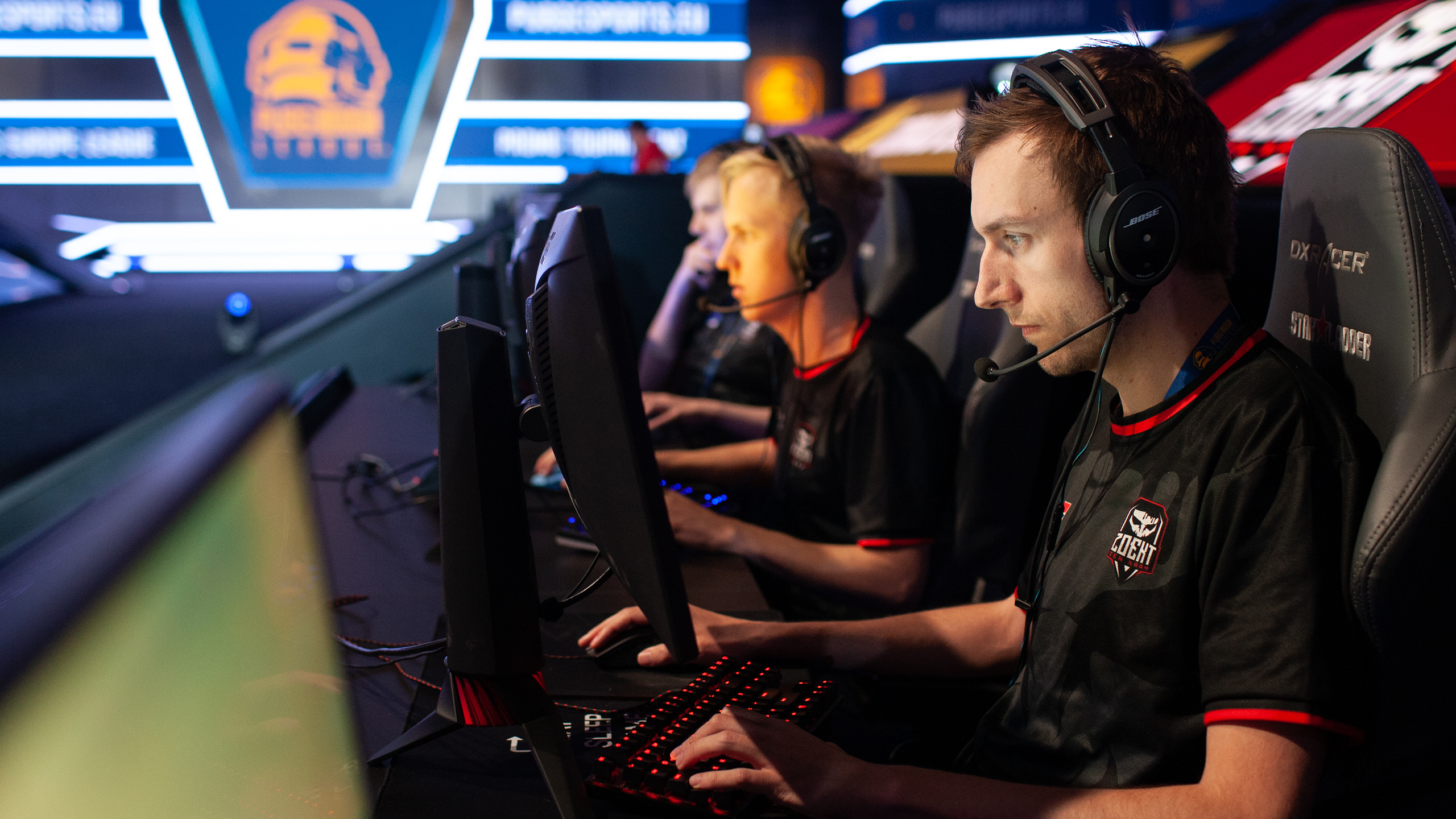 What was the biggest challenge in Phase 2 of Contenders and how did you overcome it?
I think our biggest challenge was that we had a pretty new member on the team, which meant that our communications were different. We were all trying to get used to each other while competing against a lot of good teams. To overcome it, we put in as many hours as possible together as a team to build up the synergy and the communications that were needed.
Which is the best team that didn't make it into PEL Phase 3 and why do you think they failed to qualify?
I was really surprised that Desperados didn't make it. I, for sure, saw them as one of those teams who would have been on the top with the rest of the teams, especially after the PEL Kick Off Cup where they did really good. I don't know why they failed, it might have been pressure.
How confident were you that you'd make it into PEL for Phase 3?
I was pretty confident as we put in a lot of work right before PEL to identify our mistakes and figure out how we could improve on them. That way we could be at our best when we came to PEL Promotion.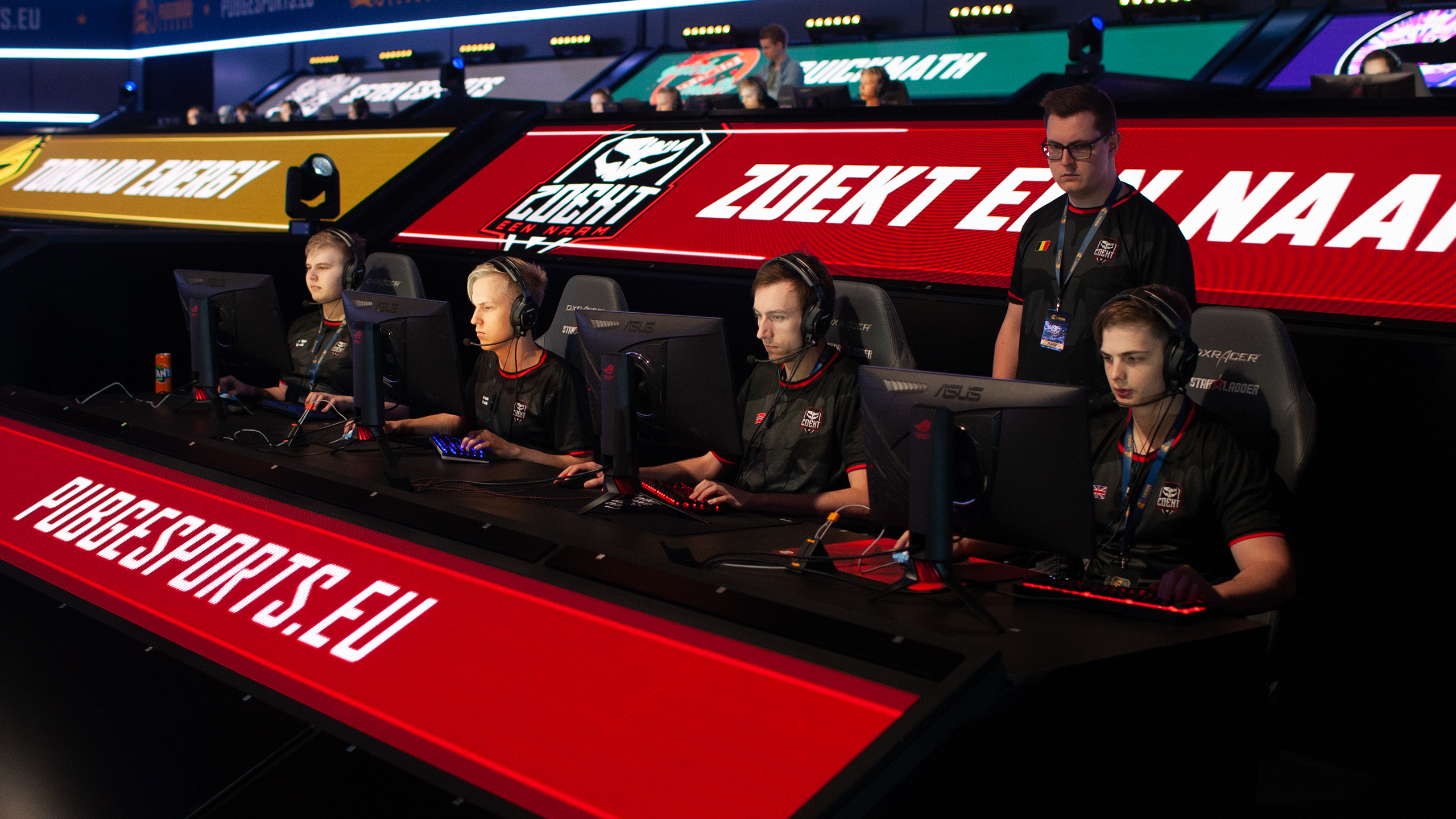 How do you think the other promoted teams will fare in the next phase?
I think you'll see them shake things up a bit. I think the promoted teams might do better than expected, I guess we'll have to wait and see!
What do you think of the current meta in PUBG esports?
I think it's really good, ledge grabs are going to bring some interesting plays into this phase. A lot of tweaks to the submachine guns and assault rifles means that the meta might change a bit from what we are used to seeing. I wish that frag grenades weren''t as big a part of the game as they are, they need some tweaks. Overall though, I think PUBG has never been better than what it is right now.