Three teams will represent Europe in the group stage of StarSeries i-League PUBG
In the group stage of StarSeries i-League PUBG three teams at a time will stand for Europe: Pittsburgh Knights, Welcome to South Georgo (WTSG) and Method. Three teams more have won a right to play in the final stage of the tournament in the first season, among which are FaZe Clan, Team Liquid and Team Vitality.
Pittsburgh Knights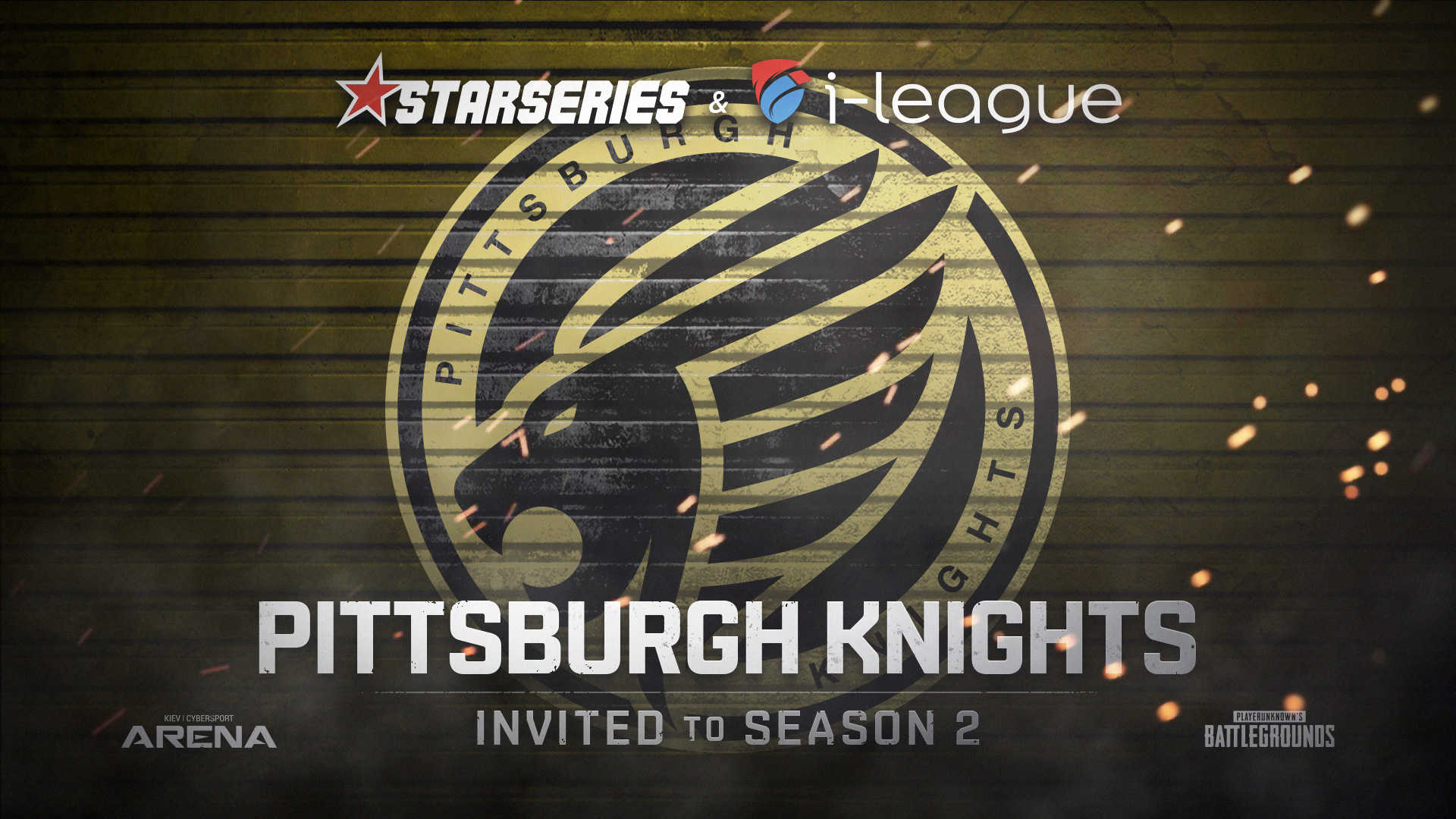 Just in a few months after the team was finally completed, this European mix has managed to reach the height of the competitive PUBG. The second place at GLL S2, 5-8th place at PGI, and the 2nd line at DreamHack Austin - such an enviable stability and effectiveness make Pittsburgh Knights one of the tournament favorites.
Welcome to South Georgo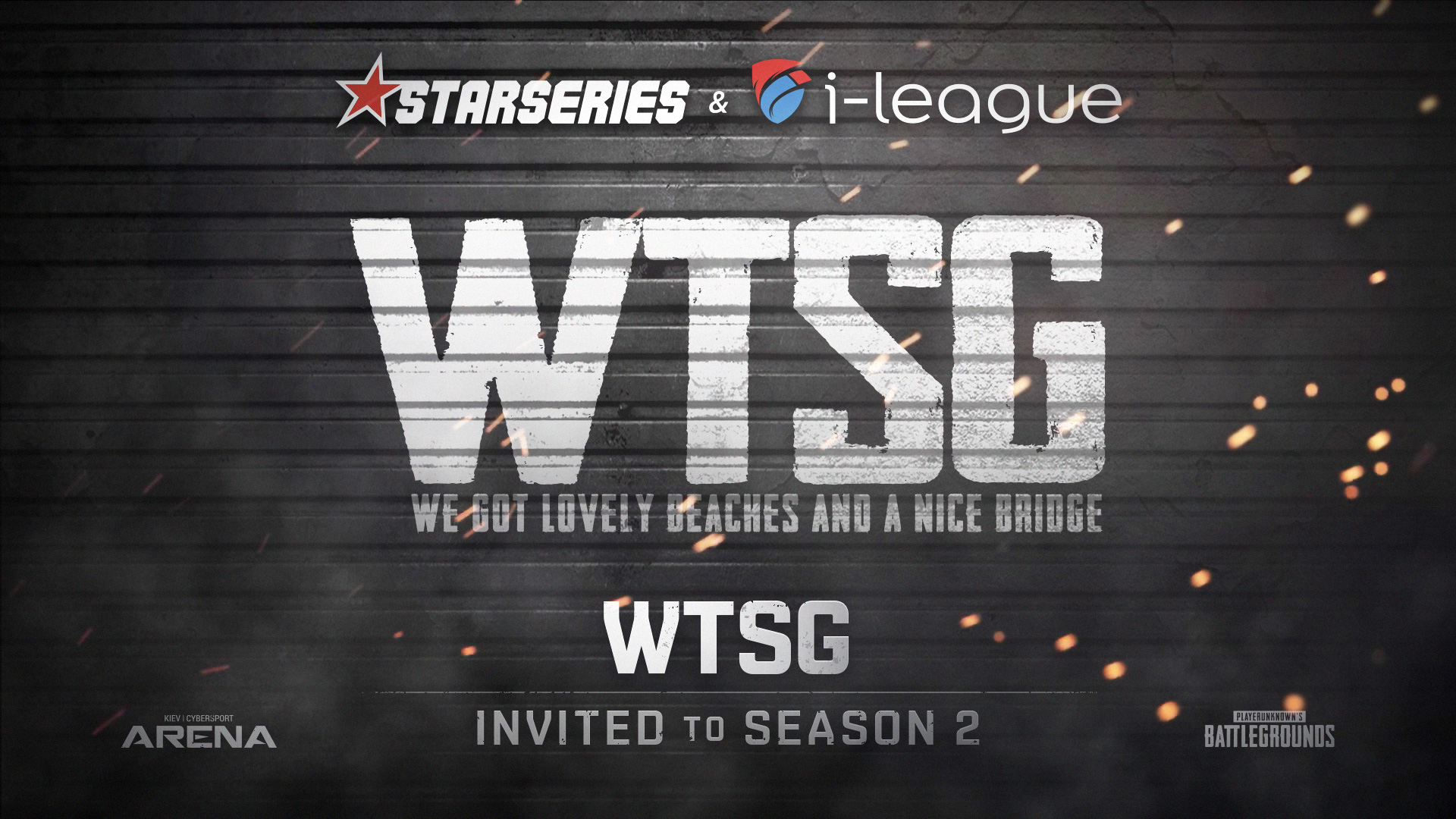 One of the youngest teams at the tournament, the four from WTSG has been formed after the breakup of Team Kinguin, where they have obviously been nothing out of the ordinary. But miraculously a reorganization into Welcome to South Georgo returned the guys back on track and two bronze awards at PGI 2018 in FPP, as well as in TPP modes are the proof. Also the team has beautiful beaches and a nice bridge, they are lacking only a first-place award.
Method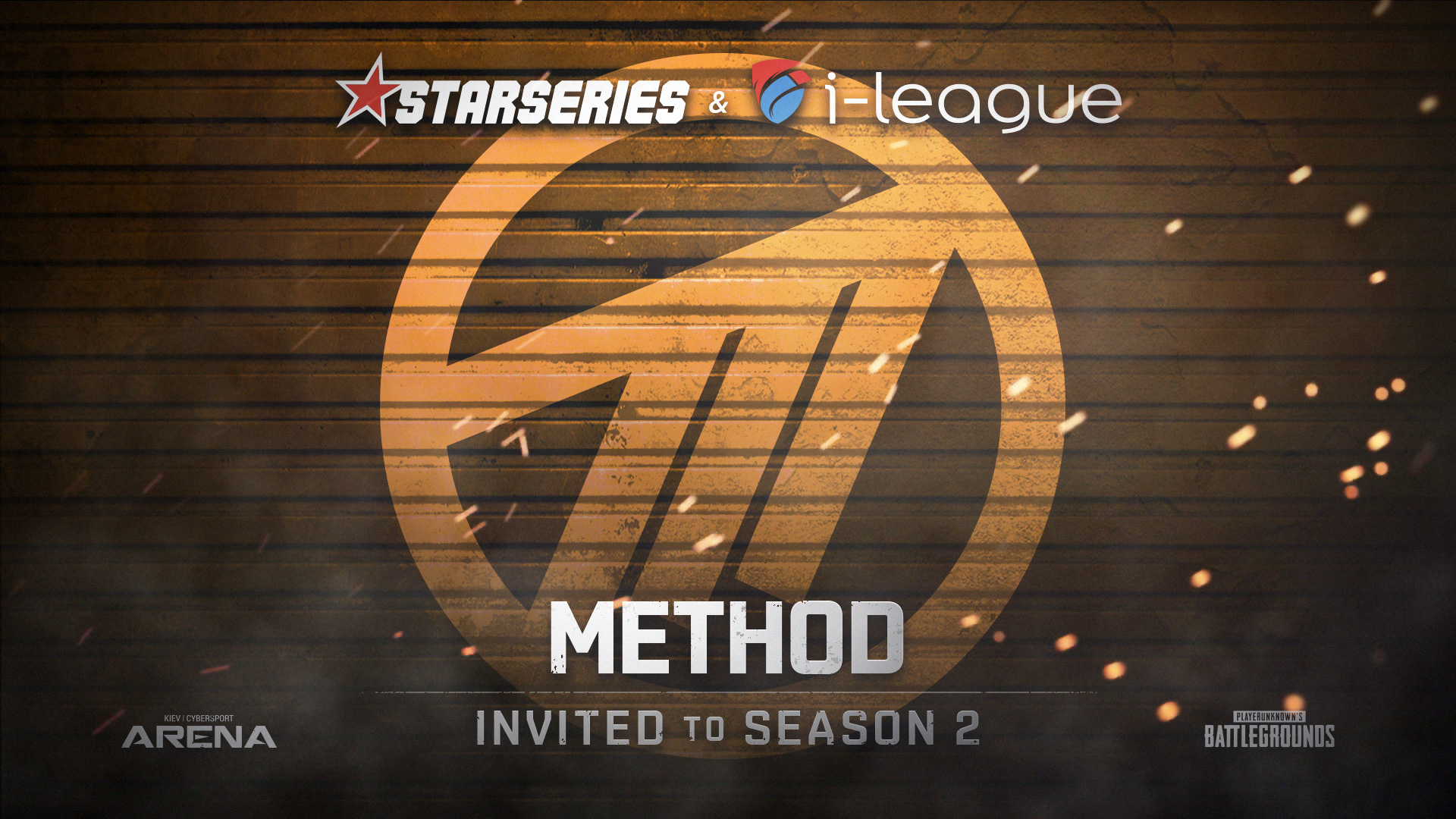 A dark horse - is the most appropriate status for this team at StarSeries i-League PUBG. Being not yet spoiled by victories, but with excellent skills and sense of the game, this European mix can make a splash among their opponents, who are not taking them serious enough yet.
Check out the previous invites for CIS, SEA, Americas, China and direct invites.
Origin: starladder.com