Ghost, Optic and Secret to attend the final of StarSeries i-League PUBG, representing America
In the final phase of the second season of StarSeries i-League PUBG, the American region will be represented by 5 teams: Cloud9 and Tempo Storm, who reached top-8 in the previous season and Ghost Gaming, OpTic Gaming and Team Secret, invited straight to the group stage.
Ghost Gaming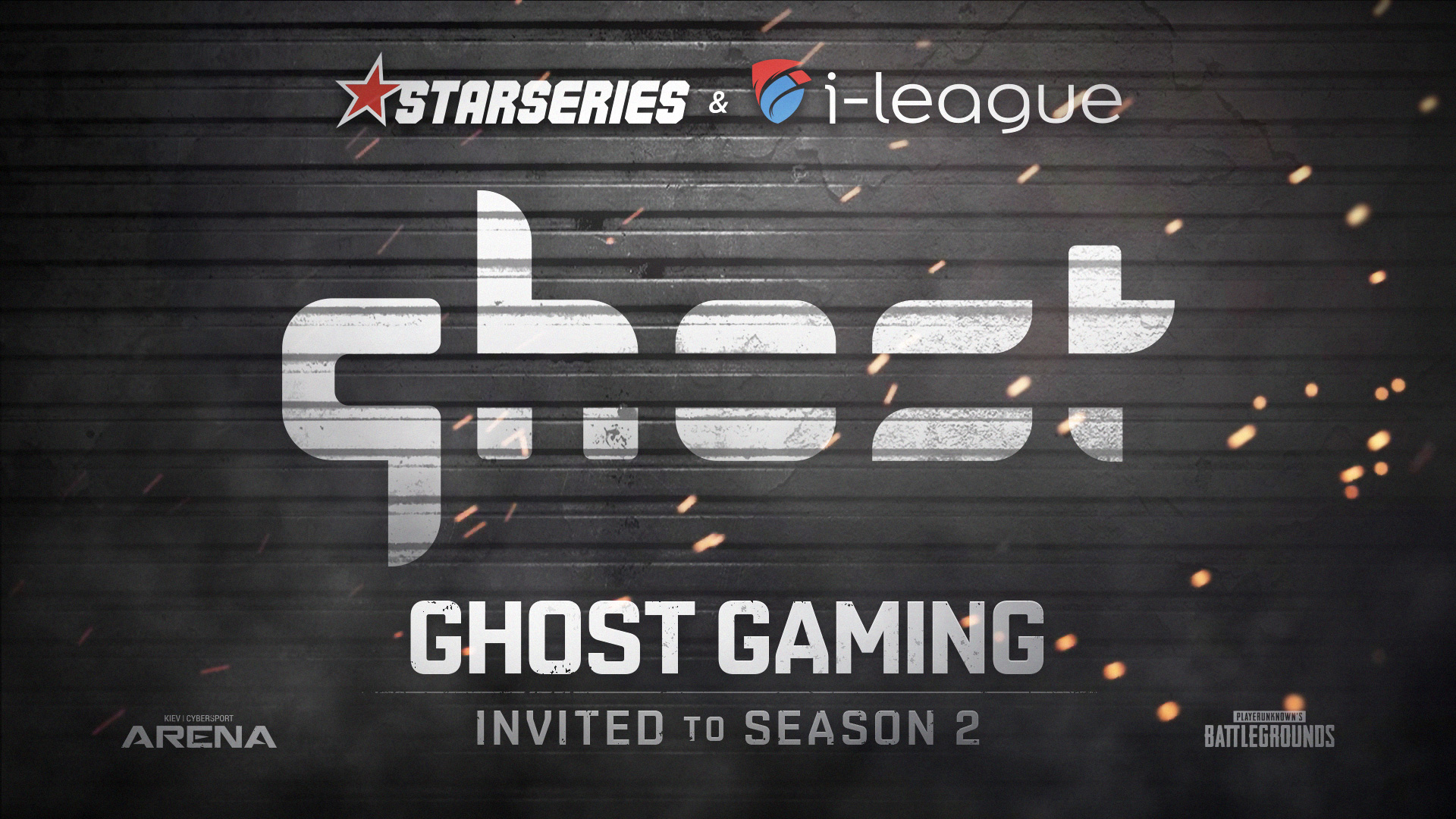 A team Ghost Gaming took part in the first season of StarSeries i-League PUBG, but after taking 13th place at the tournament they have made 2 replacements - the team was joined by Turtle and BALLOC. The coach has also been changed, now the guys will be heeding the pieces of advice of TheJabroniMac. This time the team is clearly aiming to enter the so-desired "8 of the strongest".
OpTic Gaming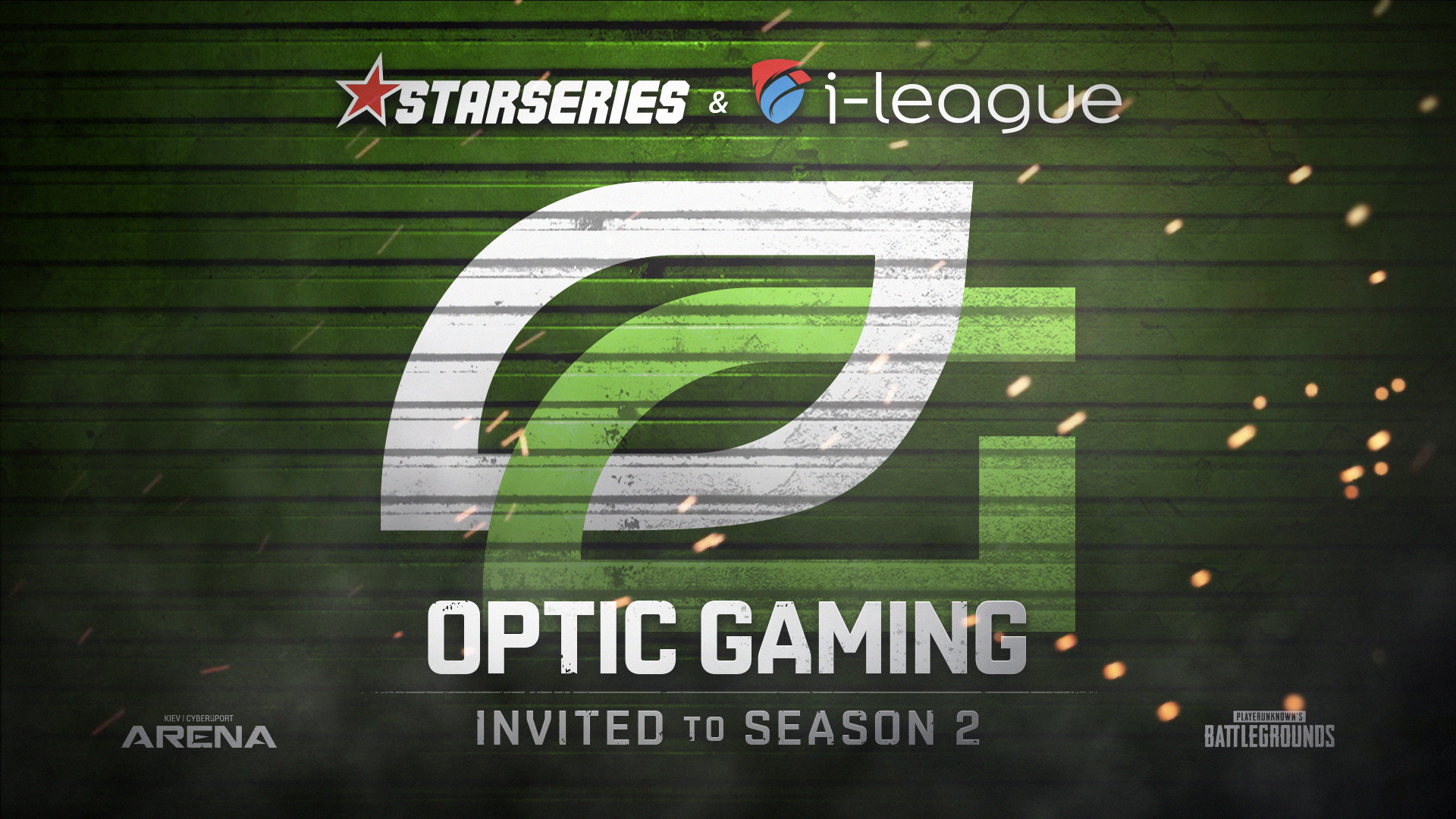 A famous organization OpTic Gaming will be represented at the PUBG event by StarLadder for the first time, despite the fact that their lineup in this discipline has already anchored on the worldwide stage. Three Americans and one Englishman are notable not only for their excellent skills, but also for the perfect understanding of the game and are serious about this event.
Team Secret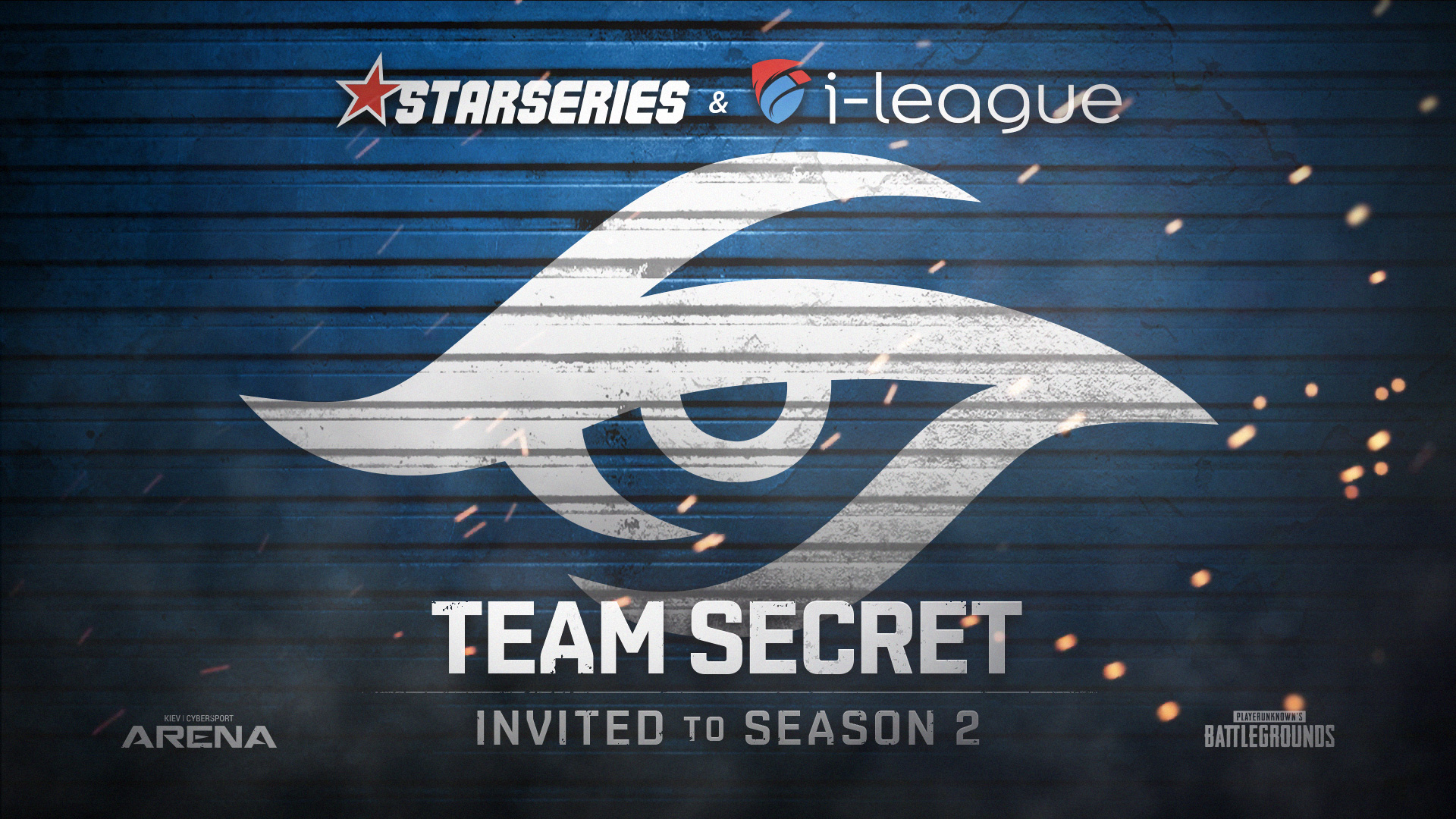 The one and only representative of South America in the second season, Team Secret was formed in March of 2018 and hasn't gained any loud victory yet. But this "dark horse" still has all chances to surprise all of us.