Team 17, XQ and V5 will stand for China at StarSeries i-League PUBG
The first three invites to the second season of StarSeries i-League PUBG went to the Chinese squads Team 17, X-QUEST and Victory 5. They will start their performance from the group stage, attended by 16 invited teams altogether.
Team 17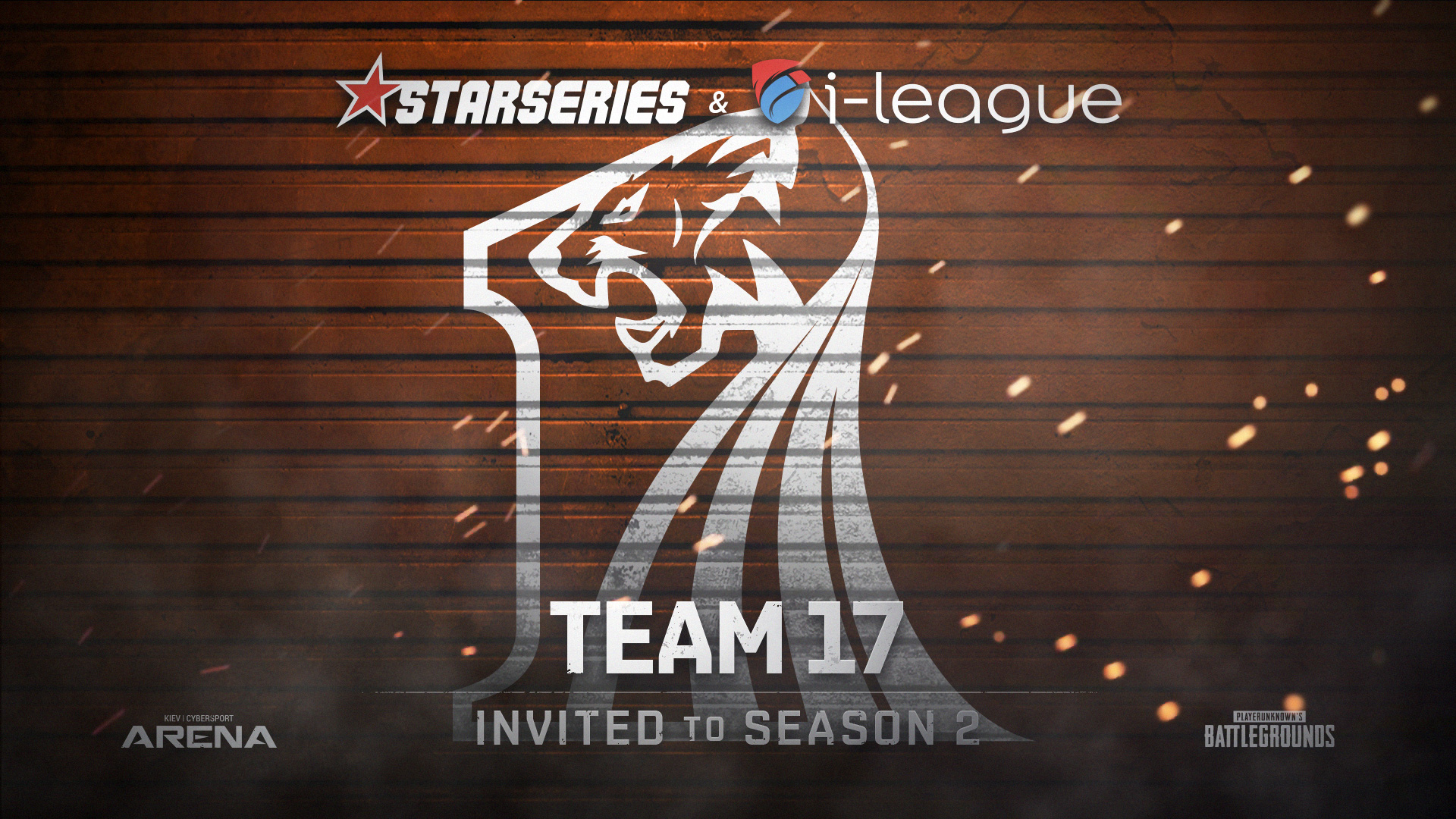 The organization of Team 17 is one of the most famous in China, while their PUBG squad managed to prove itself as one of the strongest on the domestic scene. The guys are only lacking some loud international titles and a cup of StarSeries i-League PUBG has all chances to become a weighty trophy for them.
X-QUEST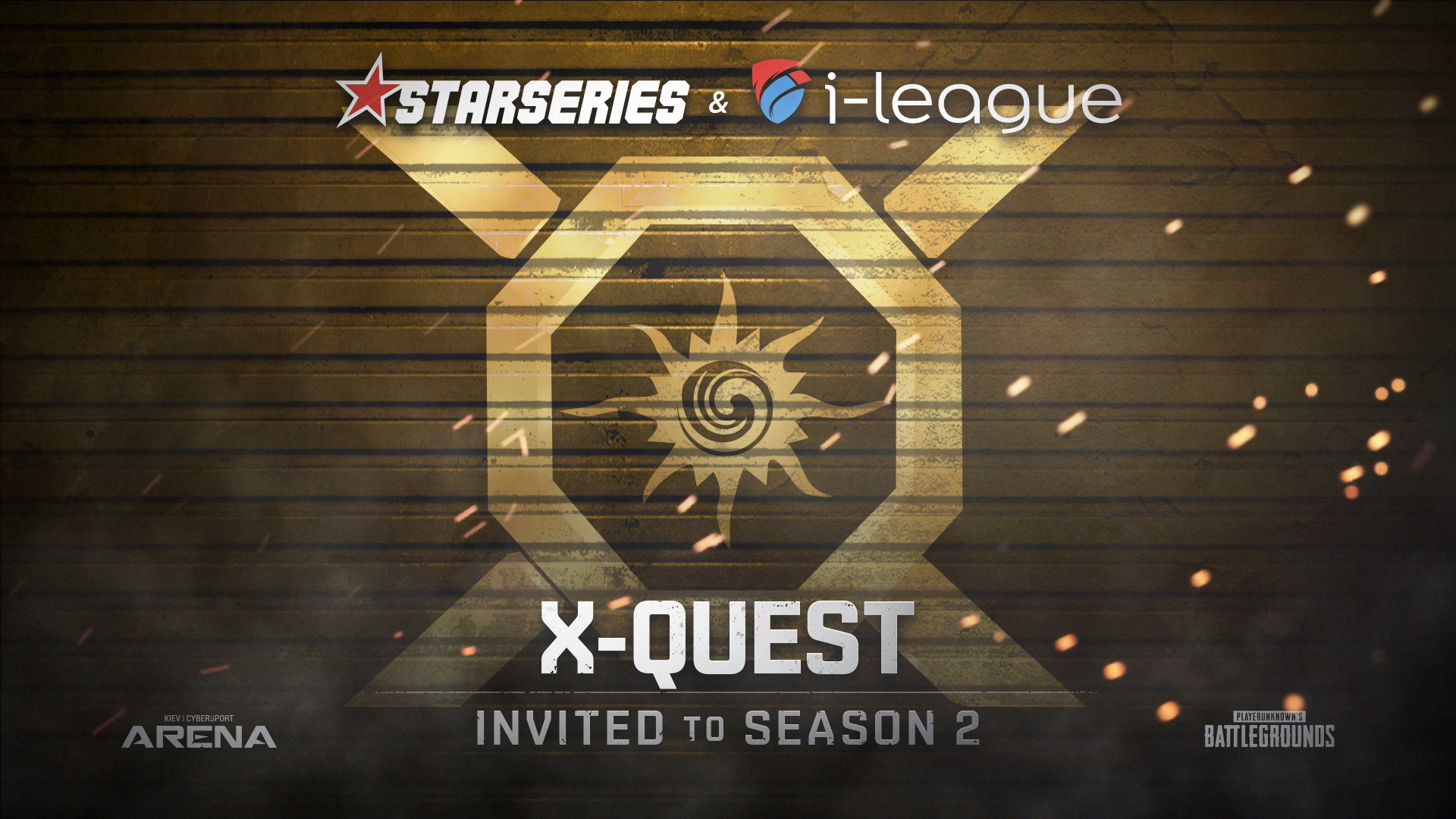 Confident performances on the Chinese PUBG-stage made it possible for the team to be invited to the group stage of StarSeries i-League PUBG. They haven't reached the first place at any large tournament yet, while the performance at international tournament is likely to give them some extra motivation.
Victory 5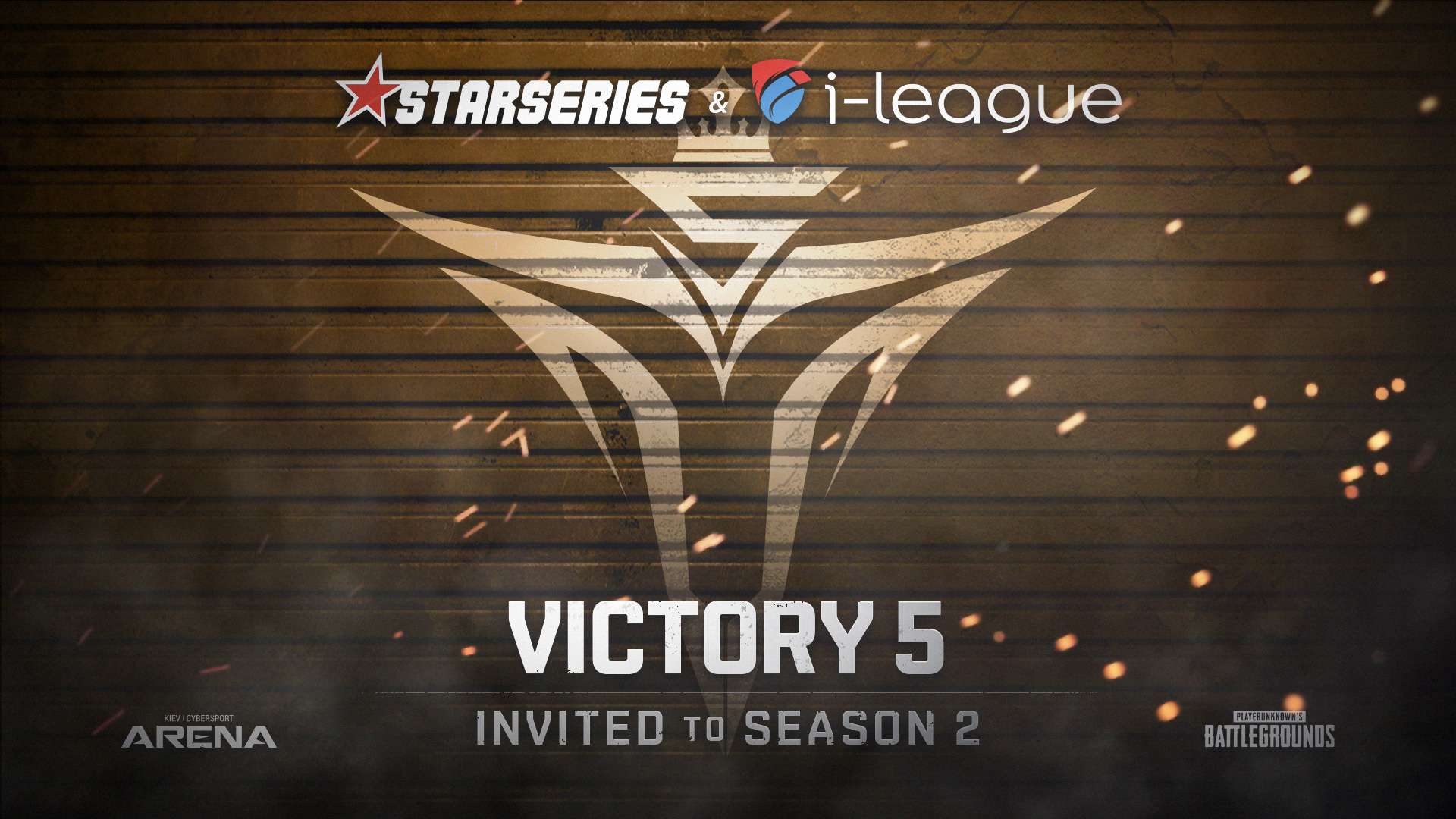 The dark horse from China, team Victory 5 hasn't yet made a splash on a big stage, despite stopping a step aside from the victory in qualifiers for PGI 2018, outrunning some eminent teams. Whether the guys will be able to defeat them at the LAN-finals - we'll see.
Check out the rest invites in our article.