OMG's bootcamp: look inside
Best known for its League of Legends team, Chinese organization 'Oh My God' (OMG) provides their players with an incredible training facility - in the shape of a spaceship.
Formed in 2012, OMG started its esports division by recruiting a Chinese League of Legends team. In the six years since, it has had great success, a staple in the Chinese Pro League, and managed a top 4 at Worlds 2014.They also have a PUBG team, who are currently dominating at the PGI 2018 PUBG Global Invitational first-person tournament, with a strong lead in the standings after the first day of competition.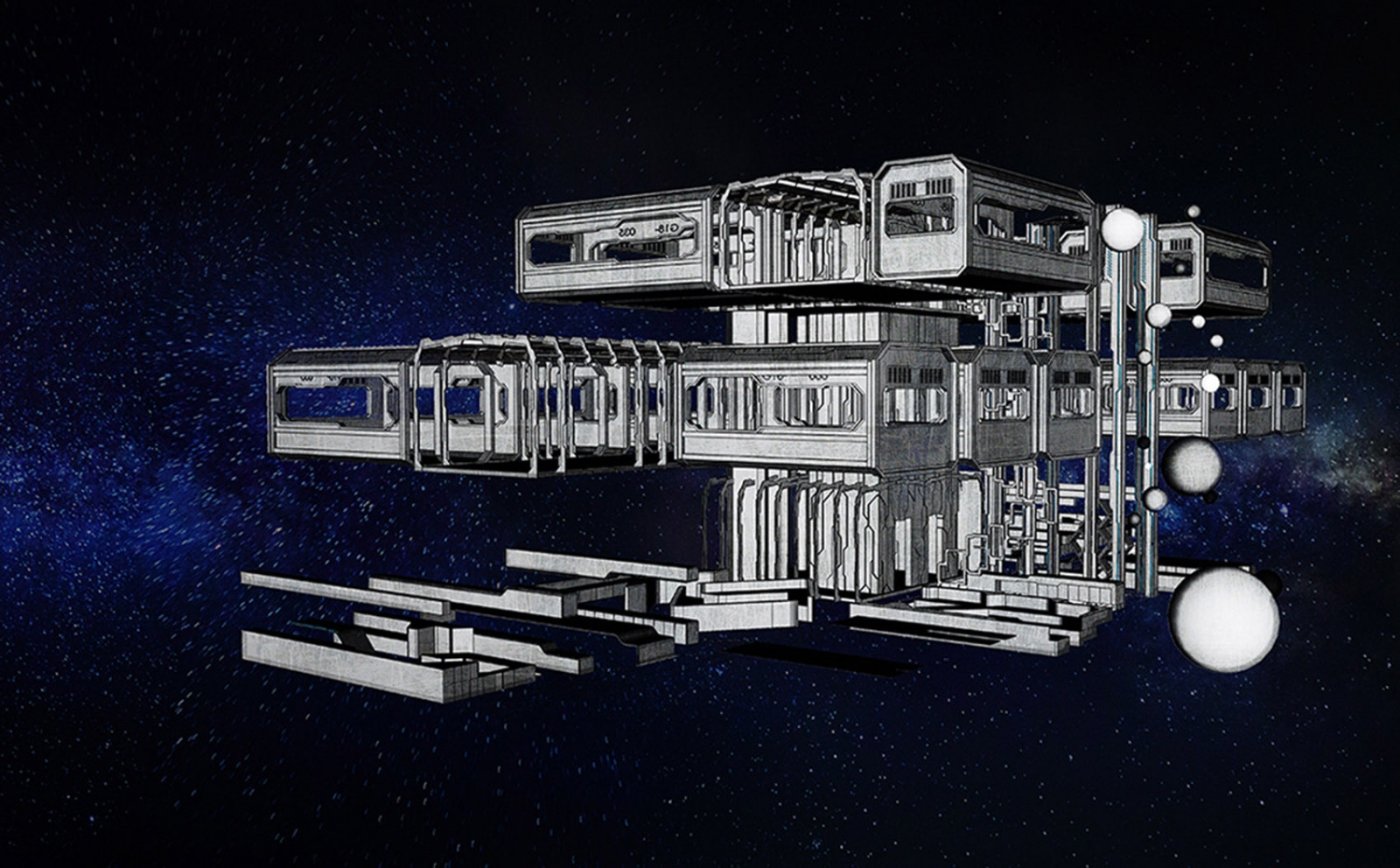 GuTeng designer studio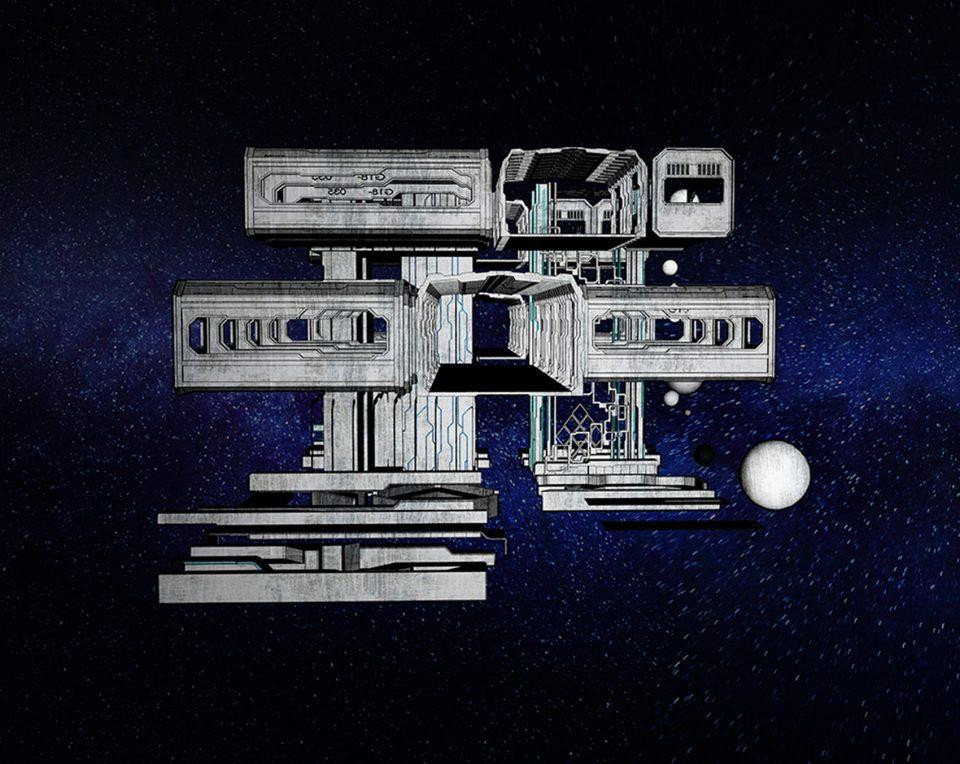 GuTeng designer studio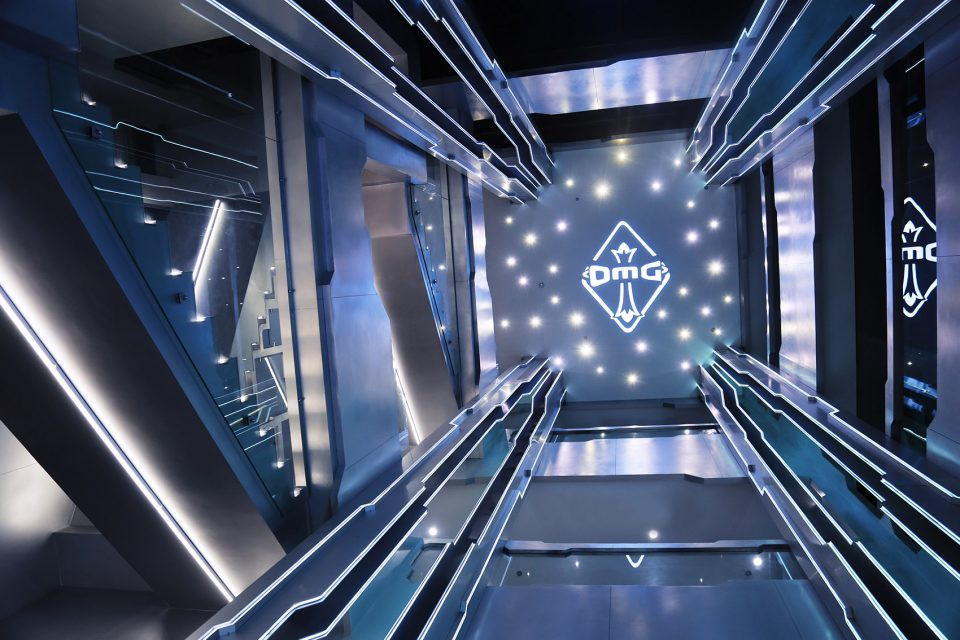 GuTeng designer studio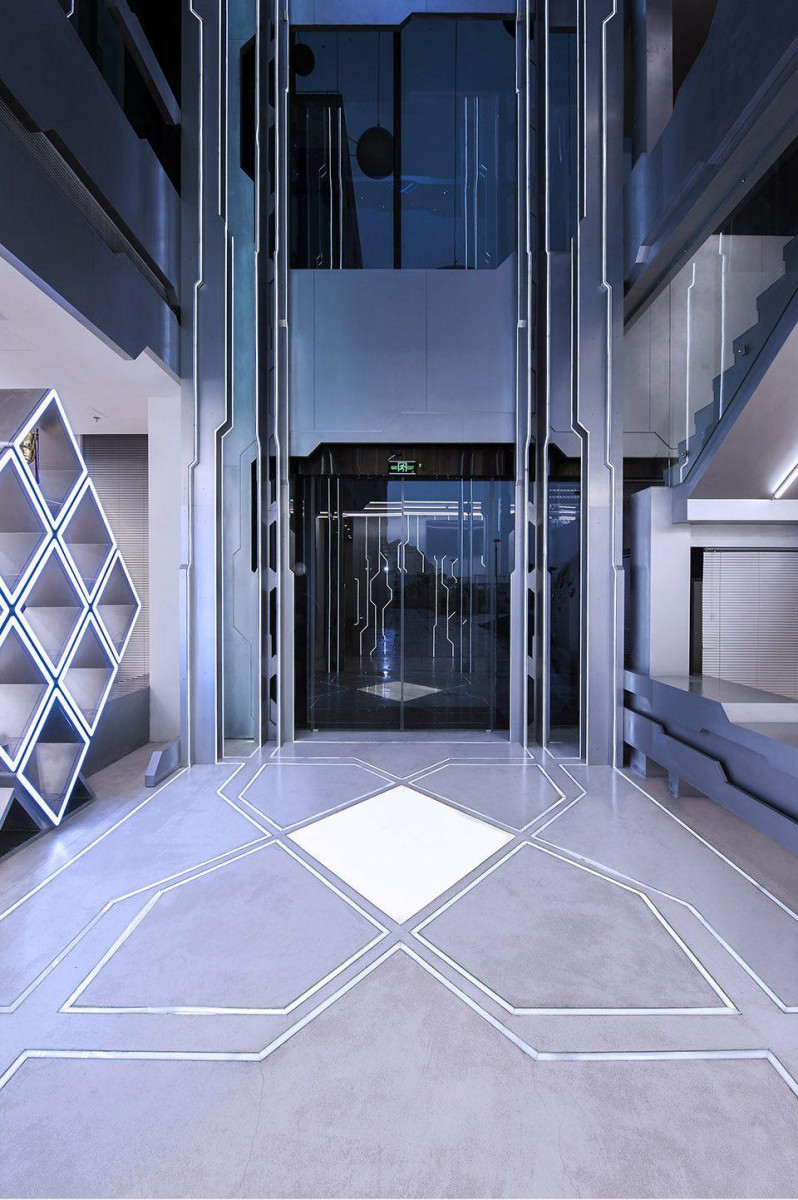 GuTeng designer studio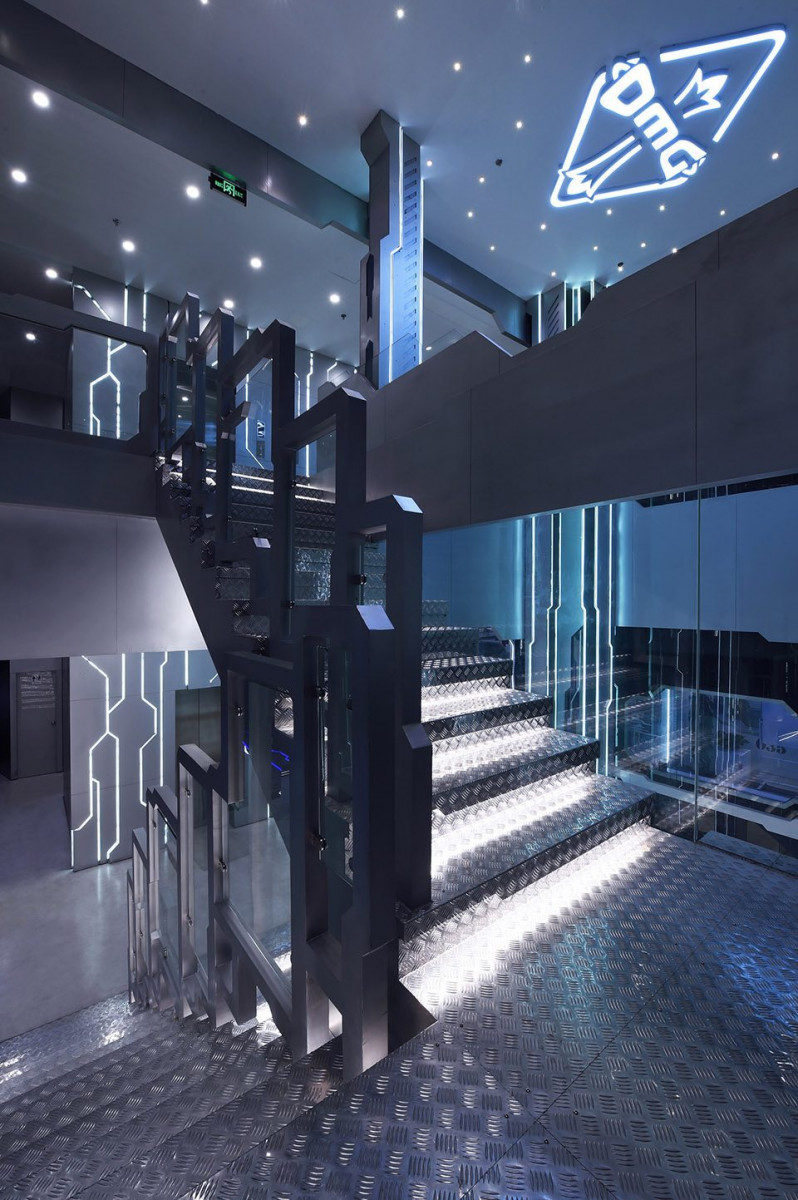 GuTeng designer studio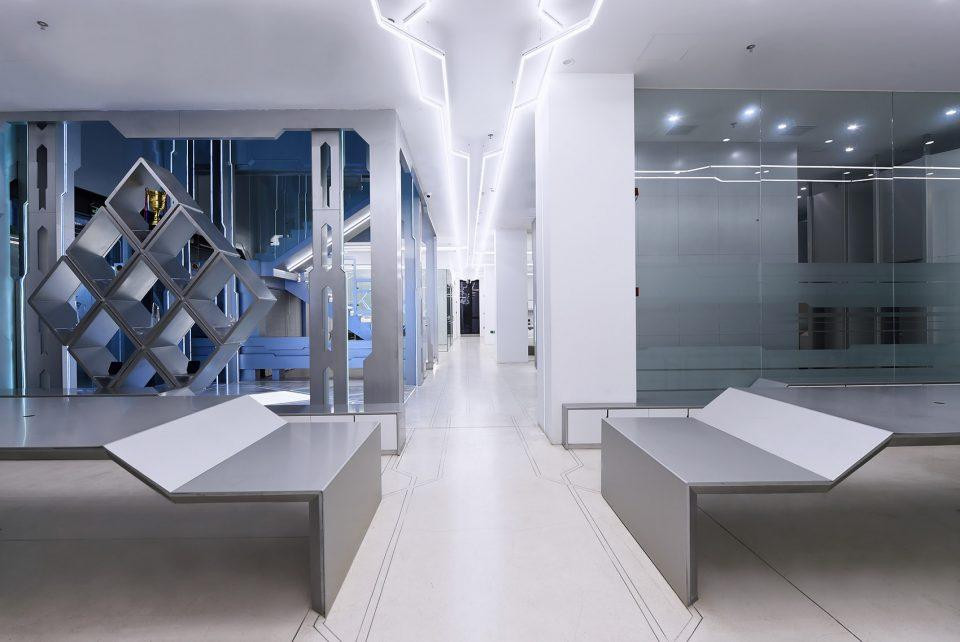 GuTeng designer studio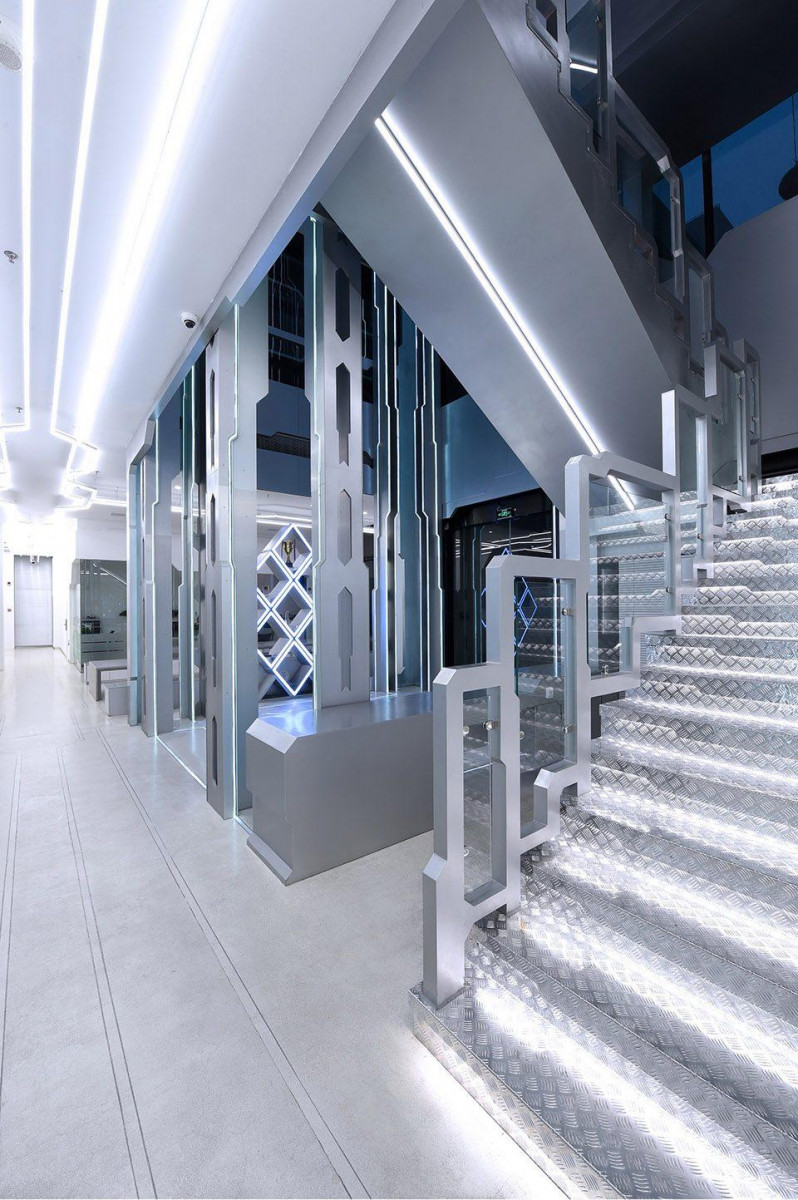 GuTeng designer studio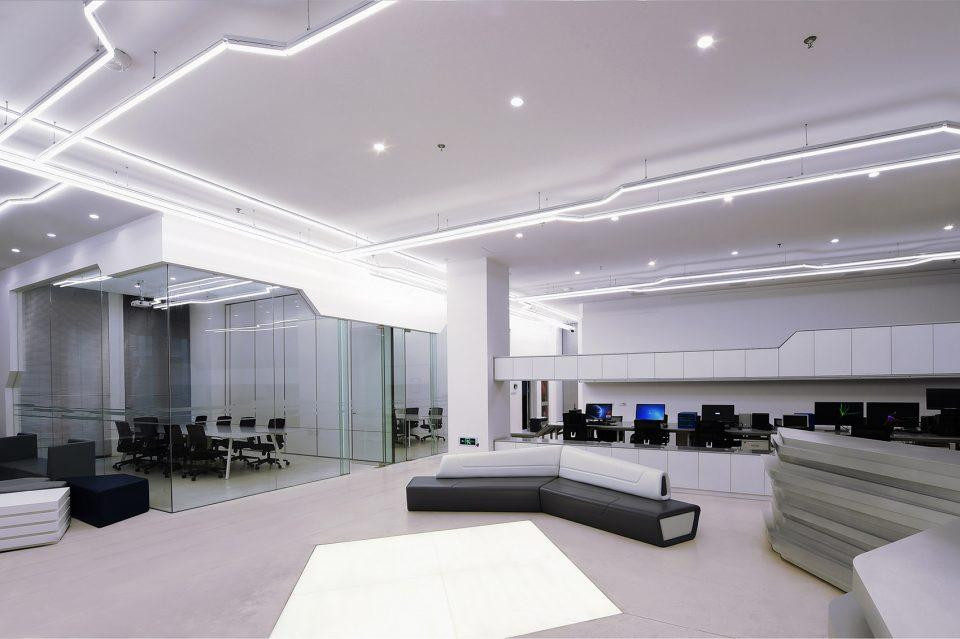 GuTeng designer studio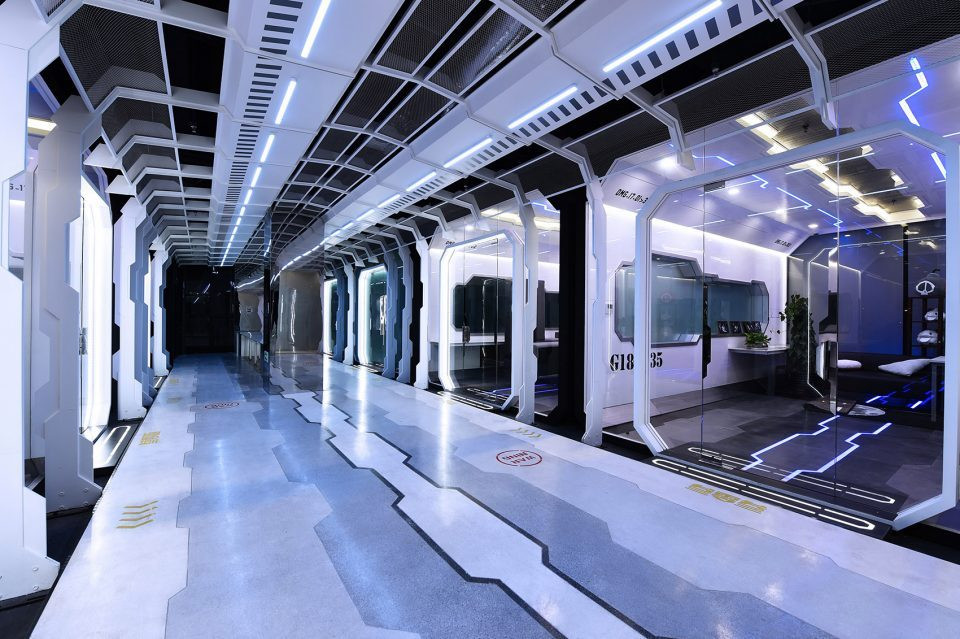 GuTeng designer studio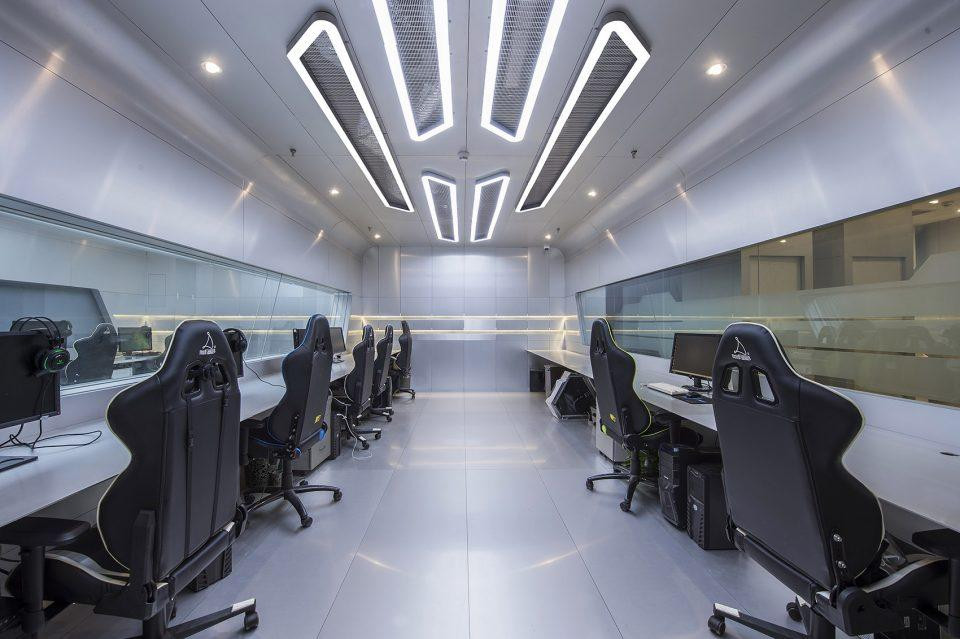 GuTeng designer studio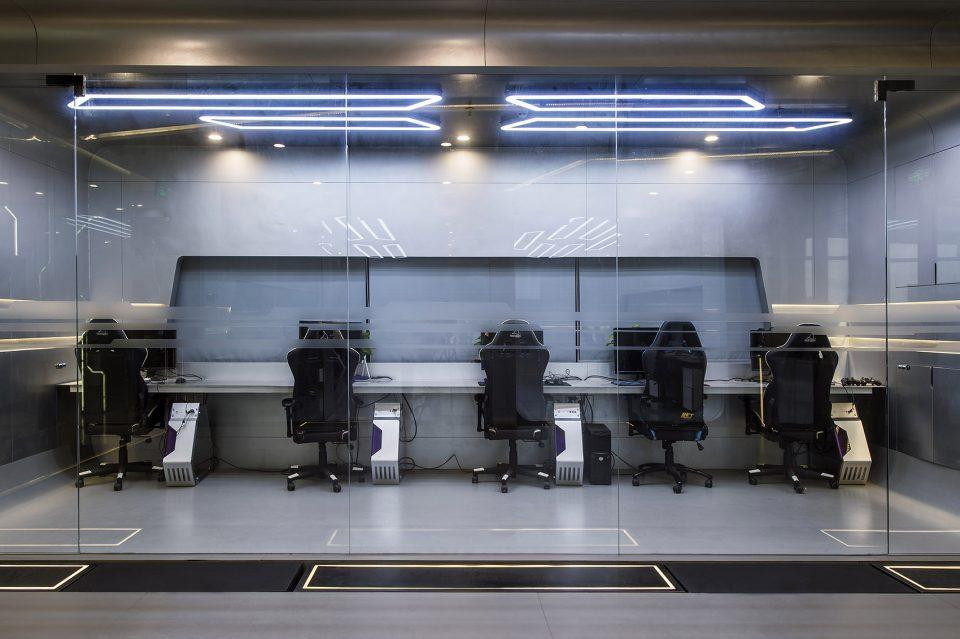 GuTeng designer studio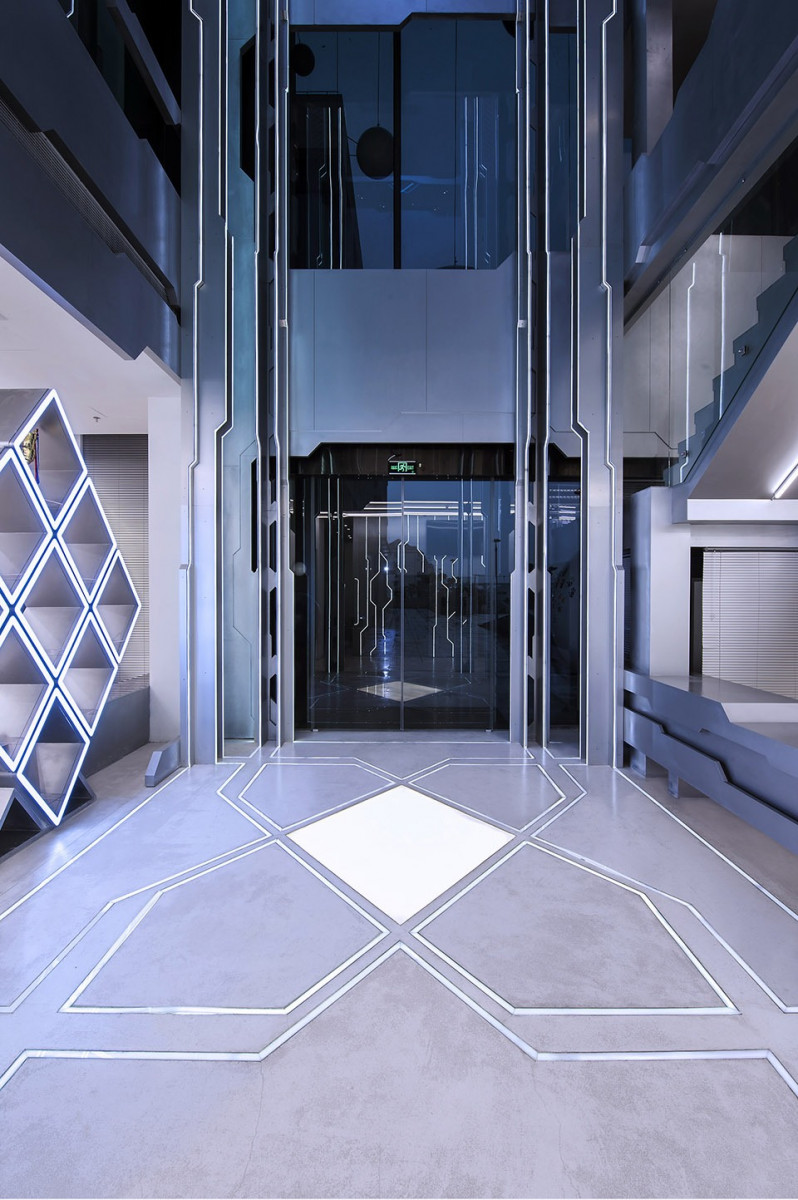 GuTeng designer studio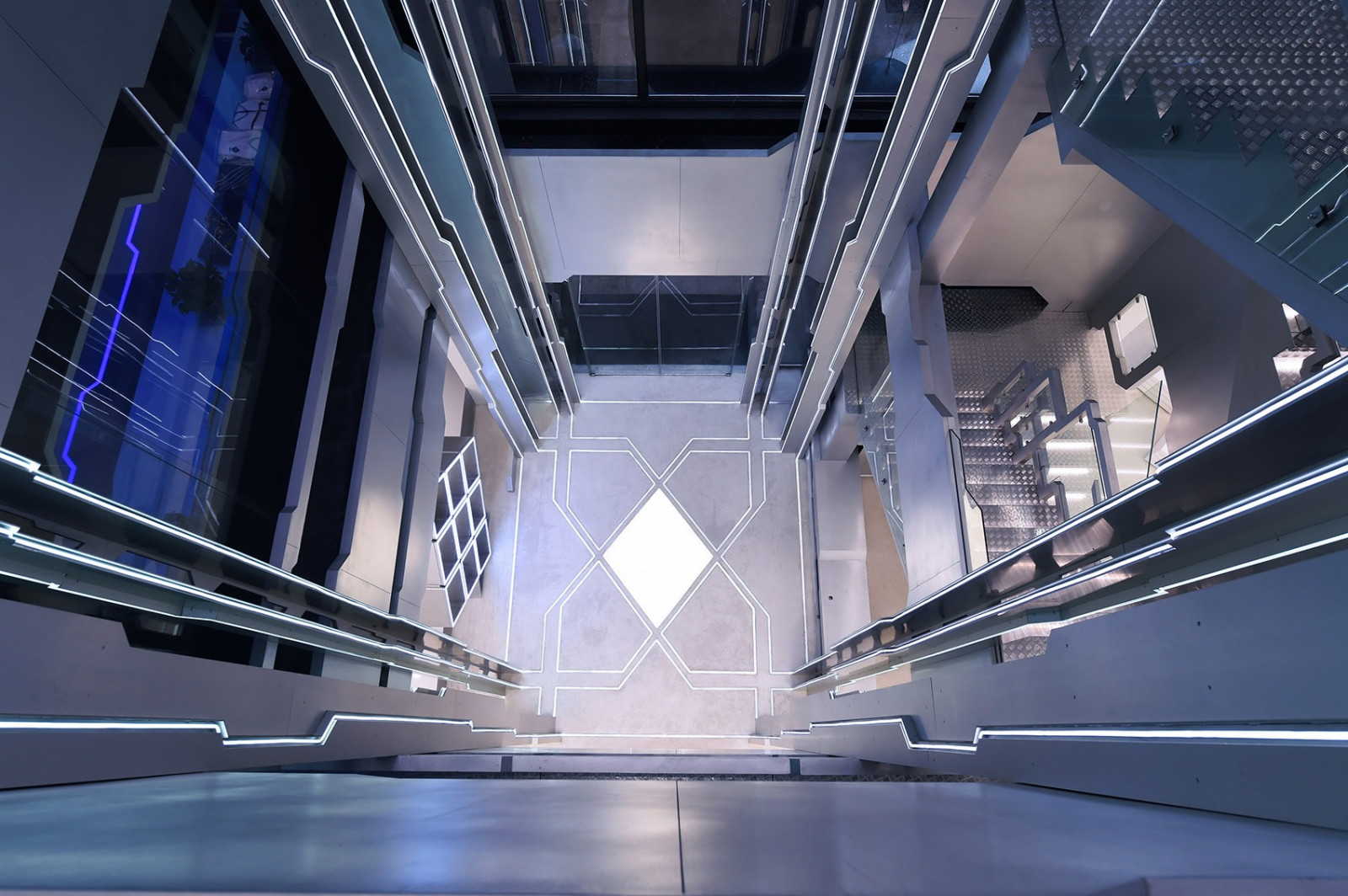 GuTeng designer studio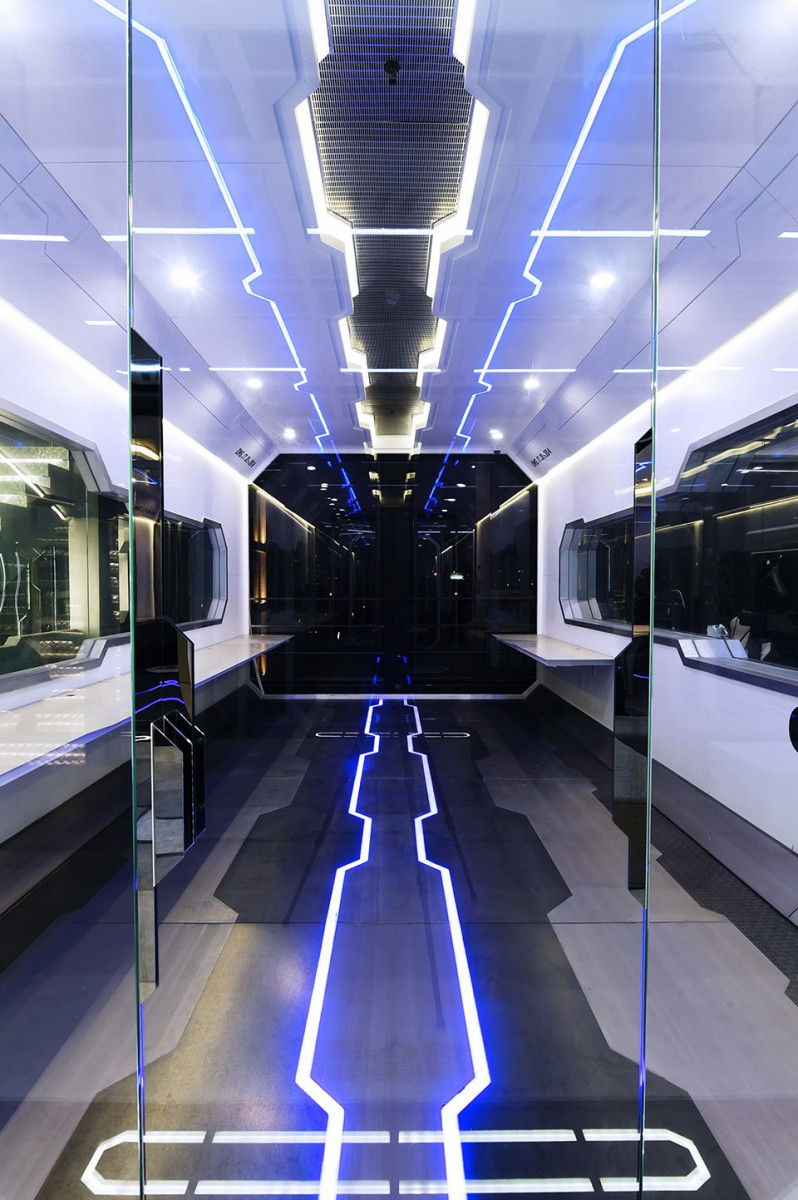 GuTeng designer studio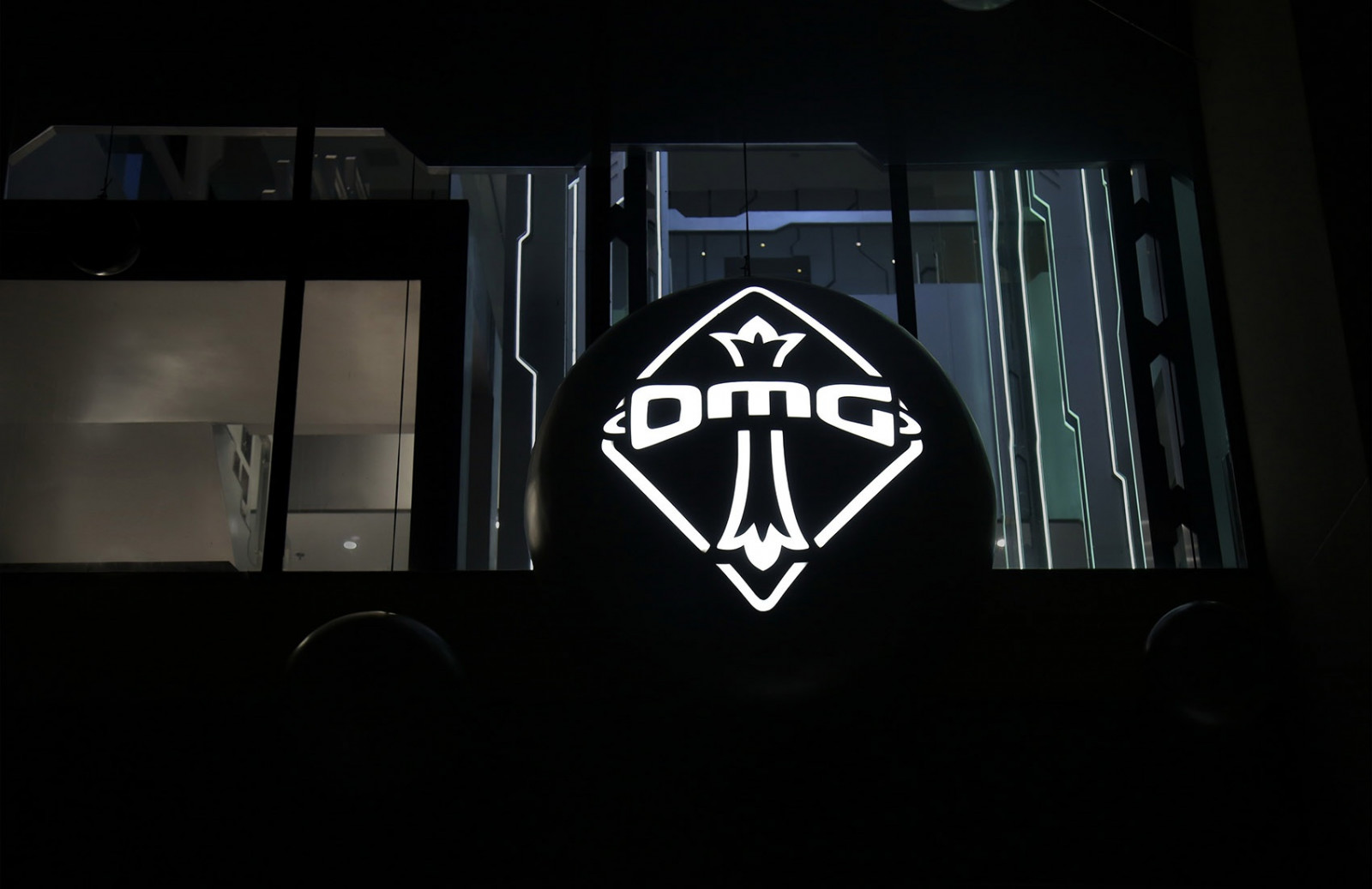 GuTeng designer studio