First upsets of the PGI: Team Liquid and Team Vitality to miss the tournament
Suprisingly for many & for the great upset of their fan base one of the best European teams are going to miss this year's main event. The runner-ups of the Starseries I-league and the winners of IEM Oakland winners couldn't make it to top-5 of their groups and as a result won't even attend the lan qualifiers of the European qualifiers.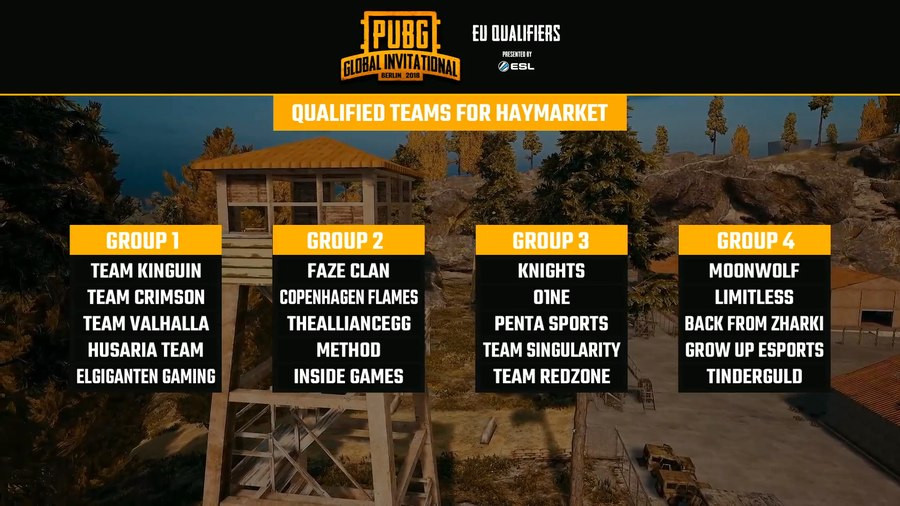 This is definitely a disaster for Team Liquid who are aiming only for high spots of all tournaments they attend. Speaking for the French players from Team Vitality they couldn't achieve anything notable except the win on one of the Curse events back in March 2018. Anyways both of these teams would have a chance to show themselves for the fans during Dreamhack Austin which kicks off first of June.