Flare gun guide
Recently we have slightly touched the theme of the undocumented update with the flare gun introduced into the game. Yet it has not officialy been presented to the community still Wackyjacky101 has published his detailed guide on this feature.
Why do you need a Flare Gun?
Flare gun allows player to call an air drop on their position which has twice bigger size than the normal.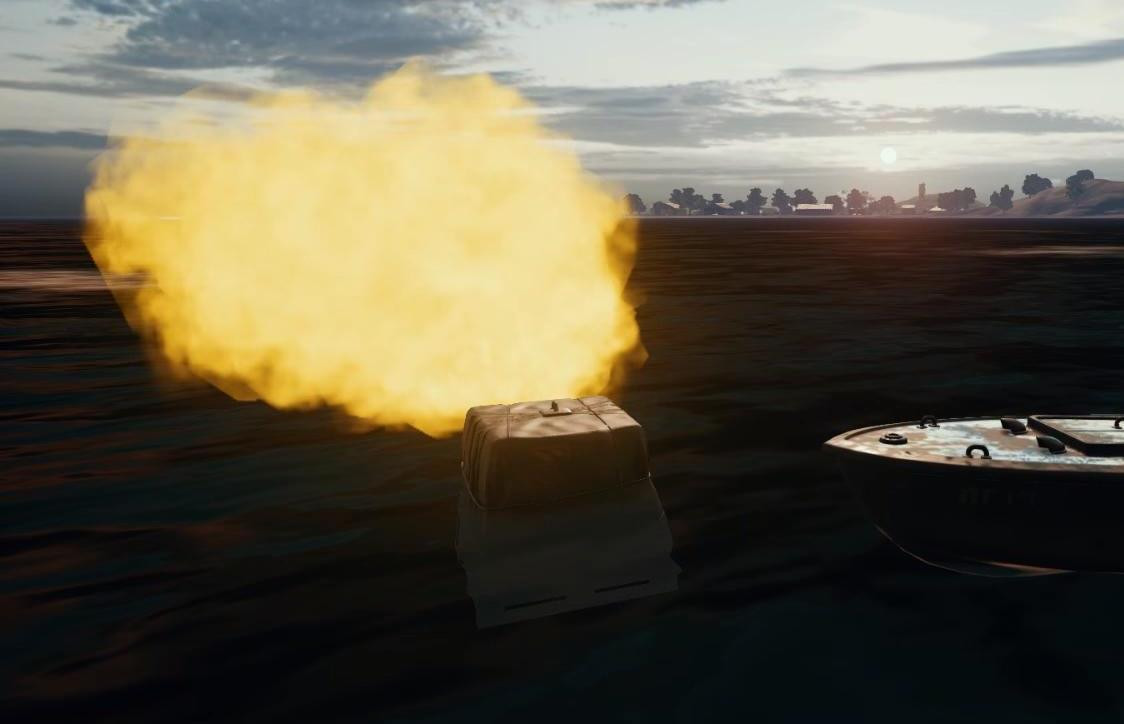 How does it work?
Flare Gun uses a pistol slot in the inventory and appears on the map with the single shot in it. You can have more ammuniton with you but not more guns.
Flare doesnt damage other players, it just hits the target and then drops to the ground.
To call an airdrop you have to shoot vertically in the air, if you shoot the ground or with a slight angle the plane with the drop won't appear.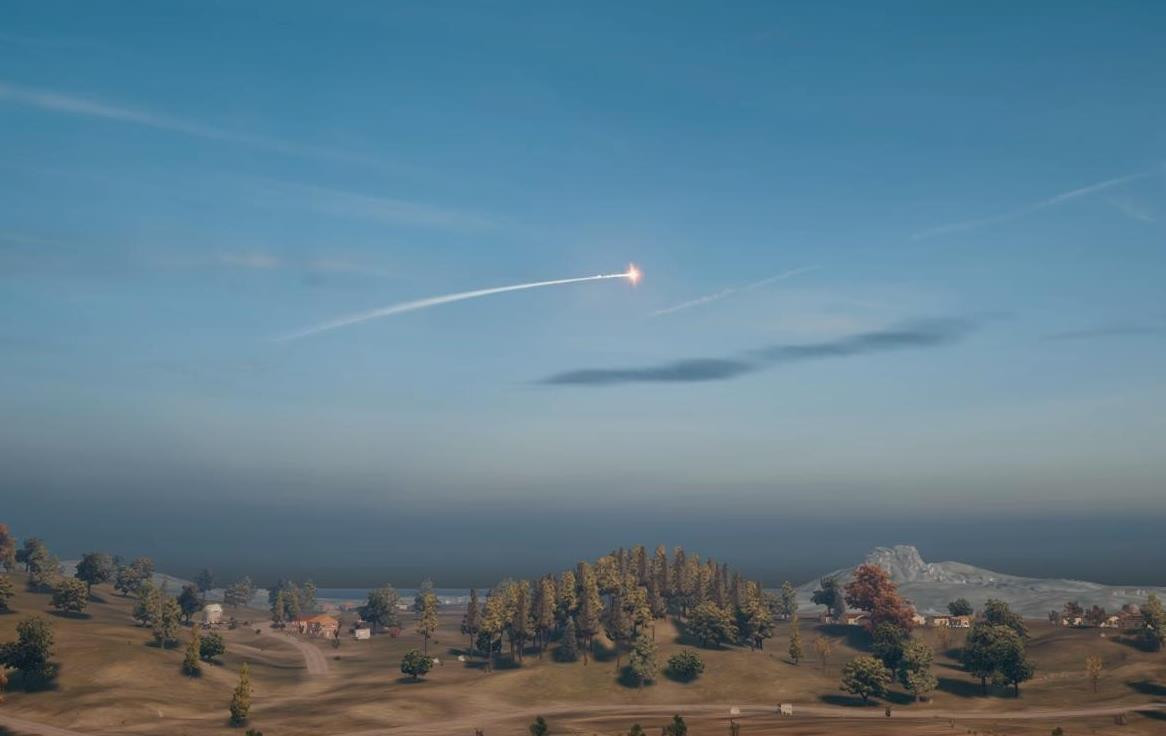 The container would be dropped the location where to it was shot. Due to the game mechanics you can't shoot 90 degrees angle so the the drop would be dropped ~150 m from your location. The shot from flare can be heard from anywhere on the map so everyone would know what's coming. Only one supply plane can be active, if a player shoots a flare before the previous plane dissapears from the map the drop won't be delivered.
Which loot contains the Flare Air Drop?
During the test ~20 flares showed no duplicates in the drops.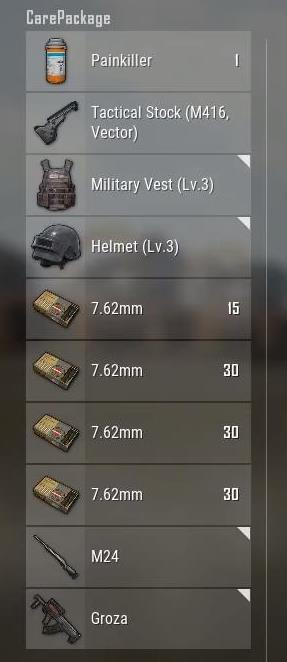 Where can you find a Flare Gun?
No official info yet revealed; at the moment it spawns in the exact spots marked on the map.