Acquire PUBG skins for Trolli candies
Candy maker Trolli has announced a collaboration with PUBG: BATTLEGROUNDS that offers in-game skins.
Fans of the game can purchase Trolli products, take a picture of the purchase receipt, upload it to a special website and receive one of the in-game sets, including a hoodie and pants.
The promotion will run from September 1, 2023 to May 31, 2024. You can get four sets for one account in PUBG: BATTLEGROUNDS.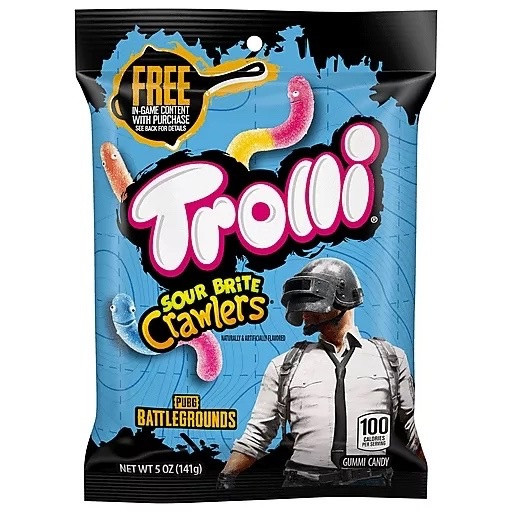 Origin: www.trolli.com