Dataminer revealed skins of the future update
Dataminer SweetMuJi_ tweeted an image with four characters whose looks (along with weapon skins) will be added to PUBG: BATTLEGROUNDS in the upcoming 21.2 Update.
The image displays four sets, as well as skins for the M416, Beryl M762, SKS and the frying pan. Presumably, the patch will be released in the game on January 18, 2023.
The developers of PUBG: BATTLEGROUNDS have released a short teaser of the new event, which will coincide with the Chinese New Year.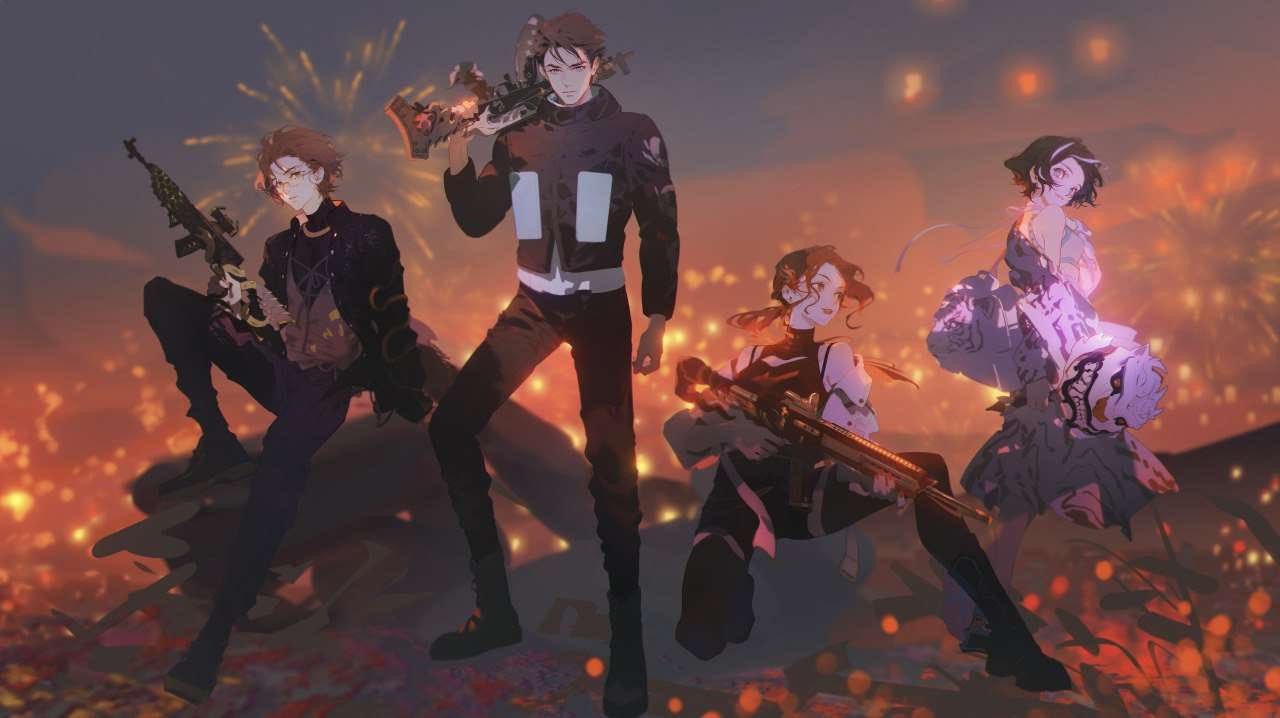 Origin: twitter.com