PUBG will host Line Friends themed event
December 14 in PUBG: BATTLEGROUNDS starts a new event in collaboration with the South Korean brand Line Friends. The event will be called "Line Friends Bingo". This was announced by the developers of the game on Twitter.
PUBG Studios has not yet revealed any details about the upcoming event. It is likely that as part of this crossover, PUBG will add themed skins that have been discovered in the game's files by dataminer.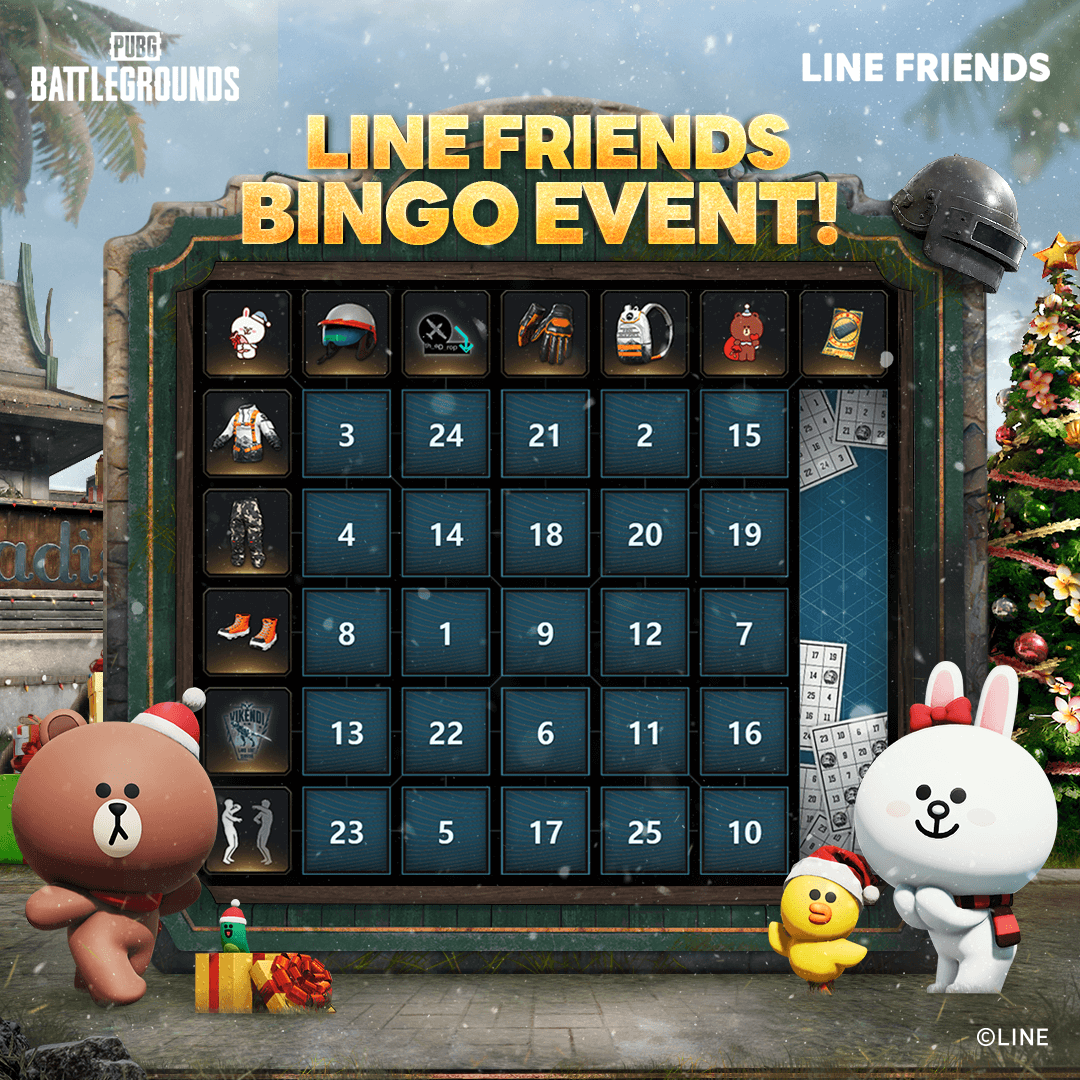 Origin: twitter.com