PGC 2022 Location & Venue Details
Hello PUBG Esports fans.
With all PGC 2022 participants announced, we'd like to share a bit more information about the location!
Location & Venue Details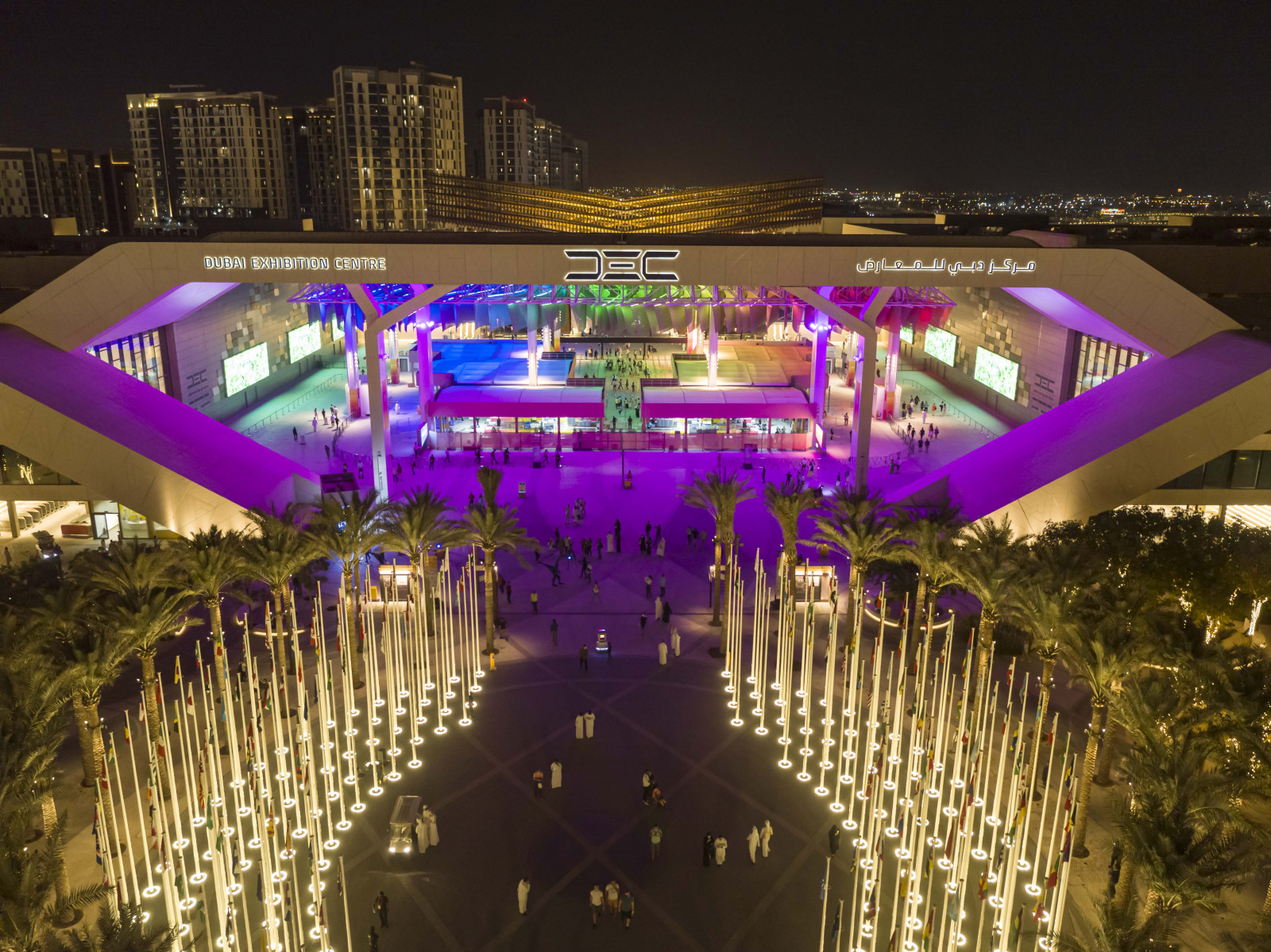 Location: Dubai, UAE
Venue: Dubai Exhibition Centre, North Hall
Watch PGC 2022 Live on-site
PGC 2022 will host a live audience during the Grand Finals from November 17th to 20th!
Detailed information on tickets and various on-site community events during the Grand Finals will be available soon.
Community Events around the city!
Every weekend, starting from October 28th, the city of Dubai will be hosting various community events at the Mall of the Emirates, Dubai Festival City Mall, La Mer Beach, etc. where you can experience both PUBG and PGC 2022. If you happen to be around, take the time to visit to issue your PGC PASSPORT and collect stamps for various items!
Mall of Emirates (Oct 28, 29, 30)
Dubai Festival Mall City (Nov 5, 6)
La Mer (Nov 12, 13)
Dubai Exhibition Centre (Nov 17 ~ 20)