All teams of the PCS7 grandfinals
The qualifying round for the European division of PUBG Continental Series 7 is over. As a result, 16 teams made it to the final stage of the championship, including Northern Lights Team, Natus Vincere, Question Mark, and others. The full list of teams that will play in the PCS7 Grand Final in Europe is as follows: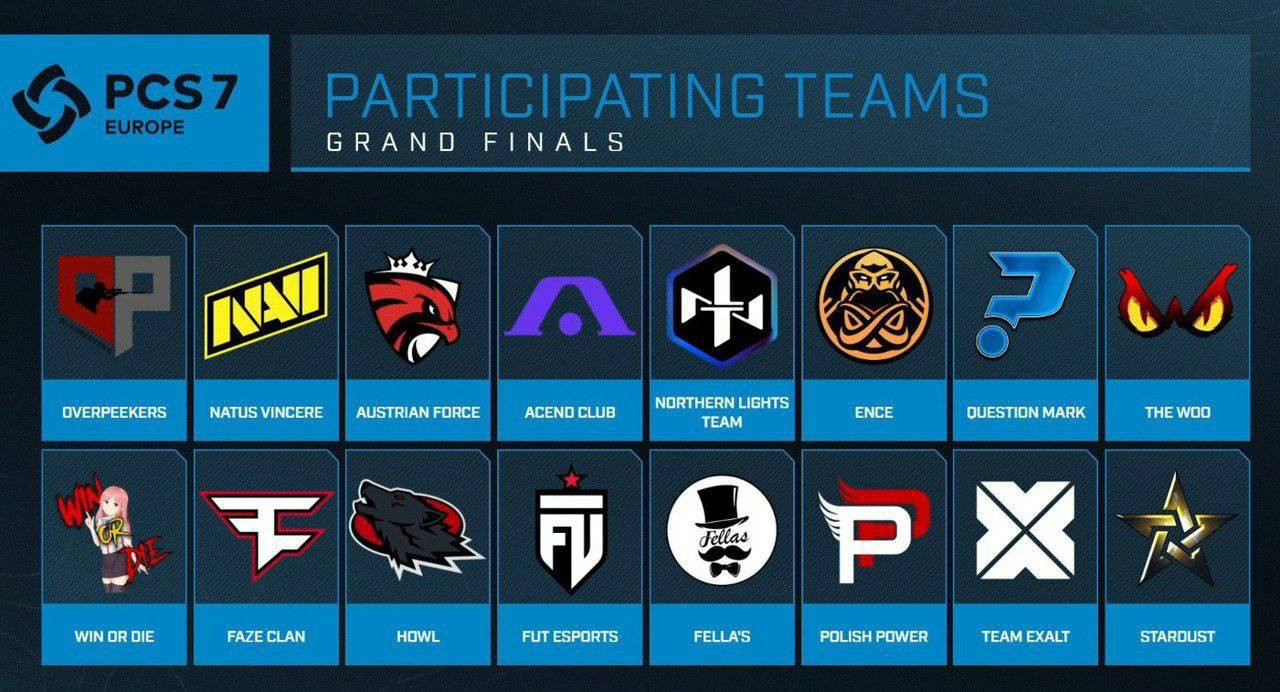 The PUBG Continental Series 7 Grand Final in Europe will take place from September 30 to October 2 and from October 7 to 9. The prize pool of the competition will be $250,000.