WackyJacky101 shared his solution on PUBG FPS issues
Content Maker WackyJacky101 told about how he solved FPS problems in PUBG: Battlegrounds that many users had after the game's upgrade to version 15.1.
WackyJacky101 downloaded the MS Win10 Media Creation Tool from the official Microsoft website and clicked the "Upgrade to Windows 10" button (and he already had Windows 10 installed), saving all settings and applications.
WackyJacky101 showed a screenshot taken at the location Abbey on the map Vikendi, which shows that the frame rate after these manipulations has increased by more than 3 times.
At the same time, WackyJacky101 added that the problems with FPS, according to his observations, had mainly to users with AMD processors (he plays with a graphics card RTX3080 and processor 5950x).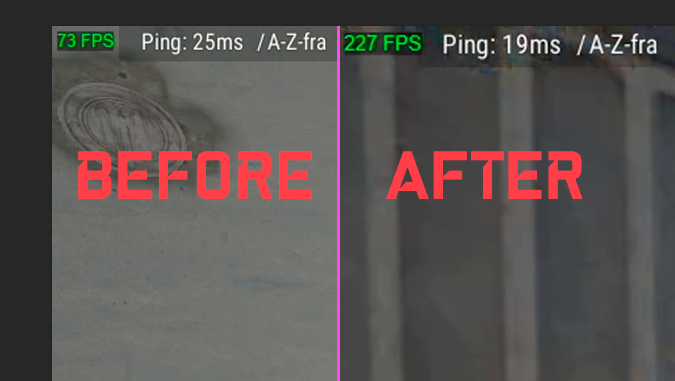 Origin: twitter.com