New weekly events announced
The developers of PUBG: Battlegrounds announced a new in-game event in which users can obtain free "Power Rangers"-style skins. These cosmetics were exclusively available to the Chinese audience earlier. The event will take place from January 21 to February 17. You must click on the appropriate banner in the PUBG lobby to take part in the event.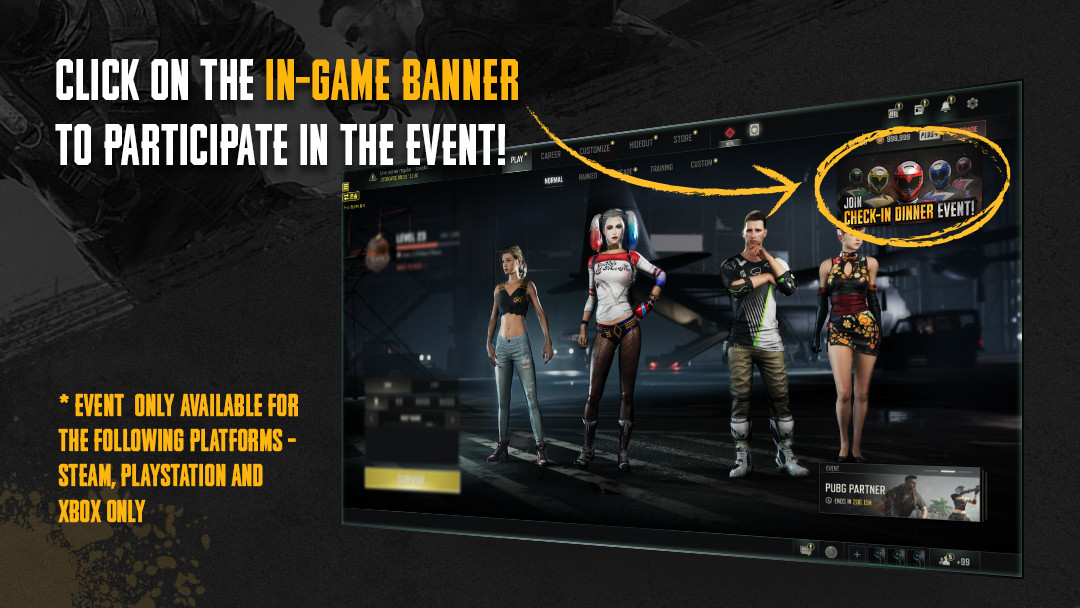 Чтобы получить скины, нужно играть не меньше одного часа в день три раза в неделю в указанные промежутки времени. Например, с 21 по 27 января за выполнение этих условий разработчики будут раздавать зеленый скин «Power Rangers». После получения всех четырех скинов в инвентаре появится дополнительный красный сет рейнджера.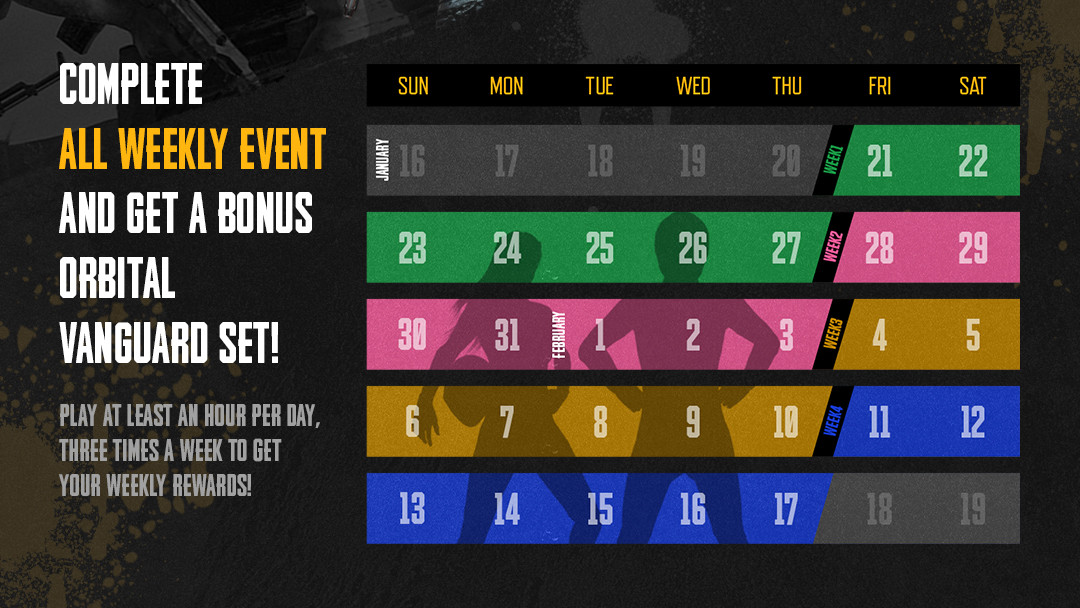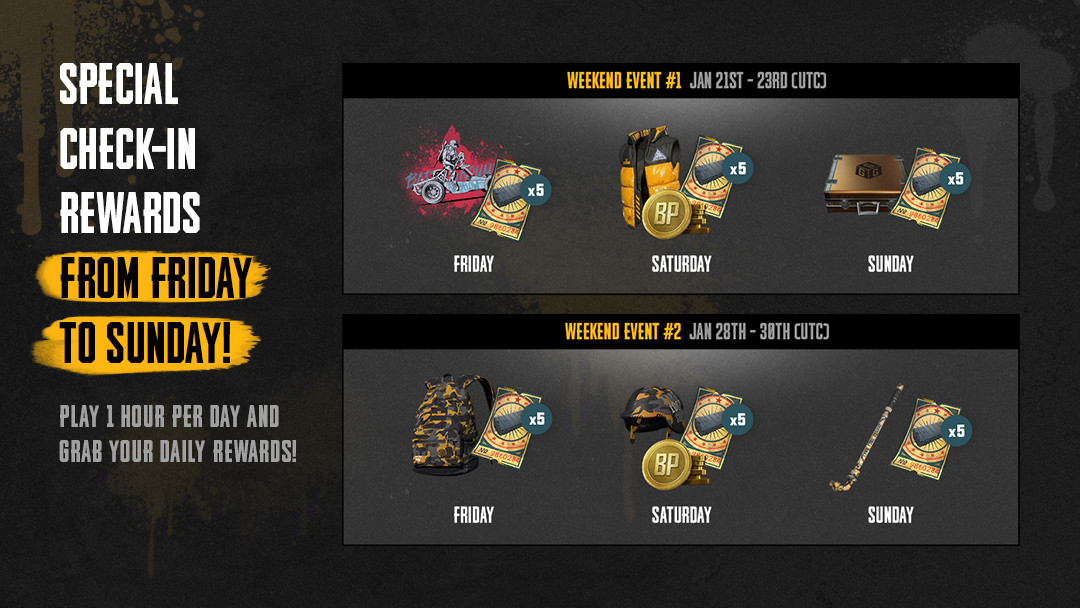 Origin: twitter.com