PUBG's peak online doubled after F2P launch
The peak online game has almost doubled in the first 24 hours after the transition of PUBG: Battlegrounds to the conditionally free distribution model.
So, if in December the game had 363 thousand people simultaneously in the peak, yesterday the maximum online was 667 thousand players - PUBG for a while again rose to the first line of the most popular games on Steam. This is the best figure in the past two years.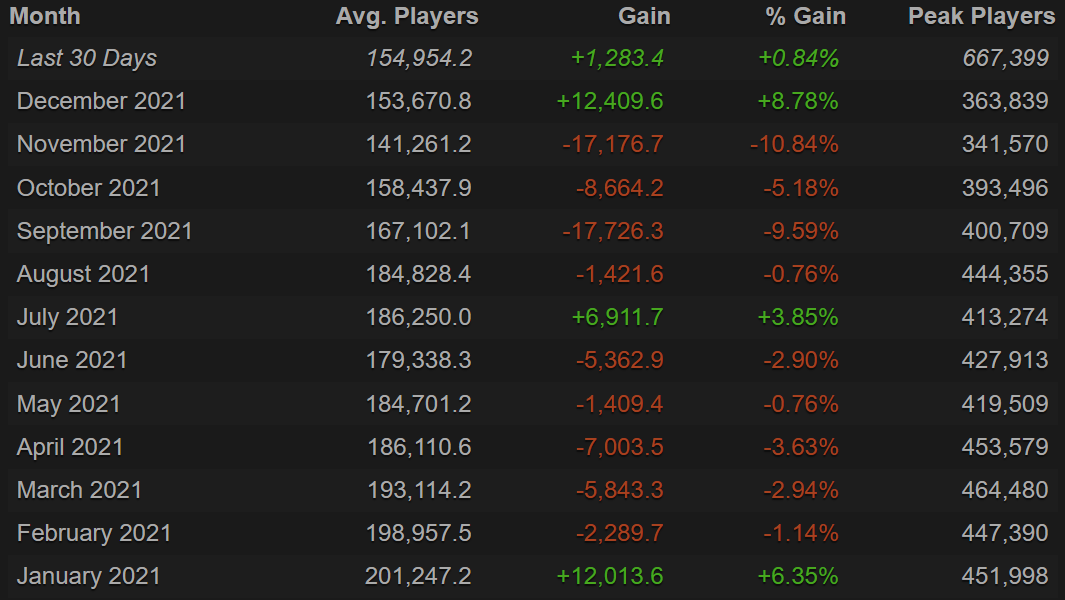 ю