Dataminer revealed all Season 14 skins

Dataminer PlayerIGN has revealed the new cosmetic items that will appear in PUBG: Battlegrounds during Season 14, which kicked off a few days ago with the release of the 14.1 Update.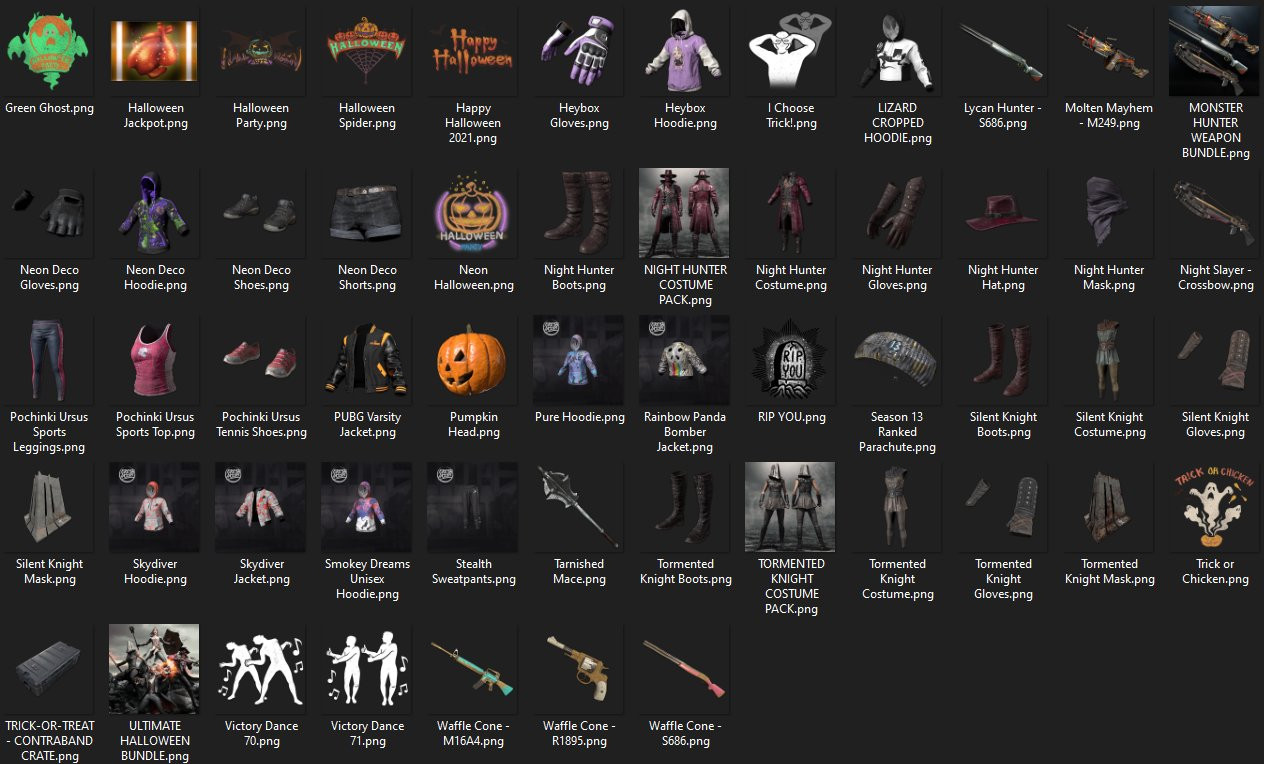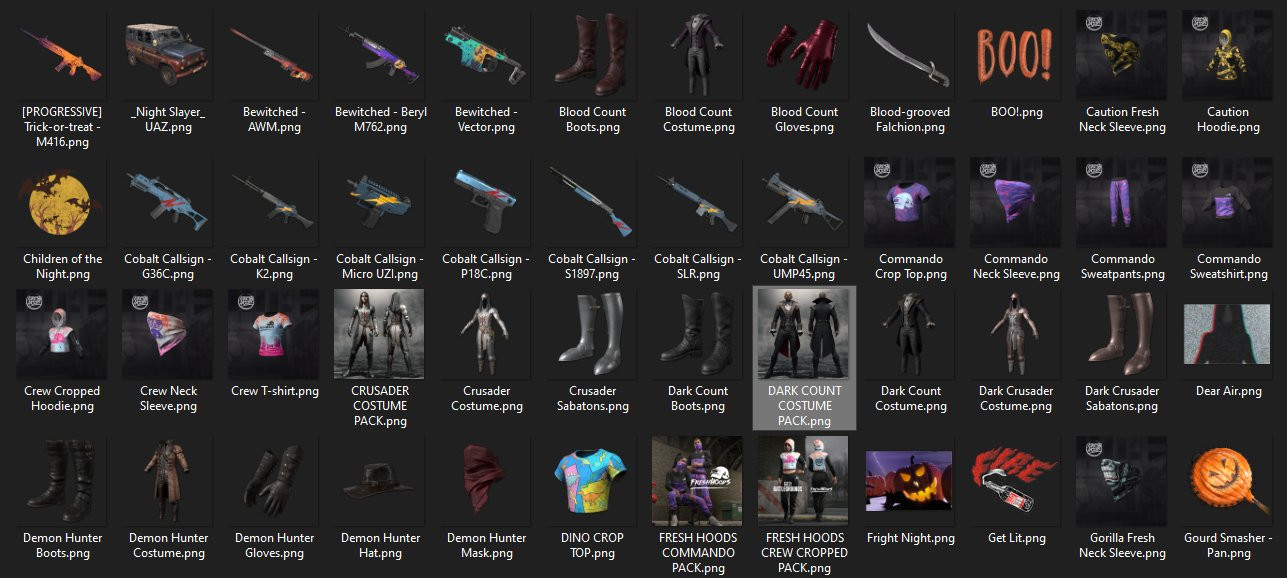 Dataminer also presented the Halloween skins of the Fantasy Battle Royale 2 event separately: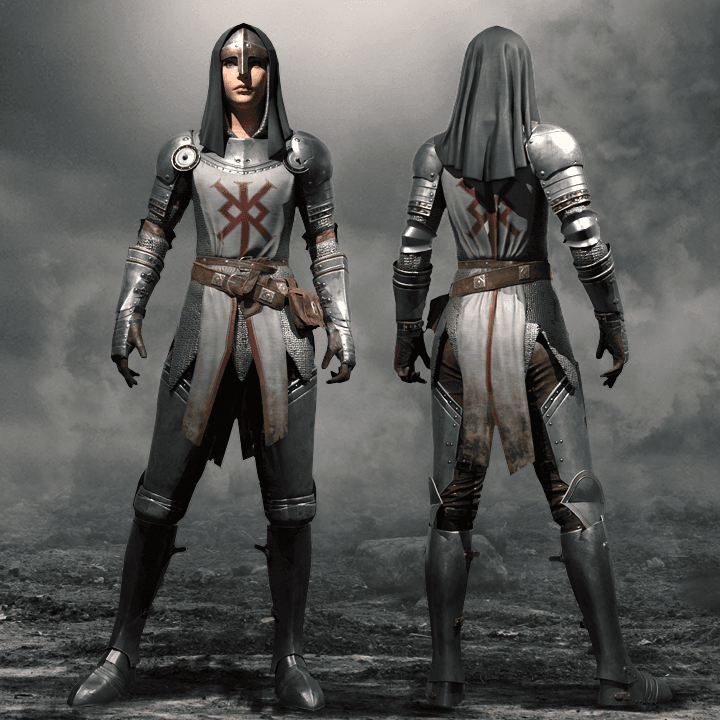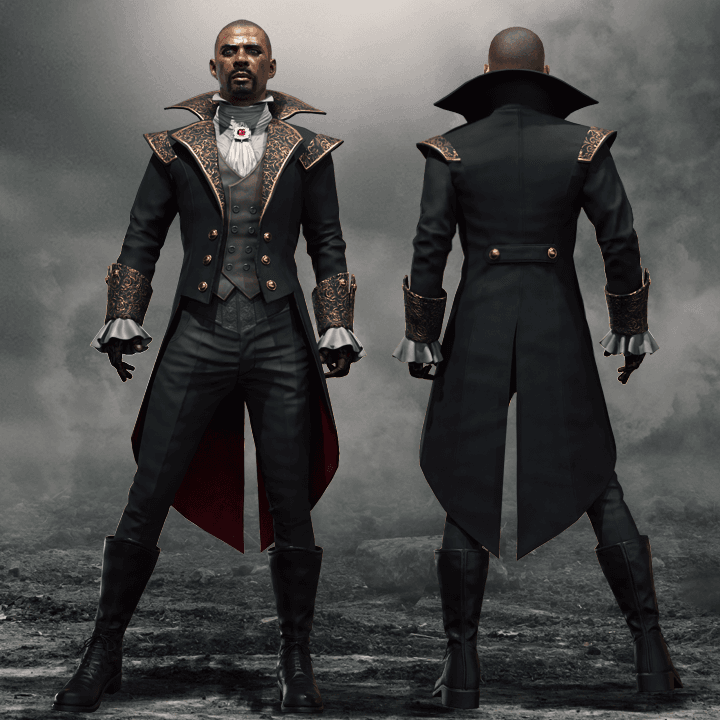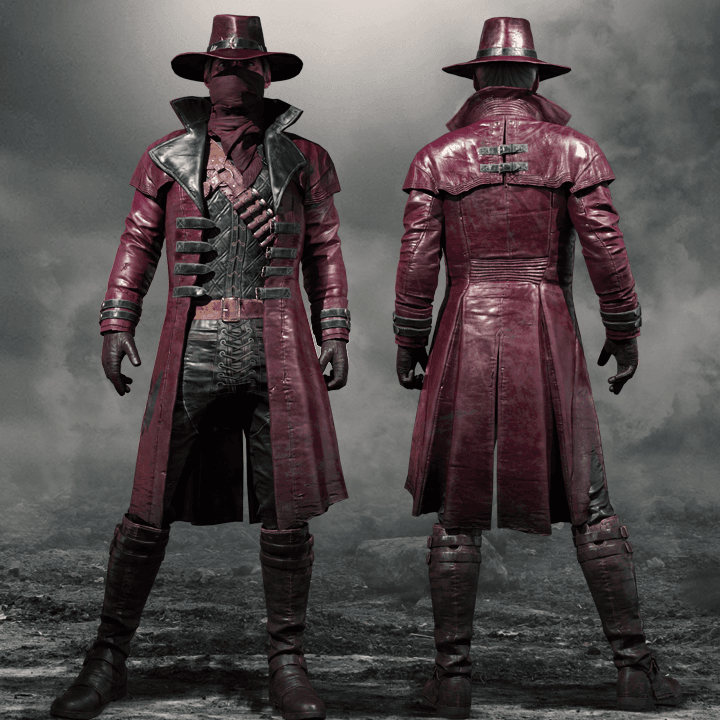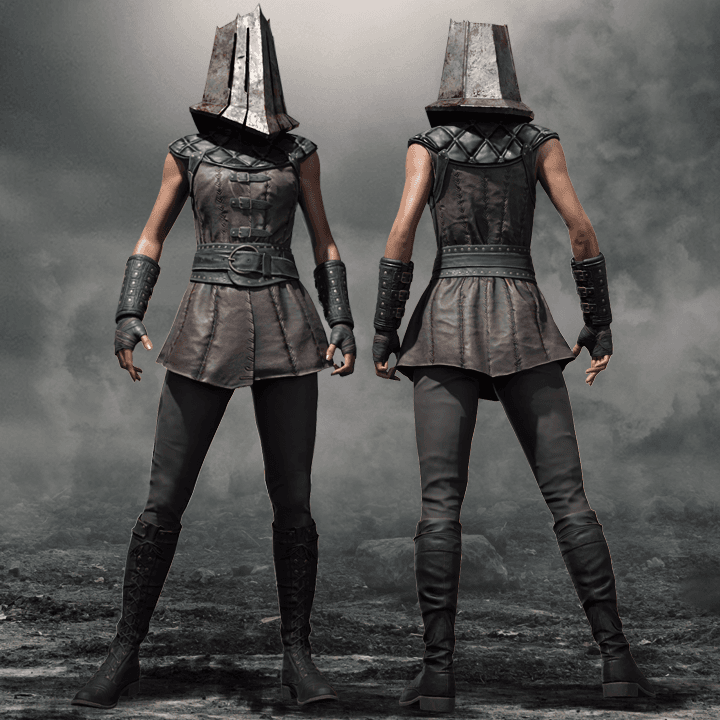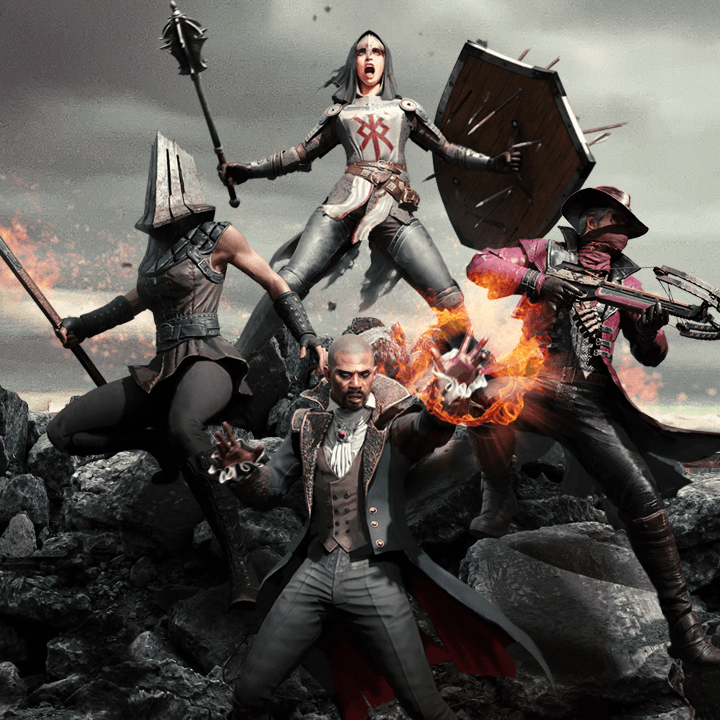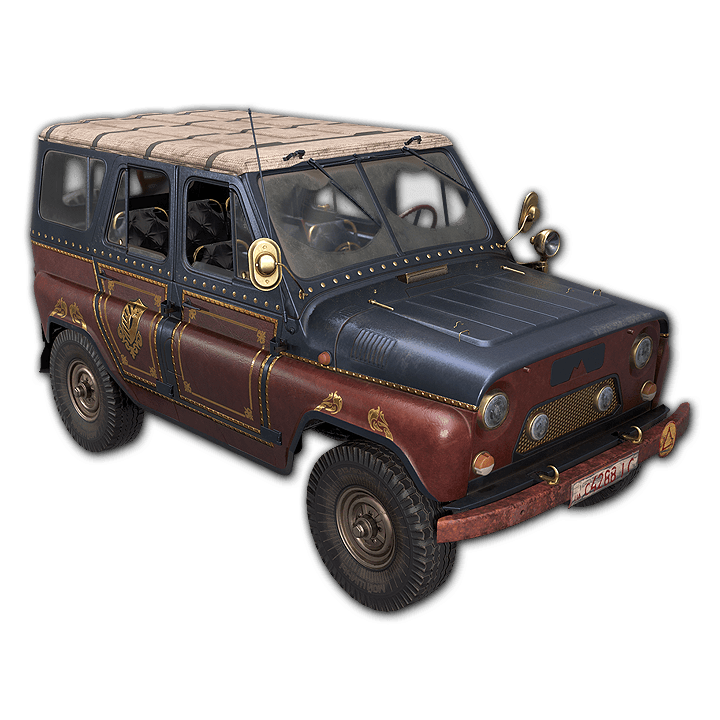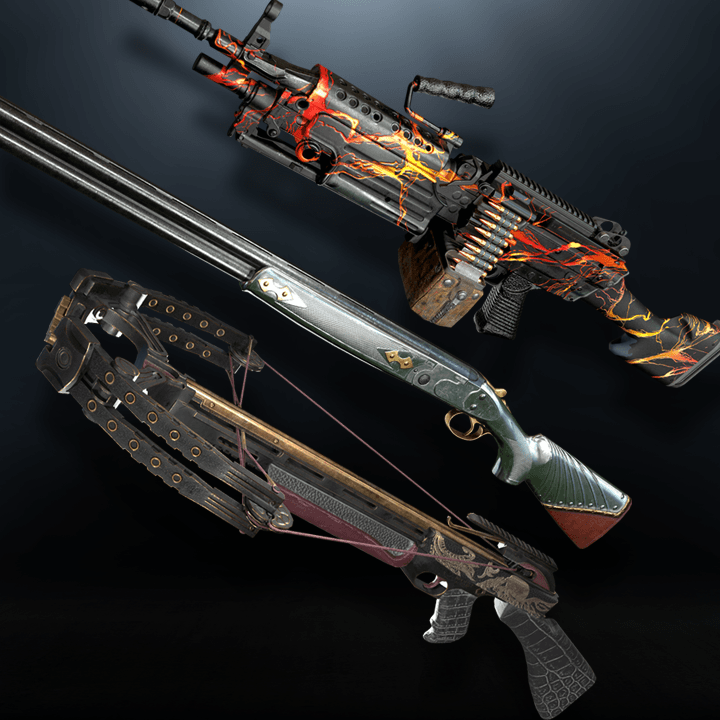 PUBG: Battlegrounds developers announced three new Halloween events at once earlier. Players will participate in missions and receive points upon completion.