Air-ship will replace airplane in Fantasy Battle Royale 2
Players will not land on Erangel from a plane but will drop from a themed air-ship in the upcoming Fantasy Battle Royale 2 event, which will take place in PUBG: Battlegrounds in honour of Halloween. This was disclosed by dataminer PlayerIGN: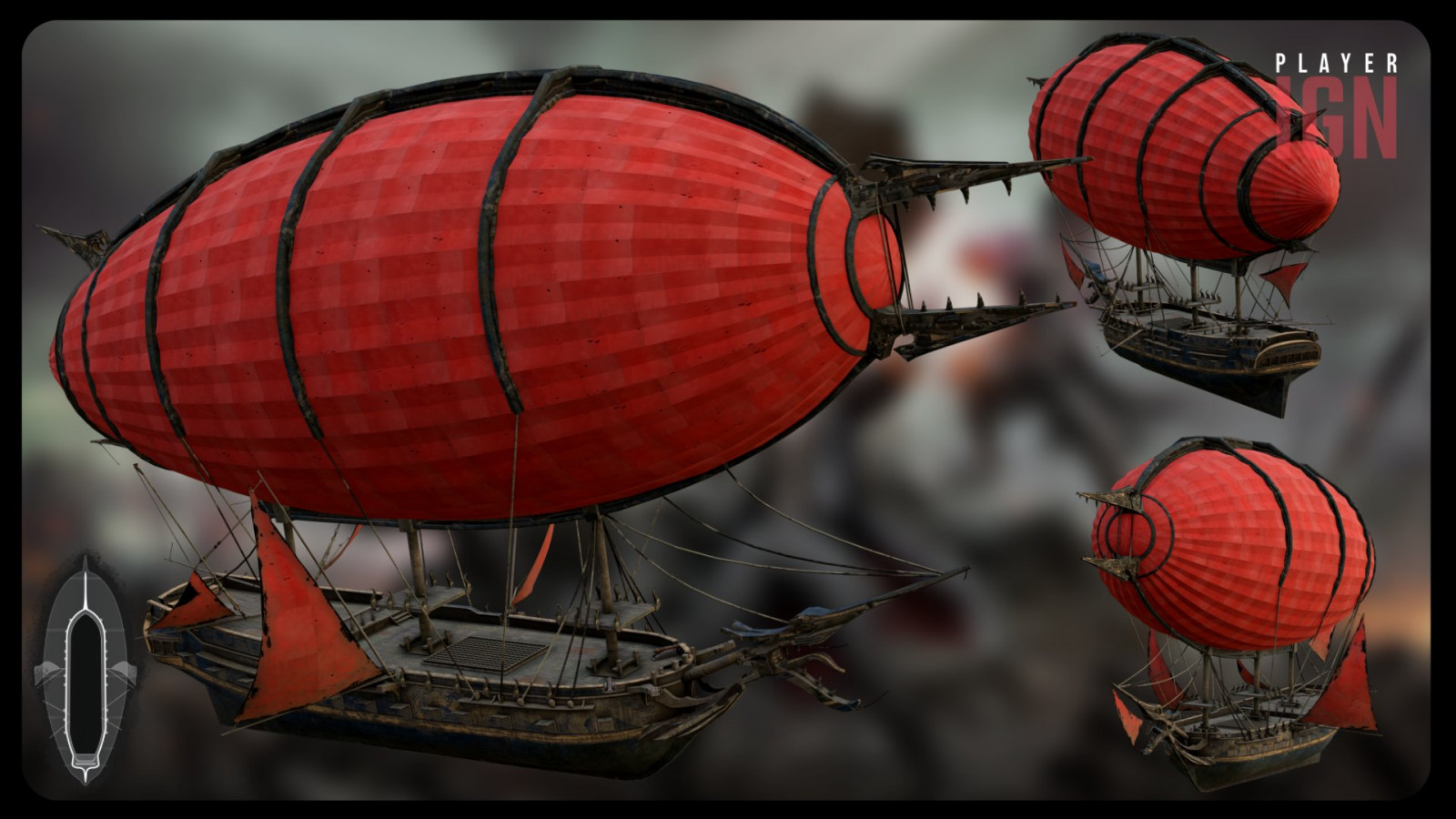 Dataminer sapphics revealed details about Royal Fantasy Battle. He predicts it will be available for players in 3 weeks.