Susquehanna Soniqs are the PCS 4 champions in America
Susquehanna Soniqs' squad became the champion of the fourth season of PUBG Continental Series in the American region. Team Dodge, featuring Russian Ilya "HalloSenpai" Augustov, finished second in the tournament, and Oath Gaming rounded out the top three.
Susquehanna Soniqs earned $80,000 at the tournament. The silver and bronze medalists each received $27,000 (see below for a detailed distribution of prize money).
The PUBG Continental Series 4 Americas Grand Finals took place June 10-25 in the WWCD format (wins matter, not points). The total prize pool was $250,000.
Final tournament table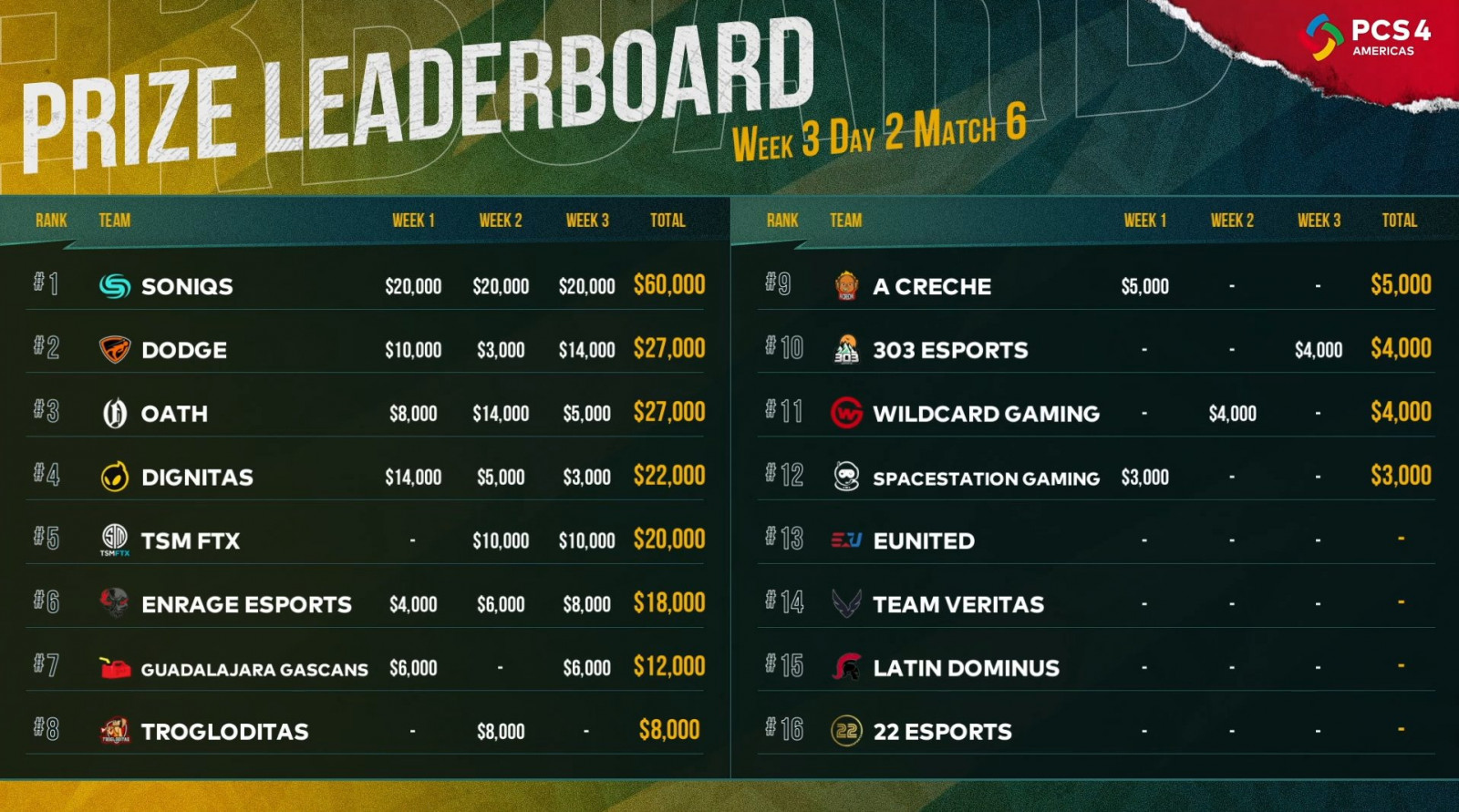 Prize money distribution