Dataminer has shown the main art for the Taego update
Dataminer PlayerIGN showed the main art of the upcoming update number 12.2 in PUBG, which will add a new map Taego and several other new features to the game. In this picture, the developers showed the new 5.56 K2 assault rifle and DMR MK12.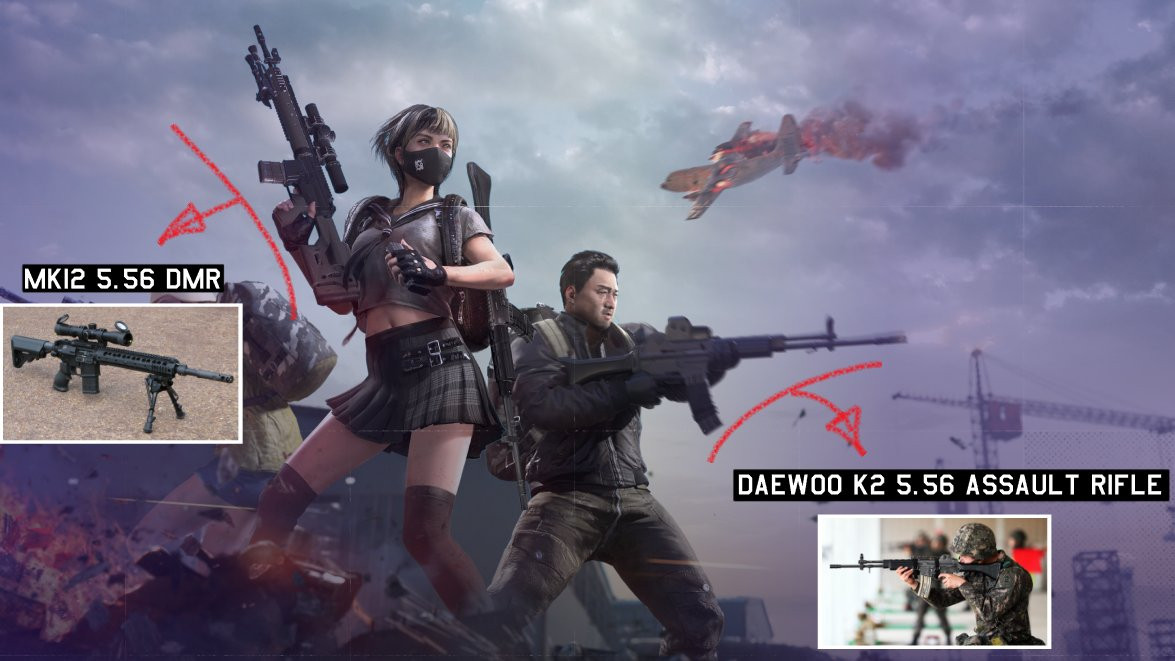 Earlier KRAFTON published another short Taego teaser. The developers have shown a glimpse of the new items that will be exclusive to the new map in PlayerUnknown's Battlegrounds.