PUBG Fashion Week Social Media Event - Results
Hello PUBG fans!
Last month, we held an event for all PUBG fashionistas to show off their characters' styles with the chance to win great prizes for their creativity.
There were two entry categories, Fashionista and Fashion Pioneer, to take part in, and now, we're proud to present the winners!
Before announcing the results, we would first like to tell you that our judges were amazed by the submitted work. Your Avant-garde fashion sense far exceeded our expectations, making it difficult for the judges to select the winners.
Enough said, here are the winners!
Fashionista
PUBG ID: Mi_Dan***
Platform: Steam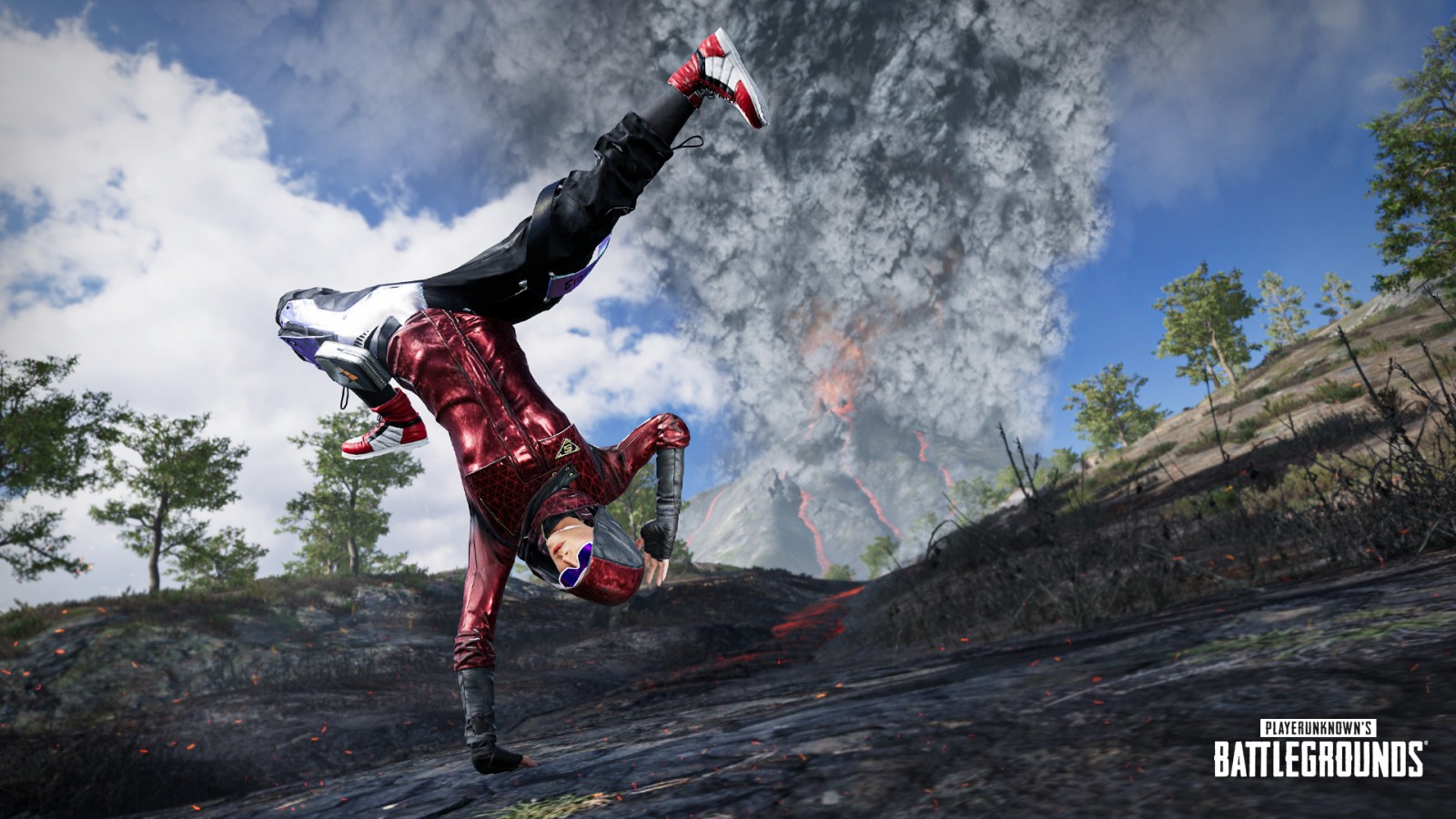 PUBG ID: kdh4***
Platform: Kakao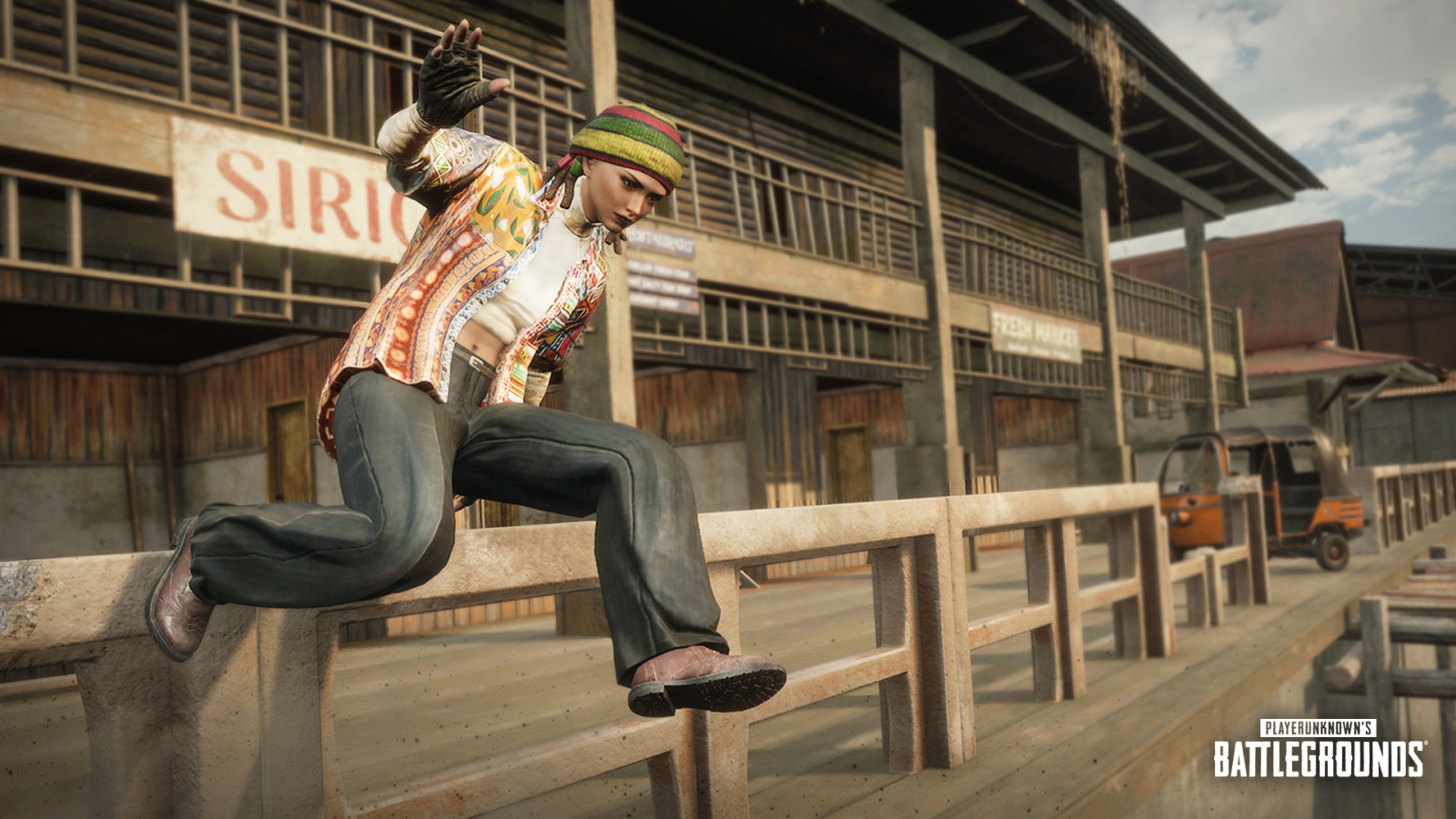 PUBG ID: Li***
Platform: Steam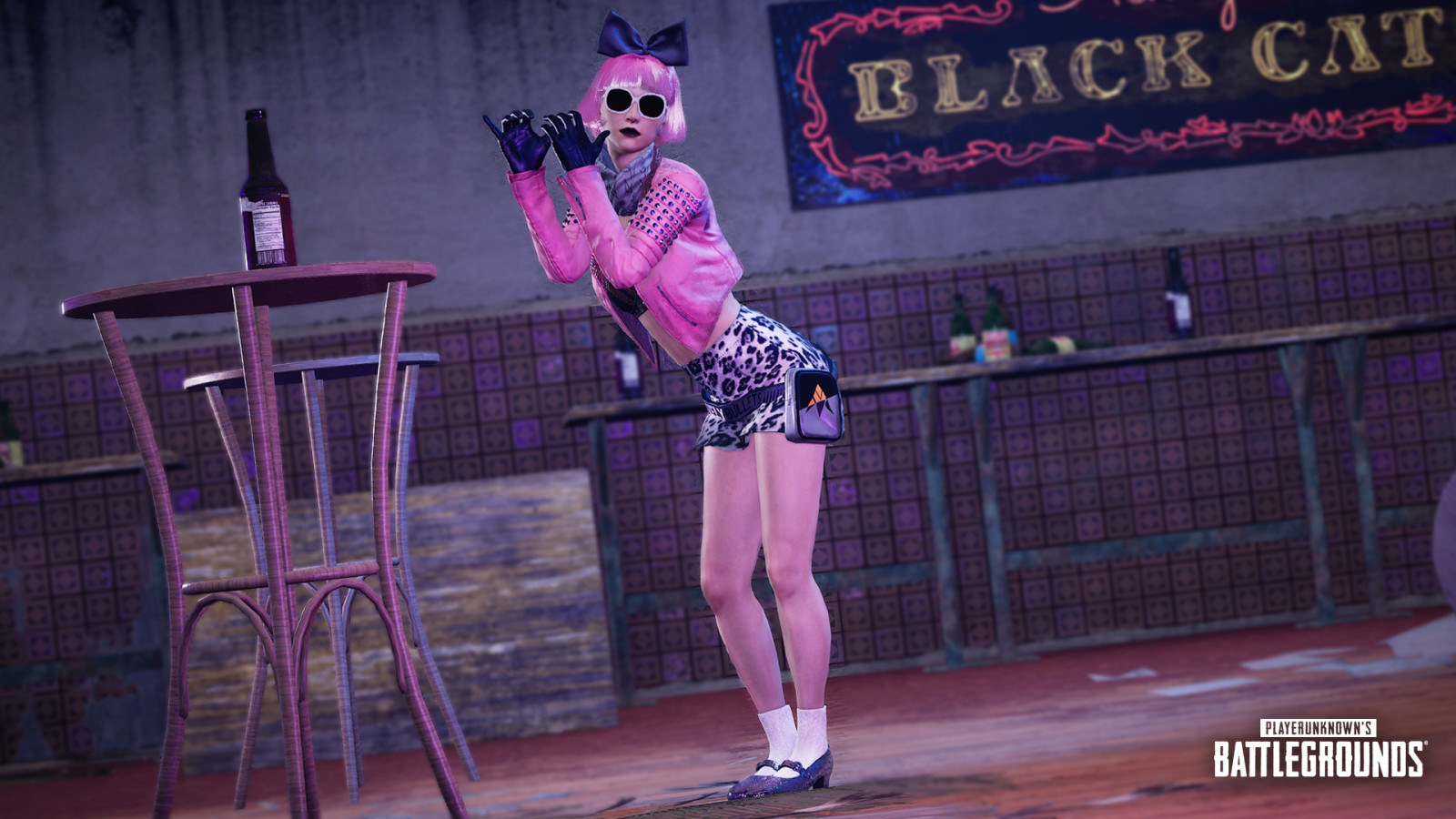 PUBG ID: kay***
Platform: Steam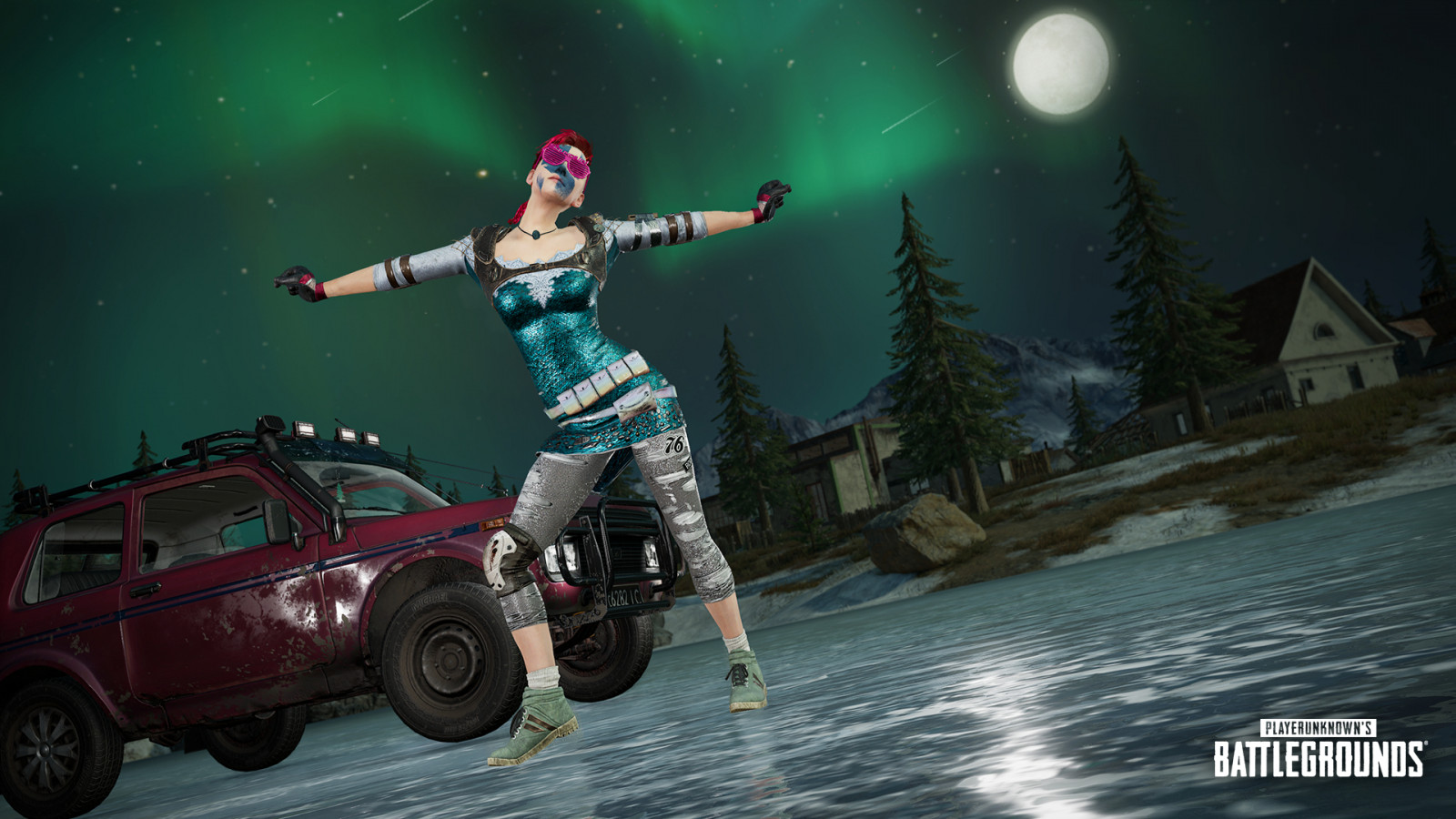 PUBG ID: Indzai_J***
Platform: Steam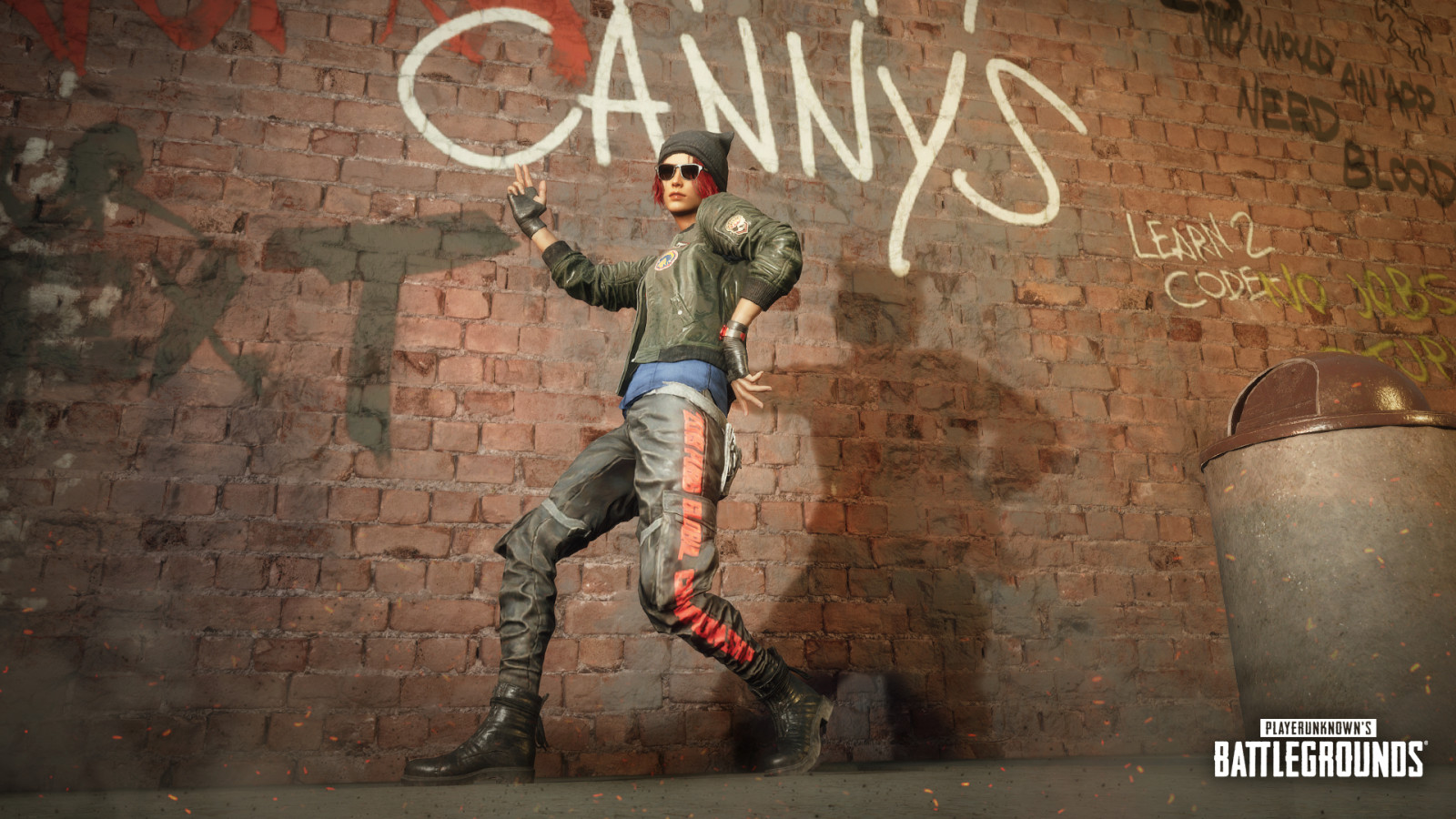 PUBG ID: BB_En***
Platform: Steam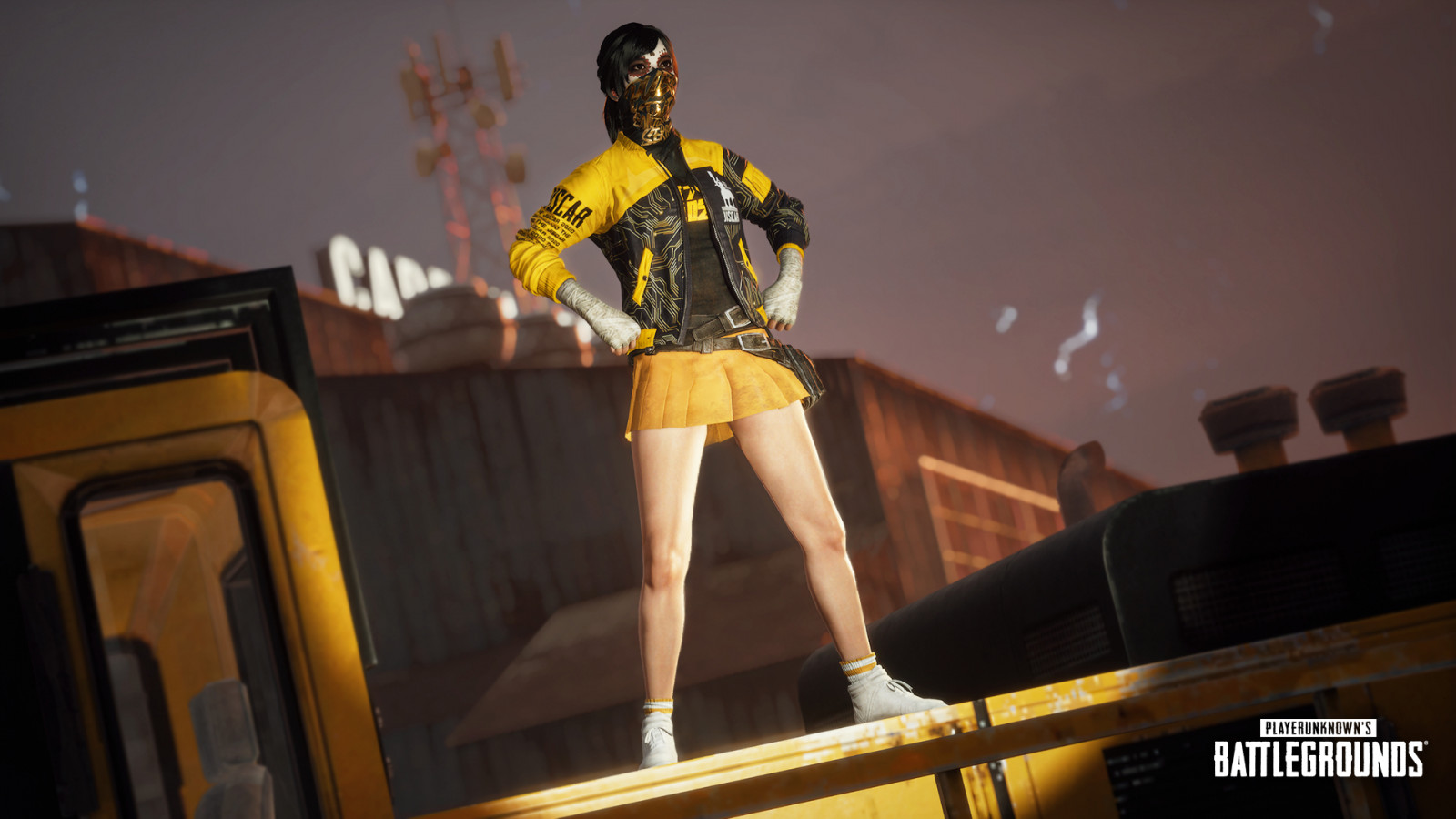 PUBG ID: eil***
Platform: Steam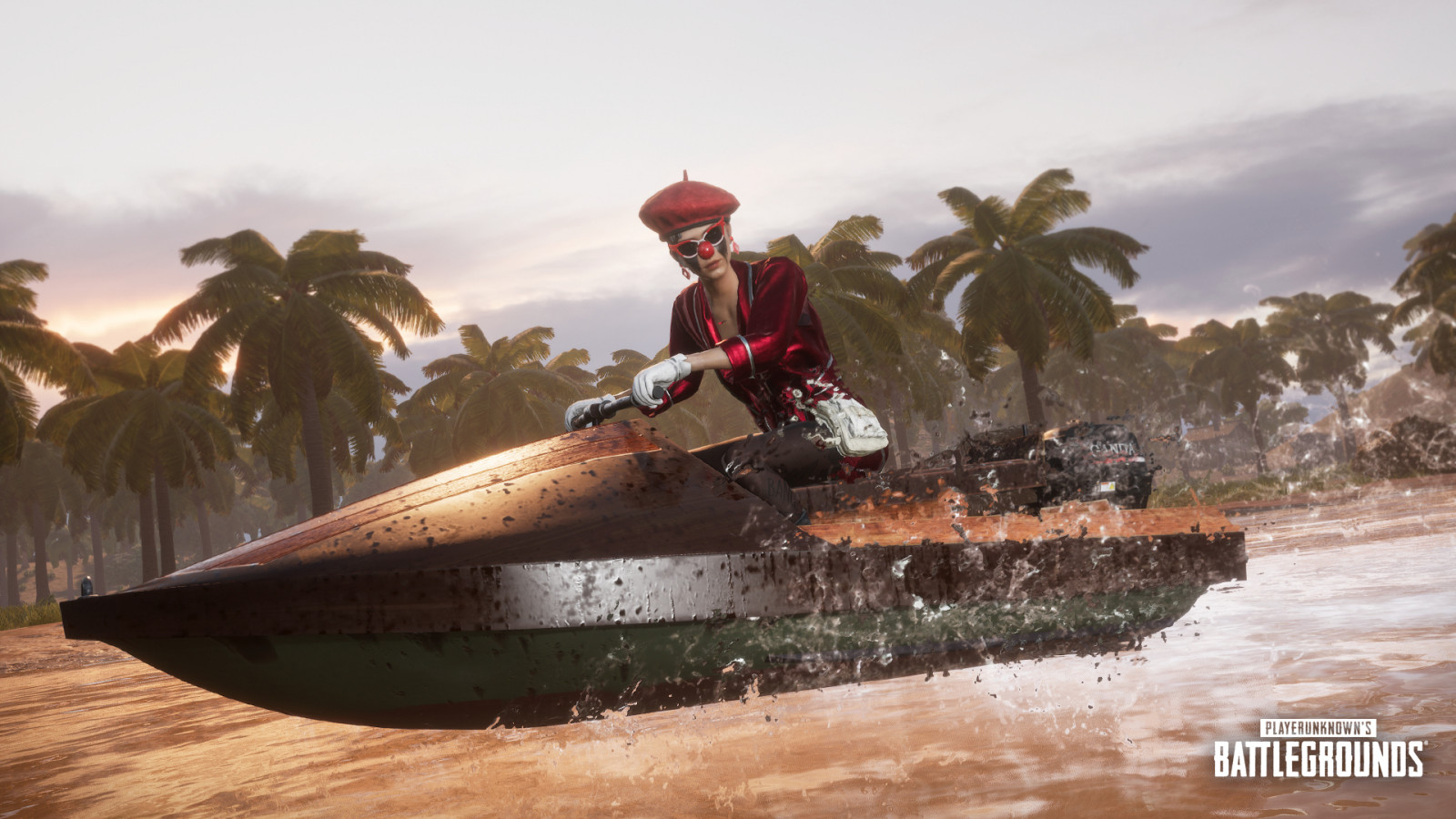 Fashion Pioneer

PUBG ID: Langx1a***
Platform: Steam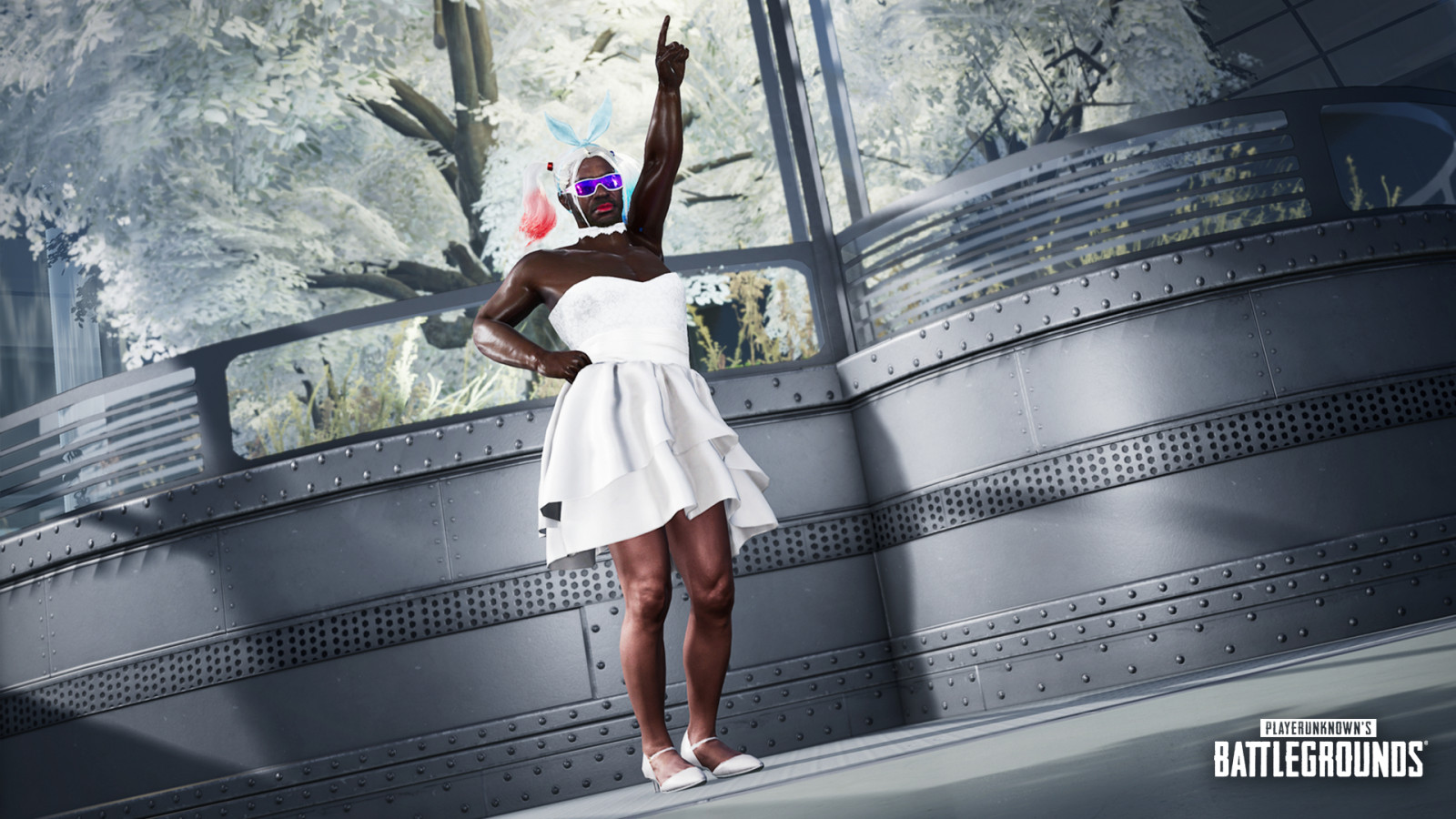 PUBG ID: Hardfow***
Platform: Steam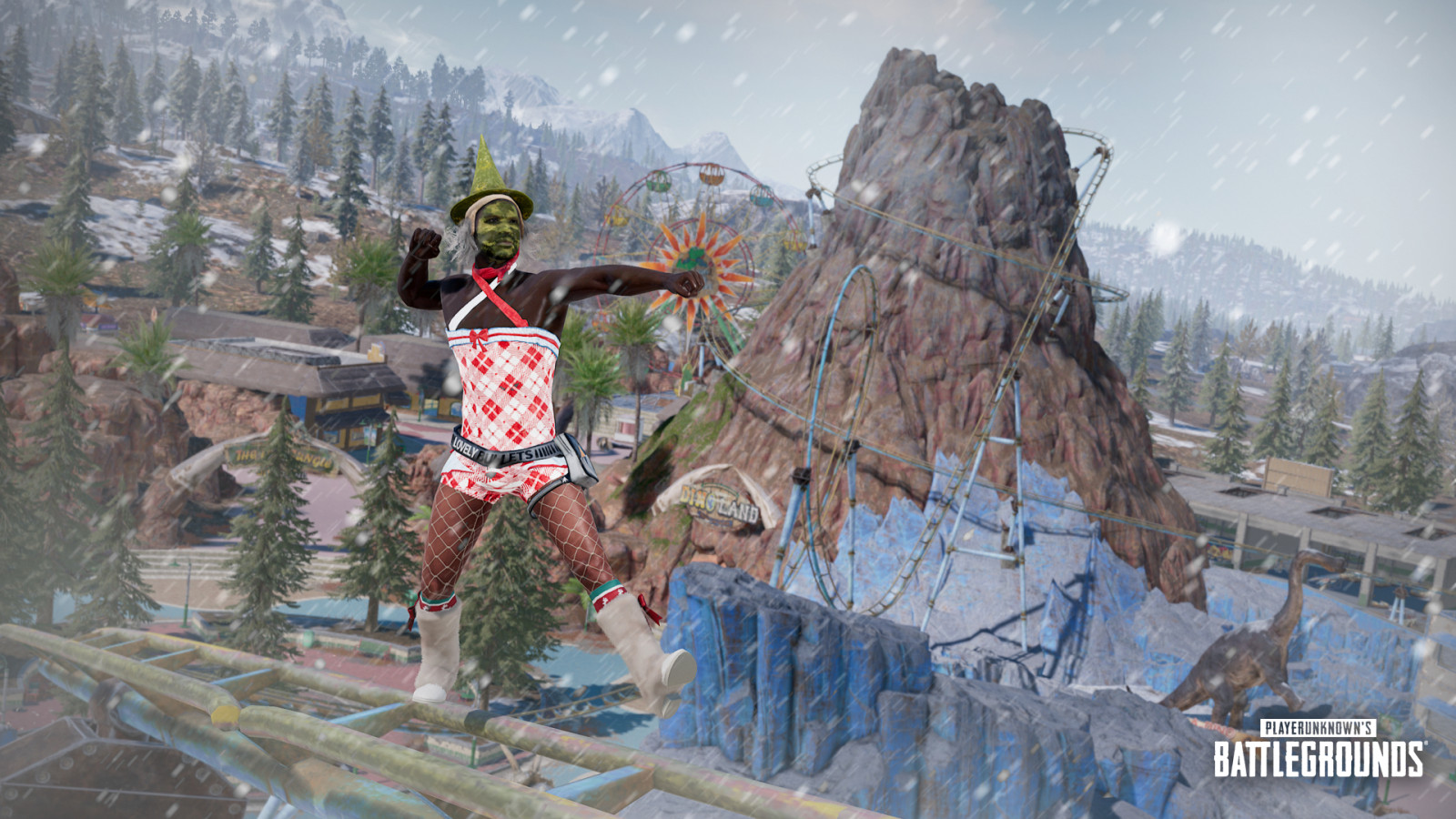 PUBG ID: yumeno_me***
Platform: Steam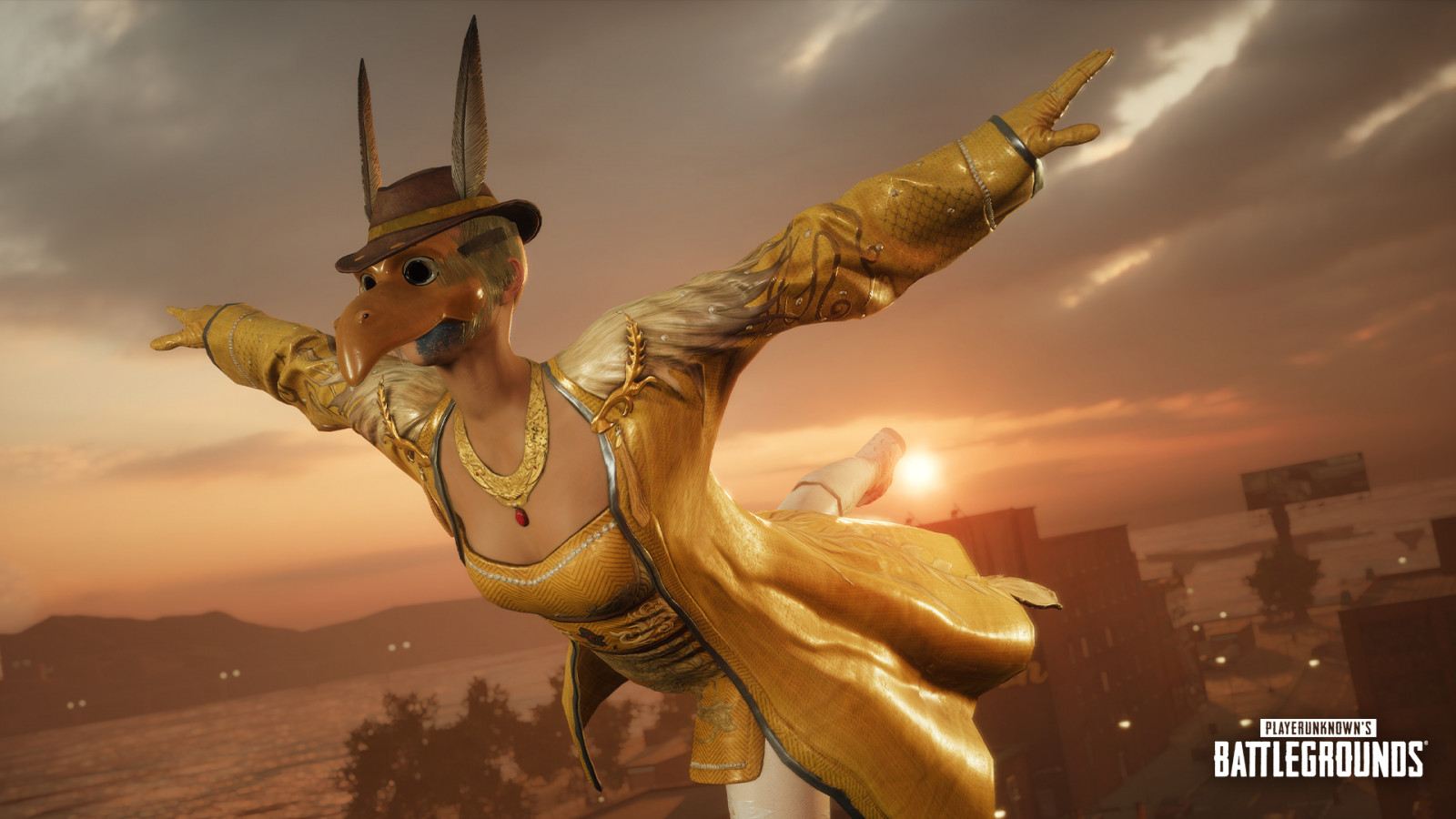 PUBG ID: AJA_Jin***
Platform: Steam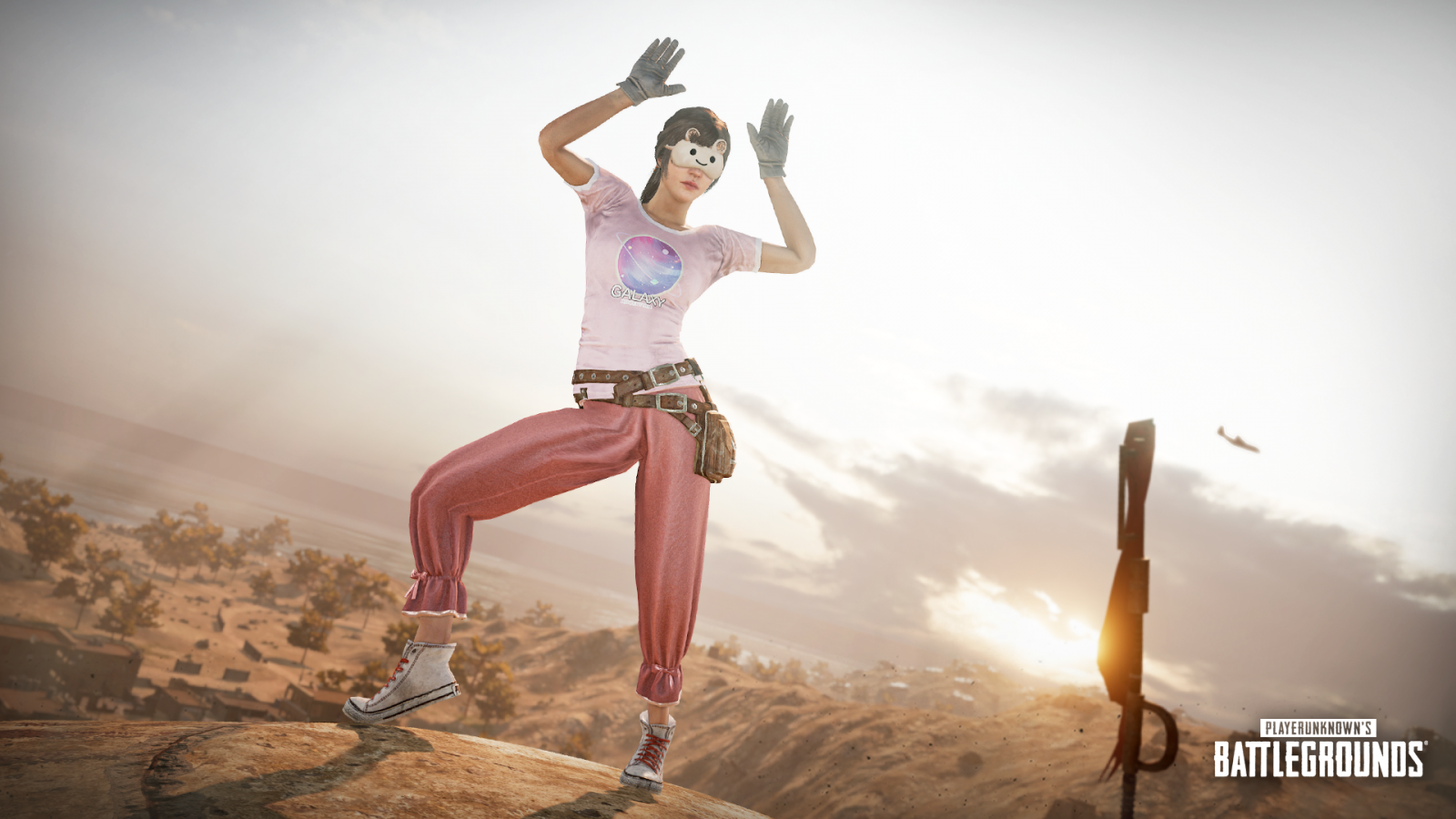 PUBG ID: iAMJee***
Platform: Steam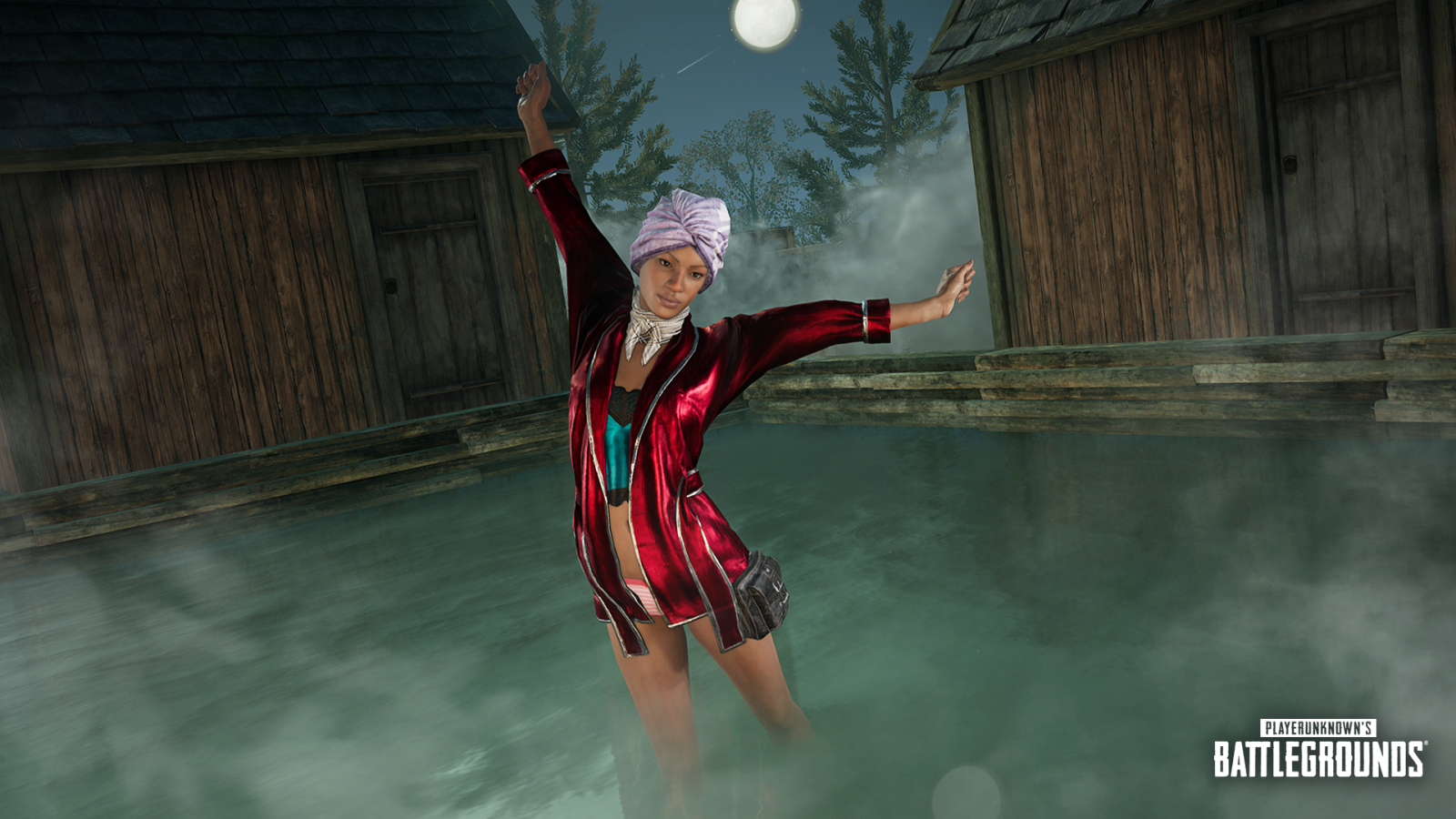 PUBG ID: mxnzxn***
Platform: Xbox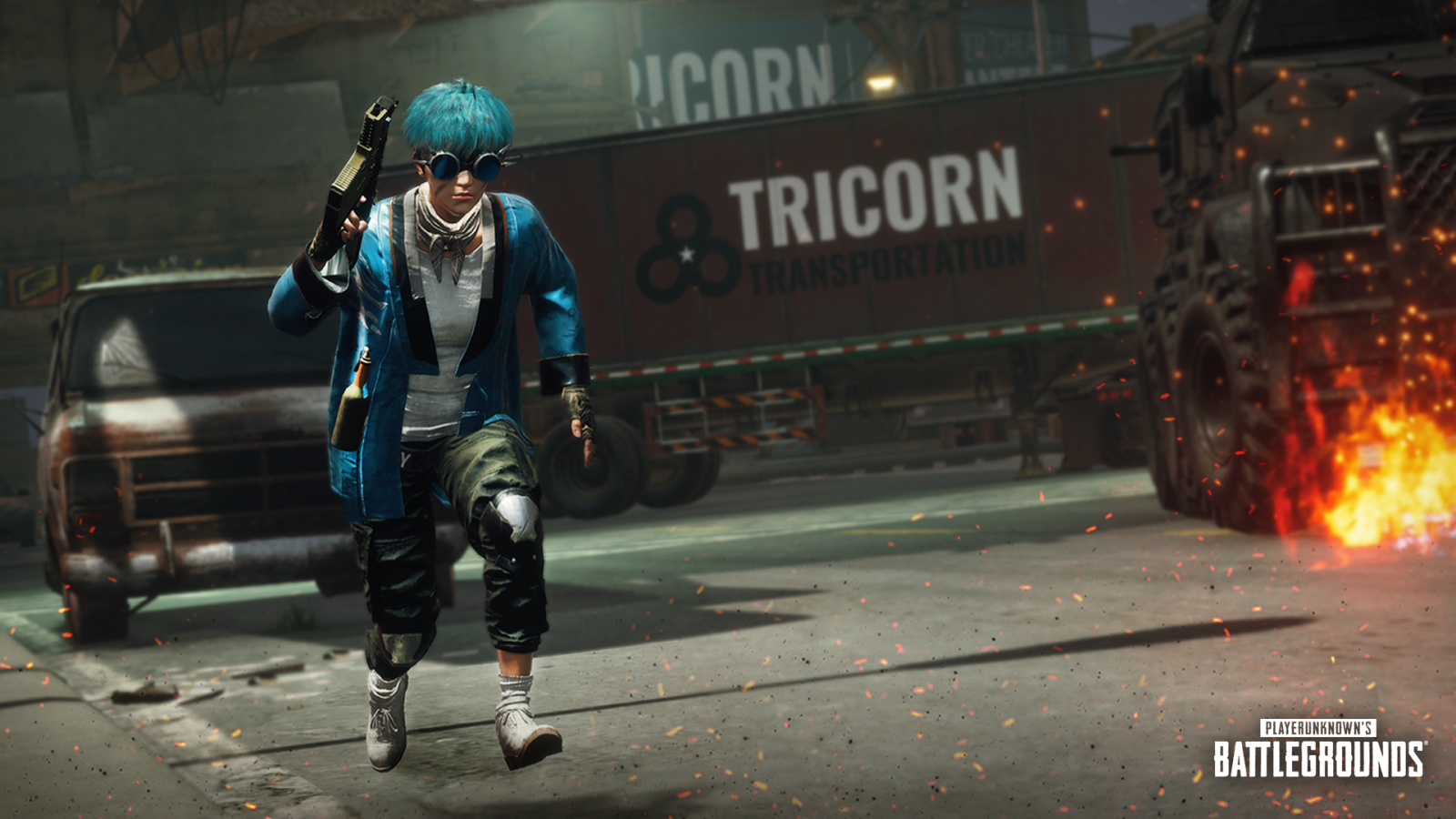 PUBG ID: NomadR***
Platform: Steam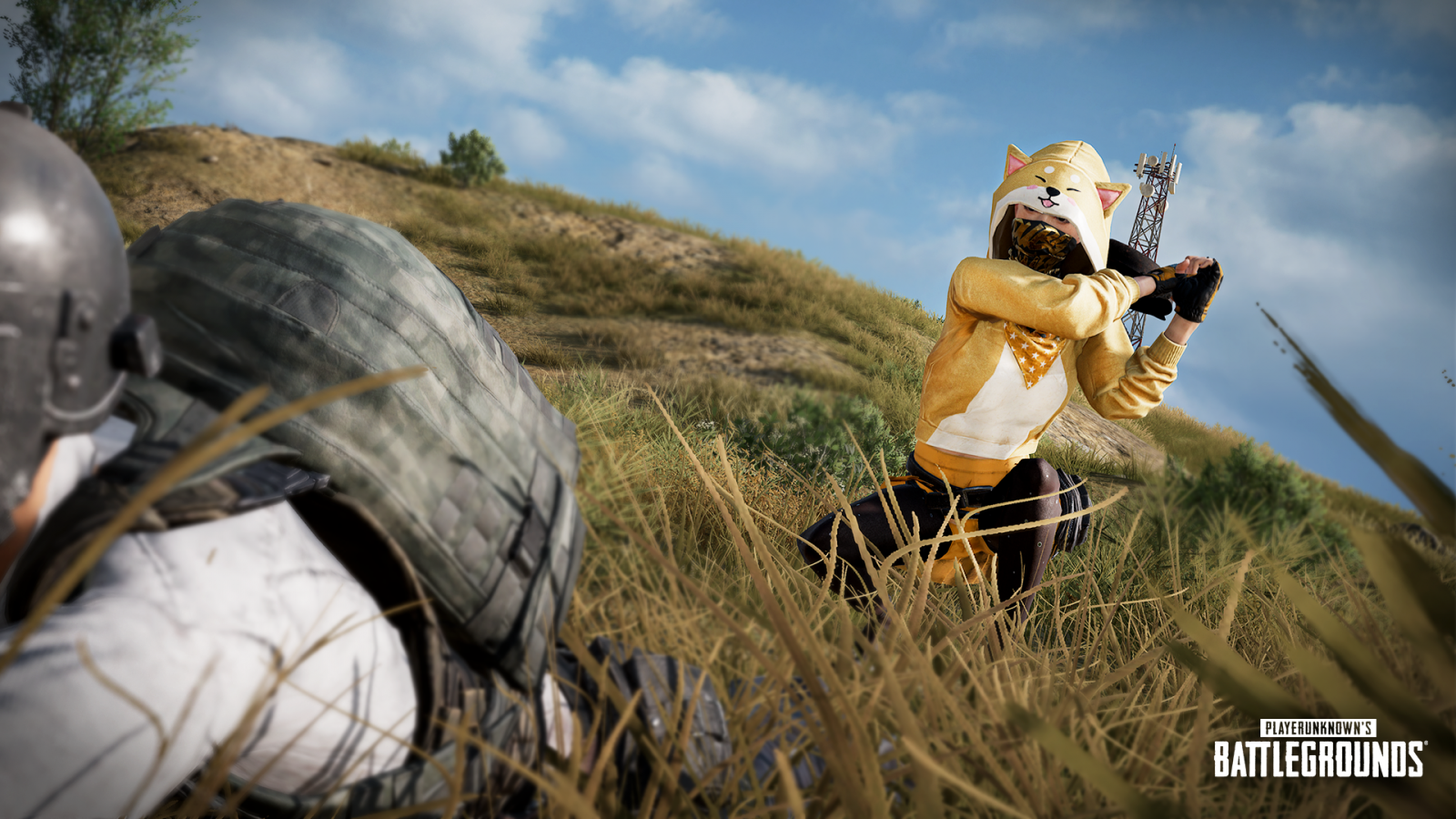 Origin: www.pubg.com