Skins in the new Survivor Pass
Dataminer PlayerIGN revealed new cosmetic items (including weapon skins and name tags) that will appear in the main PlayerUnknown's Battlegrounds client with the release of patch 11.2. Along with this update, the developers will release a new Survivor Pass, which will be called "Pajama Party":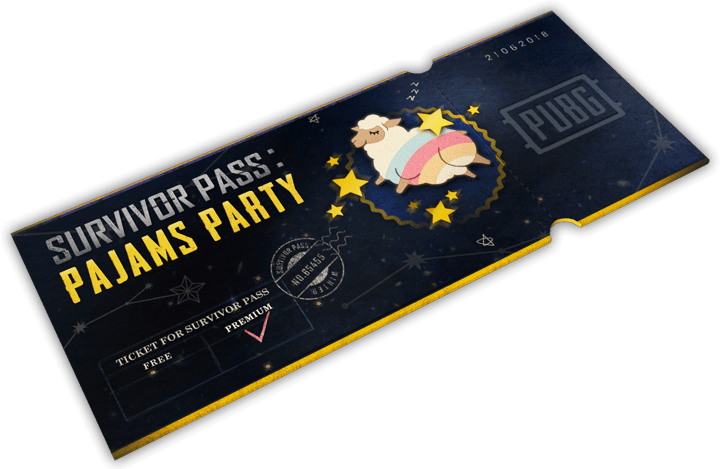 The New Survivor Pass will last six weeks and will contain 50 levels. Players will be able to get more than 30 skins and 400 G-Coins: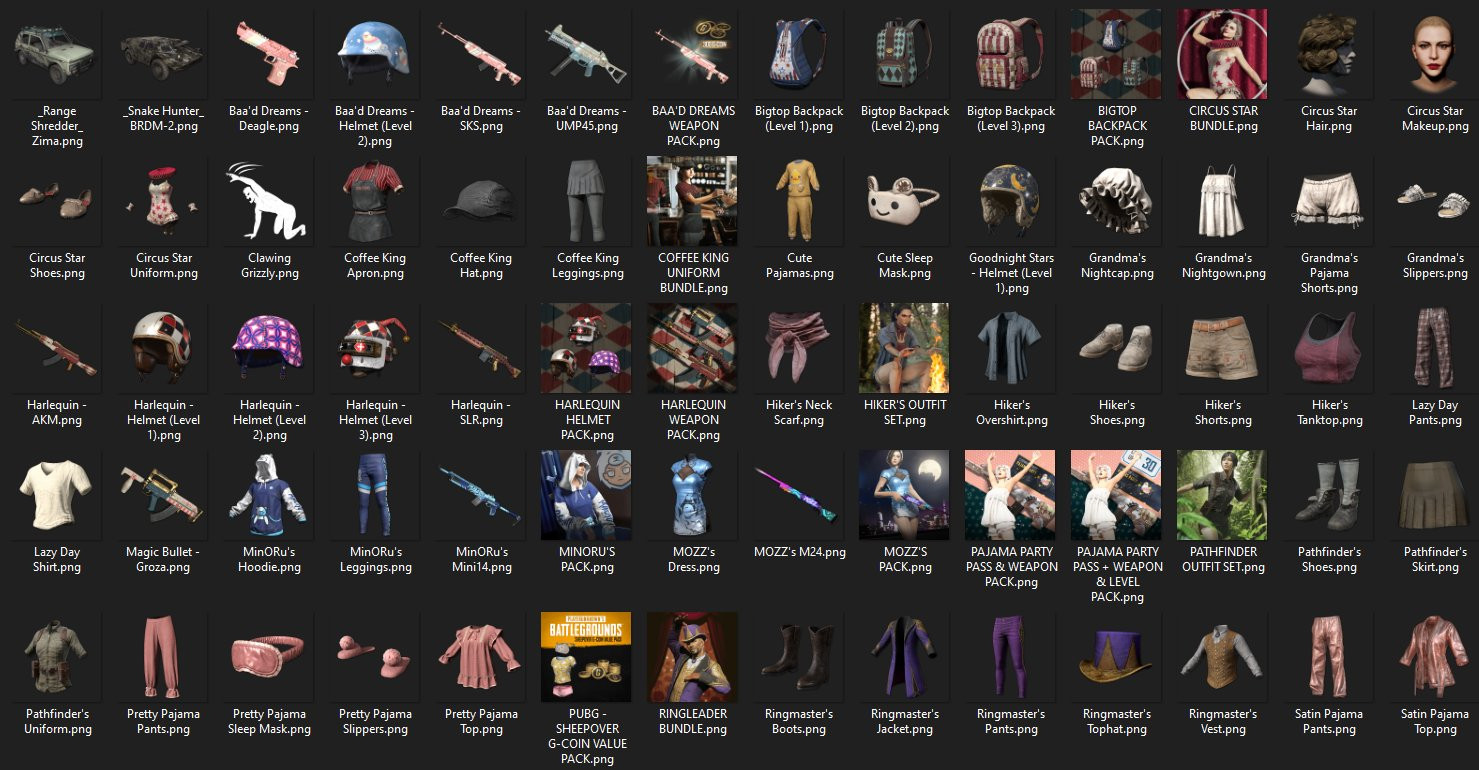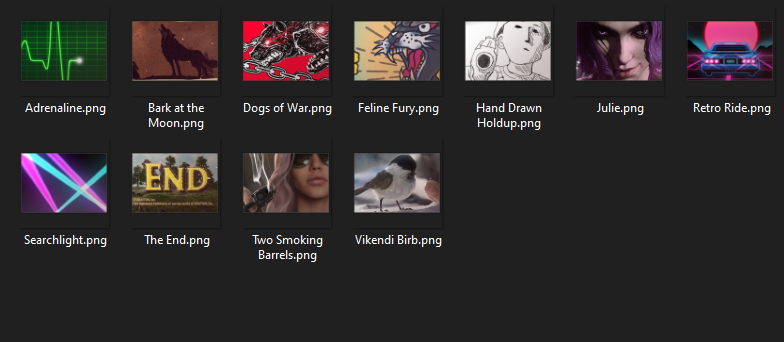 In the early morning hours of April 21 (Wednesday), the developers will conduct another preventive maintenance on the main PlayerUnknown's Battlegrounds servers.