Map pool change and lack of Survivor Pass: Dataminers revealed details of Season 11
Dataminer with nickname ASJ_sapphics told about some changes and innovations that will appear in PlayerUnknown's Battlegrounds at the beginning of the 11th season.
Changes to Ranked rewards: "Ranked rewards are unlocked for the duration of a single season to recognize recent accomplishments, with the exception of the Parachute which is unlocked permanently."

— sapphics || BLM (@ASJ_sapphics) March 23, 2021
Dataminer PlayerIGN also shared some information about the upcoming update. According to him, there will be no Survivor Pass in Season 11, and he does not know when it will appear in the game. According to him, Paramo will replace Karakin in the PUBG map pool:

PlayerIGN also found traces of a new "Emergency Pickup" transport and a single-player mode called "POBG" in the game's files (it is unknown what it will be: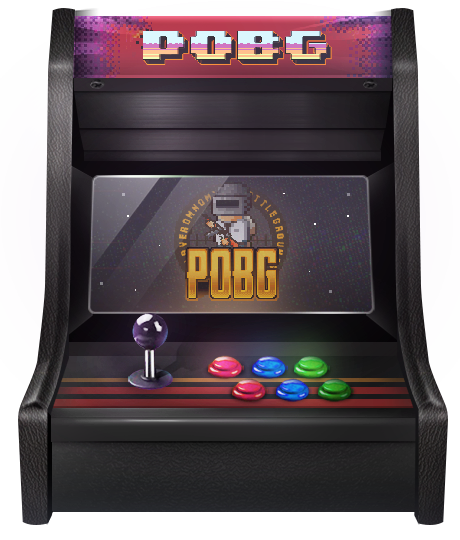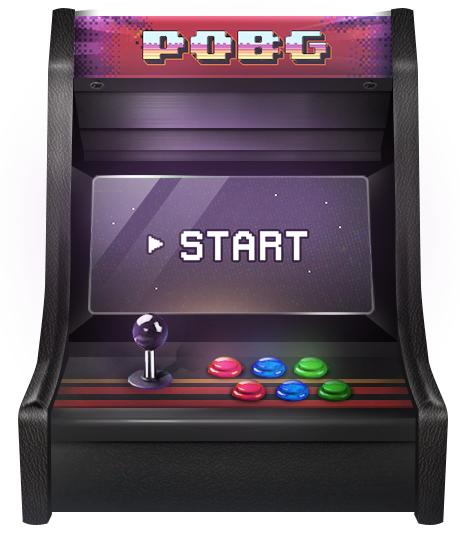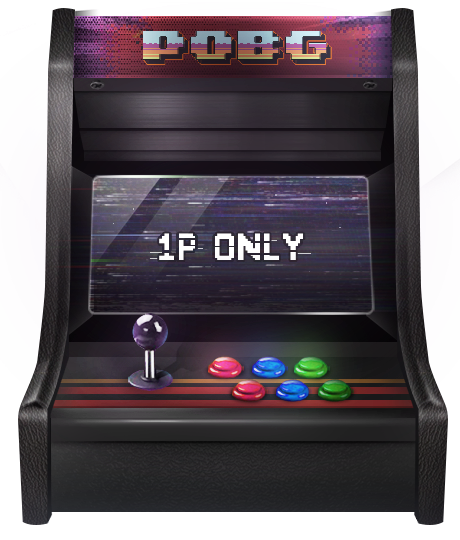 Dataminer also showed new player icons: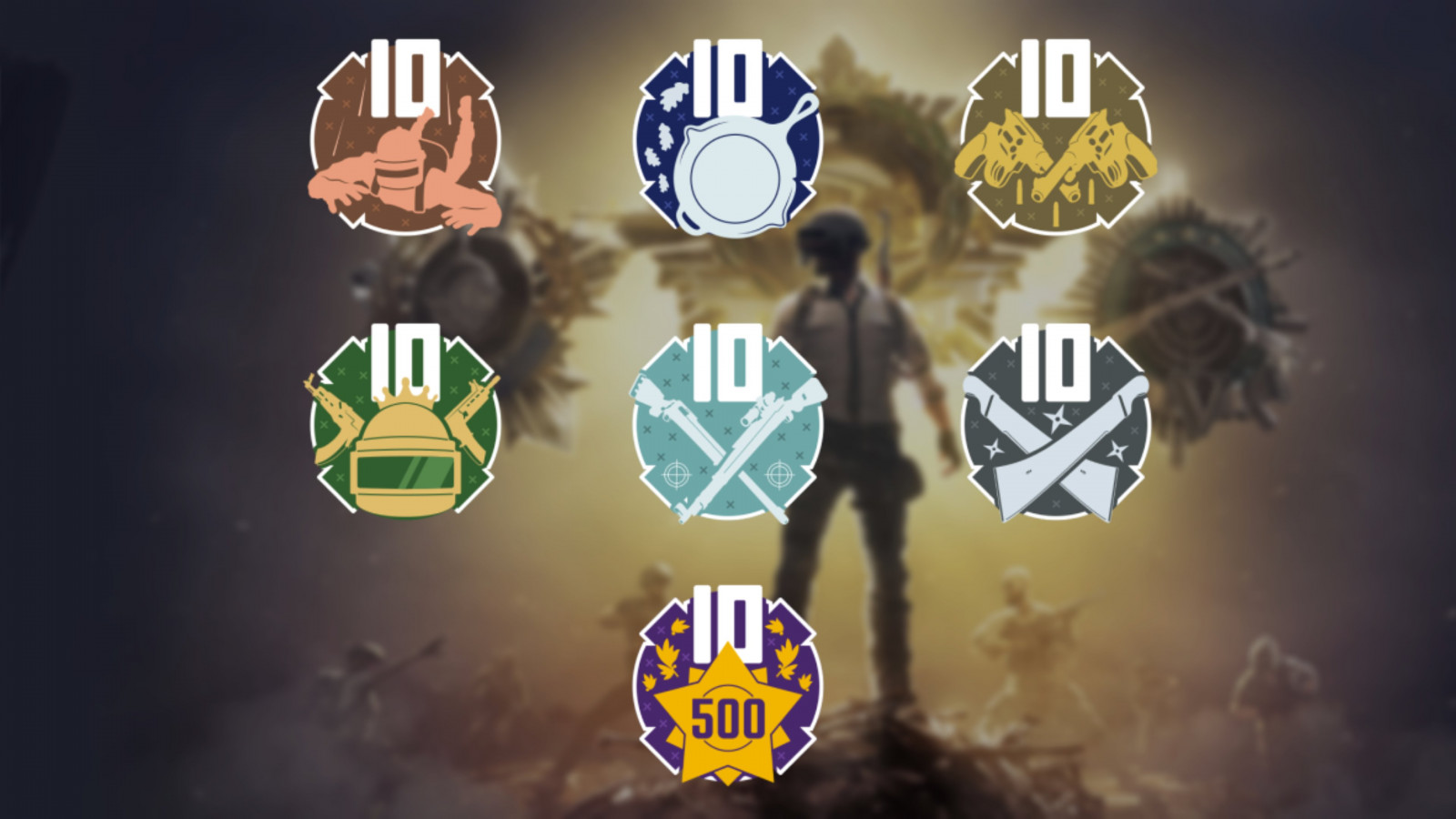 Finally, PlayerIGN revealed the new skins and emotes that are due to appear in PlayerUnknown's Battlegrounds in season eleven: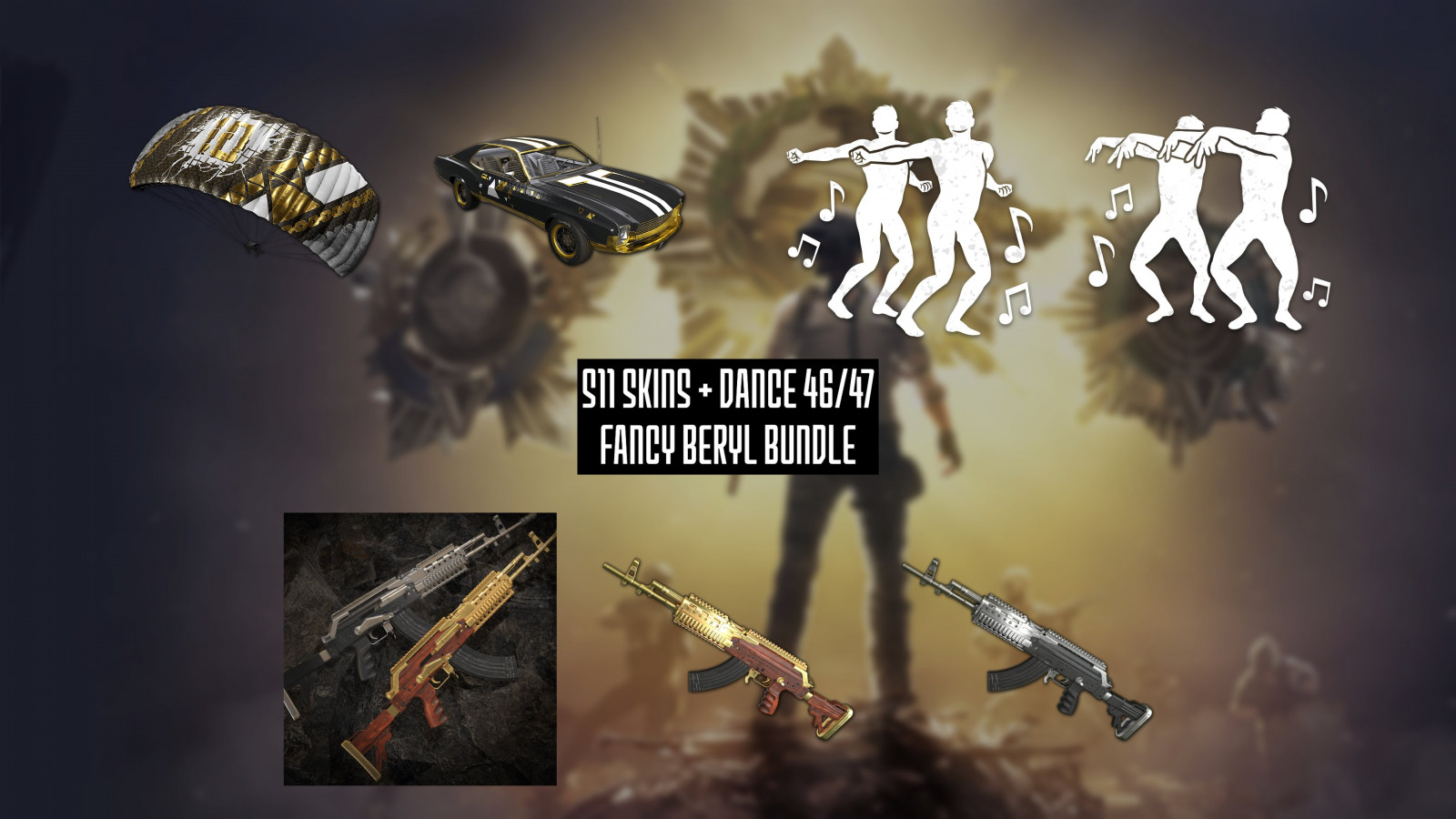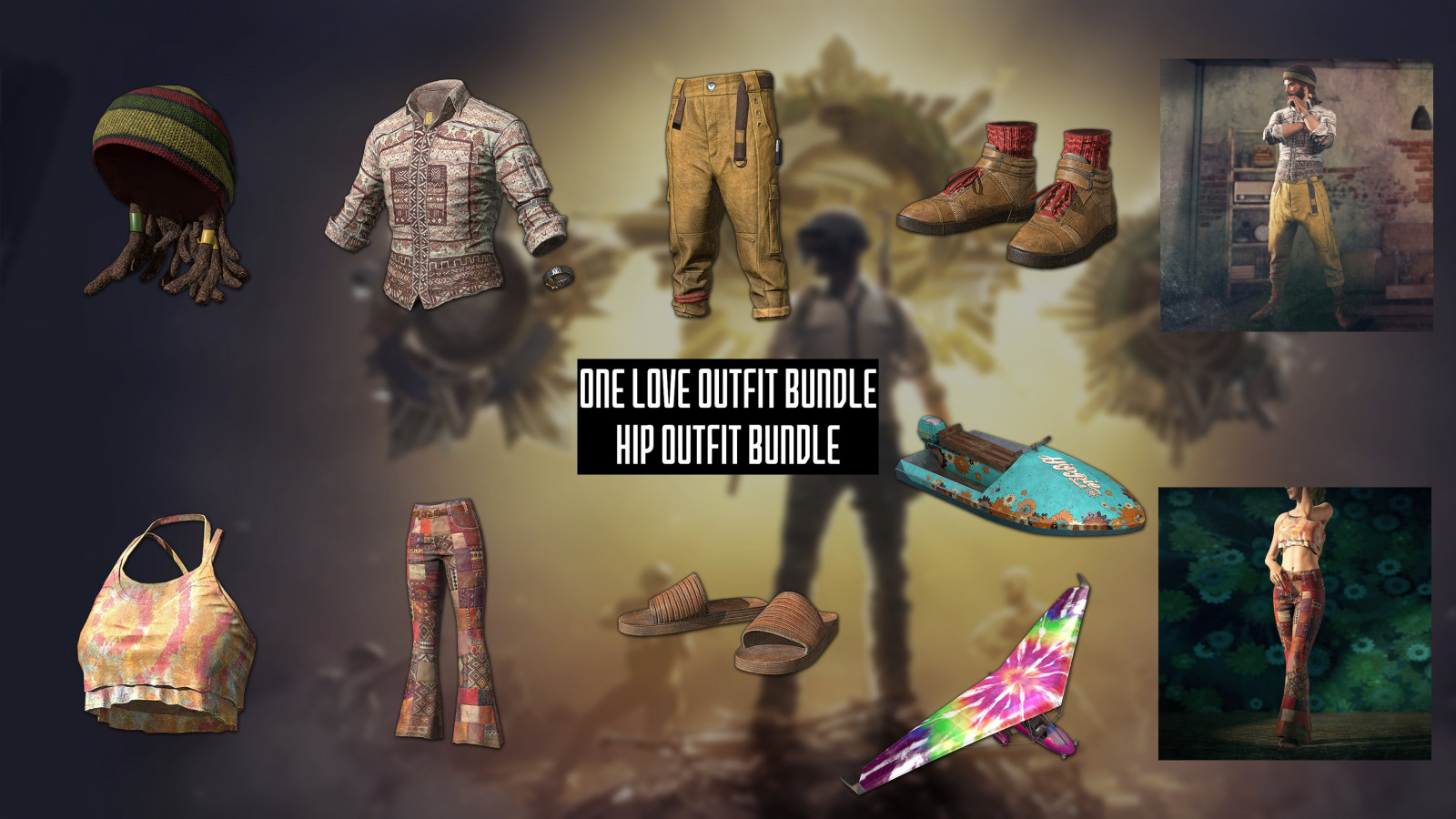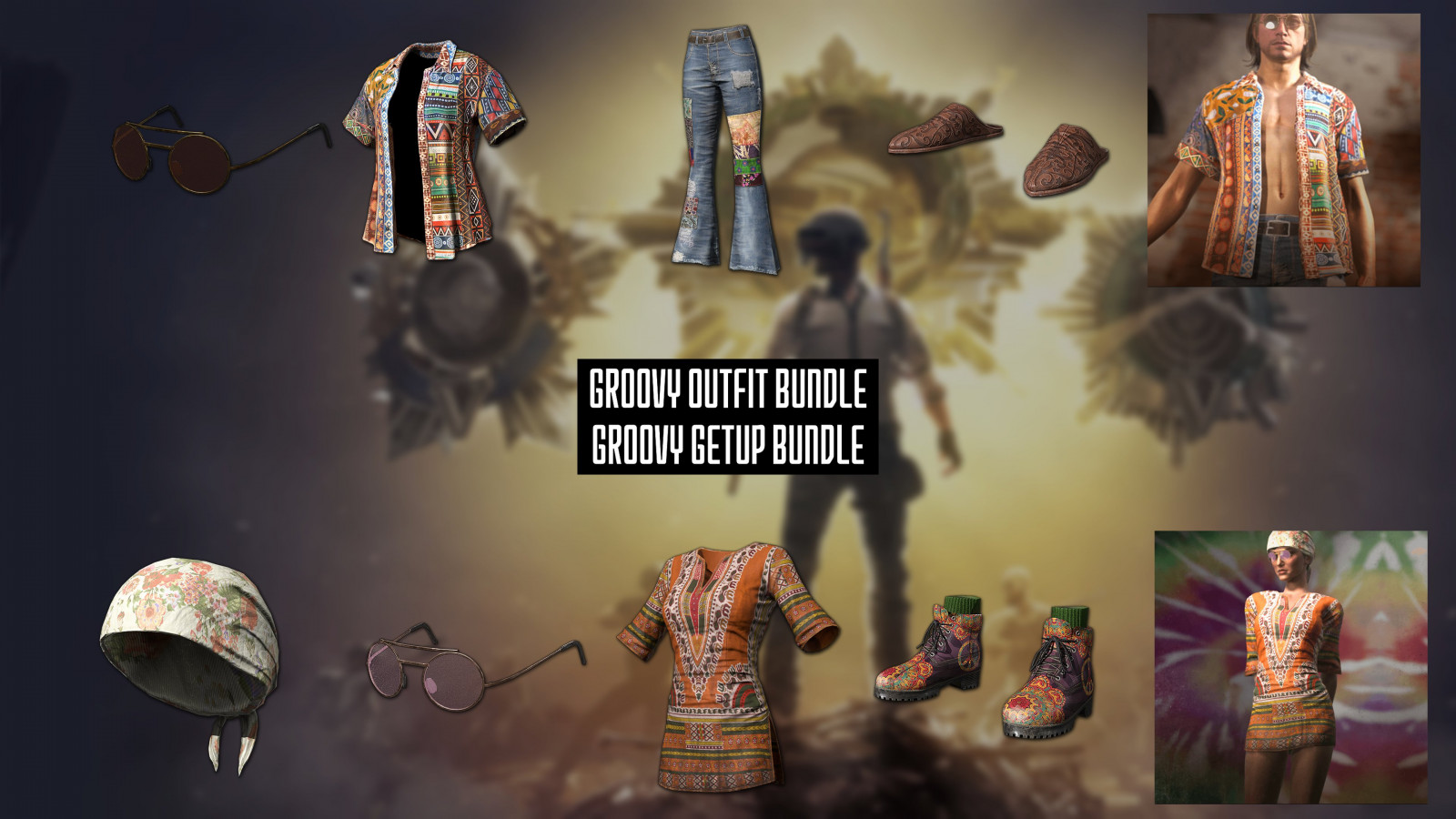 Season 11 update will be released on the main servers on March 31. Thus, testing of the update should begin as early as this week.
Origin: twitter.com