Team Liquid to the quarterfinals of Survival Tournament at PGI.S
Four more teams advanced to the next round of the Survival Tournament, which takes place March 5-7 as part of the PUBG Global Invitational.S. Team Liquid are among the quarterfinalists of the competition.
PUBG Corporation has divided the PGI.S participants into eight equal groups (based on the results of the third game week) to participate in Survival Tournament.
There are 3 matches in each group. The strongest teams from groups move up the tournament bracket. Survival Tournament matches are played in TPP mode on Erangel in an accelerated format. Details about the format of the event are available in our article.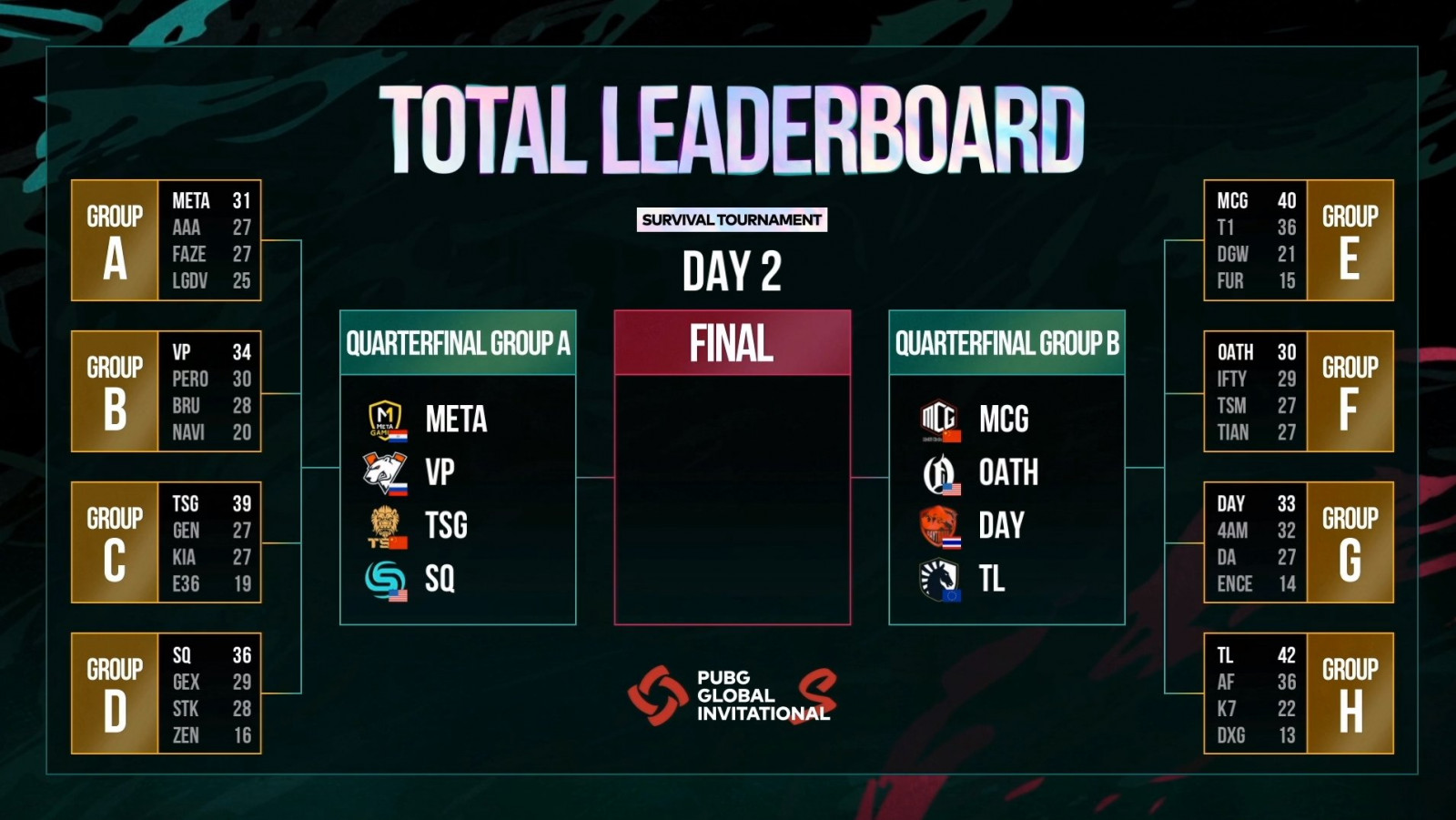 Today we will teams fighting for the spot in the finals and the grandfinal itself. Total prize pool of this event is $50,000 which would be split among the finalists of the event.
1st : $30,000
2nd : $15,000
3rd : $10,000
4th : $5,000
Origin: twitter.com