Will PUBG receive a crafting system?
Probably crafting feature would be added to the PlayerUnknown's Battlegrounds. In his new video PlayerIGN showed some items found in the game files related to the crafting system. Some of them - alcohol, pills, duct tape and a piece of cloth - already have icons and models: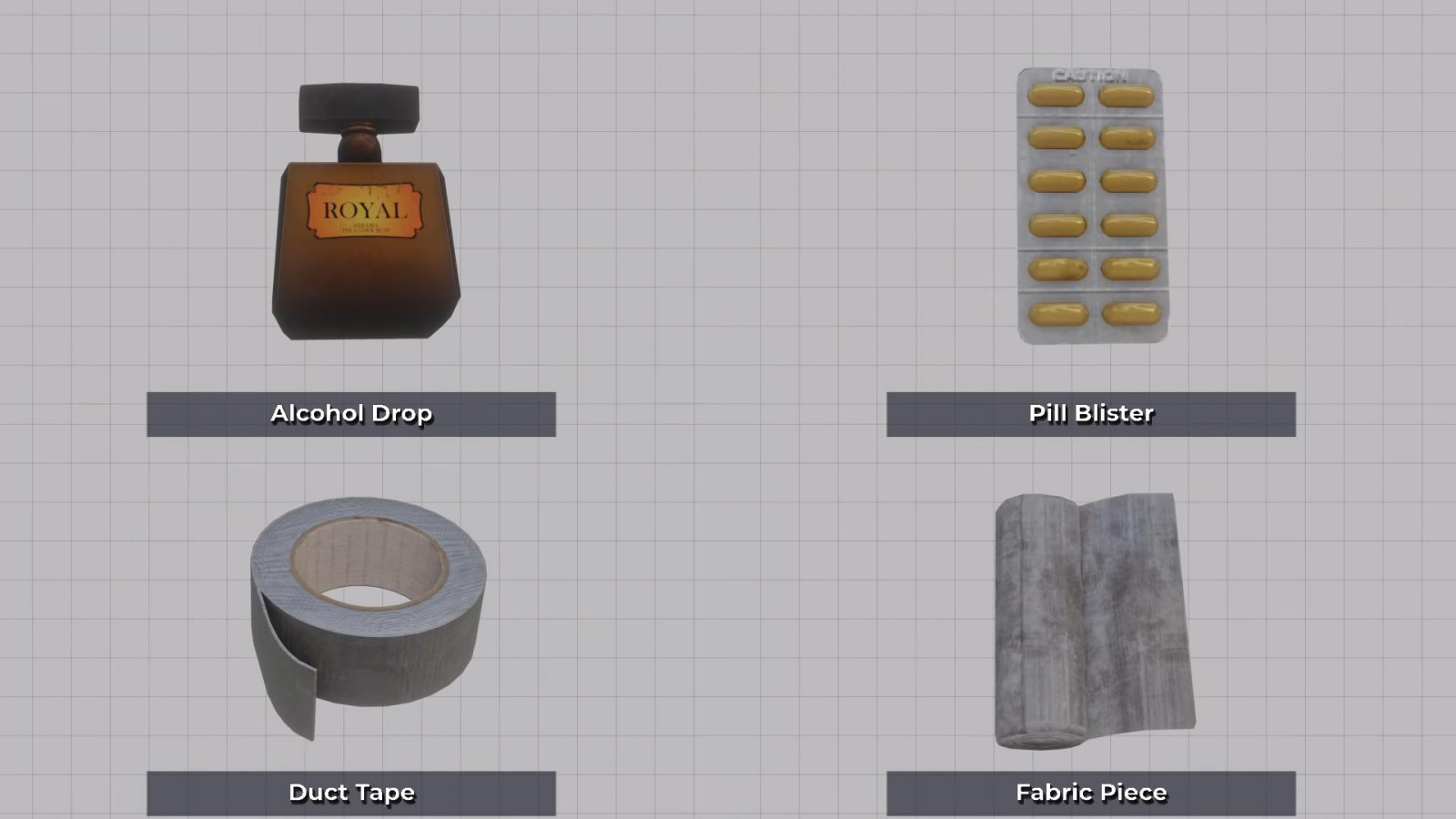 In the video PlayerIGN also showed fragments with officially unannounced "mystery backpack", a new MG3 machine gun and a Decoy-grenade.