PUBG available in Google Stadia
PlayerUnknown's Battlegrounds has become available for playing in the Google Stadia cloud service (which is currently only available in some European and North American countries). Subscribers of the service can get the game for free. Owners of special editions of PUBG for Google Stadia will receive an exclusive set of cosmetic items.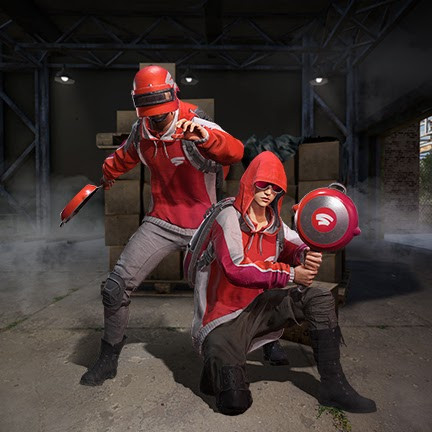 PUBG for Stadia supports cross-platform gameplay with console versions of the game. According to the developers, the feature will work only for those who use the controller. Users who prefer a keyboard with a mouse will not be united in one game with the owners of "console".