PUBG Season 6 is about to get started
PUBG Corporation started teasing the sixth season in PlayerUnknown's Battlegrounds, which, according to preliminary information, will be called "Shakedown". Thus, yesterday the developers published several screenshots in social networks, some of them looked like the new map and the others like Miramar remaster: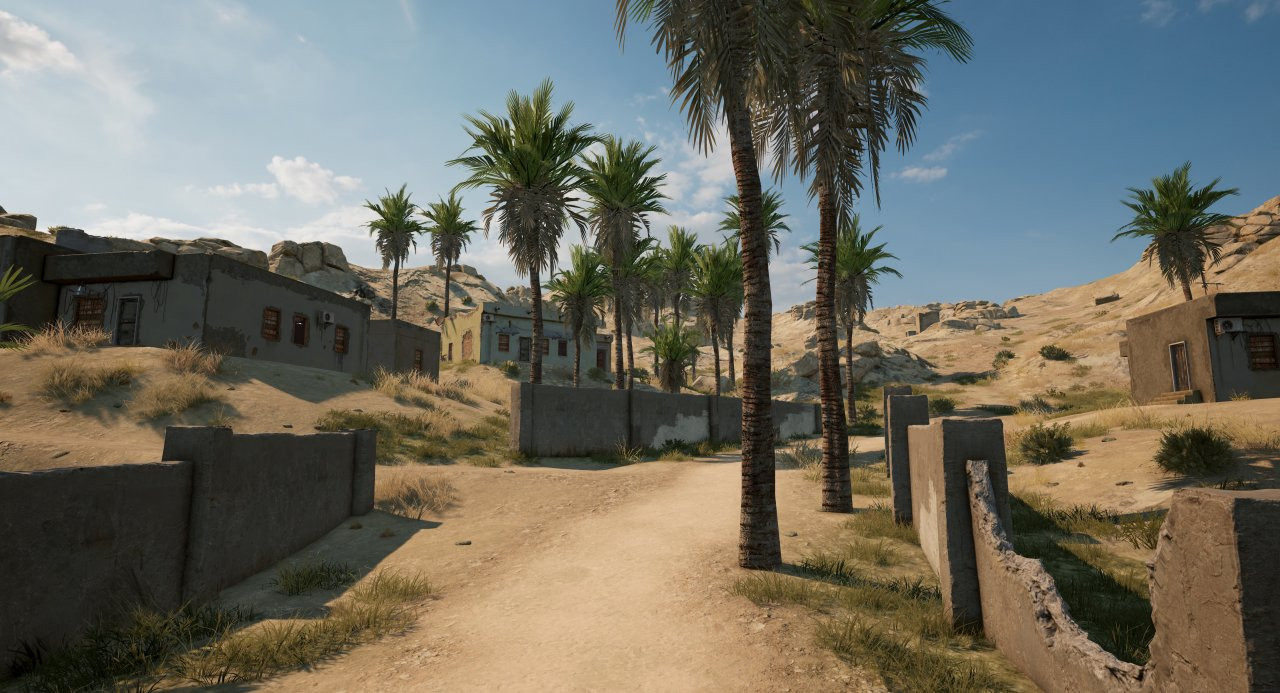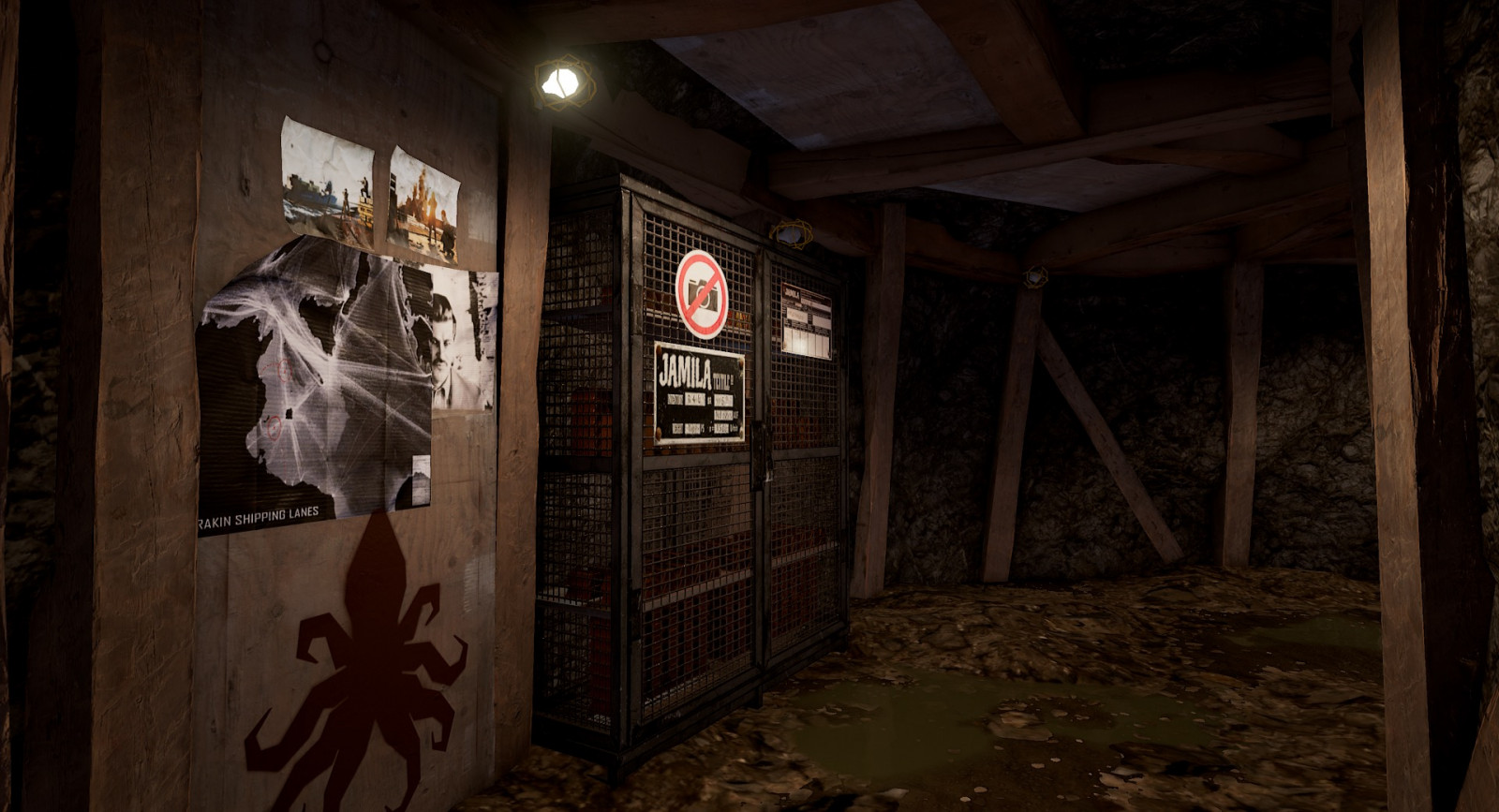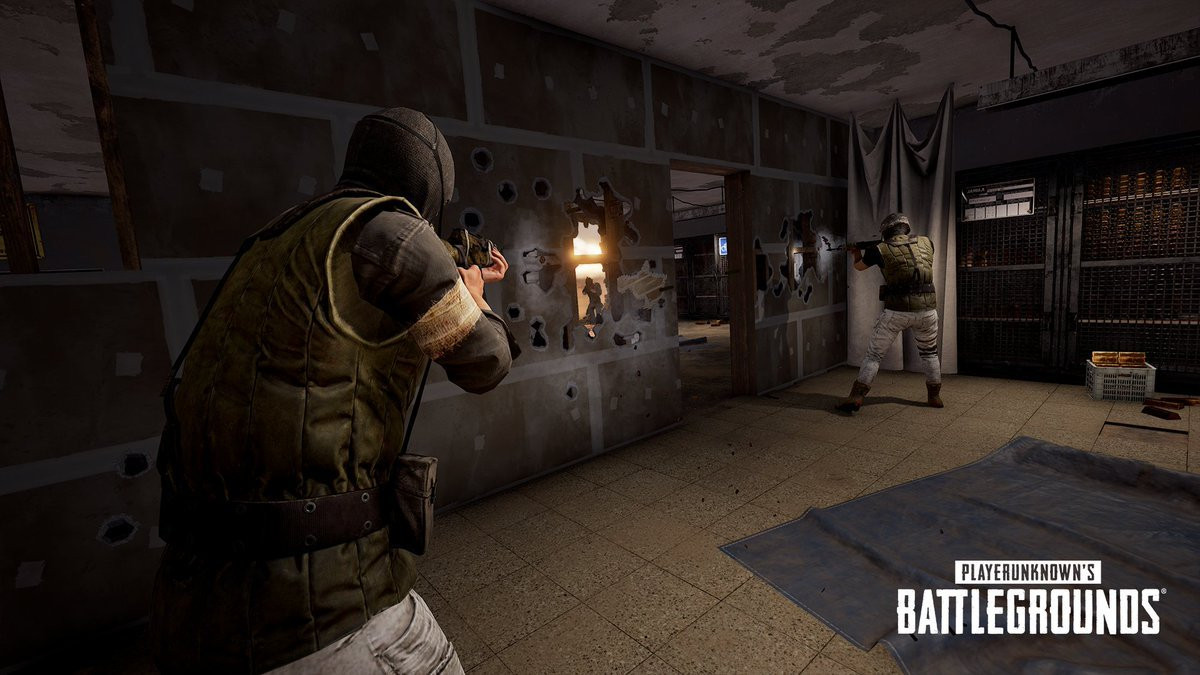 Besides, PUBG Corp. published a screenshot with C4 explosives on its Facebook page, but it was deleted almost immediately: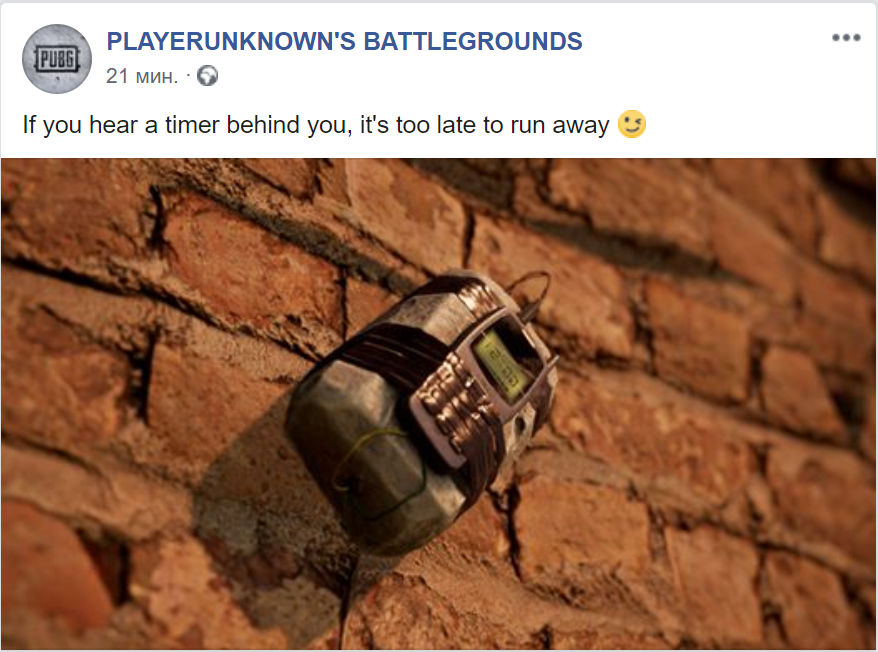 Datamainer with PlayerIGN nickname collected all the information available to date and also shared new details in his video.
The screenshots show a new 2x2 km map, which will contain less than 100 players.
The surroundings on the map will be destroyed (see screenshot with the walls shot).
For this map, the developers have invented a new mechanics ("Black Zone"), which destroys all buildings within the radius.