Na`Vi top PEL Phase 3 leaderboard after 1st week
The first week of the third phase of the PUBG Europe League is over. By the end of the first fifteen matches Natus Vincere scored more than 140 points and headed the tournament table! The representative of the CIS broke away from their closest pursuer - G2 Esports - by 11 points. FaZe Clan is the top three in the list, and Team Liquid and Team SoloMid are in the top 5.
The second team from the CIS at the championship - Se7en eSports - finished the first week of the league on the last line of the ranking.
Na'Vi team member, Roman "ADOUZ1E" Zinoviev, made most frags (29) in the first week of the competition. On the second place with 28 murders Ivan "Ubah" Kapustin from FaZe Clan took the second place, followed by brothers Jere "Jembty". Kauppinen and Samu "Sambty" Kauppinen from Team Liquid, who collected 27 and 25 frags respectively.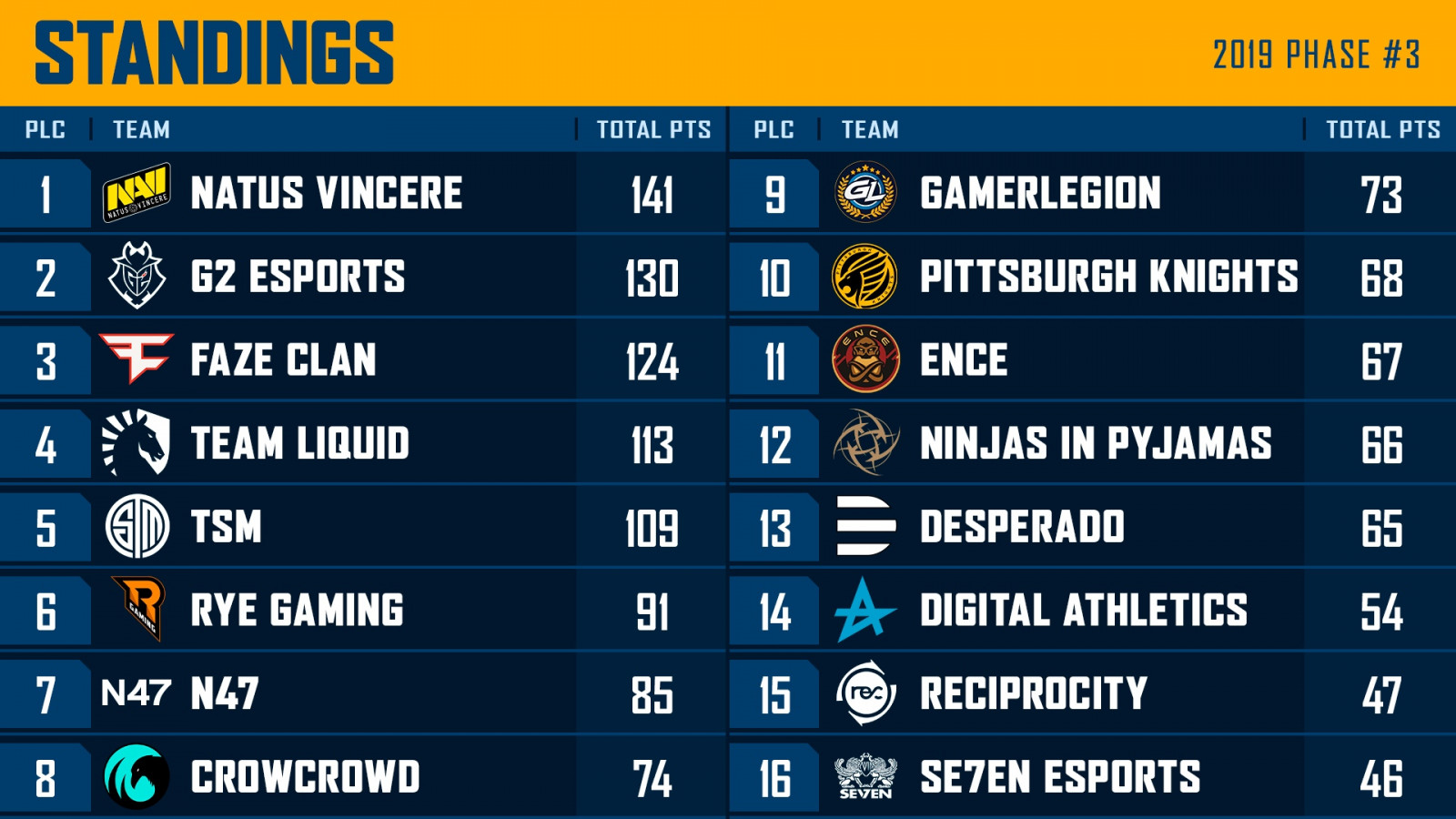 A more detailed standings table and a list of all participants are available on the official league website.
The tournament continues this Friday, September 6th. The third phase of the PUBG Europe League takes place from August 30th to October 6th. Participants will draw $350 000 in prize money.