The shift of modern sports clubs to esports according to Nicholas Primas-Hailey of Besiktas
Nicholas Primas-Hailey, esports team coordinator for Besiktas Esports, talked with us about the rise of esports in the professional sports scene and its acceptance from non-gamer audiences.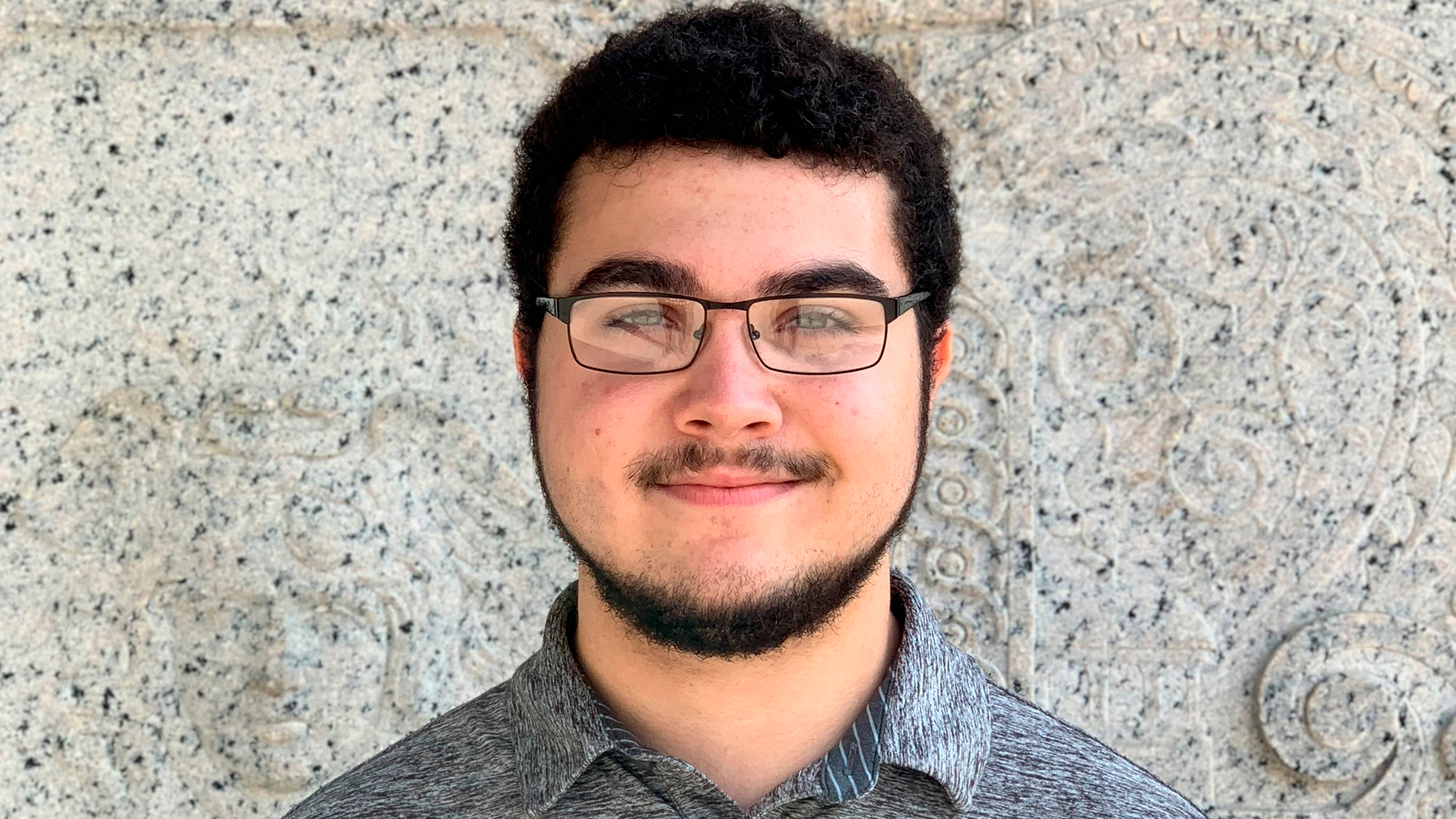 First of all, how did FC Besiktas come up with an idea to open the esports division of the club?
We wanted to be the first professional esports club opened by a professional sports club and that's exactly what we did.
Why did you decide to sign a PUBG-squad?
They were one of the best up-and-coming rosters in Europe.
FC Besiktas has a lot of fans as well as Besiktas Esports. Do these two groups of fans overlap with each other?
The gap between our fans and the esports players is miniscule as they are always engaging and tuning in to streams and tournaments all the time.
We received unanimous praise within the industry for being able to venture into esports the right way. The interaction between the players and the fans were immense and our supporters were excited for our next move. For our older audience, we believe the most important part of our esports division is content. Through content, we can let our supporters to enjoy and better understand esports.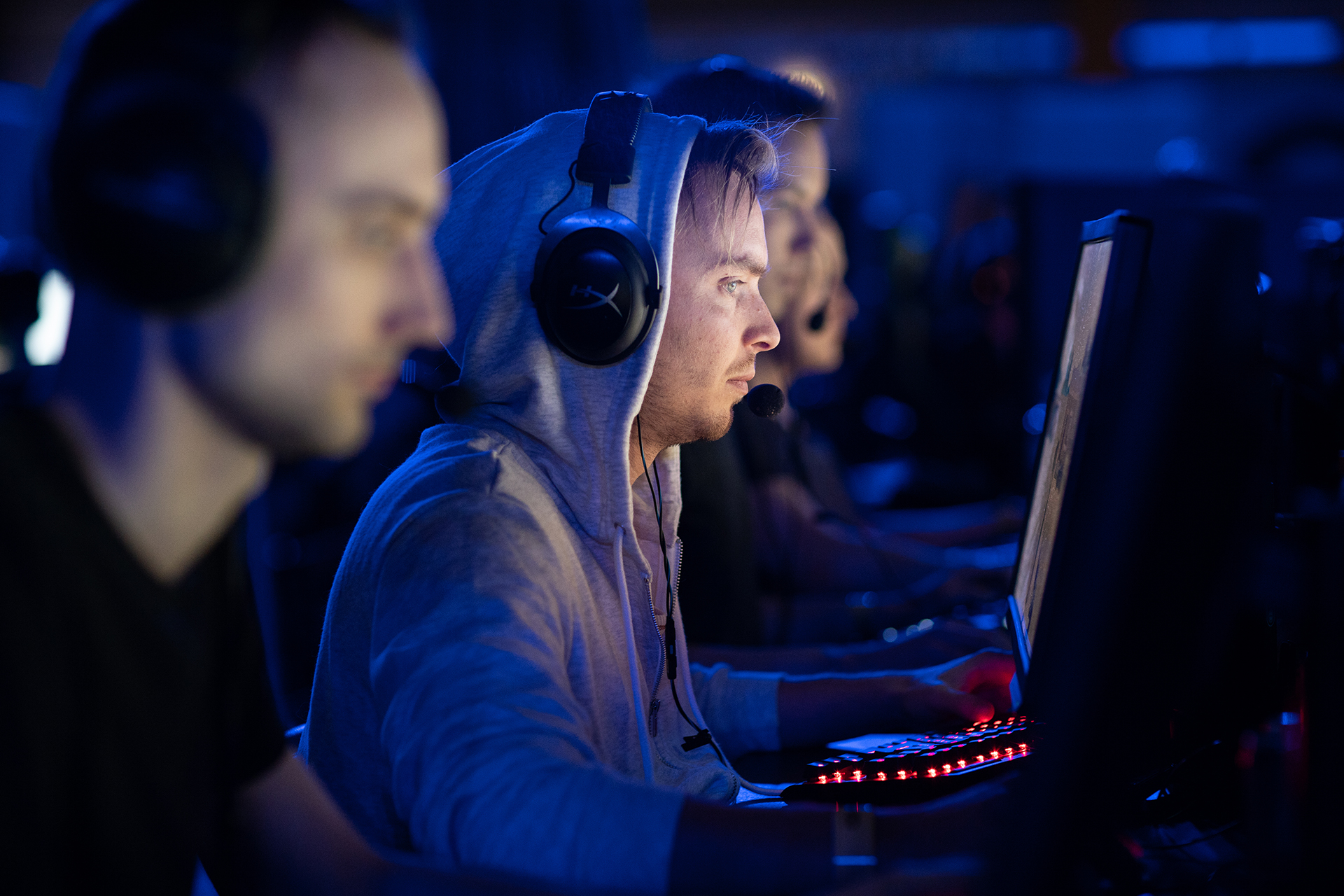 Besiktas Esports PUBG Roster
Maybe you can remember some stories about how football fans interact with esports players?
I remember on the announcement day, our football fans showed up in our Norwegian PUBG pro team members' streams to support the players.The fans tuned in to Twitch and asked a lot of questions about this new sport that seemed too foreign and out of reach for them. The engagement was overwhelming from the fans especially when many of them were unaware that video games could be a professional sport. My players also responded to every question that was asked in the chat, which was very helpful in setting the stage.
In addition to PUBG, you have other esports disciplines as well. If I'm not mistaken, there are two female teams in LoL and CS:GO. Why did you decide to focus on women's esports?
The teams fell into our hands as they were the best fit to the club.
There are many reasons for the lack of women in esports. Unfortunately, one of the key factors seems to be the toxic culture of competitive gaming. Women are often the targets of toxic comments, but we found the perfect talents and signed two teams.
As far as we know, the first PUBG roster was gathered in June and consisted entirely of Turkish players. Now you have a Norwegian team. Why did you disband the previous squad?
Through mutual agreement, the players have stepped down and new Norwegian roster stepped up to the plate.
Where is the team's training base at and can you tell a little bit about the practicing process?
Currently we have Lenovo Game On, a gaming center built by Besiktas Gymnastics Club at Vodafone Park. It's a 1,000 square meters area, with computers, consoles, mobile and AR devices themed around our esports teams, open to public.
How difficult is it to manage multiple units in a club?
Our small team consists of very talented individuals - from marketers to former players, including myself. All of our staff have a driving passion for the sport which gives us a great synergy to work together. It is difficult to have a lot of players, but each and every one of our staff plays an important role in making sure that everything runs smoothly.
Keeping up with all the PUBG tournaments that have been taking place was very complicated. I am excited to see how the upcoming leagues will evolve to make the competitive PUBG scene consistent and fun for everyone to watch.
Do you plan to open some new disciplines in the future?
You'll have to sit back and wait as we have lots in store for you.