Limited Time Broadcaster Royale Twitch Streamer Skins: Group 2
Hey everyone,
We hope you've been enjoying all the great new Twitch streamer skins from the participants of the first season of Broadcaster Royale. The first group's sale has come to a close, but our partnership with Twitch continues today with the next set of items from some of your favorite Twitch streamers! Your purchases directly benefit the streamer so expand that wardrobe and show your support in-game and out! These items can be purchased through the game client, Steam, the Twitch PUBG store, or directly from each streamer via their channel's extension.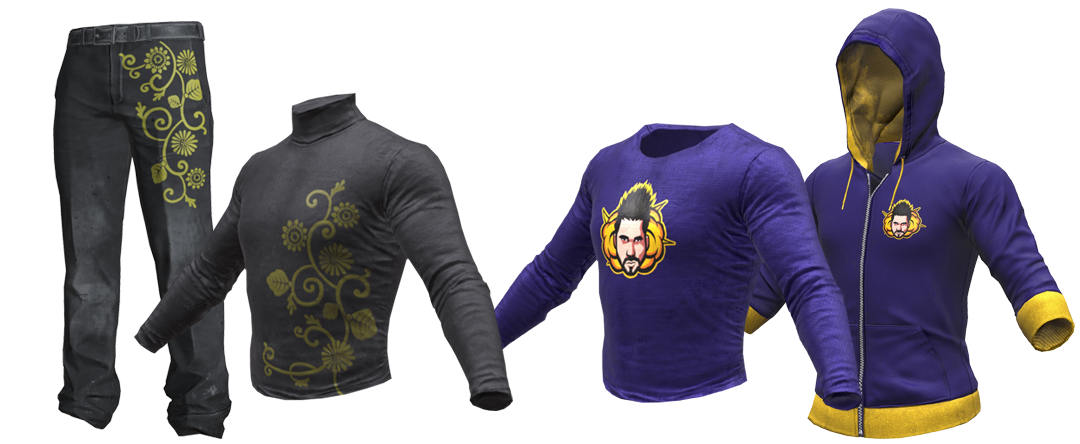 These will only remain on the store until October 25th at 7pm Pacific, after which they'll be swapped out for the next limited time group. Each individual item is priced at $4.99.
This group's streamers:
Anthony_Kongphan • Ashek • fps_shaka • JasonSulli • JennaJulien • Lumi • Luuauler • P4wnyhof • pava • SkipNhO • Swagger • Xargon0731
Have a look at the designs below, and make sure to pick yours up before they go away!