New snow map, c4, nightmode and plenty more datamined in the client.
While the players have been testing the latest update, some of the users decided to dig up the data and find something interesting the game dev team has been preparing for us. And they definitely made a great job finding some great stuff - the long awaited snow map Dihor Otok has been at last found in the game client and it's as good as it has been announced.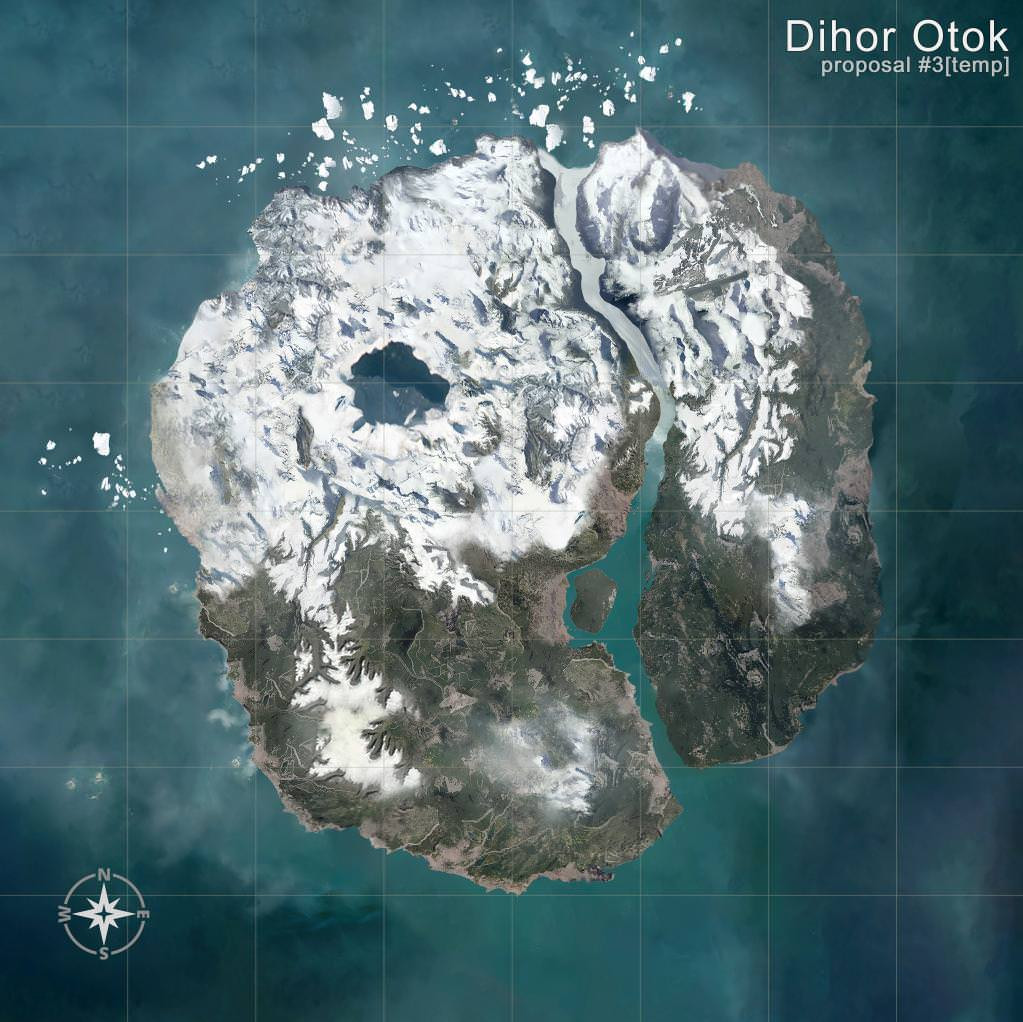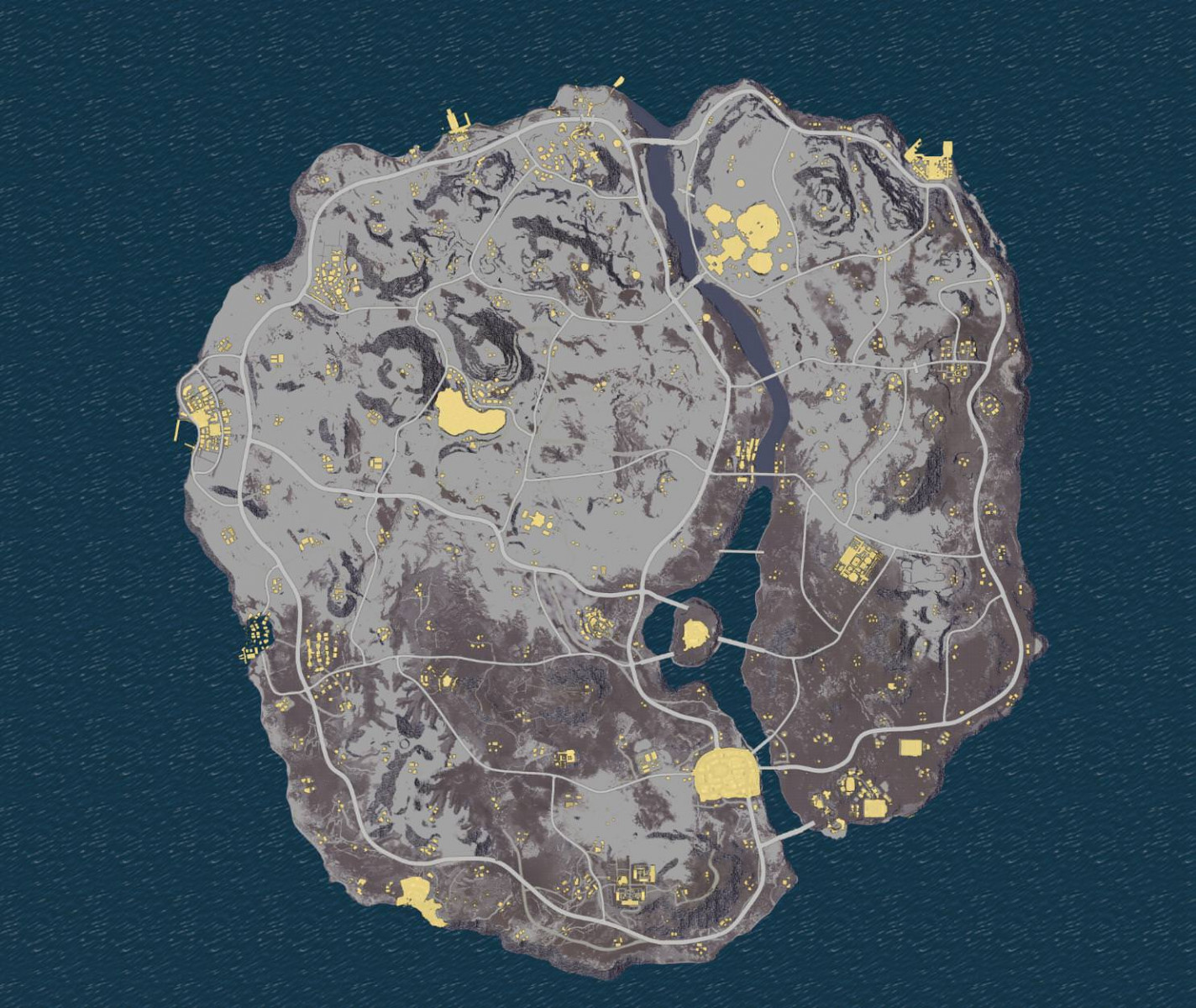 We of course would like to have footprint tracking in the snow, you know,but I can't promise anything now. It's very early.

We found 8-by-8, it's great, but it takes an inordinate amount of time to get maps of that scale done. So, we're looking from a gameplay point of view, we might shrink it down a little bit.We don't have exact sizing yet, but it'll be somewhere in between I think.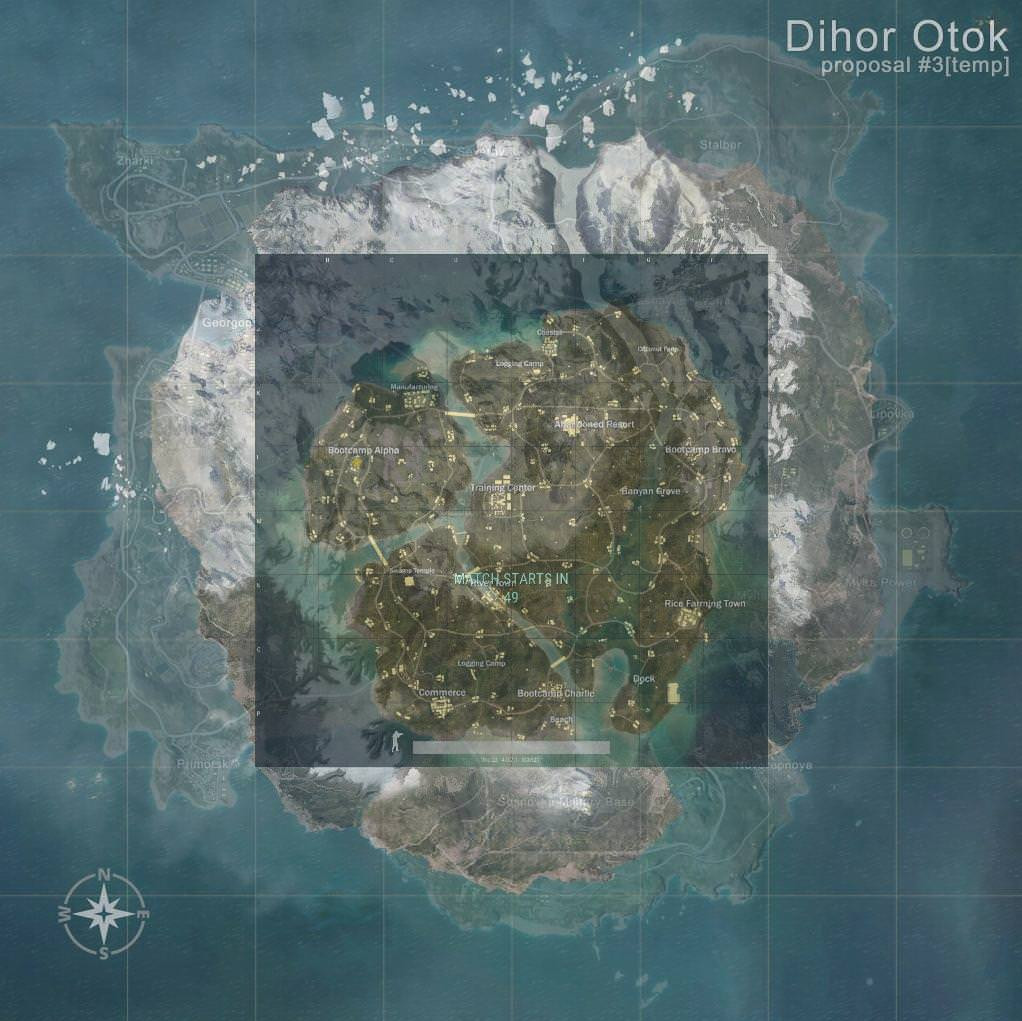 Besides that a whole bunch of exclusive buildings have been also found in the client with the new weather effect - the exclusive for Dihor Otok snow storm.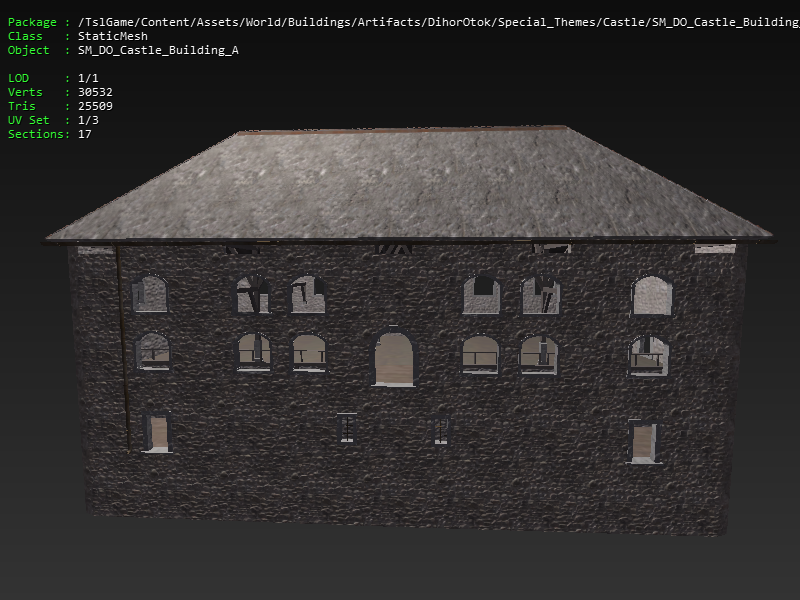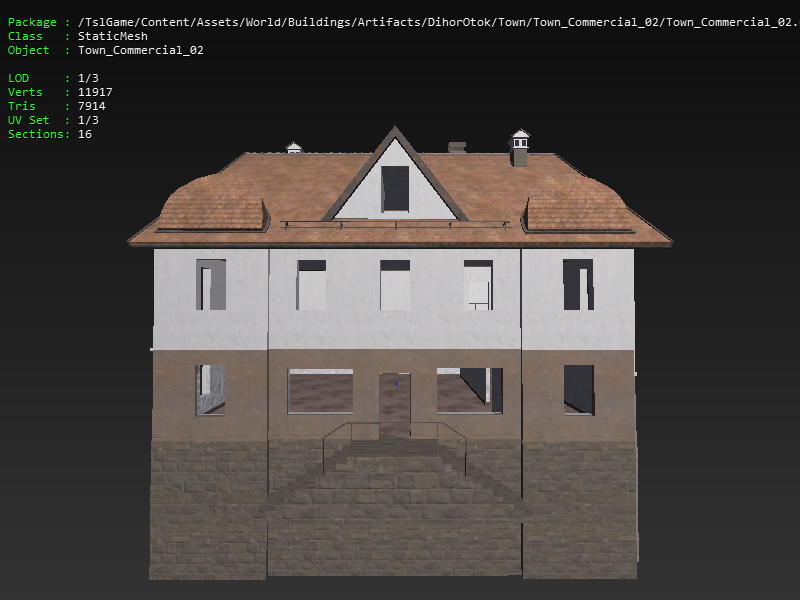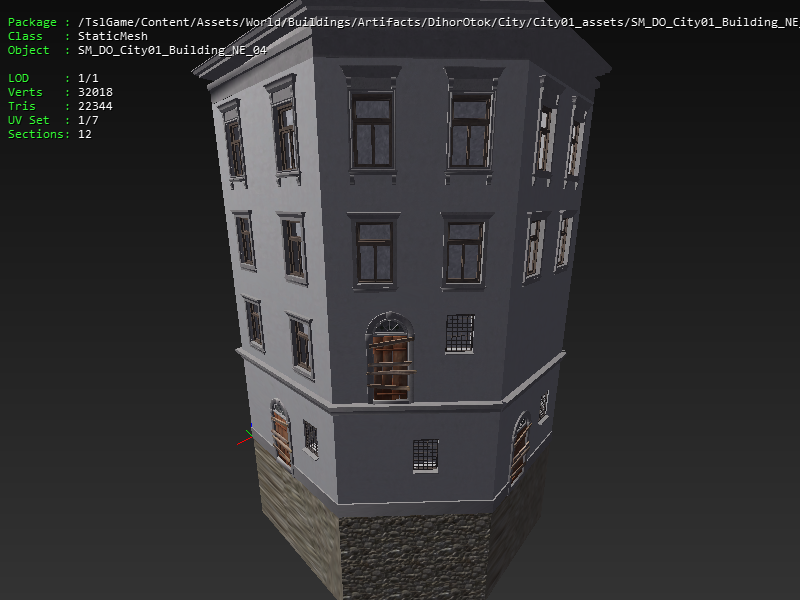 Some of the old models found as well.