Voxsic: I think the gun mechanics are really good right now
At the LAN-finals of StarSeries i-League PUBG Season 2 we spoke with the player of the team Pittsburgh Knights - Jace «Voxsic» Patras. He told us about team' preparation for the tournament and estimated the team' results at GLL S2.
- How were you preparing for StarSeries PUBG? Did you gather at the bootcamp, or just practice online?
- We just practiced online, we had a GLL a week an half ago so we feeling very good coming out there. We've practiced online, played FACEIT, this should be enough.
- Speaking about GLL, how can you estimate your results there?
- We were really close to winning, like one kill away. We super confident, we can take StarSeries, as long as we fixed our mistakes we made at GLL, so it shouldn't be hard to take this one.
- The StarSeries PUBG S2 format includes 20 matches in the group stage, as well as 20 matches in the Playoffs, what are your thoughts about this system?
- It's definitely gonna be hard tournament, there is 40 game in total, so this is definitely the most we've ever played. Even with this biggest amount of games we still try to be on top and do the best.
- What do you think about Sanhok? Does it ready for competitive scene?
- Sanhok is definitely not ready for competitive scene in squads. I think duos can be pretty fun, as well as solos, as long as there restricting number of the teams.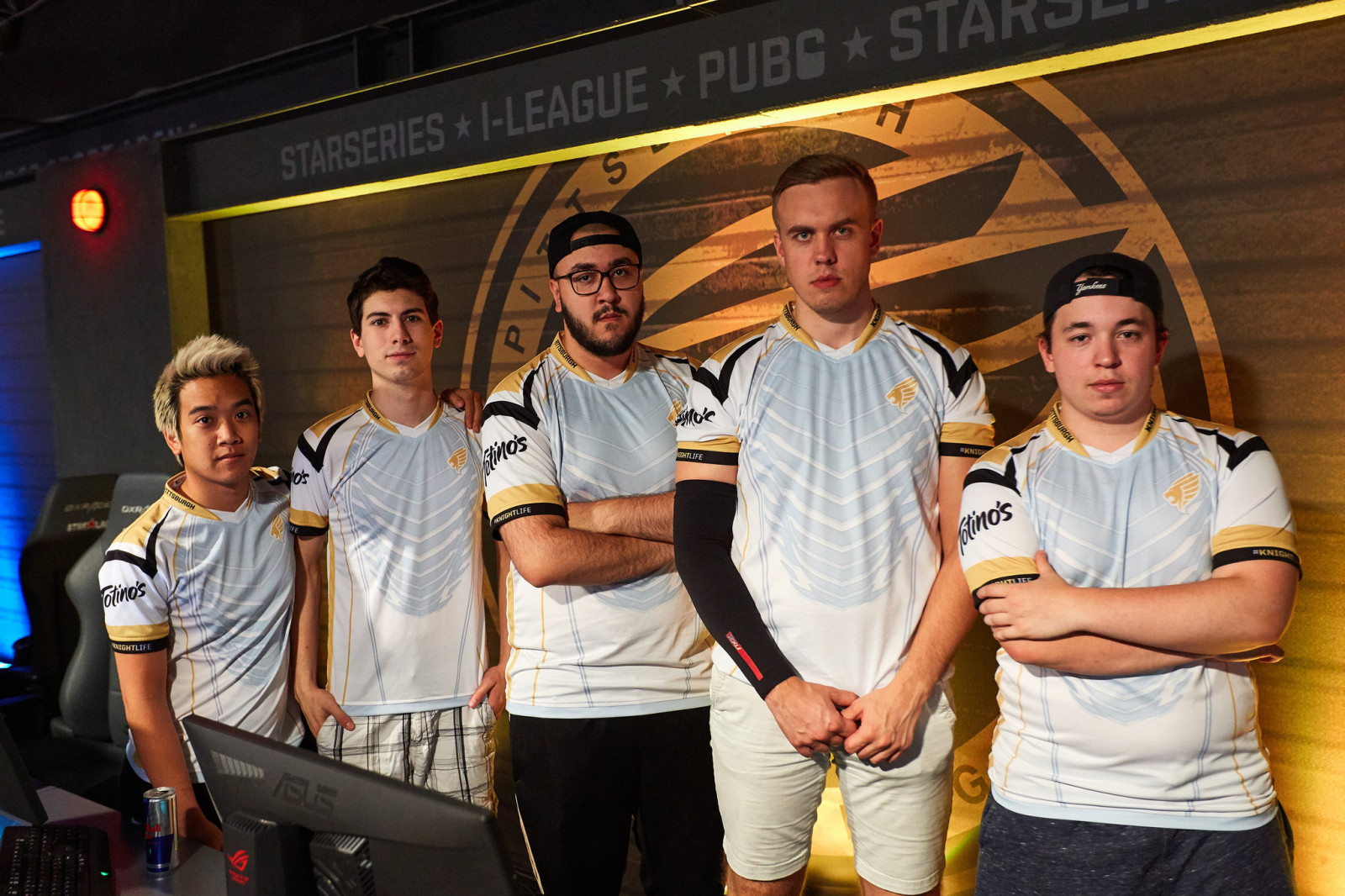 - In the current meta, which play style is more suitable: passive or aggressive? And why?
- I think it's different for every team, depending on how confident you are as a team and how confident you are in each other. For us, for example, we like to play more aggressive because we know we are the best team there and we are super confident in fighting and winning our fights. So yeah it's really depends how you are as a team.
- Speaking about the updates revealing this month, which one you've liked the most?
- The update with a marks where you can put a mark after you died, you place your mark around a map, I think it's very good because in GLL before it was super hard especially on maps like Miramar. Tell your team exactly where them go and now it's more easy.
- Can you highlight the most important advantages and disadvantages of PUBG?
- I think the vest, a lot of people are complaining about the vest and armor right now. It's a lot more difficult to get late game without a vest. And advantages, I think the gun mechanics are really good right now. In last months it definitely improved a lot.
- What do you think is the secret of the team's success?
- I think it's definitely attitude. There is a lot of good players but not a lot of good players with a good attitude. If you wanna be the best you will get it eventually.