Team MVP are leading at StarSeries i-League PUBG S2 day 1
In the first day of LAN-finals at StarSeries i-League PUBG Season 2 Team MVP managed to gain the biggest amount of points among all the participants of the championship.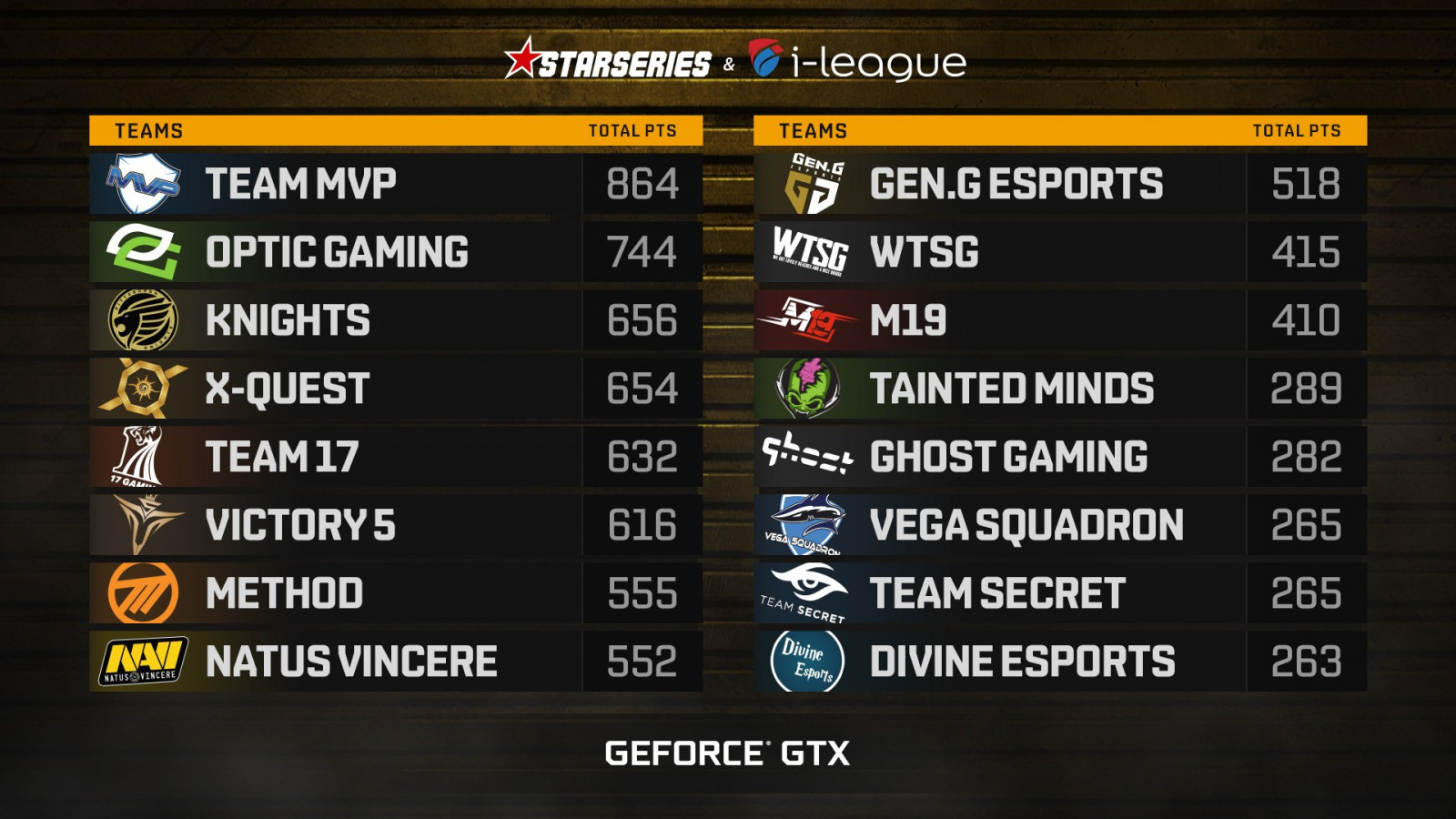 X-Quest won the first two matches of the tournament, while two other games were finished in a favor of OptiC Gaming. Team MVP took the first place in the fifth match, but thanks to a their good perfomance throughout the all day, the Korean team was able to take the lead in the group.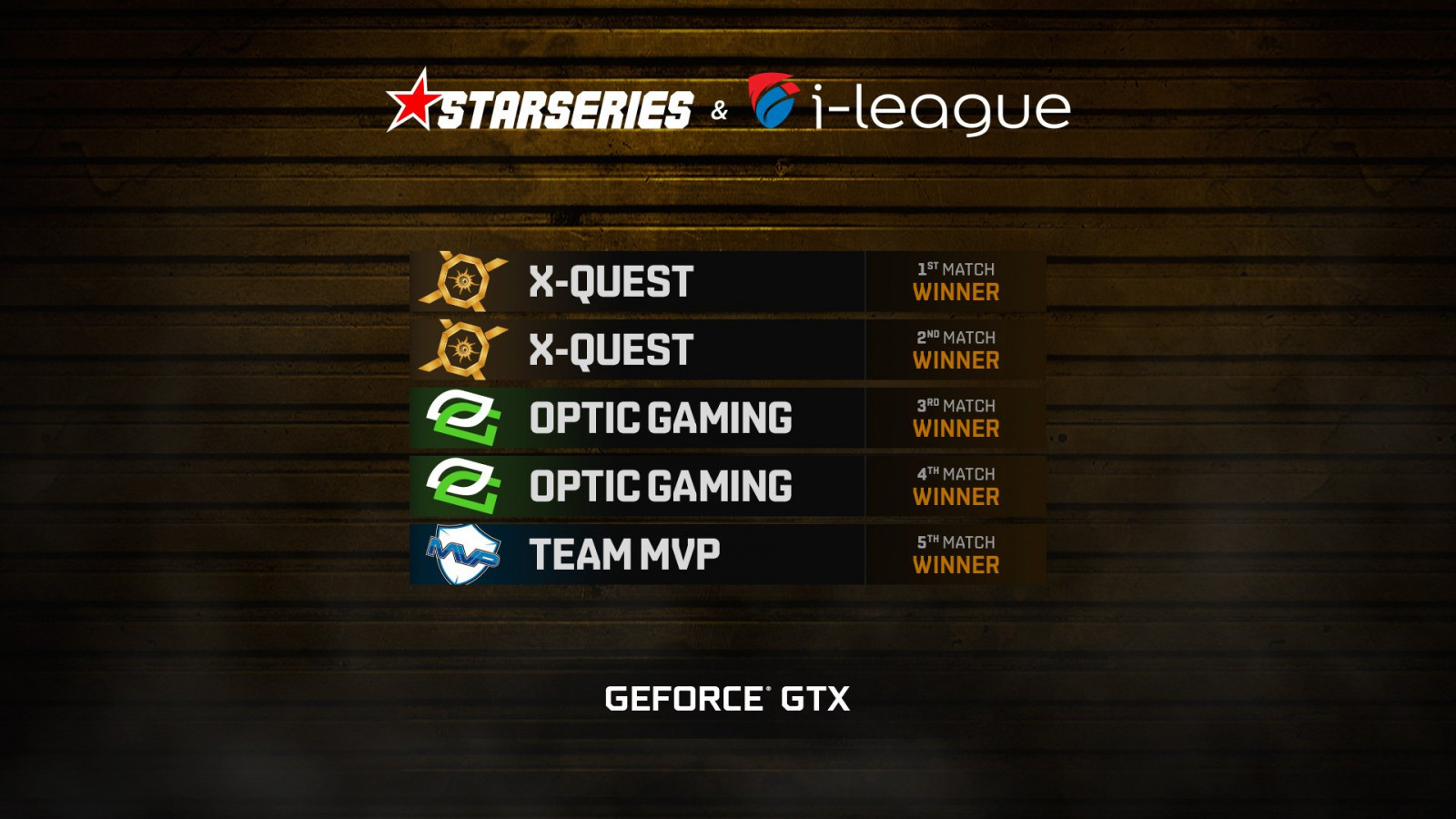 Keep live with the event with our viewer's guide.