Gen.G Esports and MVP close the participant-list of StarSeries i-League PUBG
A lineup of the second season of StarSeries i-League PUBG is fully complete, the last two invites went to the Korean teams: Gen.G Esports (also known as Gen.G Gold) and MVP.
Thus the list of teams for the group stage of StarSeries i-League PUBG is fully staffed and now we just have to know who will be lucky enough to reach the final stage.
The lineup of teams at StarSeries i-League PUBG
Group stage
Natus Vincere
Optic Gaming
Method
Gen.G
Vega Squadron
Team Secret
Divine
MVP
M19
Pittsburgh Knights
Tainted Minds
Victory 5
Ghost Gaming
WTSG
X-QUEST
Team 17
Final
FaZe Clan
Team Vitality
AVANGAR
Four Angry Men
Team Liquid
Cloud9
Tempo Storm
OGN Entus Ace
Gen.G Esports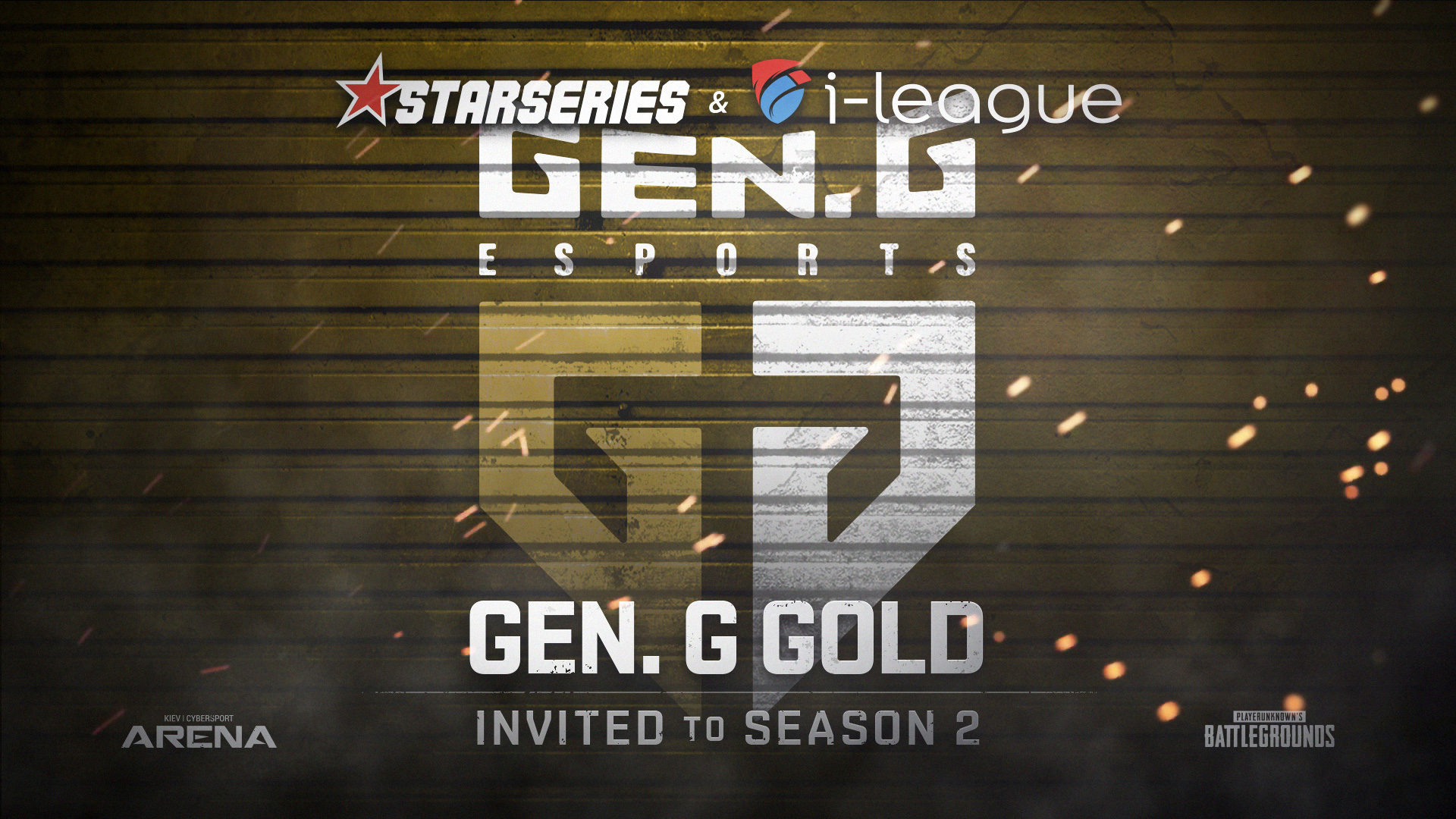 After an enchanting performance of the teams Gen.G Gold and Gen.G Black at the finals of PGI 2018, where the both teams have secured the first places at two separate maps and the Gold squad has also managed to raise a champions' cup in TPP, the organization decided to bring together the best from the two teams in one. Thus, from the "golden" four to a new lineup went Chelator, Loki and Simsn, while from the "black" ones - ESTH3R and YoonRoot, also the team was joined by Wick2D from BSG L. In such a lineup the team is a powerful force, however this time many rivals will be prepared to face their tactics. Pretty soon we will see whether the Koreans will be able to dominate the Kiev stage, moreover being in not the most convenient mode FPP.
MVP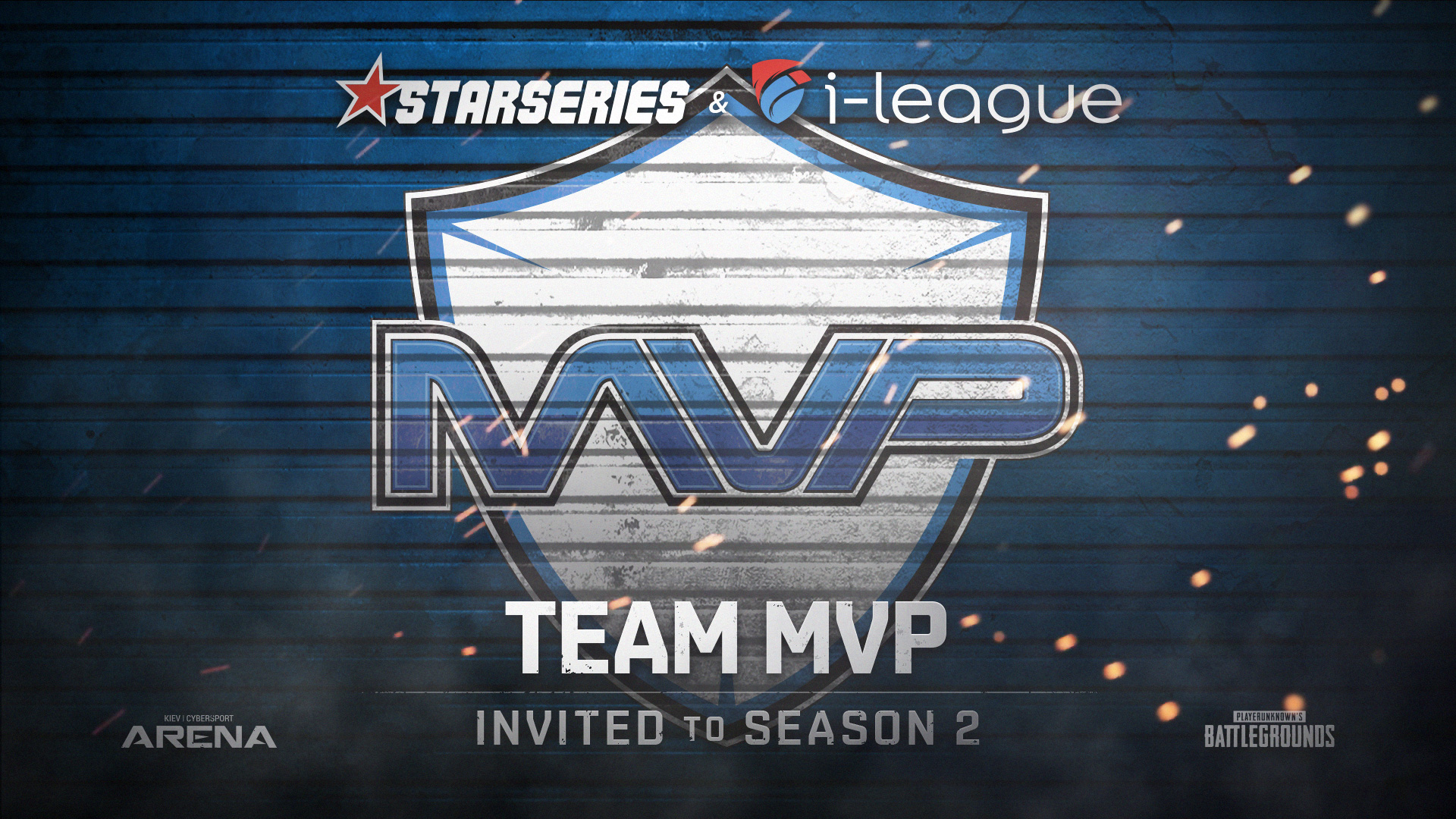 In its one year of existence the team MVP has suffered a few changes and got a great experience of the LAN and Online tournaments, and taking into account high competitive pressure in the Asian region, any team from Korea is going to be a serious rival on the international stage. Everything that MVP needs is to play their A-game and a little bit of fortune with a zone.