PUBG Corp. Commits to Self-Funded Esports Program With Revenue Sharing and Pro Leagues
At the

PUBG

Global Invitational media day, PUBG Corp. detailed the future of

PUBG

esports.
The company will roll out professional leagues in four major regions in 2019.
Each league will include revenue share opportunities, with the first initiative available to teams at the PGI 2018.
At a press conference ahead of the PUBG Global Invitational 2018 (PGI), PUBG Corp unveiled its five-year esports plan, with 2018 used as a year to lay groundwork for new initiatives to launch in 2019.
The presentation identified two primary problems that a PUBG esports program must address: financial stability and the disparity in rulesets between regions. On the financial side, PUBG Corp. plans to implement multiple revenue streams for pro teams, including merchandise, prize pools, and revenue share opportunities.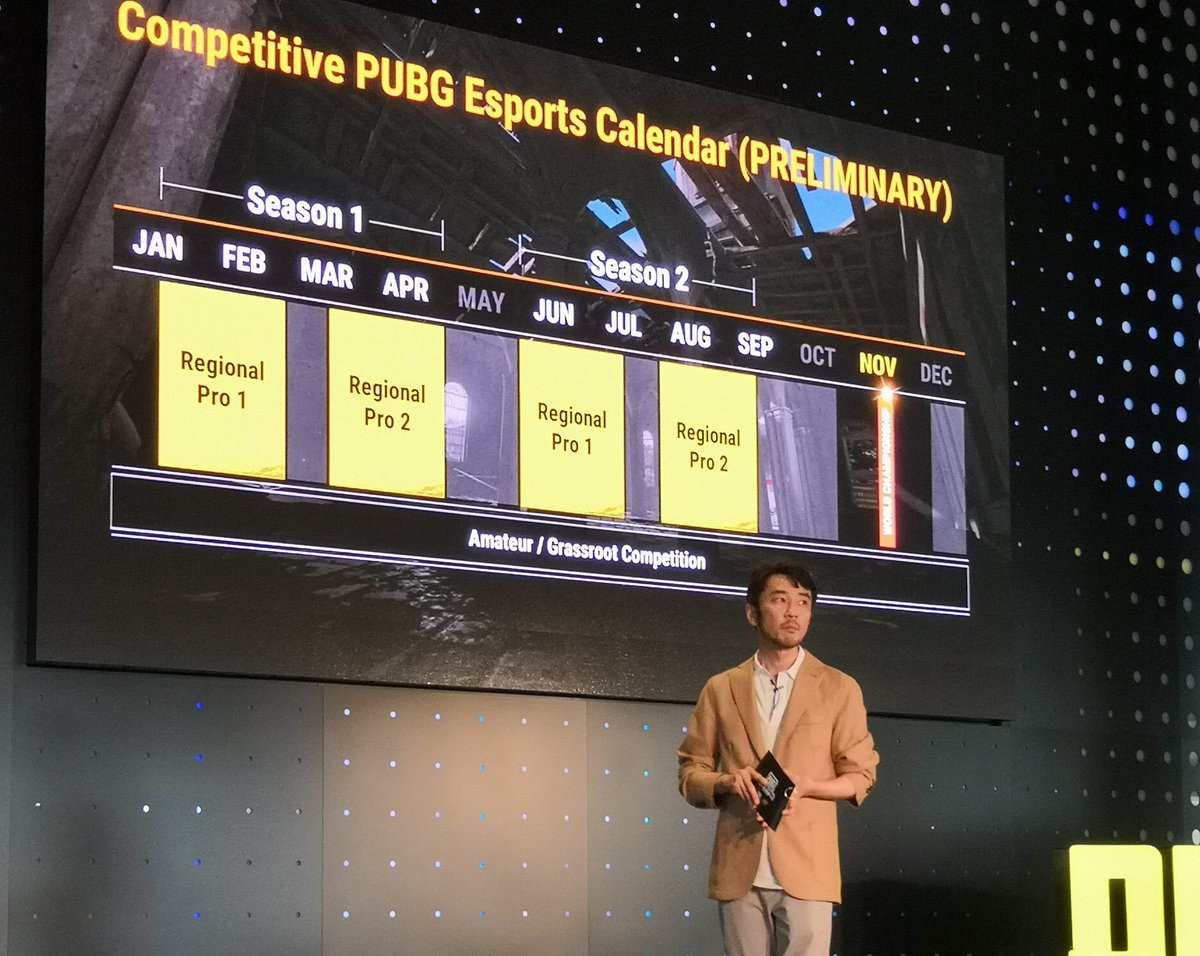 The first revenue share initiative will take place during the PGI 2018, during which fans will be able to purchase in-game cosmetics themed after the 20 finalists, with teams earning a share of the revenue from sales of their branded items.
PUBG Corp. CEO Changhan Kim said that the company does not want to "use esports as a marketing tool."
To create stability and universal rulesets, the company will launch a series of regional professional leagues. Beginning in 2019, PUBG Pro Leagues will be rolled out for Europe, North America, China, and Korea with the potential to expand into additional regions in 2020. Each league will be operated day-to-day by regional partners. The Pro League season will culminate each year in a world championship, bringing the regions together.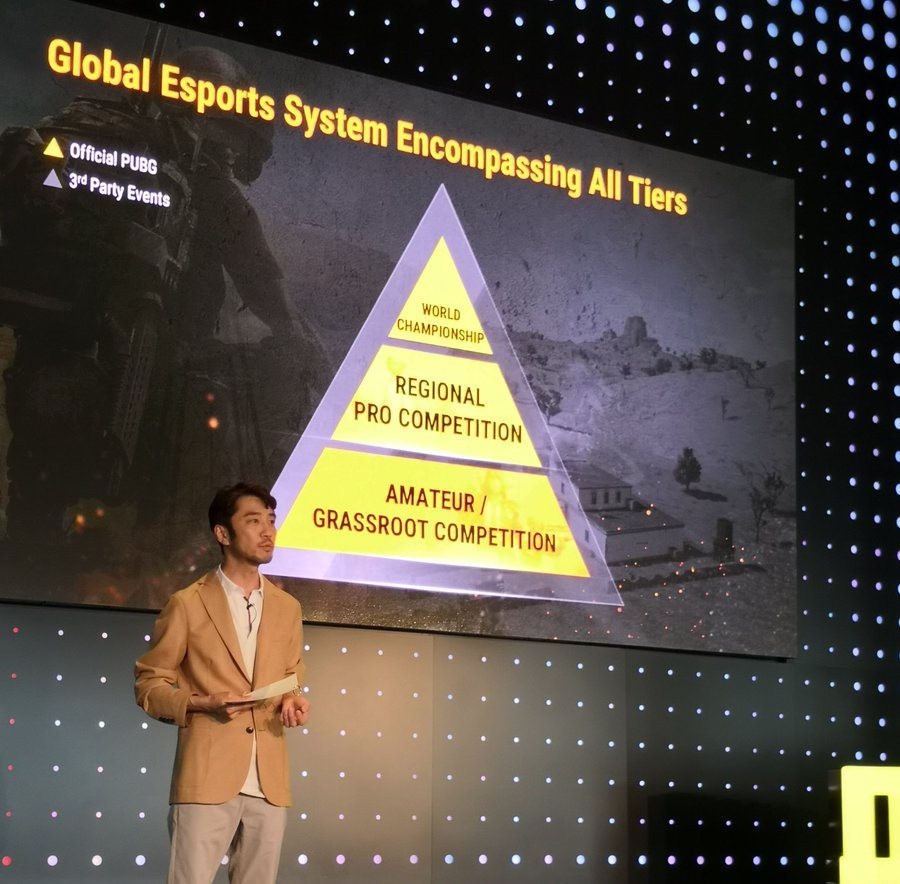 Rather than pursue a franchise system like the Overwatch League , PUBG Corp. is aiming for a more traditional esports league format with a relegation system. However, the company did not confirm exactly how league ownership would be structured, but that decision could be left to the business team of each region, according to a tweet by The Shotcaller managing director Alexander Hugo . More details on the league structure will come in Q4 2018.
PUBG Corp. CEO Changhan Kim said that the company does not want to "use esports as a marketing tool." The company emphasized the importance of amateur and grassroots tournaments and stated that third party events would not be removed from the game's ecosystem.
While Fortnite

has exploded past PUBG in viewership and sales, its developer-run esports program has gotten off to a rocky start . Rather than try to mix streamer culture with competitive play, PUBG Corp. is doubling down on its position as the "serious" battle royale game with a more structured, competition-focused esports structure. The PGI 2018 will be PUBG's testing ground for new user interface and spectator tools that will hopefully help address the pervasive watchability issues plaguing battle royale esports.
Ultimately, it seems unlikely that a professional esports program will allow PUBG to catch up to Fortnite in terms of popularity and sales, but if Epic Games continues to stumble with Fortnite esports, PUBG could carve out a strong niche as the only "esports-ready" battle royale game.
Origin: esportsobserver.com