StarLadder Launches PUBG Fast Cup Tournament Series
The more popular PLAYERUNKNOWN'S BATTLEGROUNDS becomes, the more players want to try themselves in tournaments. But what do you do if you have no much time to play continuous qualifiers? Therefore we launch new fast cup series - StarLadder PUBG Training Series.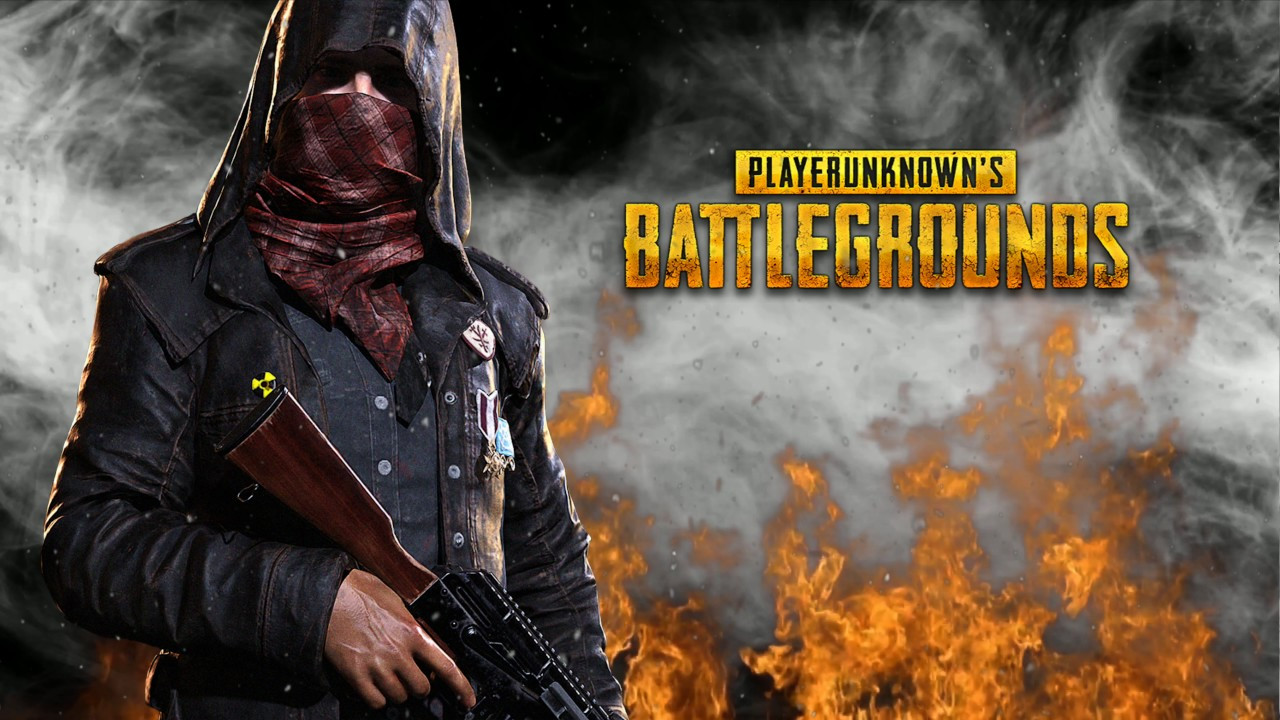 StarLadder PUBG Training Series - it's a weekly one-day tournament with small prize found for all players from Europe and CIS. Each tournament will be limited by 32 teams so it's better to sign up asap. But even if you miss the chance to become one of the 32 teams you still have the chance to participate as some teams may be disqualified or simply afk.
Every StarLadder PUBG Training Series tournament will be held in 2 stages: 2 qualification matches for 32 teams and 2 final matches for the best 16 teams right after.
For European players, all StarLadder PUBG Training Series tournaments will be held every Saturday starting July 14. For CIS players, Training Series will be held every Monday and Wednesday starting July 9. To make equal and fair competitions we made the decision to close Training Series for all teams who have reached the TOP-7 in the PGI regional qualifiers: PGI CIS Qualifiers presented by StarLadder and PGI EU Qualifiers presented by ESL.
Here's the prize pool of every PUBG Training Series tournament in AVIATOR keys:
• 1 place: 16 AVIATOR keys
• 2 place: 12 AVIATOR keys
• 3 place: 8 AVIATOR keys
See full tournament rules and regulations here.