Auzom Nations Cup results in Finland triumph
The Auzom Nations Cup Europe division with 32 European national teams as participants has resulted in 10 epic fights in the finals. Finland with Anssi "AndyPyro" Huovinen from Method & Jere "Jembty" Kauppinen from FaZe Clan managed to top the leaderboards both in team and individual performance.
Russian team managed, with Alexey «0nuqtive» Trufanov at the head (who didn't personally participate in the battles) with Natus Vincere, Team Empire, M19 & Vega Squadron representatives, to win the silver medals. The bronze medal was won by the Turkish national team.
Final leaderboards.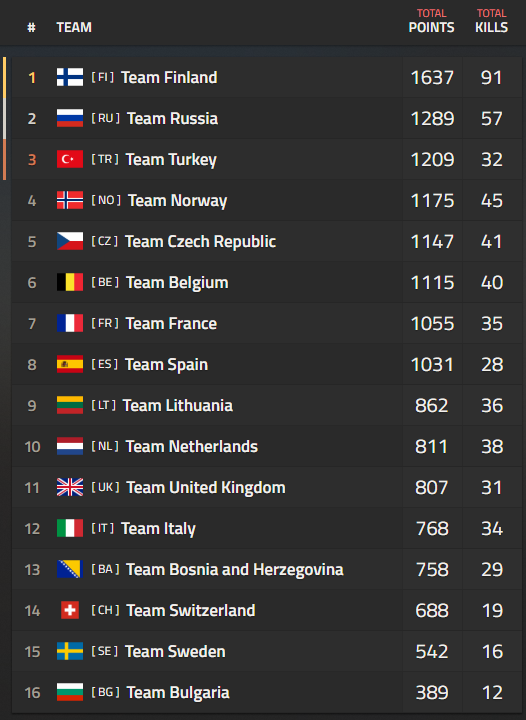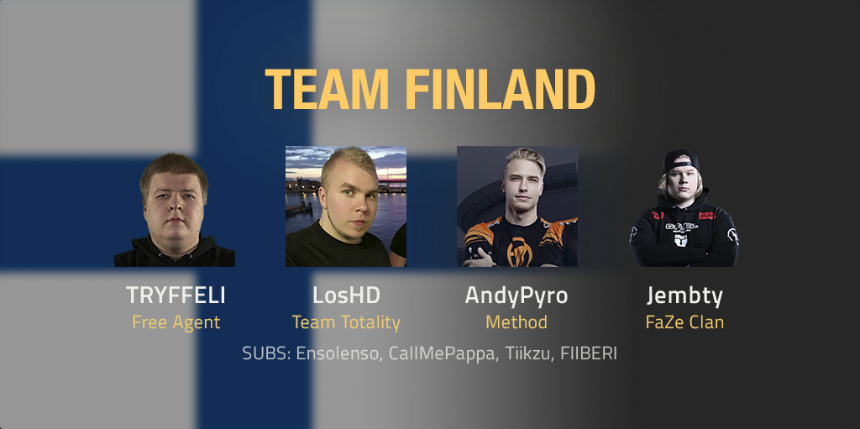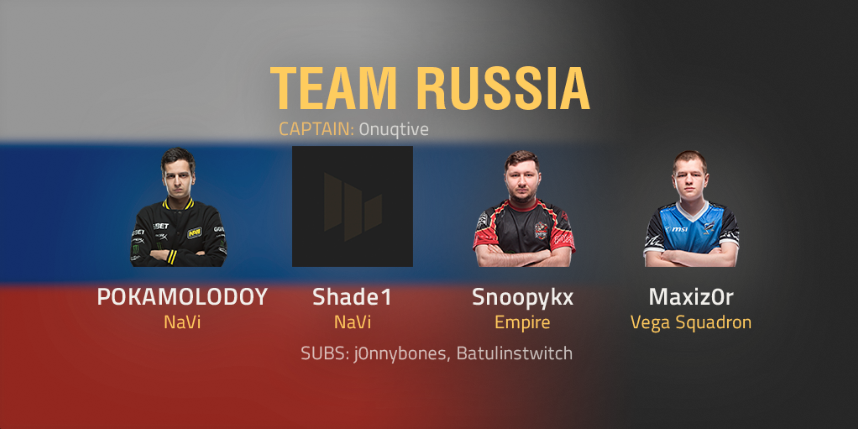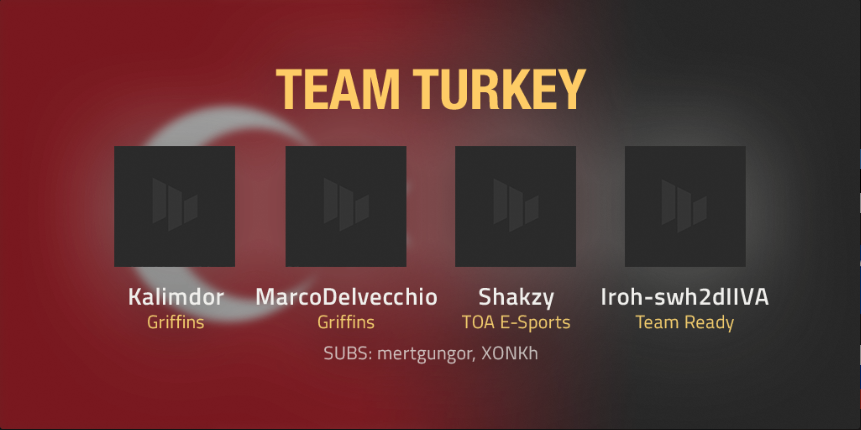 С