PGI EU Qualifier viewer guide
PlayerUnknown's Battlegrounds is coming to the Haymarket Theatre!
Over 600 teams attempted to qualify to get to the Leicester live event, the final part of the EU Qualifier.
Now, twenty of Europe's best teams will be playing live from the largest theatre stage in Europe for a slice of $100,000 and, more importantly, a coveted spot in the Global Invitational in Berlin in August.
Fifteen rounds will take place across three days, and when the dust settles three teams will have earned their place in the finals of PUBG's first major worldwide tournament.
Join us for the three days of action at Leicester Haymarket, June 29th – July 1st
Doors will open 13:00 BST each day

End of show predicted 20:00 BST each day

Under 16's must be accompanied by an adult

The bar at the venue will be open for the duration of the event and some hot & cold snacks available onsite
Placement
Points
1
500
2
410
3
345
4
295
5
250
6
210
7
175
8
145
9
120
10
100
11
80
12
65
13
50
14
40
15
30
16
20
17
15
18
10
19
5
20
Prize pool distribution
1 place — $20,000 & PGI 2018 slot
2 place — $16,000 & PGI 2018 slot
3 place — $12,000 & PGI 2018 slot
4 place — $8,000
5-6 place — по $6,000
7-10 place — по $4,000
11-16 place — по $2,000
17-20 place — по $1,000
Participants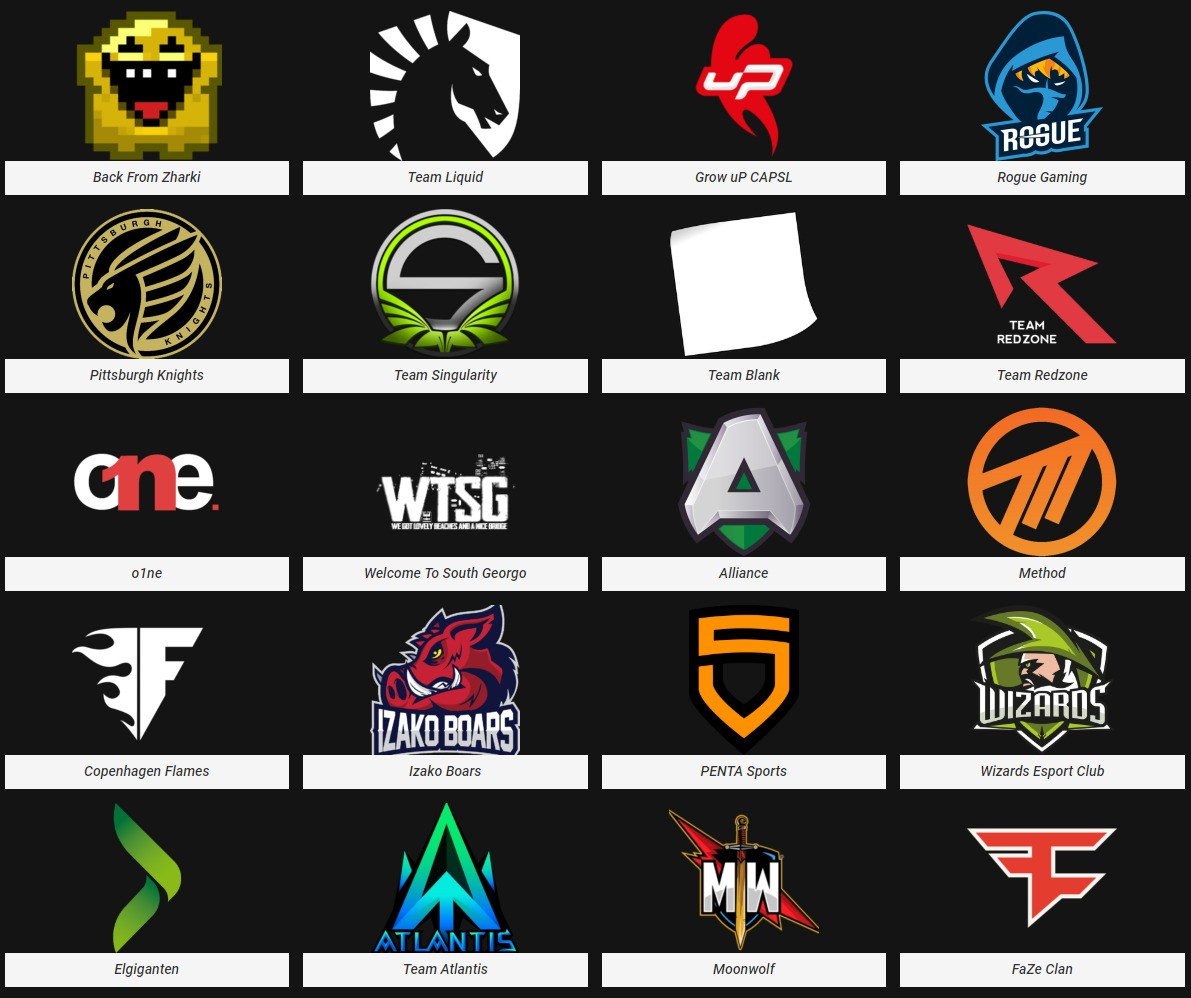 Комментаторы и аналитики