Starladder revealed PGI CIS Offline qualifiers details
We are a few days away from a start of the final stage of PGI CIS Qualifiers presented by Starladder. From June 21st-24th twenty teams will be fighting for $100.000 and two tickets to the tournament's Grand Final.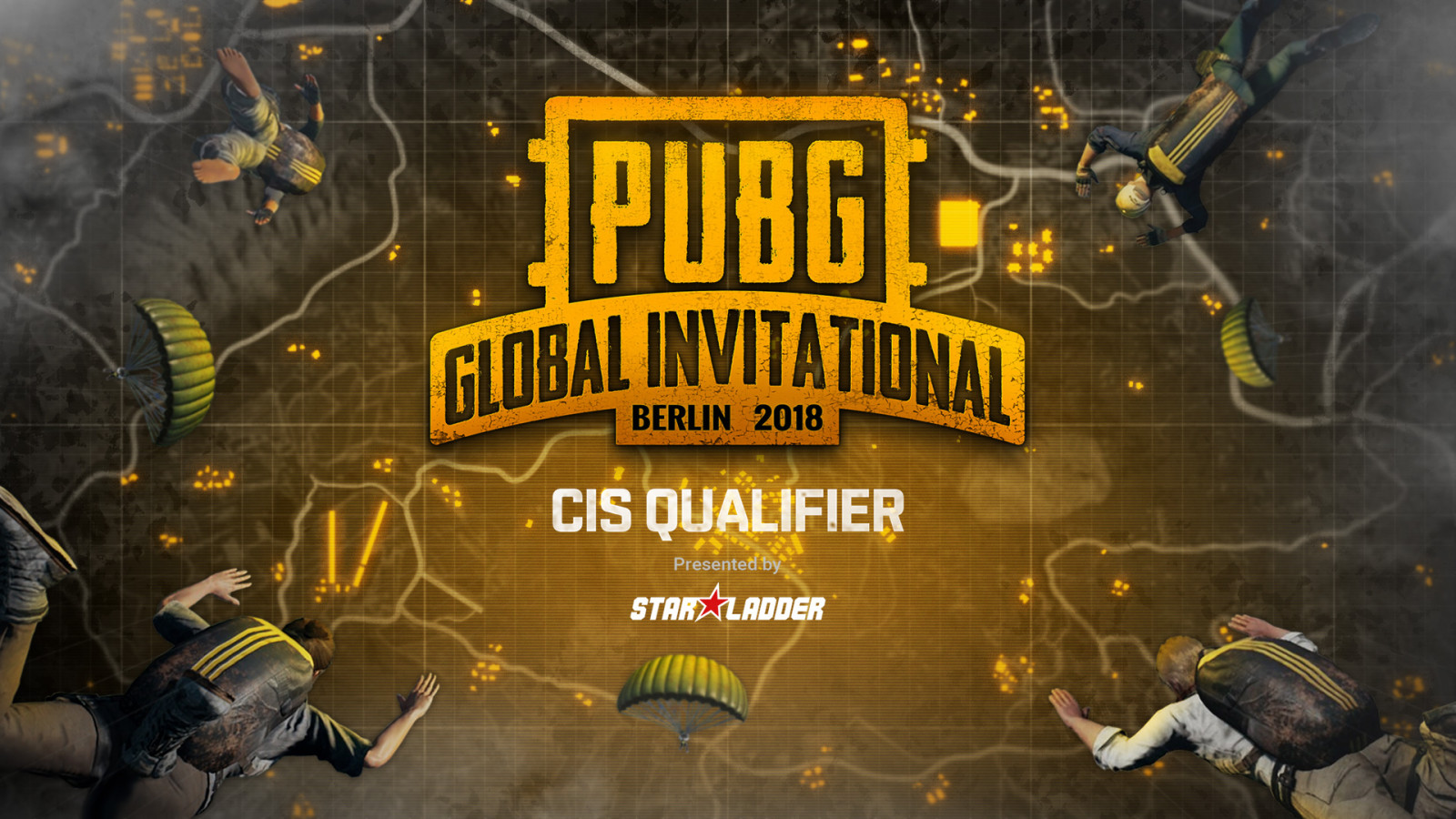 Twenty teams, who have passed the qualifier, will be seeded into one group. Within each match-day will be held 5 matches, in which the teams will gain points for a number of kills and their ranking in each match.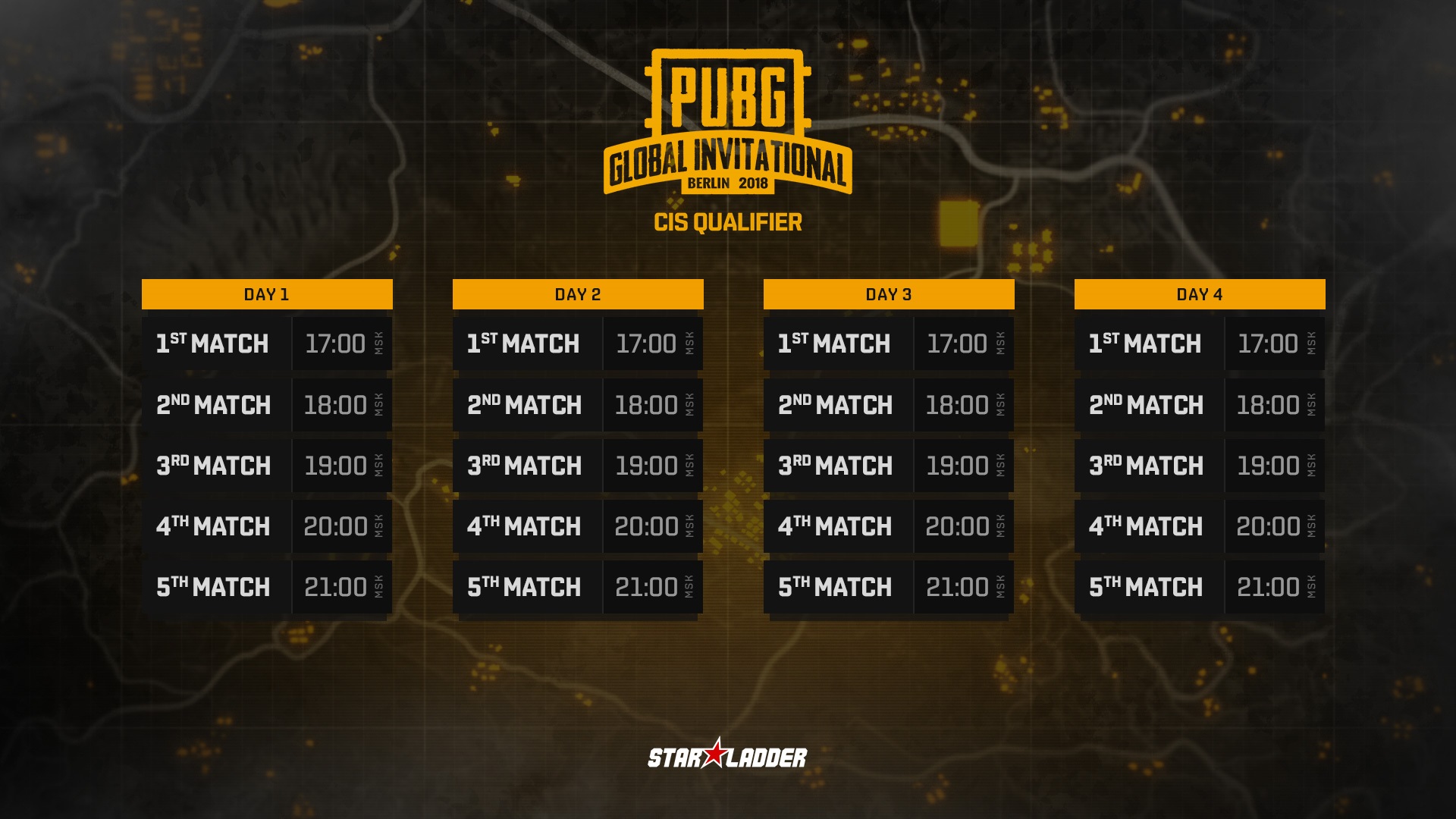 Schedule of matches:
Thursday, 21st of June:
• 17:00 - Battle #1
• 18:00 - Battle #2
• 19:00 - Battle #3
• 20:00 - Battle #4
• 21:00 - Battle #5
Friday, 22nd of June
• 17:00 - Battle #6
• 18:00 - Battle #7
• 19:00 - Battle #8
• 20:00 - Battle #9
• 21:00 - Battle #10
Saturday, 23rd of June
• 17:00 - Battle #11
• 18:00 - Battle #12
• 19:00 - Battle #13
• 20:00 - Battle #14
• 21:00 - Battle #15
Sunday, 24th of June
• 17:00 - Battle #16
• 18:00 - Battle #17
• 19:00 - Battle #18
• 20:00 - Battle #19
• 21:00 - Battle #20