Armoured UAZ is on its way to battlegrounds
The dataminers continue their work with each update the dev team is bringing to the users. In the latest update, which has already been transferred to live servers earlier this morning, they have found another interesting planned update - the new armoured UAZ, you can check out 3D model on their official web.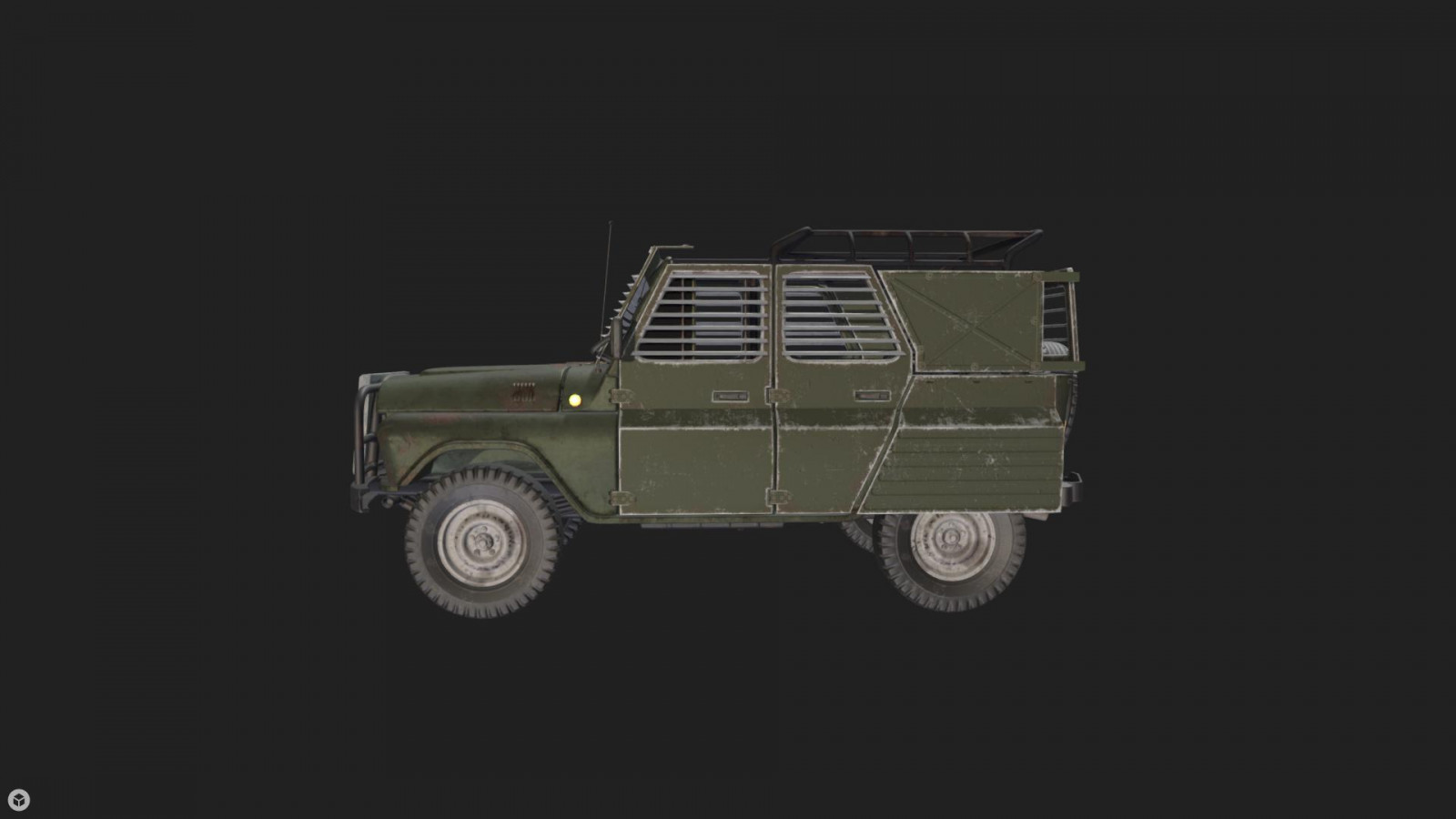 This could only be received by a rocket flare launch and is alreay confirmed to be the part of the upcoming event mode (probably later this week), the only weak spot as it seems is that it is roofless so get ready to throw some grenades in the passing by armoured UAZ.