Grubie will perform on GLL lan event in Bucharest
The regular stage of Global Loot League Season 1 has come to its conclusion. All the teams for lan finals have been set; 36 teams of each EU and NA region has fought each other for the 8 slots for the lan finals per region.
Among the best European teams there is a one representative of the CIS region - Grubie, the vice champions of PGL PUBG Springl Invitational. FaZe Clan have topped the charts and also Rogue, Team Kinguin are amongst the best European representatives.
European online leaderboards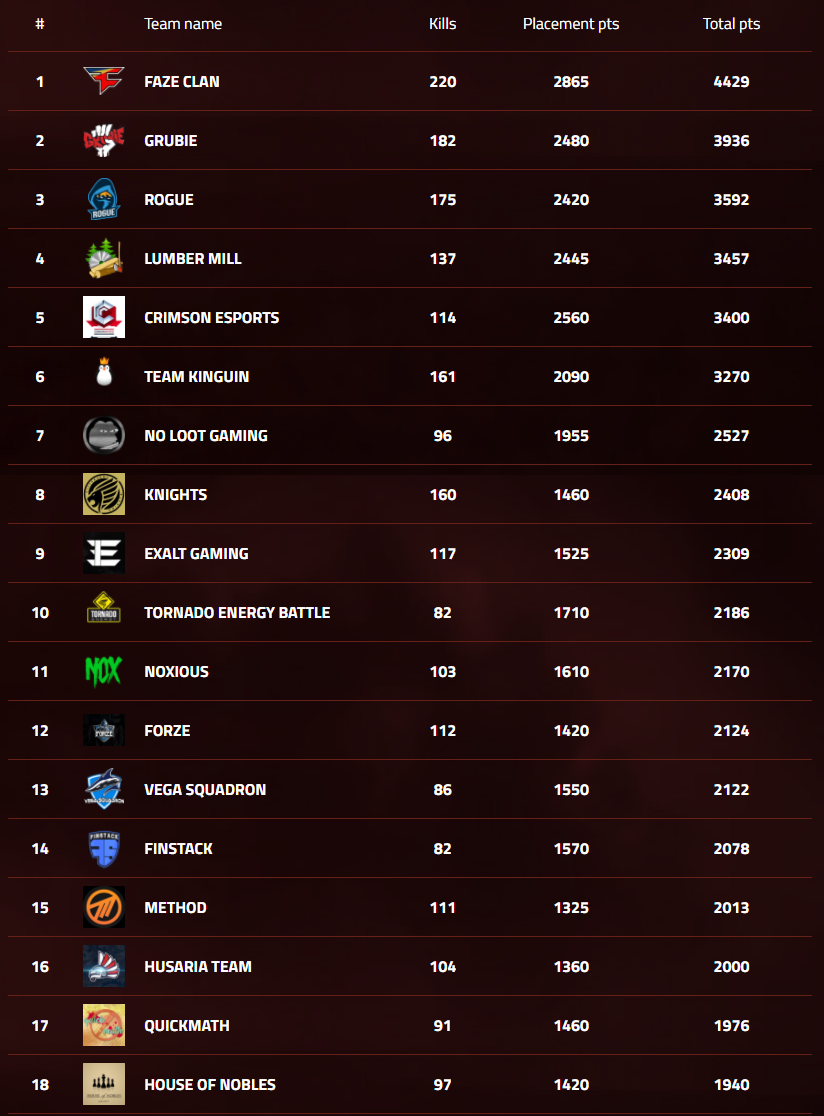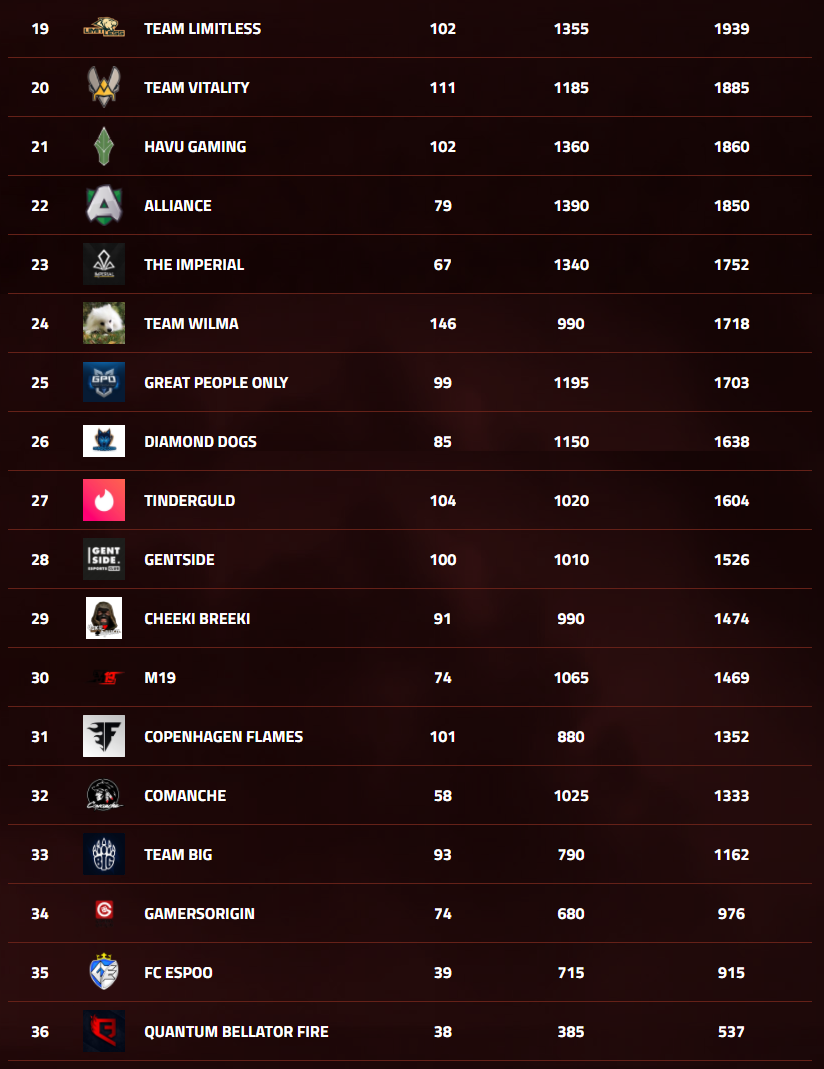 In the North American region the Ronin Esports squad secured themsevles the first place and Team EnVyUS managed to finish second. The PGL winners from Ghost Gaming are fifth.
North American online leaderboards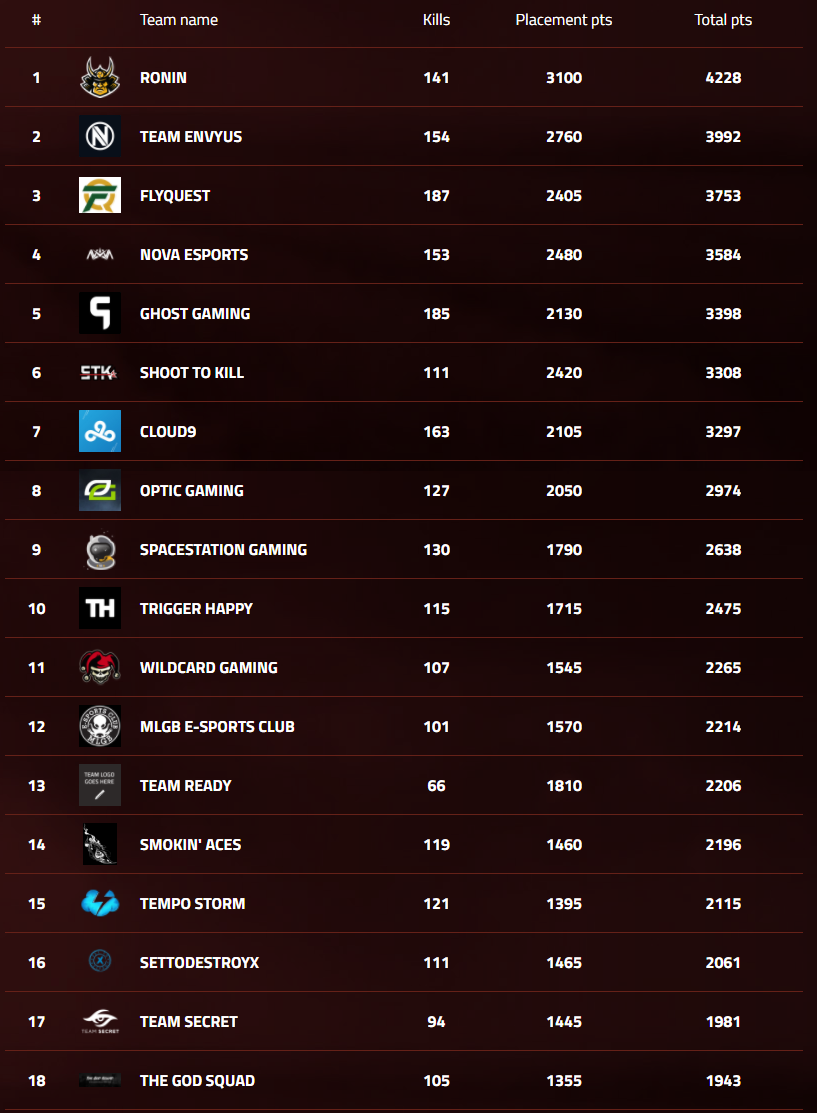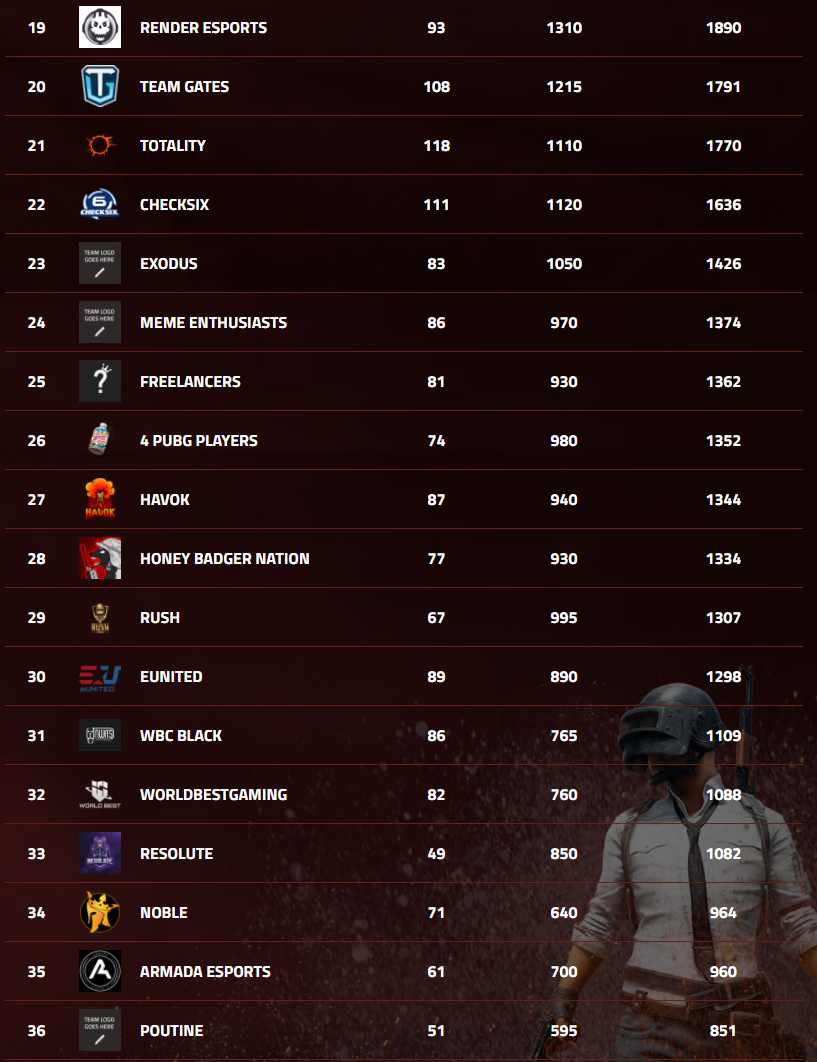 Lan finals LAN-финалы Global Loot League season 1 would take place in the same spot as PGL PUBG Spring Invitational in Bucharest from 20 April to 22. The prize pool is $50 000.
GLL Season 1 Participants
FaZe Clan (Europe)
GRUBIE (Europe)
Rogue (Europe)
Lumber Mill (Europe)
Crimson Esports (Europe)
Team Kinguin (Europe)
no loot gaming (Europe)
Pitssburgh Knights (Europe)
Ronin Esports (NA)
Team EnVyUs (NA)
FlyQuest (NA)
Nova Esports (NA)
Ghost Gaming (NA)
Shoot To Kill (NA)
Cloud9 (NA)
OpTic Gaming (NA)