More teams revelead for the upcoming lan in Kiev
With a few days remaining for the upcoming StarSeries I-League PUBG Invitational the tournament organizers have not yet revelead the full lineup. The latest invites for this lan were given to the CIS region representatives - Vega Squadron (formerly played under Grachi tag) and Avangar, who won IEM Oakland European qualifiers but didn't manage to make to the lan event due to visa issues. Also 2 players from the current Avangar lineup managed to win silver pans at first lan - Cologne Invitational.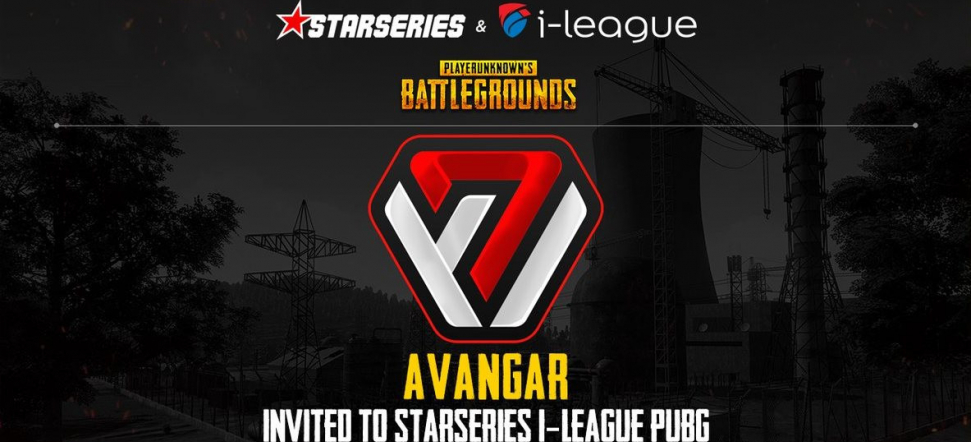 Also before the CIS slots reveal the organizers announced the last Chinese invite - IFTY.
Current line-up StarSeries i-League PUBG
MiTH (SEA)
CJ Entus (Asia)
Athletico Esports (Oceania)
GOL (China)
4AM (China)
IFTY (China)
Vega Squadron (CIS)
AVANGAR (CIS)
TBA (Europe)
TBA (Europe)
TBA (Europe)
TBA (North America)
TBA (North America)
TBA (North America)
TBA (South America)
TBA (Южная Америка)