PUBG moving closer: A new office expected in Amsterdam
We have gathered some key quotes by Chang Hang Kim, the PUBG Corp. CEO, from the recent article at gameindustry.biz where he shares strategy of development, staff hiring and some more interesting details.
Unexpectedly, we have seen global success and feel we have the responsibility to improve the game and sustain this at a global scale, so we are looking to expand our offices and we hope to do that in a few areas this year.

We wanted to start with regions and countries that have larger userbases. So last year, we started by opening and expanding the offices in those areas... we're aggressively hiring there. We have established offices in Santa Monica, Shanghai, Tokyo and we are recruiting in those offices. This February, we'll open the new office in Amsterdam and expand the team over there.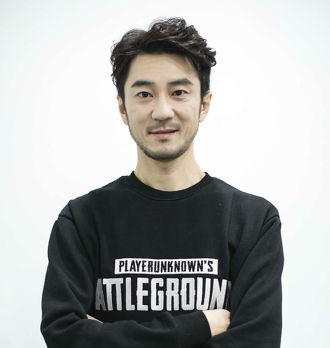 Chang Han Kim, CEO
But we can't have offices in all these countries. Amsterdam is geographically advantageous, and that's why we wanted to set up and office there first.

It's difficult enough to hire from Korea where our headquarters is,.Hiring fast enough is always difficult, and it's even more difficult when you try to hire for the satellite offices outside of Korea. We're not up to the speed that I want yet, but we have established the four offices and I think we're going to speed up very soon.
[So far] we have been focusing on getting out of Early Access, but I think 1.0 as a number is just an iconic milestone,It was just about keeping our promise with the community, because we promised we would launch as soon as possible and ensure the game had everything they wanted. 2.0 and 3.0 don't really have any meaning for us.

We see PUBG as an endlessly evolving online product. It's not like we have a clear roadmap with 2.0 and 3.0. The current version, I want to say it's flawless, but it still needs to be polished and enhanced. That will be our primary goal: polishing the current experience to provide the best game.

"Secondly, we want to enhance the competitive side of the game. We want to make sure the gameplay can be more competitive and enjoyable for players. We will spend the entire year focusing on those two goals.
I think my management style and how our company has functioned this past year means we don't really paint a clear picture in the beginning - we just run towards whatever the next goal is. We would not have been able to achieve the success we have if we took the conventional approach. If we had followed the steps of other games, I don't think we would have seen the same results
Origin: www.gamesindustry.biz