Contraband Crate skins in the next Update 14.1
PlayerIGN dataminer revealed items and materials for the new "Fantasy Battle Royale 2" Halloween event, as well as the parachute that players will receive as a reward for Ranked Season 13.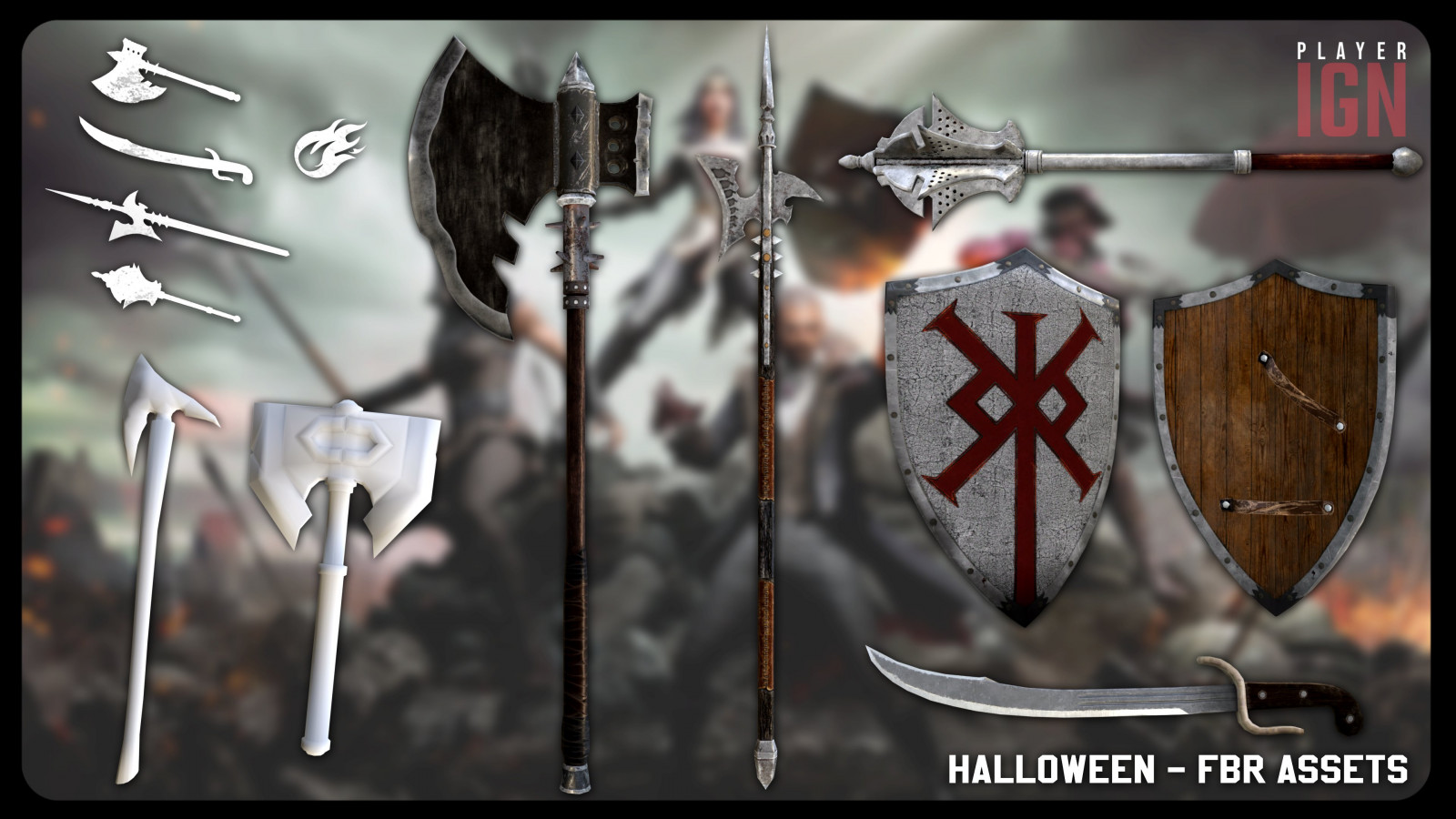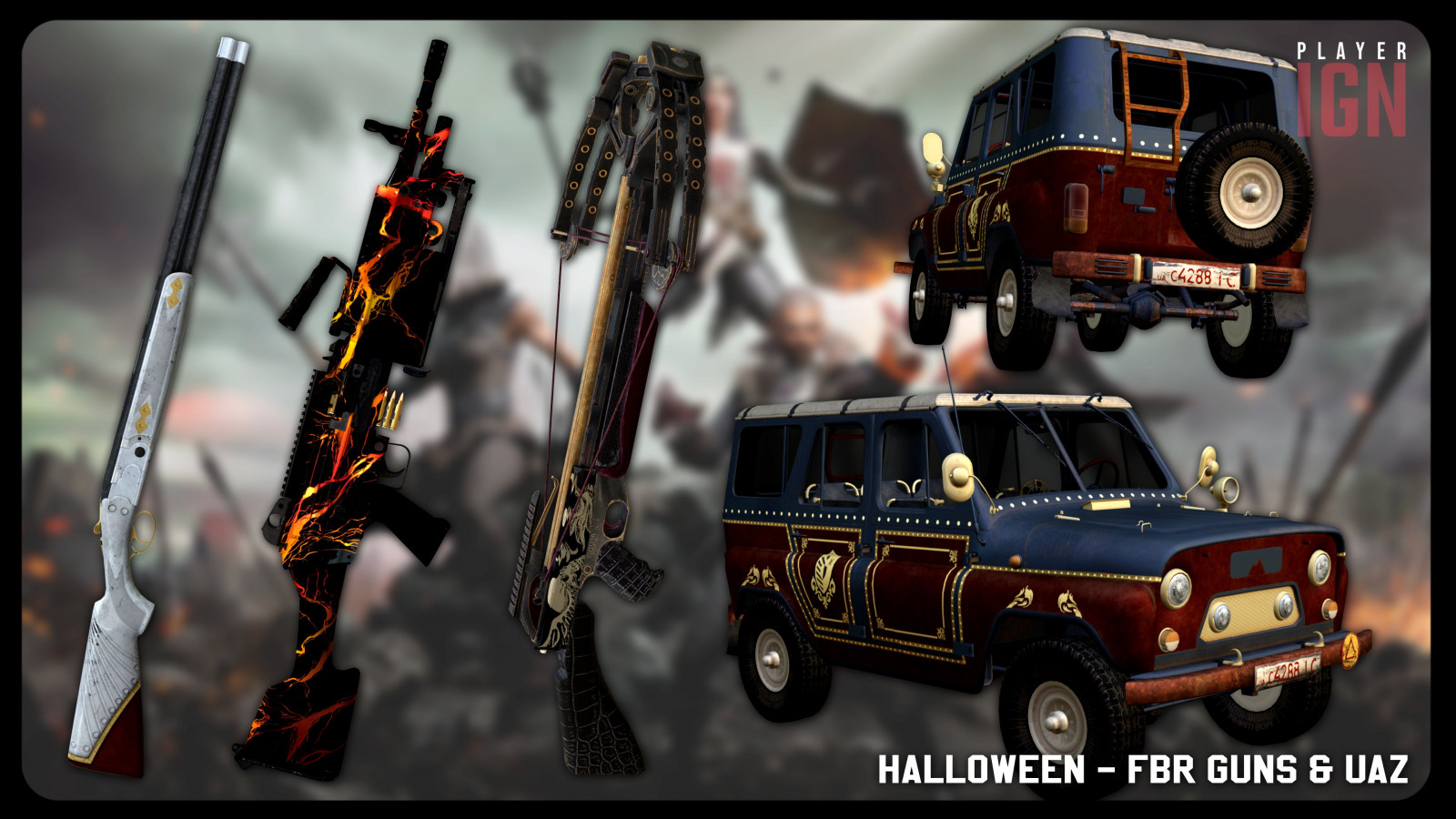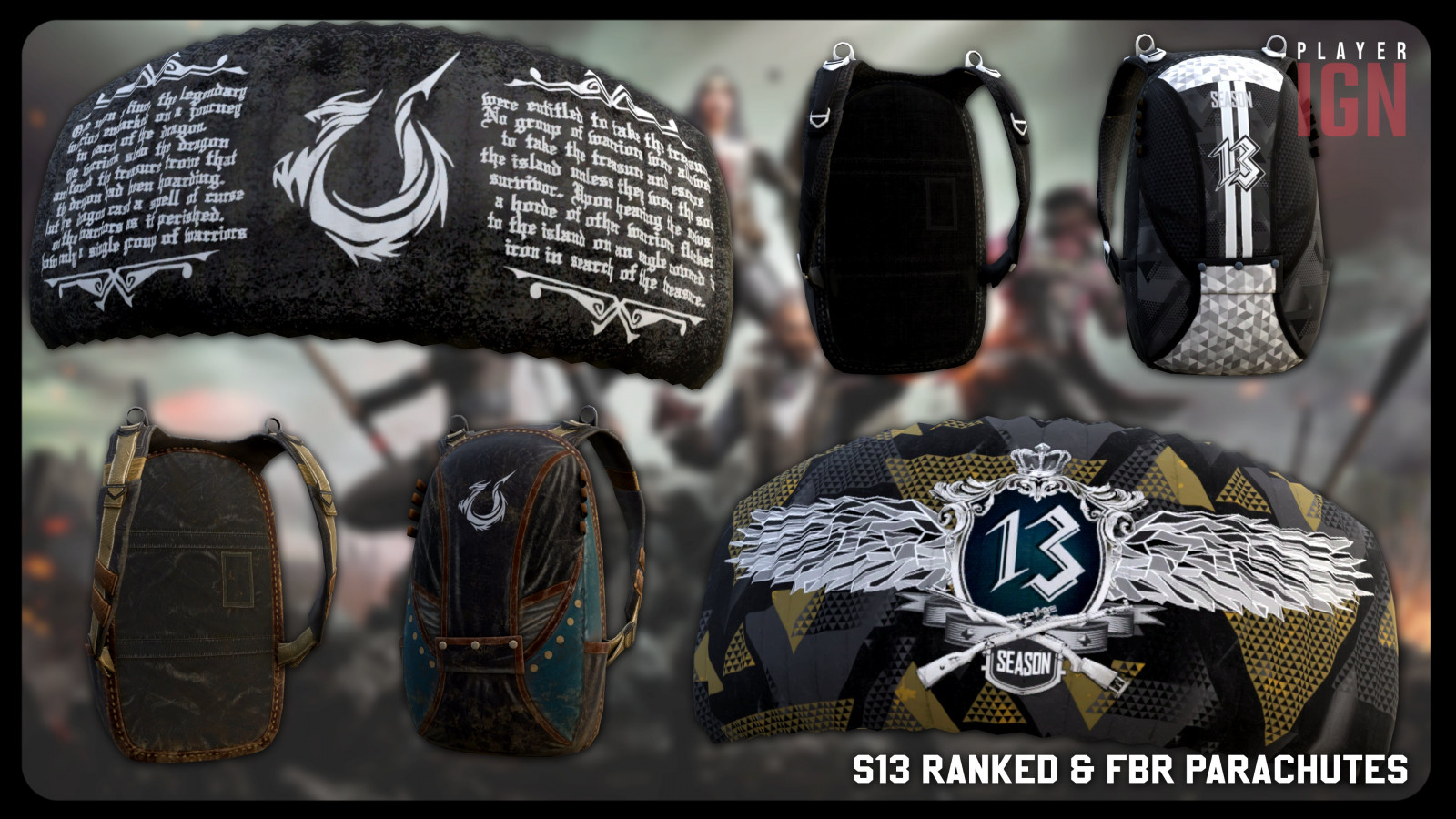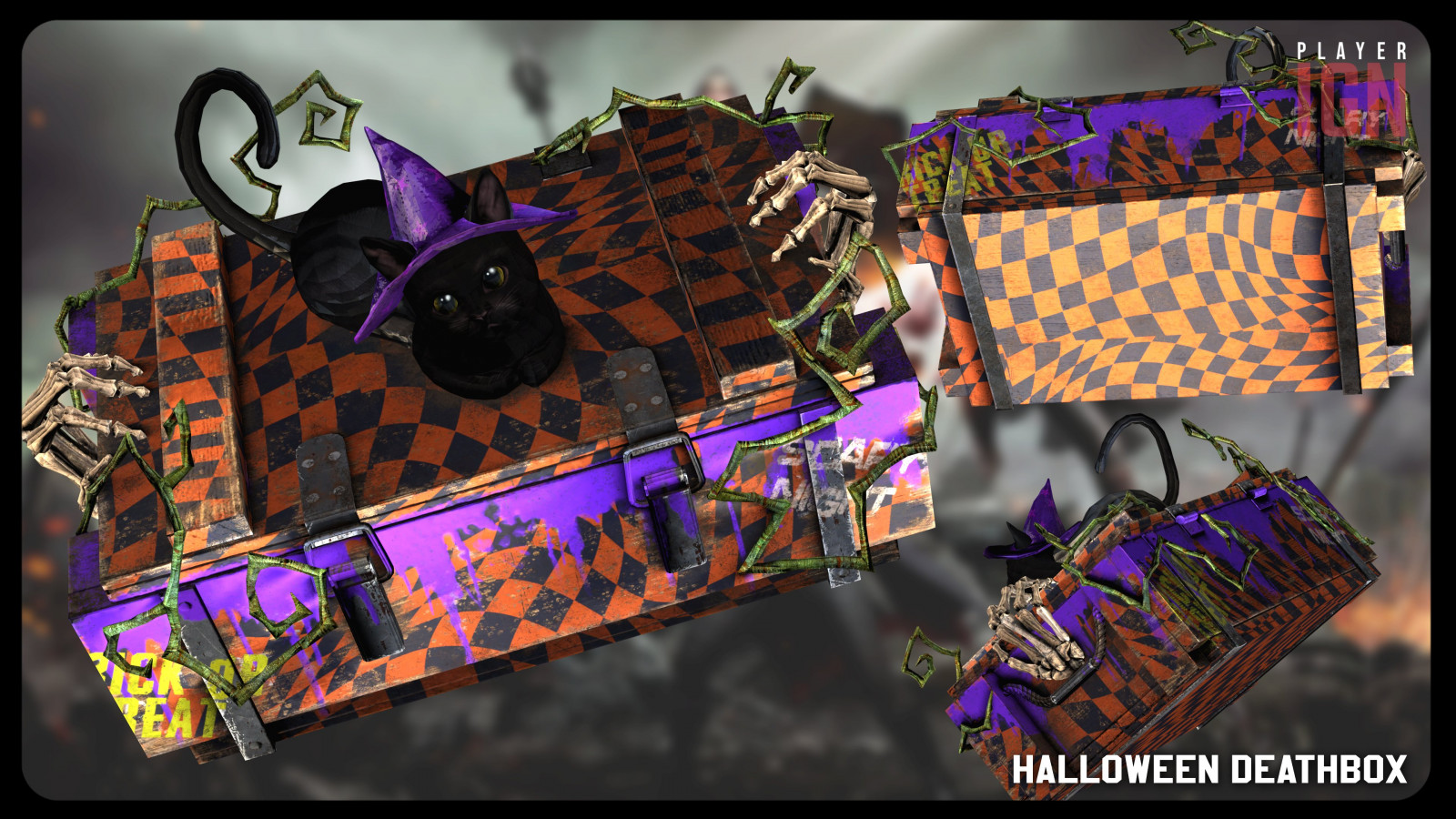 PlayerIGN also revealed new skins from the Contraband Crate: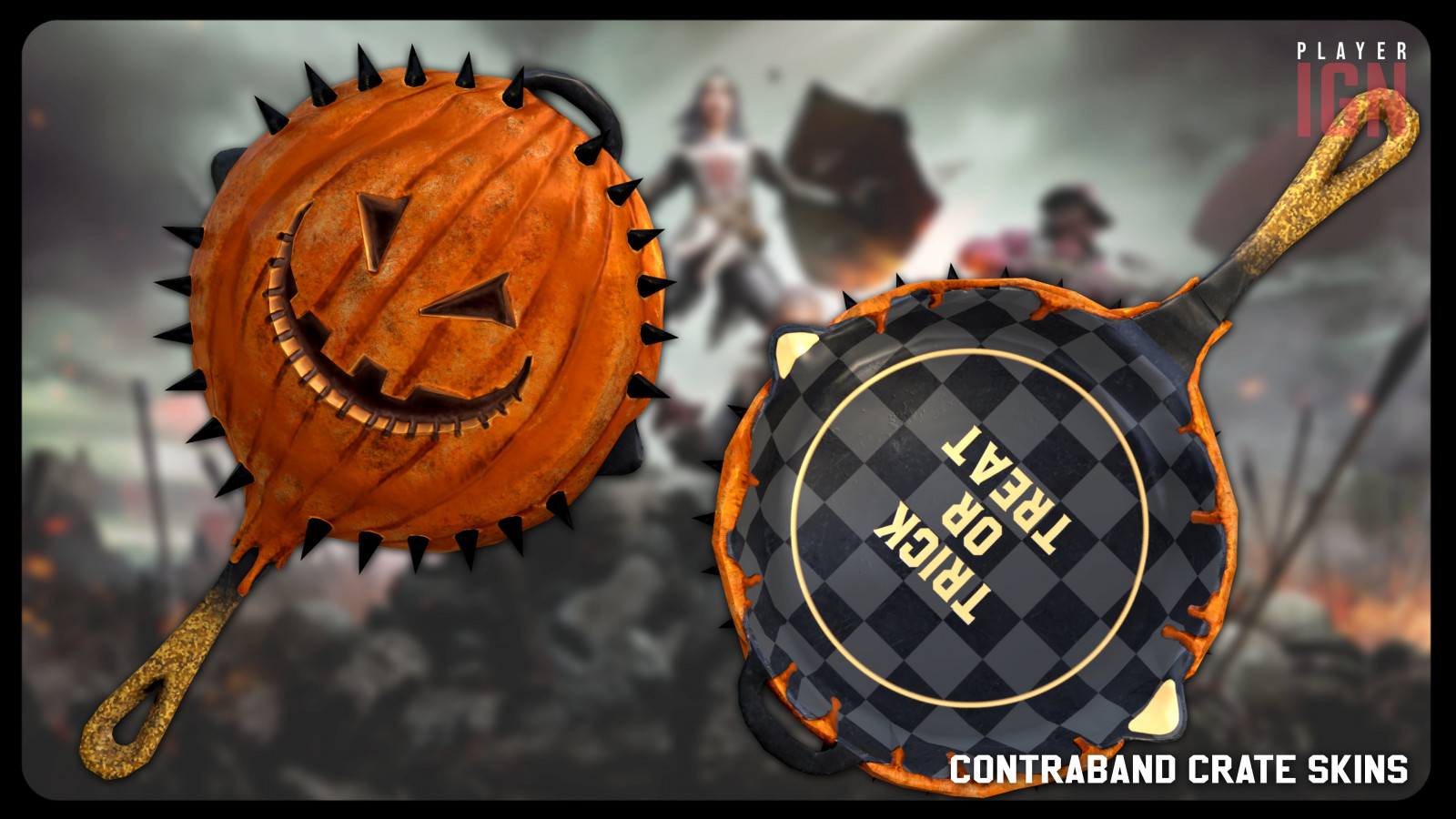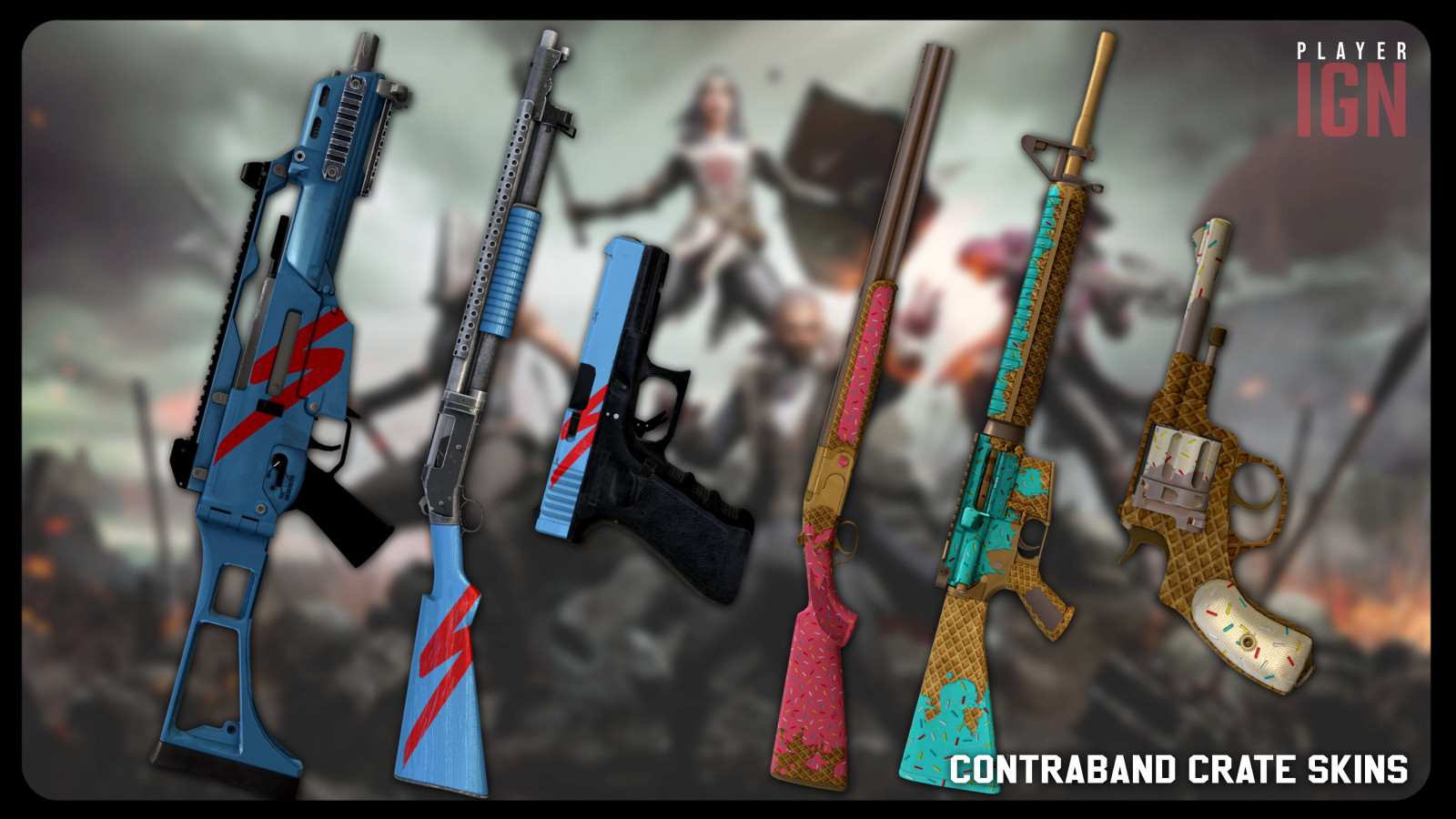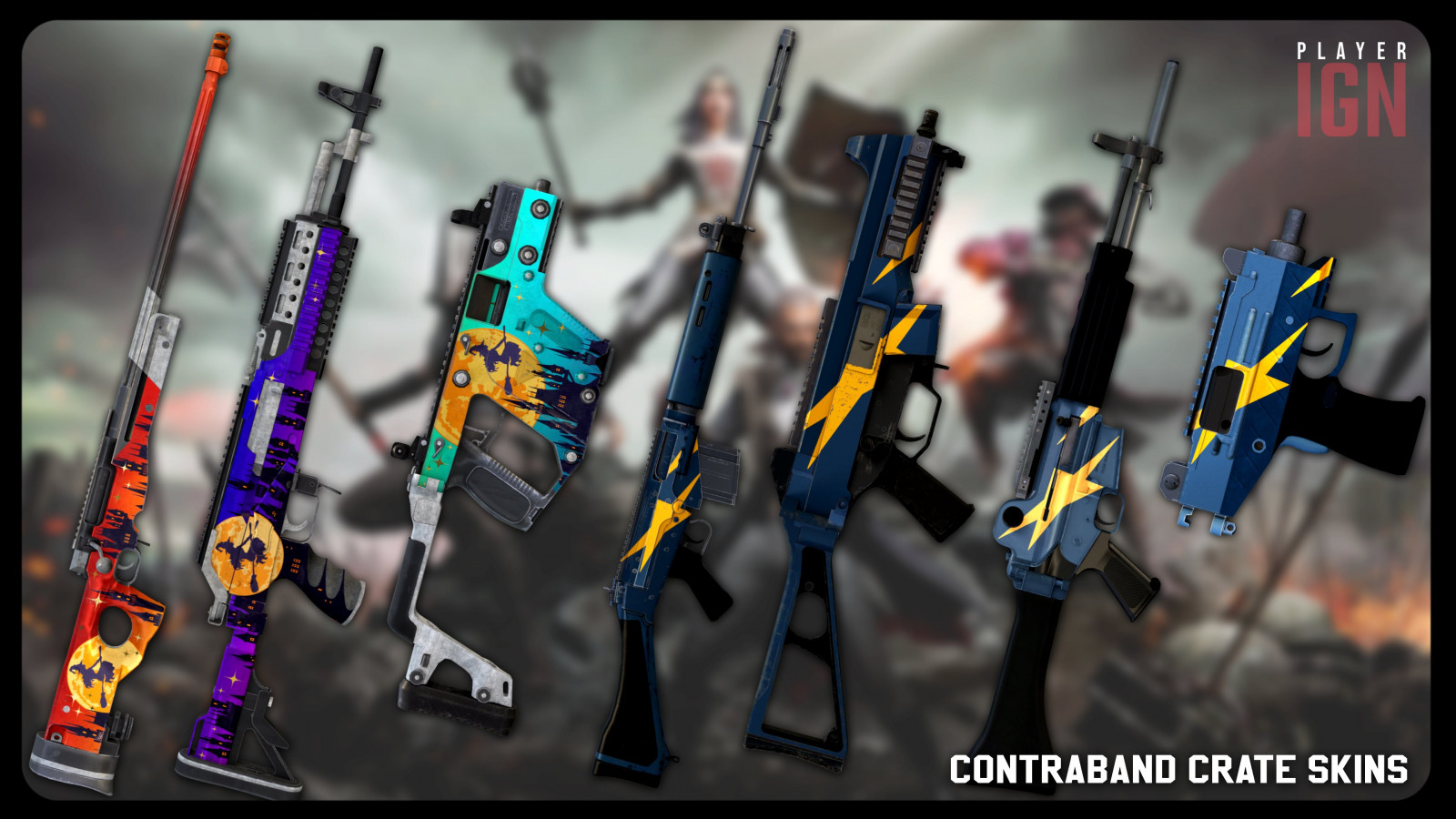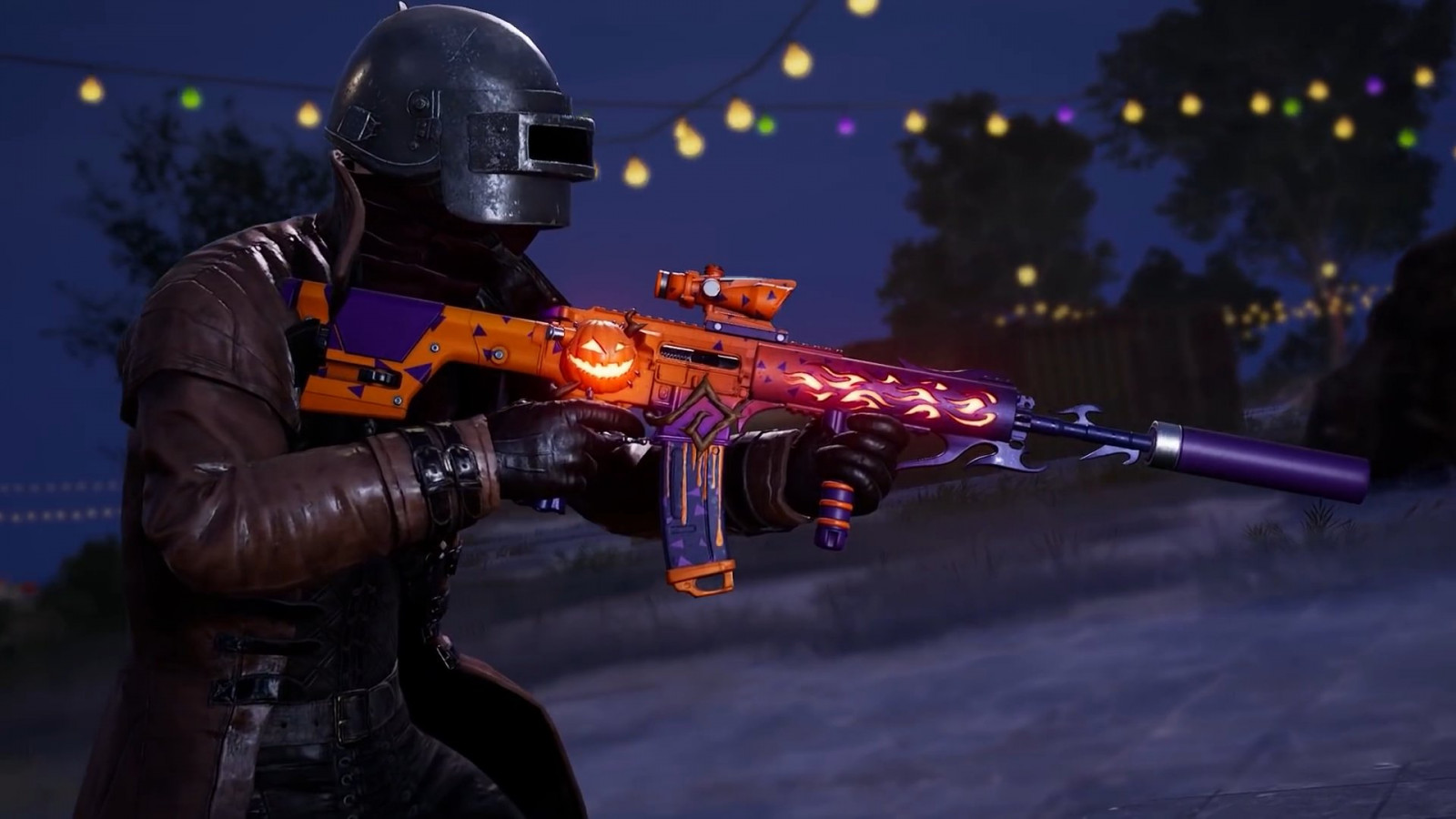 Developers recently brought back a personalized store feature ("Your Shop") to PUBG: Battlegrounds. In it, users can purchase new and old (i.e., items that are no longer in the main PUBG store) cosmetic items and even entire sets at discounts of up to 70% there.