Bluezone Grenade, new shotgun — what to expect from the upcoming patches?
Dataminer, widely known in the PUBG community under the nickname PlayerIGN, spoke briefly about the innovations that will appear in PUBG: Battlegrounds in the next patches. The list includes:
A grenade that creates a blue zone around itself ("Bluezone Grenade"). The developers showed it in the latest trailer;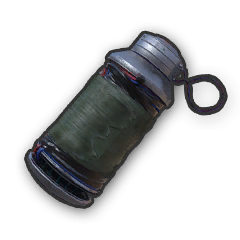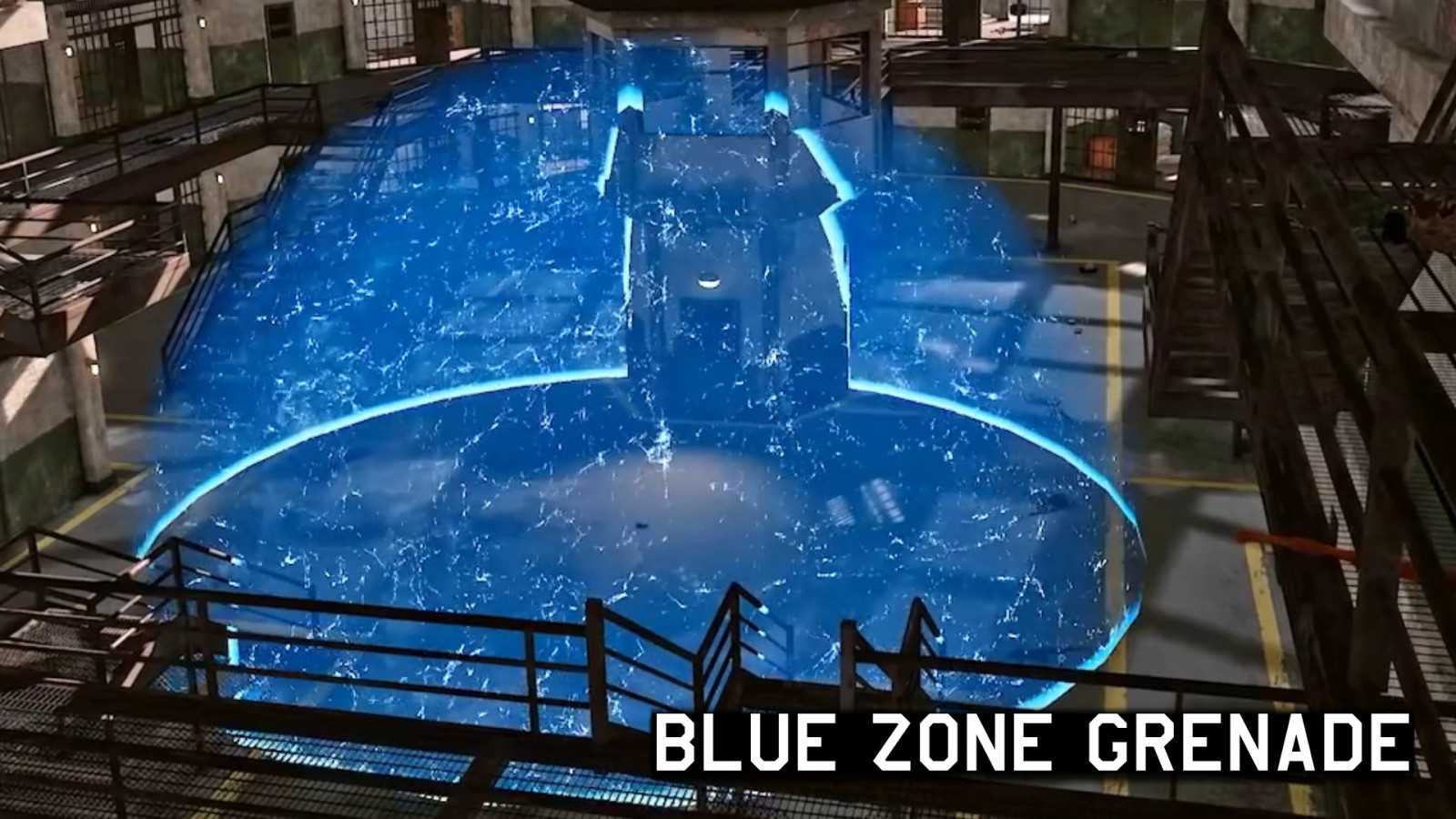 •
• Vehicle trunk space
• Dynamic matchmaking (play the map with the shortest matchmaking time)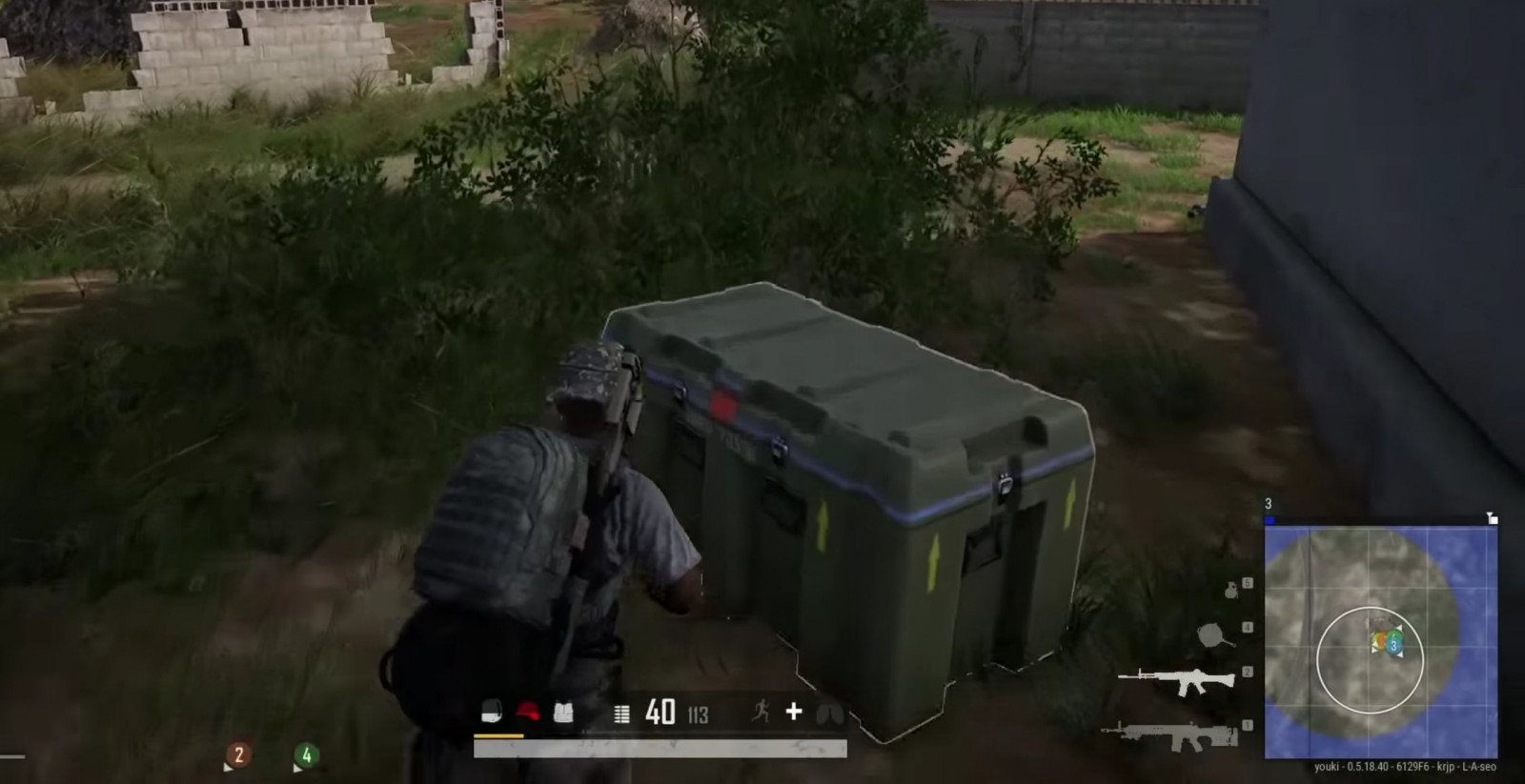 New shotgun S12 Origin(10/30 rounds). Probably to replace Saiga12.