TECH GIRL'S TEAMS TO WATCH: PEL PHASE 3 WEEK 3
Throughout the leaderboard, teams have begun to settle in as the PUBG Europe League approaches Week 3 of Phase 3. The first two weeks of action have been filled with exciting moments and surprising results, such as the early success of Team Liquid to the emergence of recently promoted N47.
Each week, a few teams rise to the occasion and take a step ahead of their competitors. This week Sam "TechGirl" Wright has been questioned, which teams she expects to take that next step as a squad, and why are they primed for a big weekend?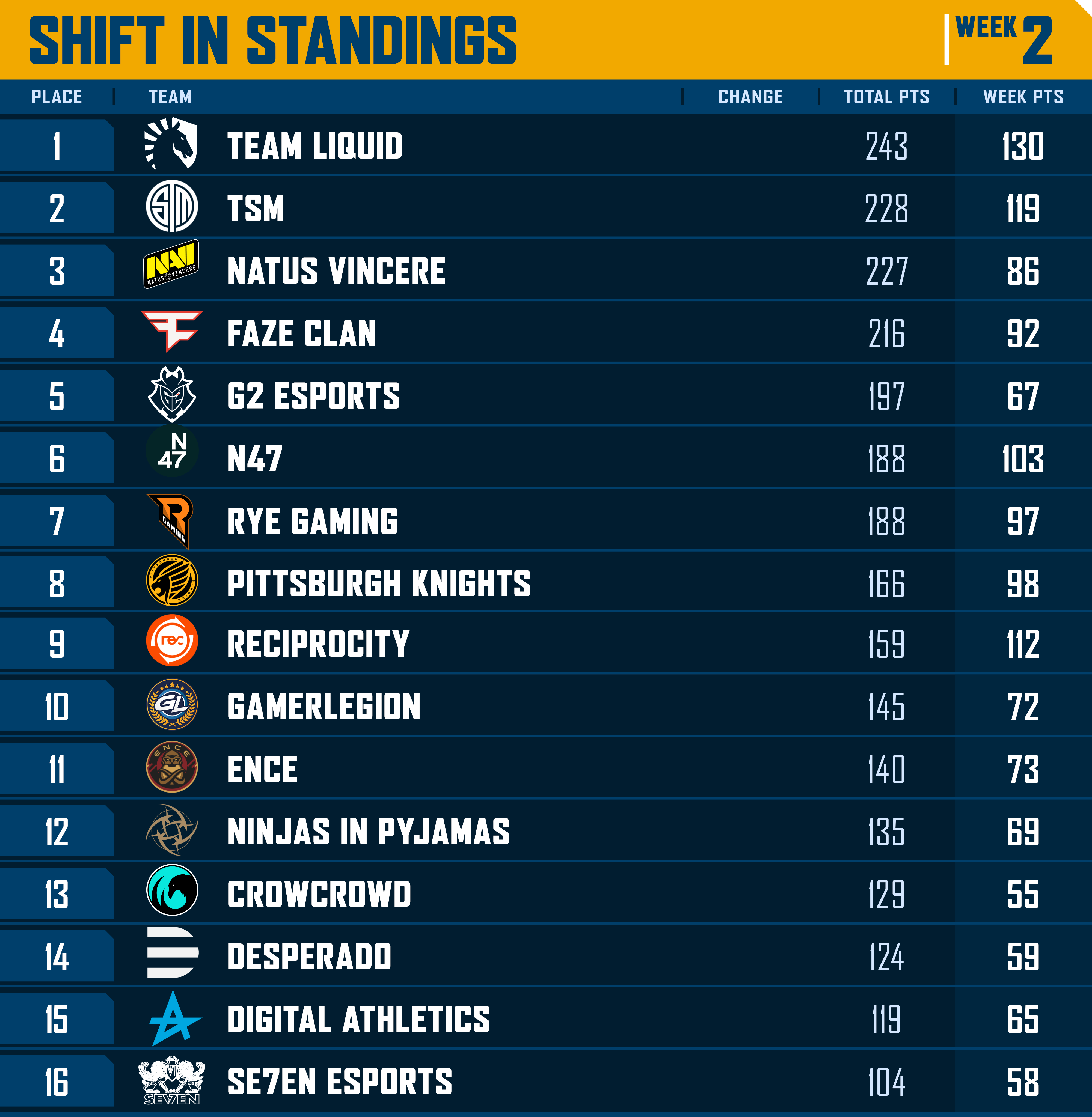 * * *
Team Liquid
Off to another strong start in Phase 3, the boys in blue are playing some of the best PUBG we've seen thus far. Naturally, as one of the PEL's most successful squads, Team Liquid has set their sights on Phase 3 supremacy and the looming PUBG Global Championship in November.
"Obviously Liquid has to be the team to keep your eye on. After Sambty's pop offs in Week 2, they've jumped to the top of the leaderboard and they have the big match temperament to stay there", Tech Girl explains.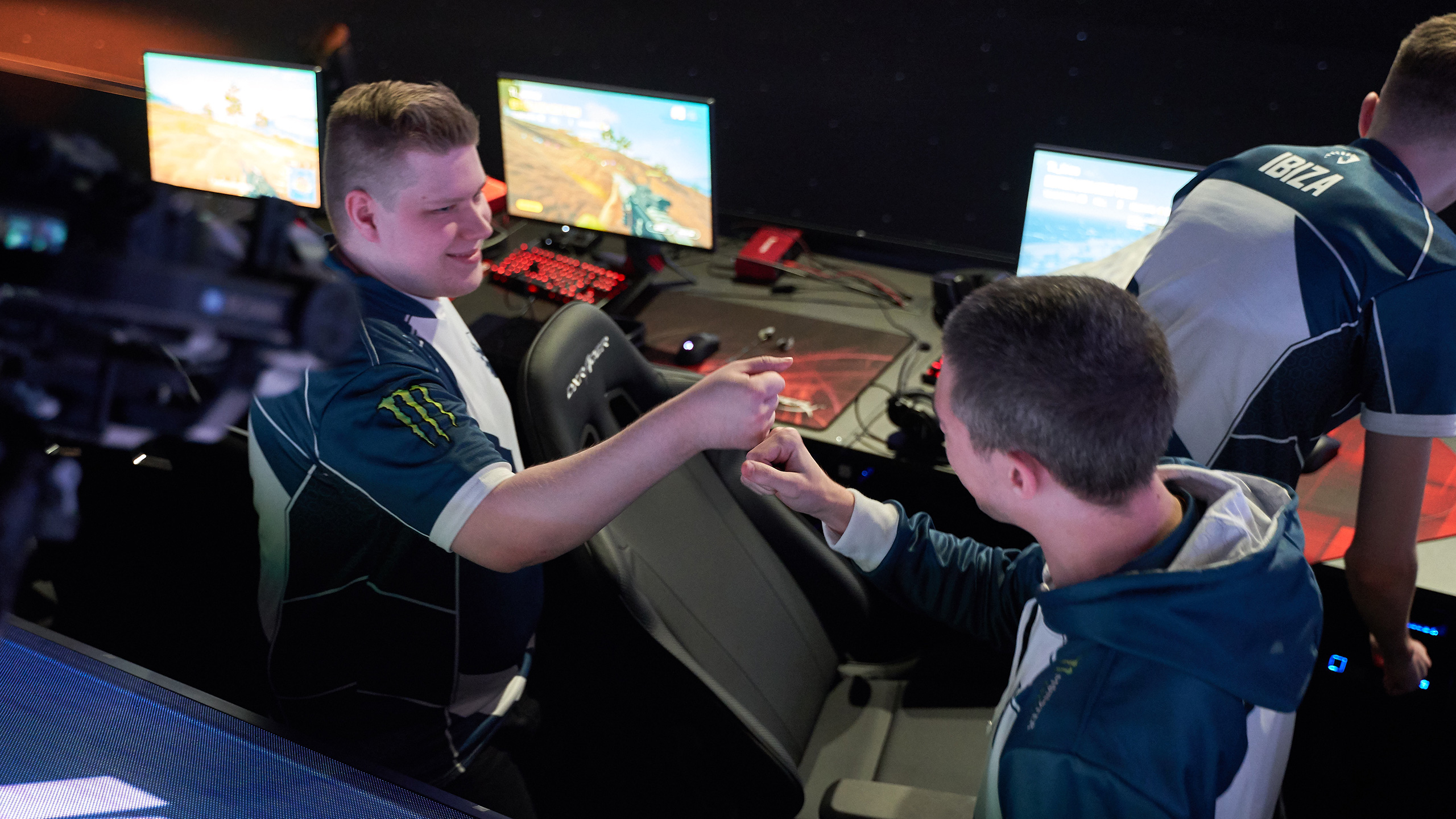 "Liquid understands the importance of consistency and after finding themselves in that number one position they need to keep the kill feed up (which they've been doing for the past 2 weeks) and continue to play their calculated style."
Samu "Sambty" Kauppinen had the highest number of kills during Week Two, putting together an impressive 36 kills over 15 matches to help his team secure the first-place standing. Tech Girl believes that the team is ready to maintain their position, "When it comes to the numbers game (points on the board) they understand how to stay in that top position." If this level of contribution continues in the kill feed, Team Liquid will be sitting happily as they approach the conclusion of Phase 3.
N47
Bursting onto the scene following their reign over PEL Contenders during the last phase, the ex-Zoekt Een Naam squad was signed to N47 and carried their momentum directly into the PEL lobby. Tech Girl mentions how N47 has achieved their top-six status.
"I've been impressed with N47 so far and seeing them sitting in the top 6 teams, especially after their rise from Contenders, is rather special. The fact that their points increase came from kills is both their greatest strength and weakness."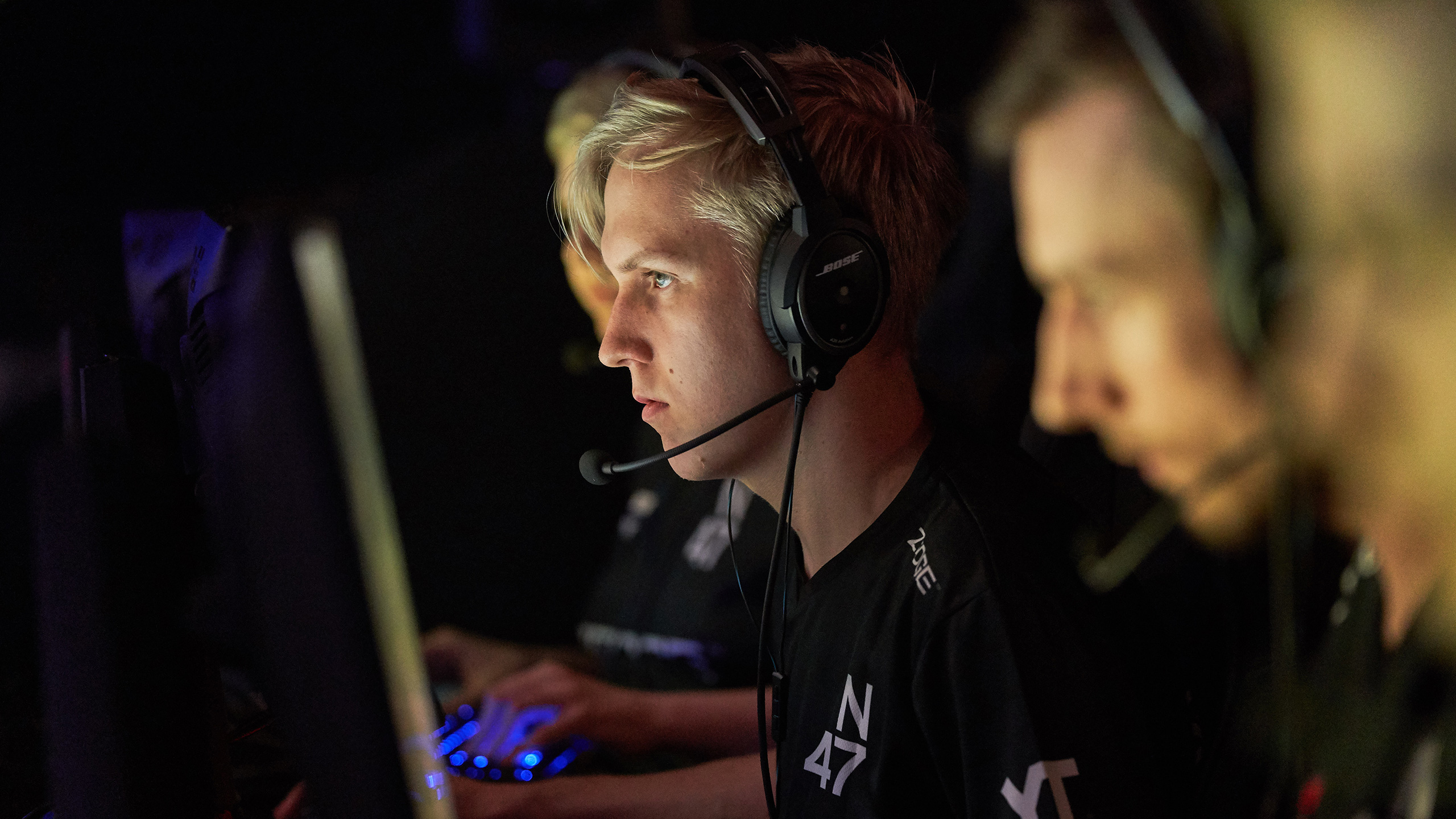 "It shows they're playing aggressively and "hunting" but that style of play can also be detrimental if you find yourself being taken out early in a few matches," Tech Girl explains.
If the team is able to keep up this pace, there is no reason they couldn't crack the top-five and end their year on a high note.
Reciprocity
Tech Girl is doubling down on her fondness of Reciprocity before Week 3 begins, "I mentioned Reciprocity as a team to watch before the phase started and after their performance in Week 2, I maintain that."
Despite their trip to the PEL Promo, the team's two newest additions appear to have revitalized the squad for Phase 3. Over the break, Benjamin "mOnKeY" Lartigue along with Magnus "udyRR" Hartmann joined "Scoom" and "Shiv" to round out the new roster for their Phase 3 campaign.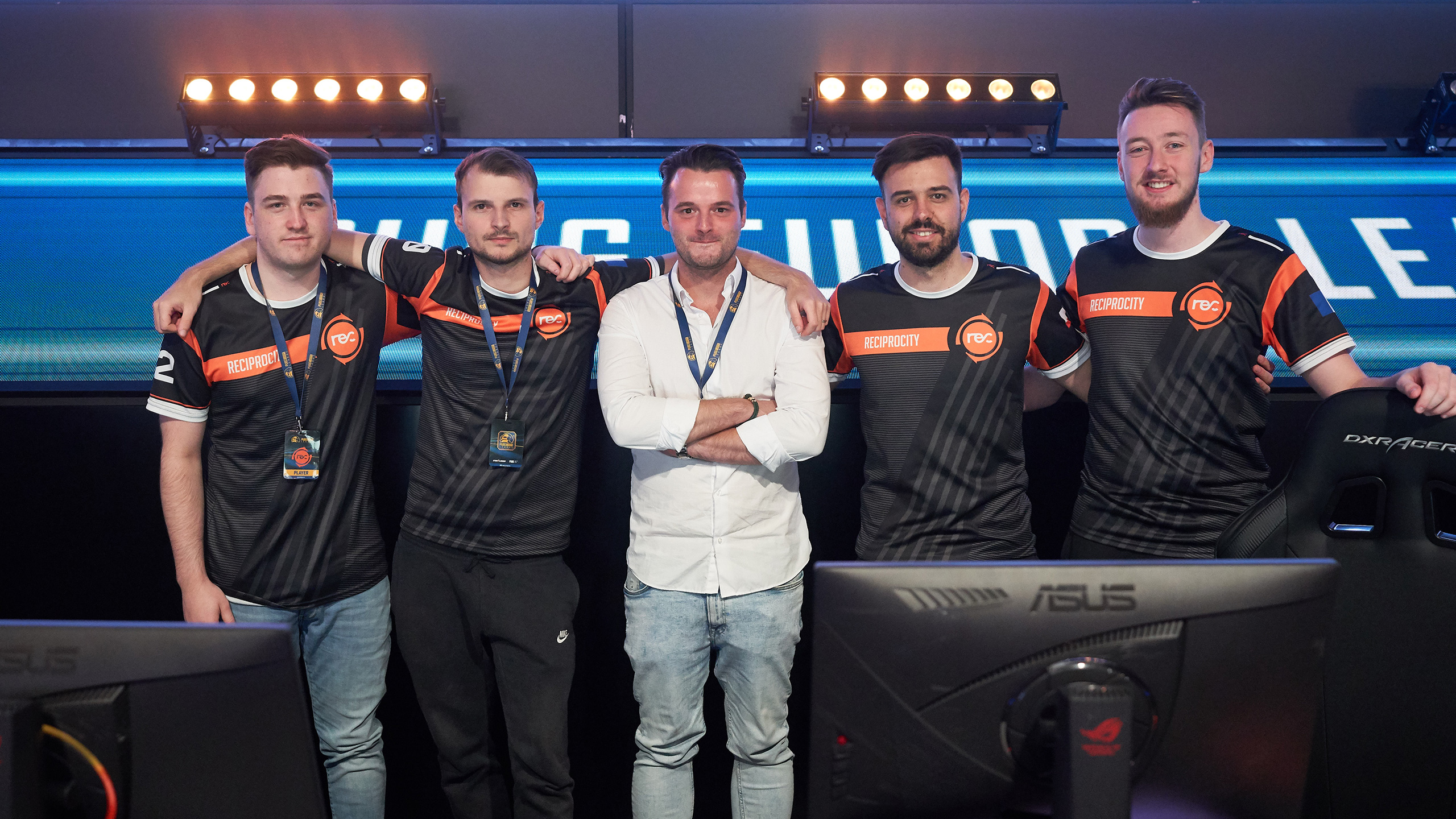 "I really think having to compete in promo week and earn their spot again has fed the hunger to do better. The new lineup additions finally had some time to settle in Week 2 and really show what they're made of."
Communication and a sense of familiarity between players is pivotal in PUBG, and it separates the good teams from the great teams. As the phase moves along, this should only develop and improve for the teams like Reciprocity that made adjustments over the break.
"They had a slow start but I believe as the team finds more synergy together they're only going to get better. Their biggest hurdle right now is time. So hopefully they've put in the homework between Week 2 and 3."