ENCE are still on top of PEL
The second week of PUBG Europe League has ended, 20 matches have been played out throughout 4 days. The favourites have strengthen their positions while underdogs are falling deep behind. Check out last weeks results here.
The Finnish powersquad ENCE are still on top of the leader board and are the only team who managed to score above 300 points. Team Liquid have improved their positions and are on the second spot at the moment with G2 Esports behind their back with 3 points short. Surprisingly FaZe Clan have not yet improved and still are at the bottom of the chart with almost every CIS representatives except Jokers.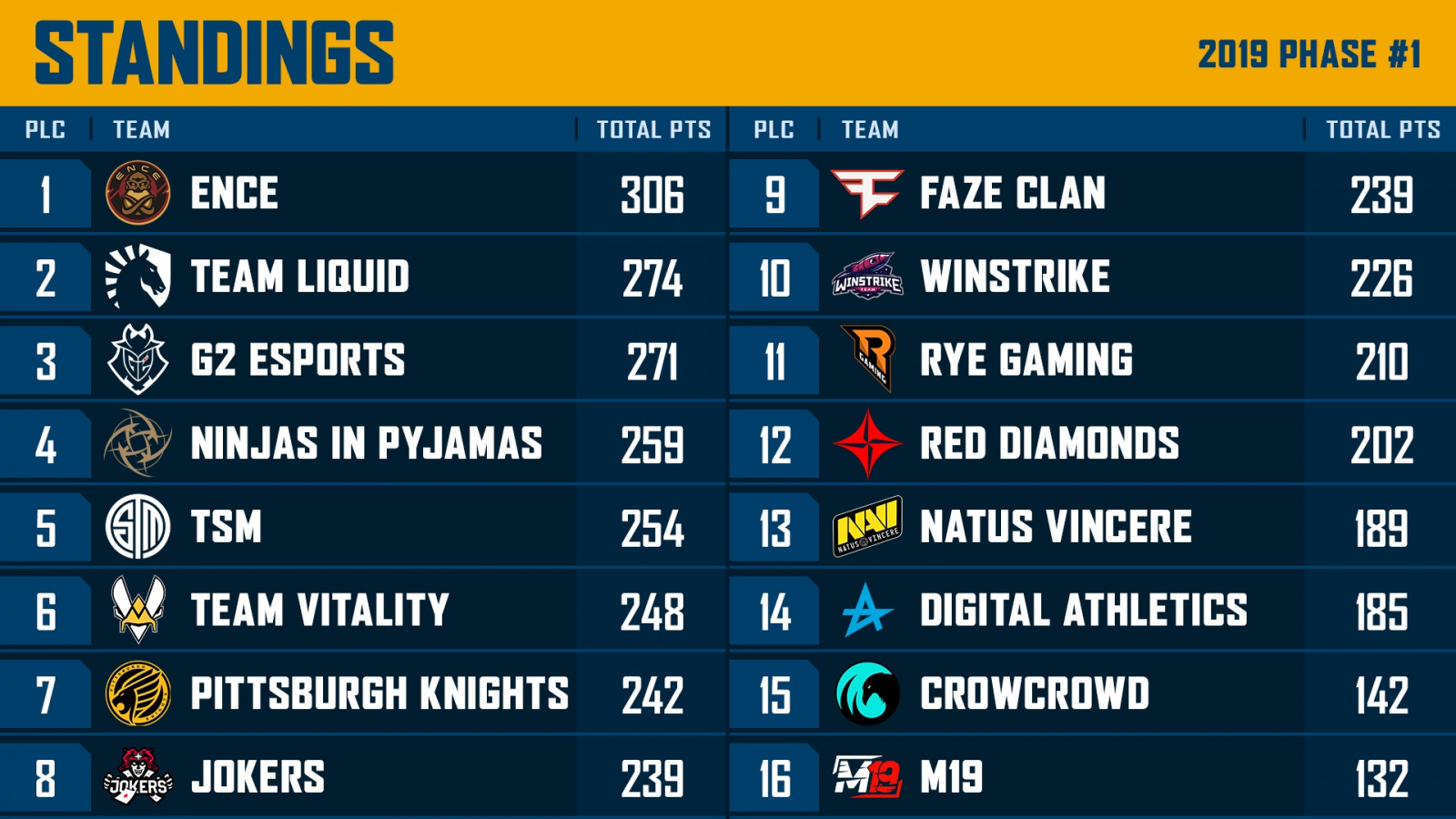 The third final stage is ahead of us which would take place from April 4th to 7th. Check out the tournament schedule here.