PUBG Esports 2023 Roadmap
PUBG Esports has been special since the very beginning. Even before the game's official launch, we had PUBG Esports teams forming and several fan-created competitive events being held by players interested in showing off their skills in this new, thrilling genre.
Our fans laid the foundation for the PUBG Esports we have today, but now it's our turn to share our plans for the future of PUBG Esports.

PUBG ESPORTS 2023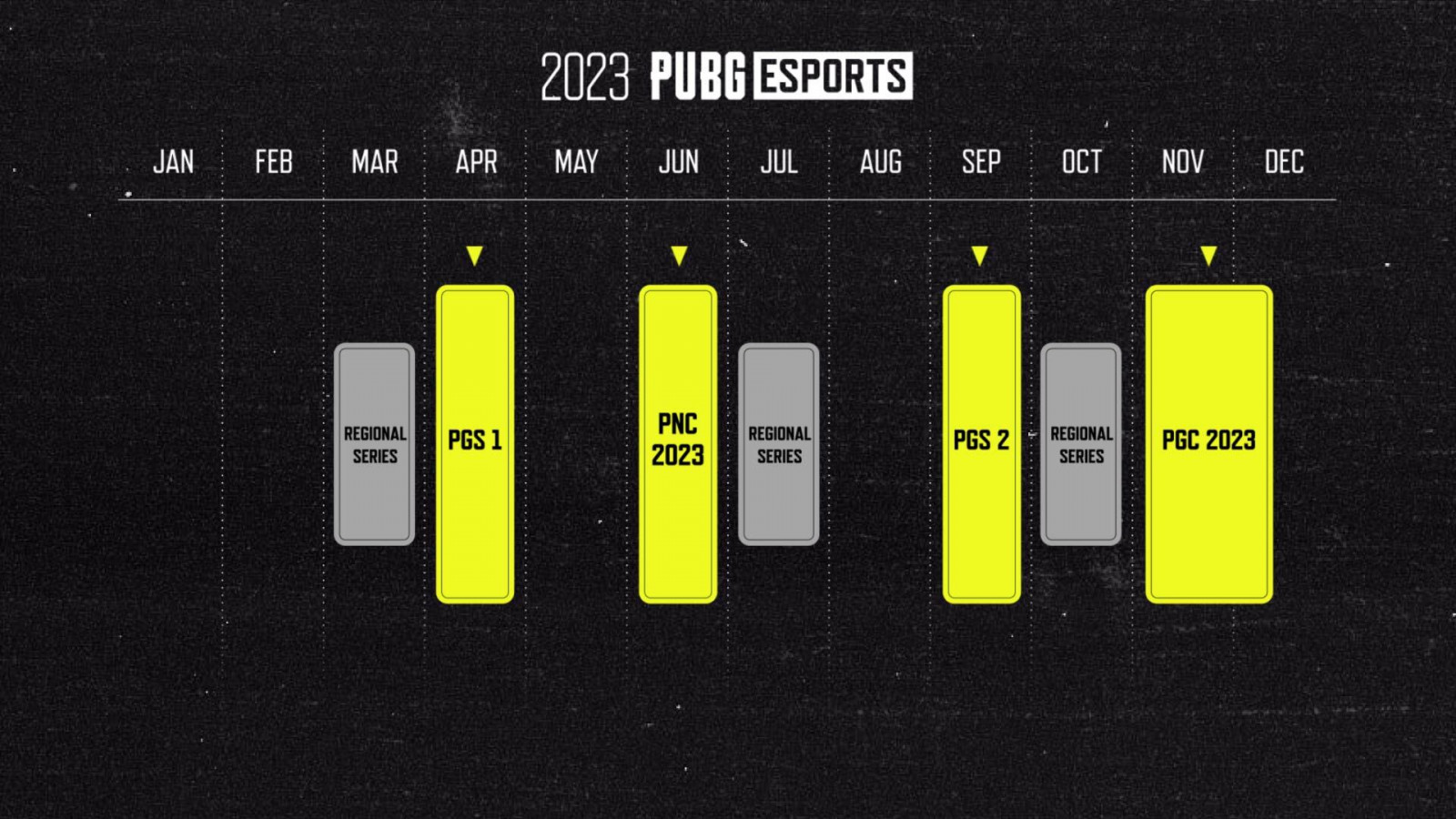 We believe in providing the highest competitive environment possible to challenge our pros while thrilling our fans. To this end, we'd like to introduce our new season format.
PUBG Global Series
We're happy to announce that the PUBG Global Series, PUBG Esports' global competition, which was on hold for a couple of years due to the pandemic, makes its return!
Although our online PUBG Continental Series was successful, we've received a lot of feedback from fans concerning the absence of global offline competitions. Starting in 2023, PGS will be a new tier-1 full-offline tournament for top regional teams to compete on a global level.
PUBG Global Championship 2023
Like always, The PUBG Global Championship will stand as the most prestigious event of the year.
Only the best teams to show outstanding performance at PGS and regional series throughout the year will be granted with a chance to compete at PGC.
PUBG Nations Cup
Last June, the long-awaited PUBG Nations Cup returned after a long three-year hiatus.
PNC 2022 was a great success and recorded the highest-ever UV of more than 1.6 Million, thanks to our fans' massive support for the event.
The PUBG Nations Cup is a fan-favorite event and we're happy to announce that it will return again in 2023.
Growing Together
In addition to the events above, PUBG Esports has plans to put more focus on ways that both teams and players can prosper.
Global Partner Teams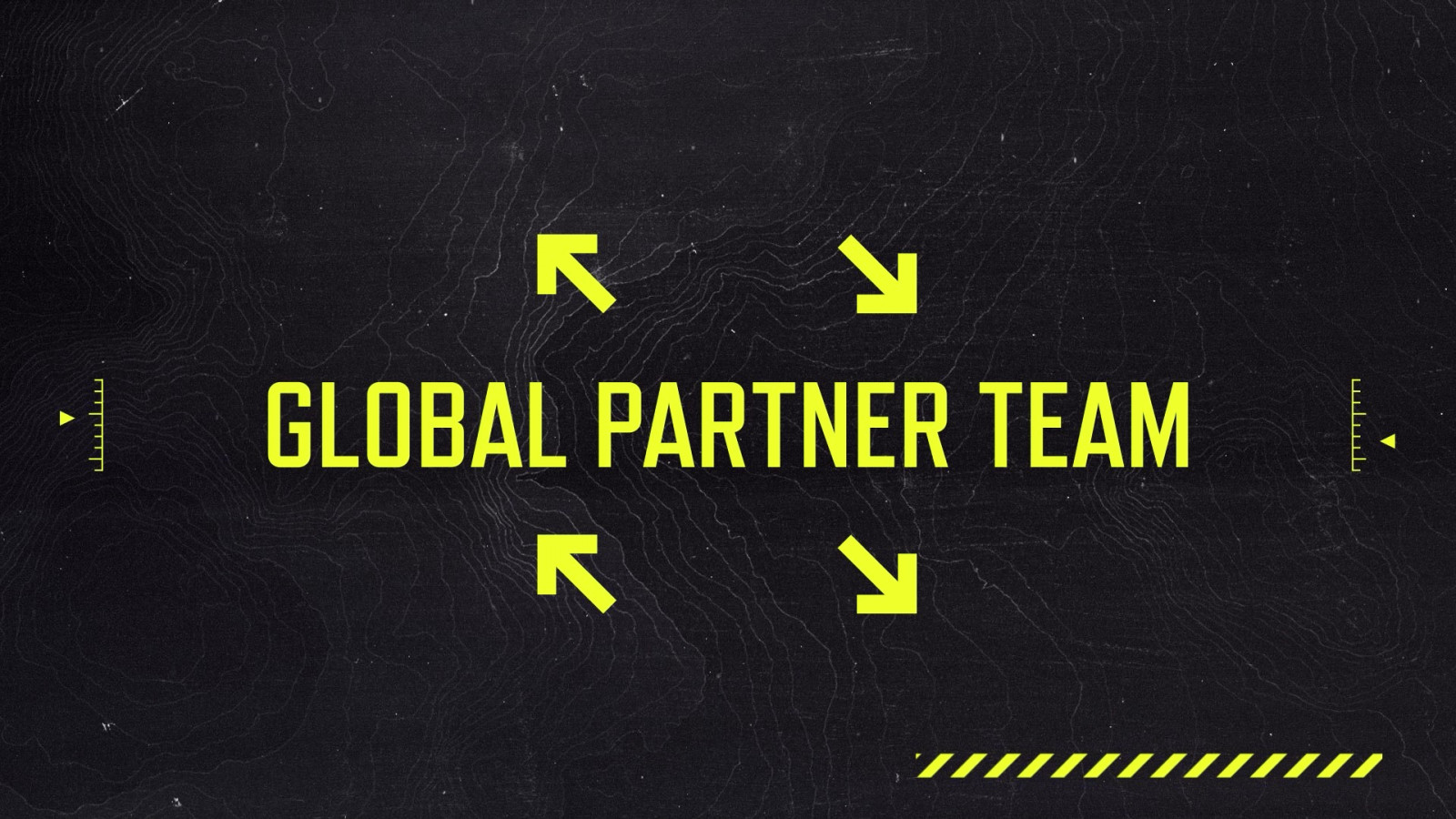 One of these ways is the introduction of the Global Partner Team Program, which will offer special benefits and titles to our top esports partners.
Global Partner Teams will be selected from the current PUBG Esports teams through a screening process, with membership being reviewed annually. If your team isn't selected this year, don't give up! Keep building up your team in preparation for next year's selection.
The first screening process will begin soon after PGC 2022.
For more details on how to apply to the Global Partner Team Program, please wait for our upcoming announcement planned to be released early on December at PUBGEsports.com.
Global Partner Benefits
Now, let's talk about the planned benefits of the Global Partner Team Program.
First, in collaboration with the chosen partner teams, new team-branded in-game items will be available. These new team-branded items will give fans more opportunities to show their support for their favorite teams while playing their own PUBG matches. Of course, profits generated from these items will be shared with our partner teams to increase the support they receive.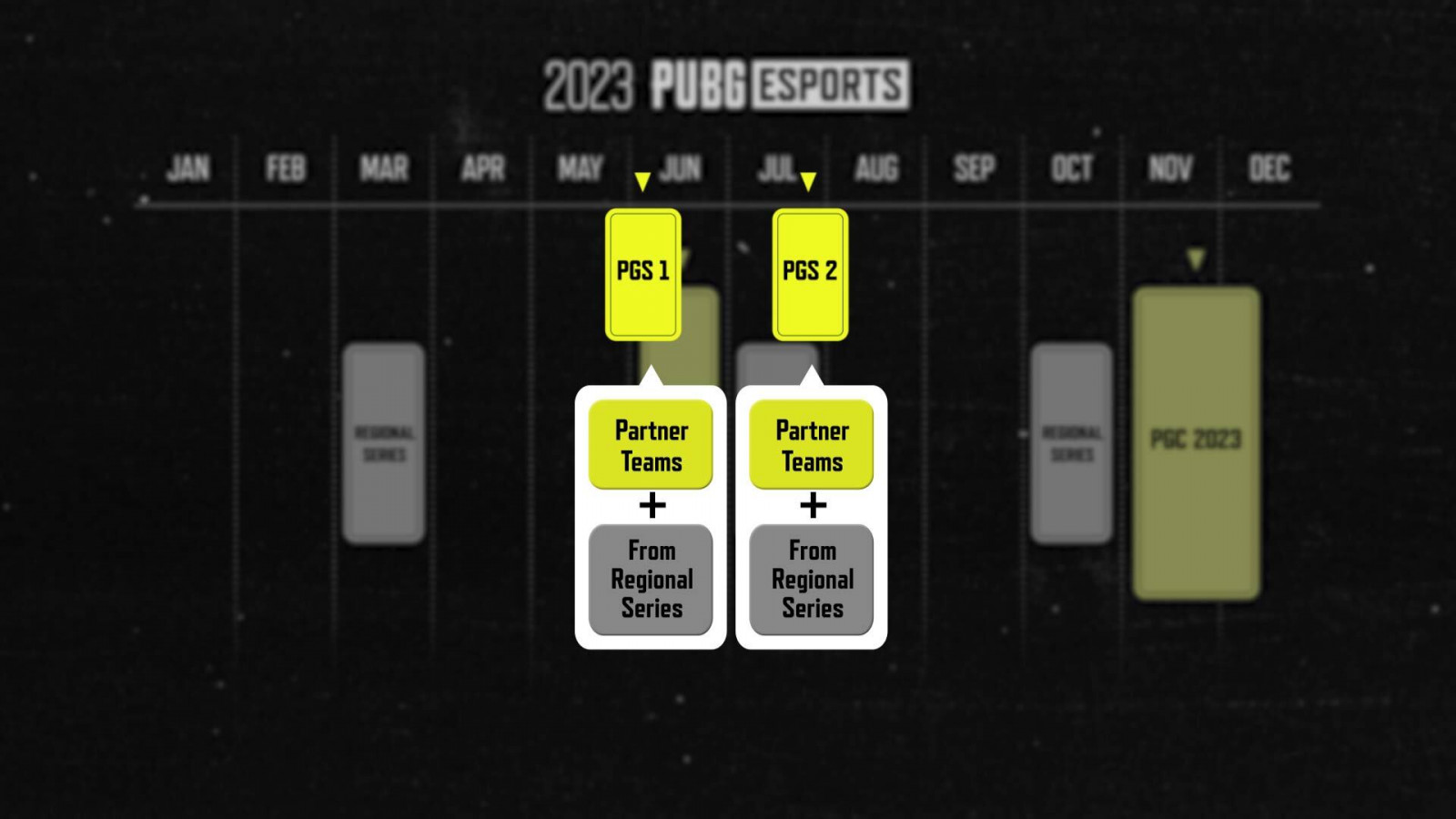 Next, global partners will be guaranteed a slot to participate in the PUBG Global Series.
This will ensure our partners have a stage to show their skills while being able to interact with their fans on a global stage.
Looking Ahead
PUBG Esports will continue to develop our esports program with innovative new ways to benefit our pros and bring our fans even closer to the action.
In addition, we'd like to narrow the gap between Ranked Mode and esports even more to lower the barrier of entry for new players looking to join the esports scene, while helping our fans immerse themselves more into the esports environment.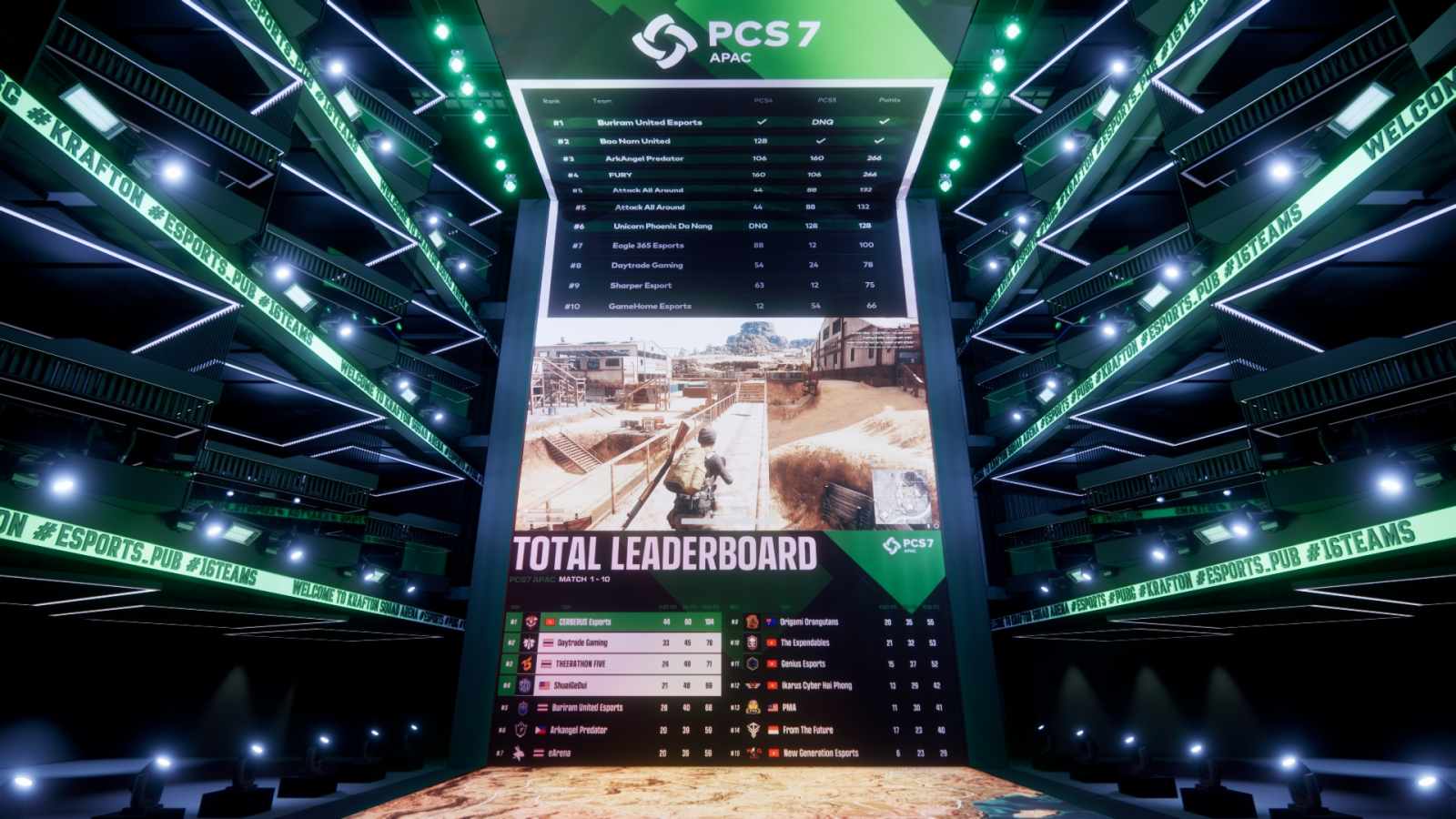 Finally, in a big step to bring our fans even closer to the excitement of PUBG Esports, we're opening a dedicated PUBG Esports arena in Korea, which we plan on opening in the first half of 2024. We want this arena to be a special, unique location that provides a place for our pros and fans to enjoy the thrill of PUBG Esports anytime.
Thank you!
As we head into a new year of PUBG Esports, we'd like to once again thank our fans for watching and supporting us throughout the years. We're excited to roll out the next stages of PUBG Esports in 2023 and can't wait to have you along for the ride.