PNC 2022 Venue Announcement
Hello PUBG Esports fans!
PNC 2022 is already less than a month away and while 16 national teams prepare for the upcoming stage at Bangkok, Thailand, we'd like to announce that PUBG Global Esports is finally returning back to stadium! That's right, PNC 2022 will be an off-line event where fans could participate in the great rumble live at the stadium!

PNC 2022 Arena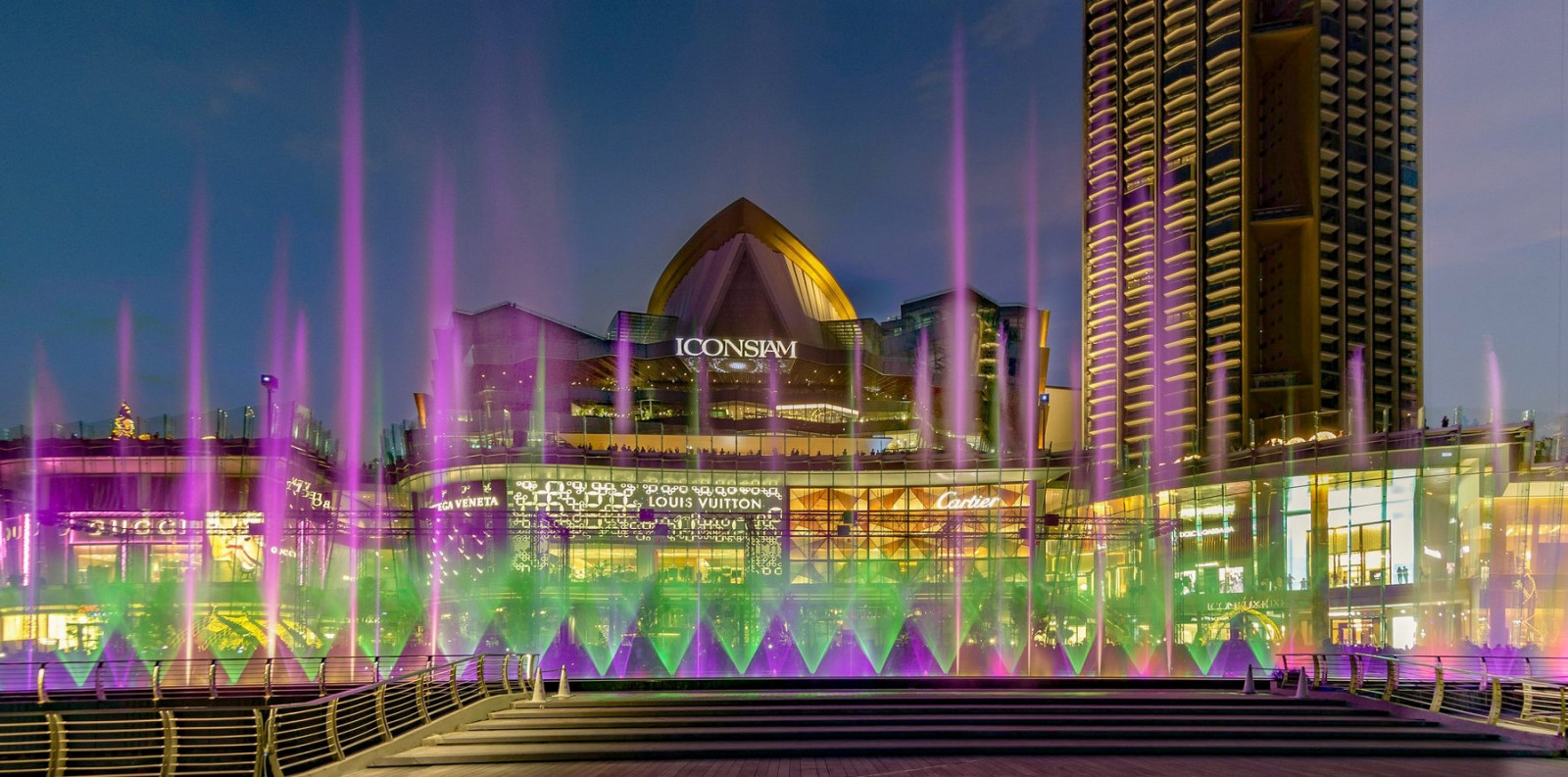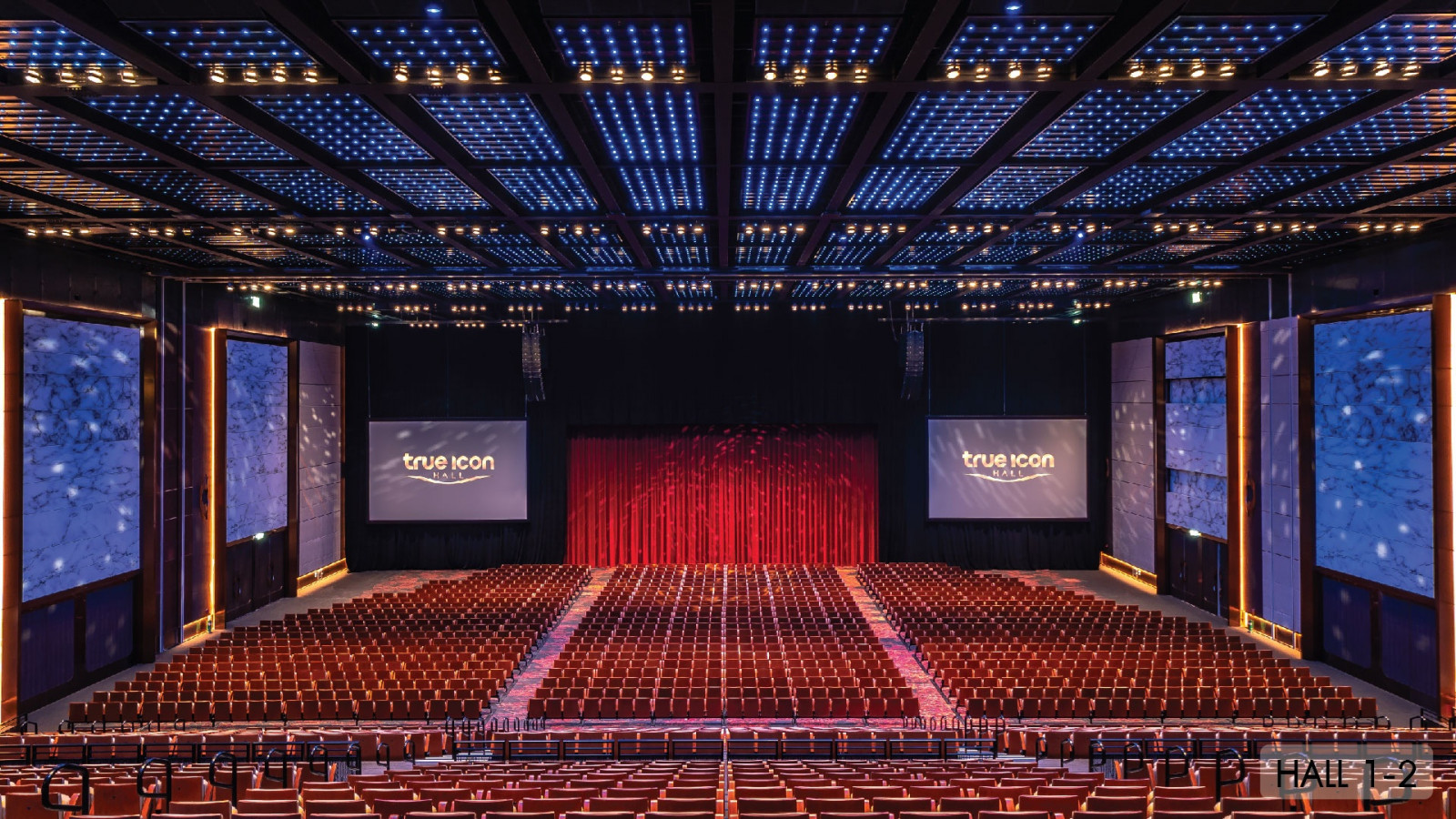 PNC 2022 will be held in the TRUE ICON Hall, 7th floor of the ICONSIAM located on the banks of the Chao Phraya River in Bangkok, Thailand.
Click HERE for the detailed route.

Watch the matches, Participate, and more!
The TRUE ICON HALL's seating capacity will be around 1200 seats. However, the capacity may vary according to Thailand's quarantine policy. To commemorate returning back to stadium, PNC 2022 tickets will be available on-site with first-come-first-served basis.
Fans will be able to enter the arena from 16:00 and enjoy pre-match events before the main match starting at 18:00. Don't miss the chance not only to see your favorite national teams and players up close but also to directly interact with them via on-site events!
Make sure to grab a seat at PNC 2022, watch exciting matches get your hands full with PUBG merch and giveaways!