Amazon Prime skin is available
The developers of PUBG: Battlegrounds have added a new exclusive "Fan-tastic" set to the game in partnership with Amazon. You can obtain it for an Amazon Prime subscription. The set includes - cosmetic items, 10 contraband coupons, 30 polymers, and a silver G-Coin crate.
At the same time, Amazon Prime subscribers will receive new content for PUBG: Battlegrounds every month from January 2022 to January 2023.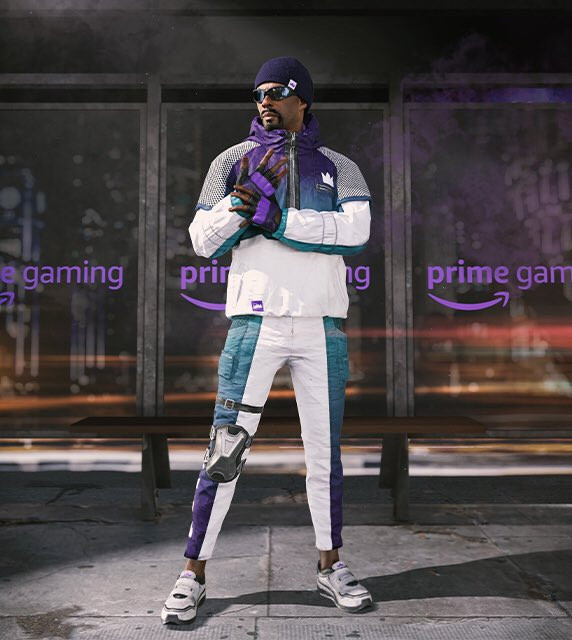 PUBG: Battlegrounds Amazon Prime gaming skins set for Jan 21: pic.twitter.com/ybDuJrUGcB

— PlayerIGN (@PlayerIGN) January 21, 2022
Origin: twitter.com