A Message from the PUBG: NEW STATE Team
Hello, Survivors!
2022 is just around the corner, and from all of us at PUBG: NEW STATE and KRAFTON, we would like to make a toast (with our Energy Drinks) to our community and wish you all an early Happy New Year's!
Looking back…
It's been over a month since the global launch of PUBG: NEW STATE. Although it was a rocky start, we've been hard at work to improve the Battlegrounds of 2051, and we're honored that you've been with us every step of the way. We've been humbled by your love, support, and passion for the game—and with the help and feedback we've received from the community, we've started making vast improvements and updates to the Battlegrounds of 2051. As we head into the new year, we are excited for what's planned for the community in 2022.
… and moving forward!
We've been busy preparing a lot of new content, which we plan on rolling out in 2022. The first batch of major updates will be released in the first two months of 2022, and the details will be revealed at a later date -- so keep an eye out for what's coming! We are also getting a new Battleground ready for Survivors, which will launch in mid-2022. For now, here's a sneak peek of the upcoming map!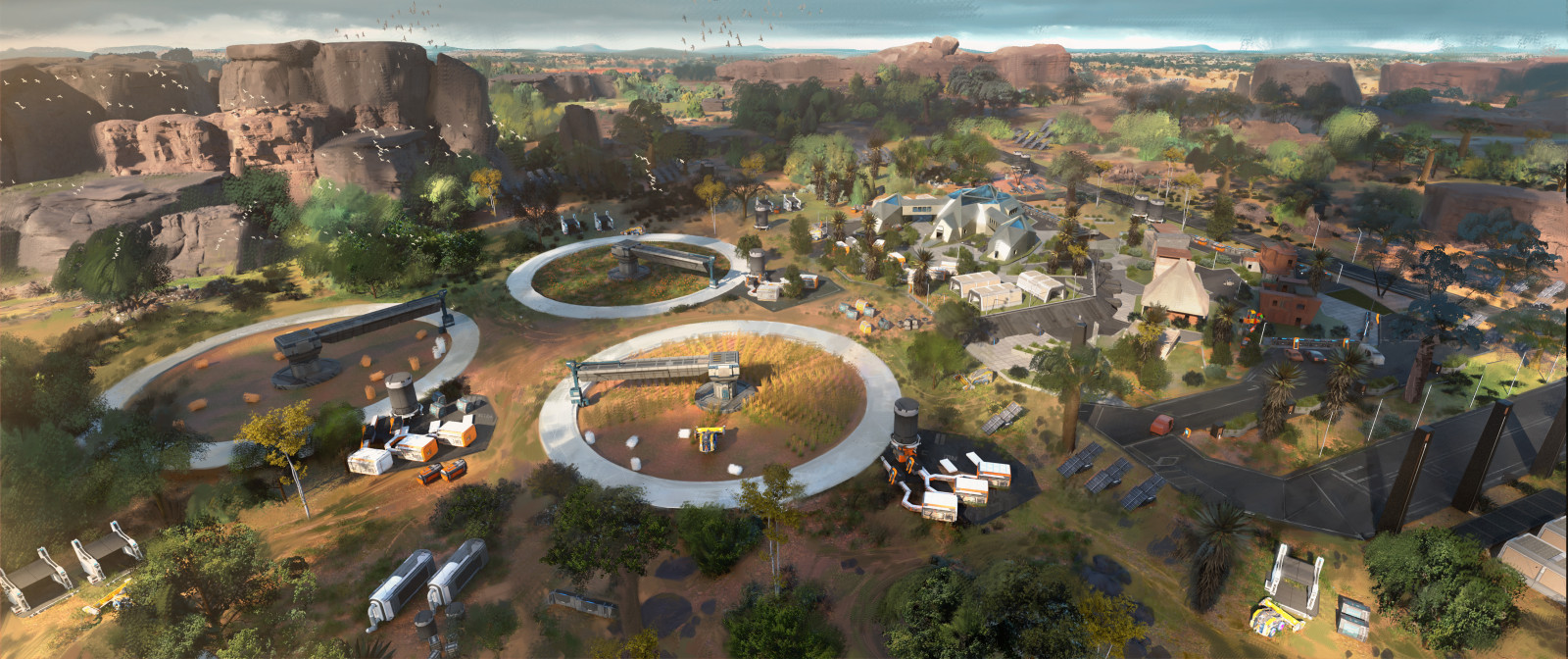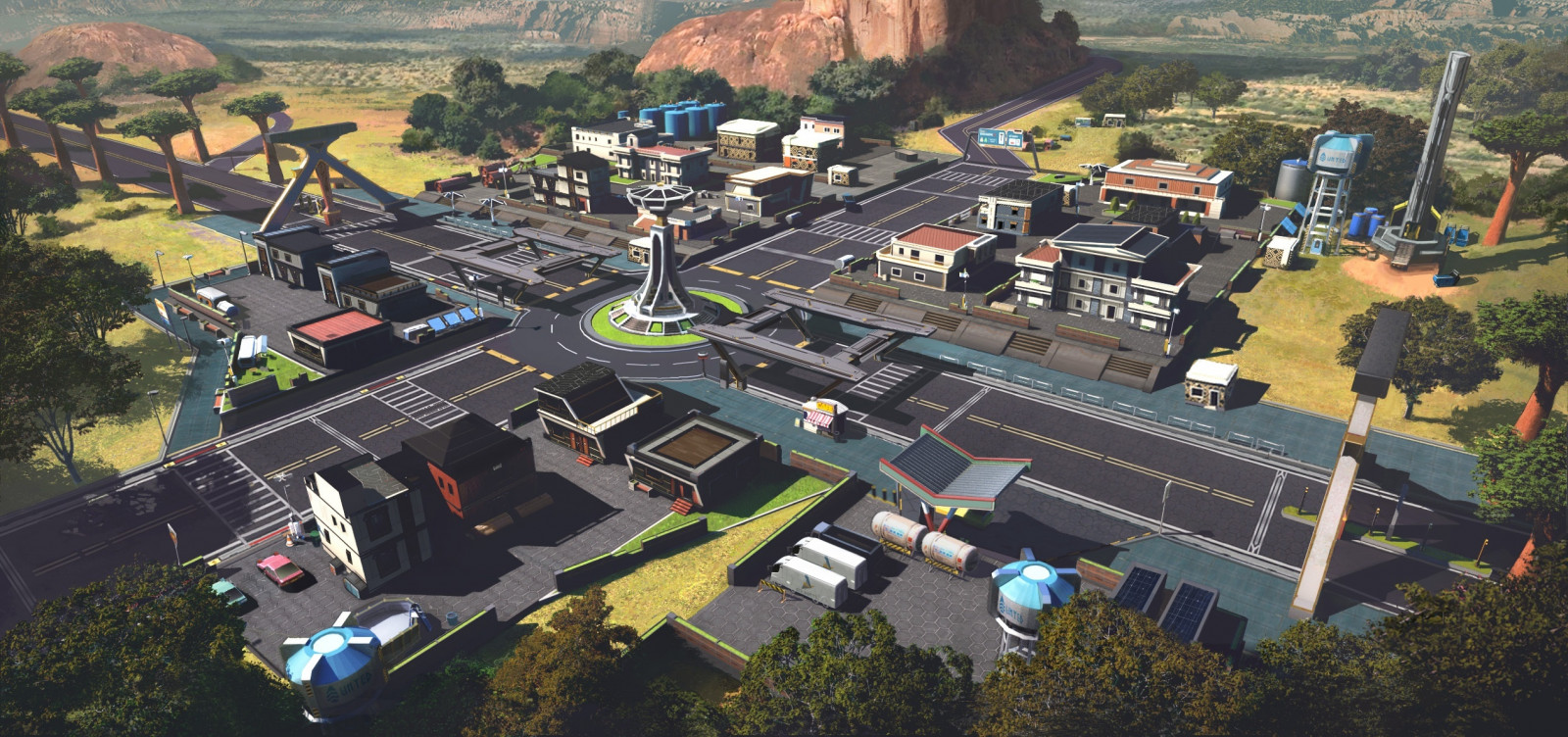 Although we have many updates and milestones in the works for next year, one of our biggest priorities in 2022 is to continue making updates and improvements so that we meet and exceed your expectations both on and off the Battlegrounds. We also want to make sure to provide all our global Survivors the best service and gaming experience, regardless of location or device. We will strive to actively seek to open and transparent communication with all our Survivors and listen to the community to build better Battlegrounds together. If 2021 was the beginning of the new Battlegrounds, 2022 will be the year when we grow and build it… together.
To start off the new year with a bang, we've prepared a surprise gift for everyone. Click on the link and redeem the coupon for free Chicken Medals and Royale Chest crate tickets!
Coupon Code: HAPPYNEWSTATE
Rewards: 6 Chicken Medals + 3 Royal Chest Tickets
Availability Period: Jan. 1, 2022 (Sat), 00:00 UTC - Jan. 10, 2022 (Mon), 23:59 UTC
Coupon Redeem Page: [LINK]
Here's to more fun and Chicken Dinners in 2022!
- The PUBG: NEW STATE Team